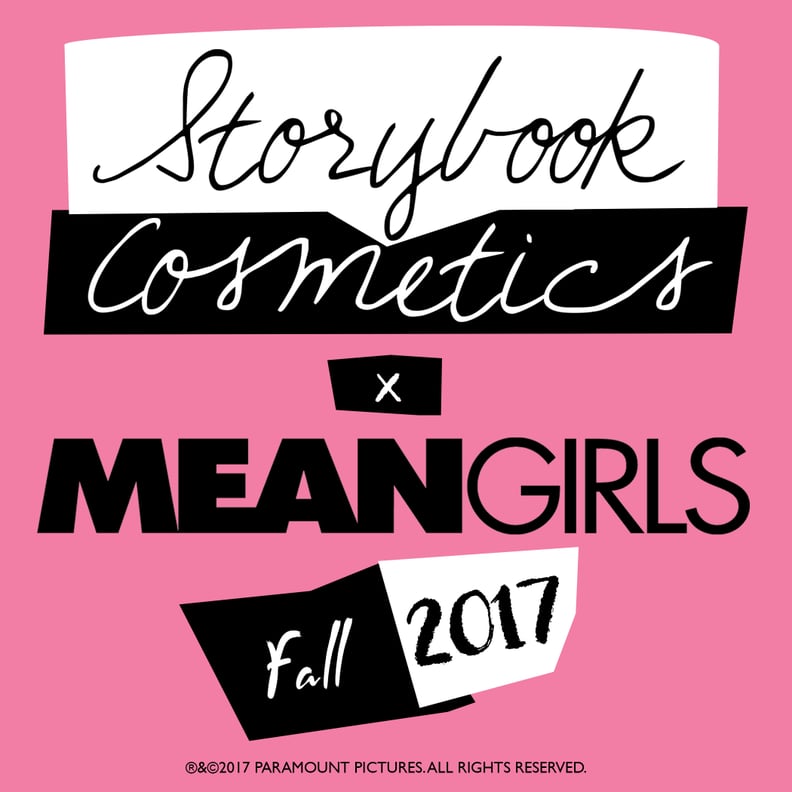 Theo Wargo | WireImage
Theo Wargo | WireImage
Storybook Cosmetics has teased some particularly magical collaborations in the past, like its Wizard Wand and Rose makeup brushes, and the upcoming Charlie and the Chocolate Factory palette. The enchanted brand's most recent announcement, though, is pretty "grool": the line is officially launching a Mean Girls Burn Book Eye Shadow Palette this Fall.
If you're a longtime fan of Storybook Cosmetics, your breasts didn't have to sense this collaboration was on its way, because it was among one of the first ideas they posted on Storybook's Instagram account. (And has since been deleted.)
"We are incredibly excited to collaborate with Paramount Licensing on Mean Girls," said Missy Maynard, cofounder of the brand. "We're total Mean Girls fanatics, and this eye shadow palette is one of the first palettes we dreamed up! When we secured licensing for it we were ecstatic!"
There will be 12 shades available in the palette, although exact names and colors haven't been divulged yet. When we originally covered the idea back in October, the concept was an eight-pan palette, featuring shadows inspired by quotes in the movie, like green and blue shadows named "Army Pants" and "Flip Flops." Other names included at the time: "Glen Coco," "You Can't Sit With Us," "So Fetch," and the pink "Wednesday." It's cool to see that Storybook's idea is finally becoming a reality with an even bigger palette than initially imagined!
While we don't have photos or names just yet, one thing's for sure: you'll get your own Burn Book replica filled with pigmented shadows. And there has to be a few shades of pink involved, right? How cool would it be if it came with a feathered pen-inspired eye shadow brush? Fingers crossed it drops on October 3.
We'll keep you updated when we learn more, so stay tuned!