This Rose Gold Minnie Lip Balm Is Almost Too Cute to Use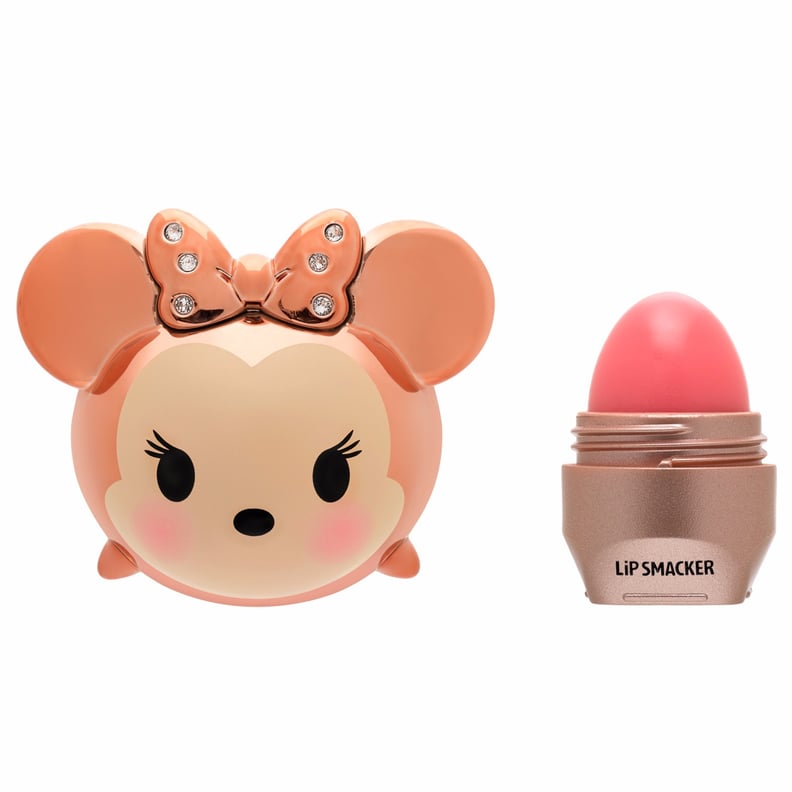 Lip Smacker has been delighting Disney fans with the brand's Tsum Tsum line, which reimagines our favorite characters as adorable, spherical balms. This time, the brand has outdone itself with metallic-hued Minnie and Mickey lip balms.
The limited-edition Tsum Tsum Duo Gold Mickey and Minnie ($20) set is only available on the brand's website and features a gold Mickey and rose gold Minnie. Minnie was even given a seriously gorgeous bedazzled bow for an extra dose of cuteness. They don't just look good — they also smell irresistible. Mickey comes in the scent Whipped Pineapple Magic (which reminds us of a piña colada) and Minnie smells of Strawberry Beignet.
Our favorite Disney couple has never looked so red carpet ready, and we can't wait to add these chubby balms to our collection.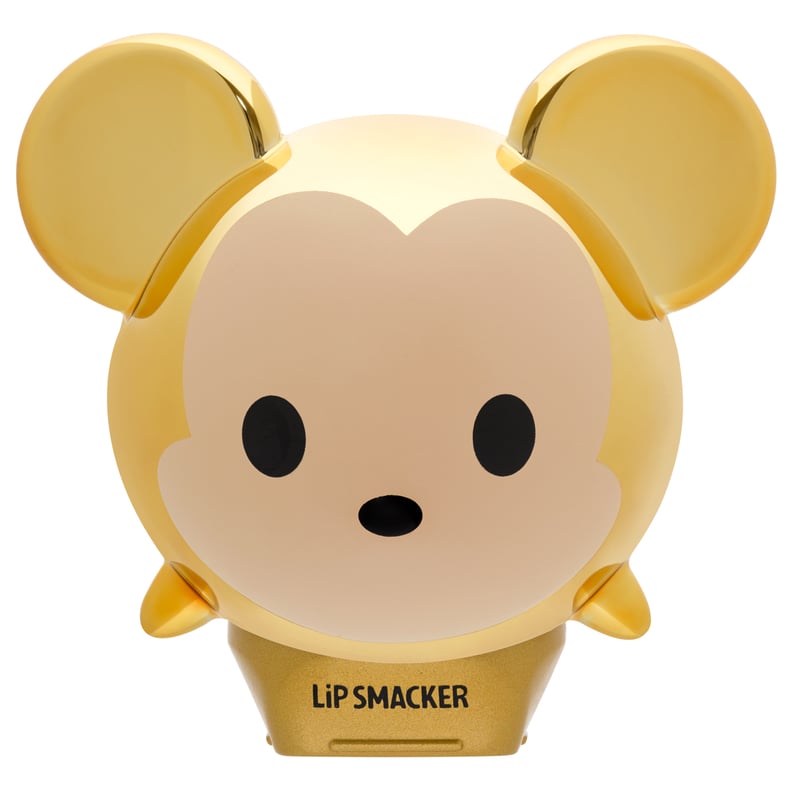 Lip Smacker Gold Mickey Tsum Tsum
Lip Smacker Gold Mickey Tsum Tsum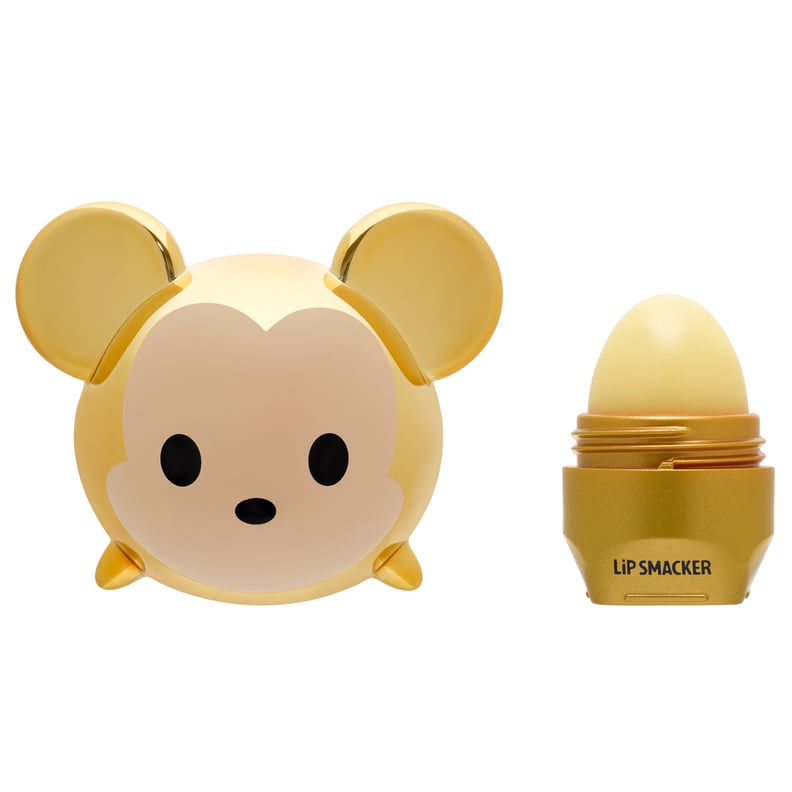 Lip Smacker Gold Mickey Tsum Tsum
Lip Smacker Gold Mickey Tsum Tsum
Lip Smacker Rose Gold Minnie Tsum Tsum
Lip Smacker Rose Gold Minnie Tsum Tsum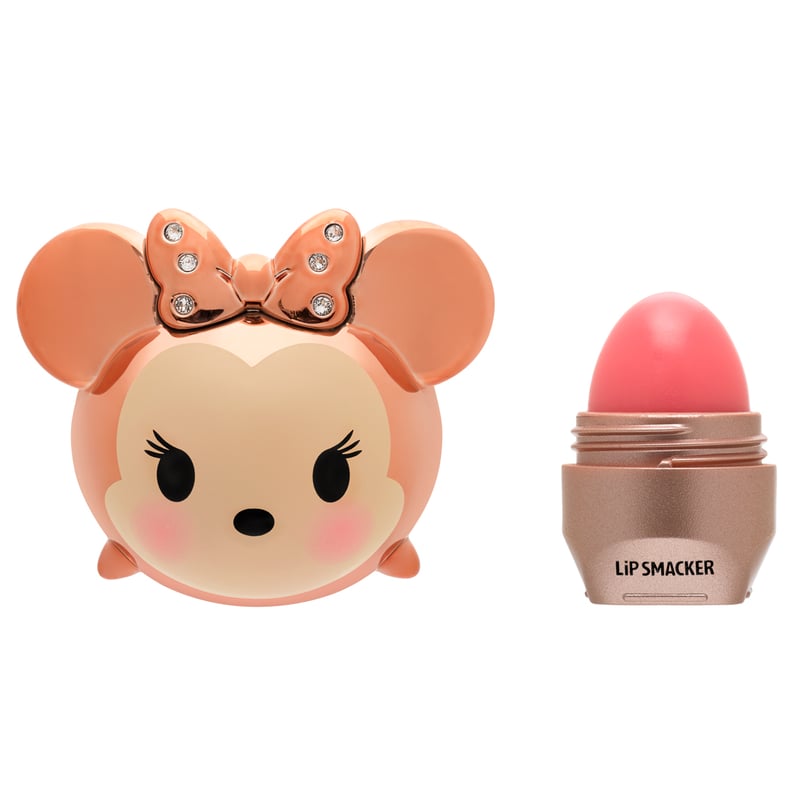 Lip Smacker Rose Gold Minnie Tsum Tsum
Lip Smacker Rose Gold Minnie Tsum Tsum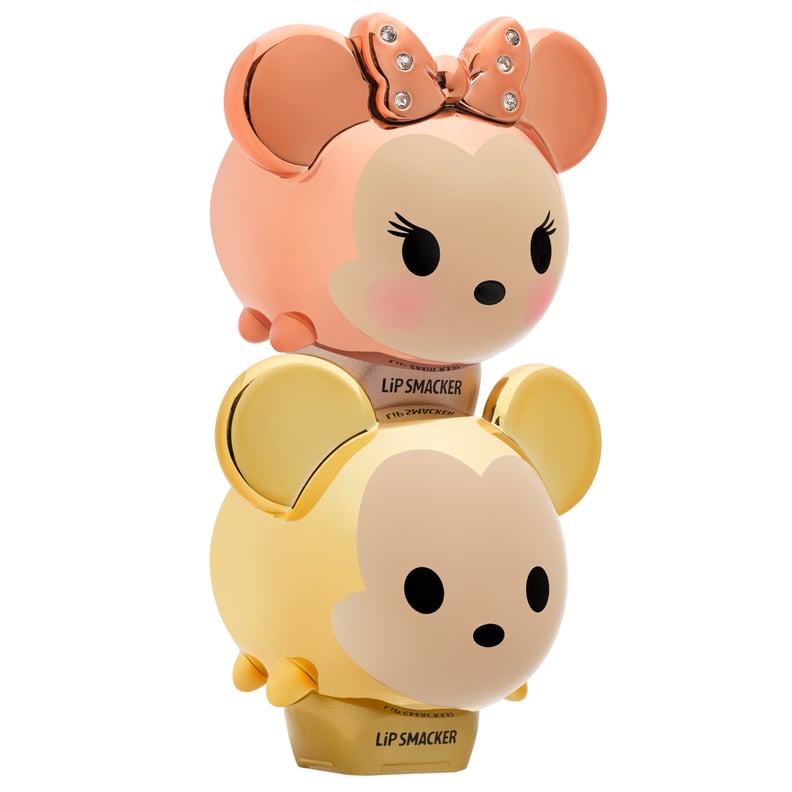 Lip Smacker Tsum Tsum Duo — Gold Mickey and Minnie