Miley Cyrus Has Her Head Too High Up in the Clouds to Care About Wearing Makeup Daily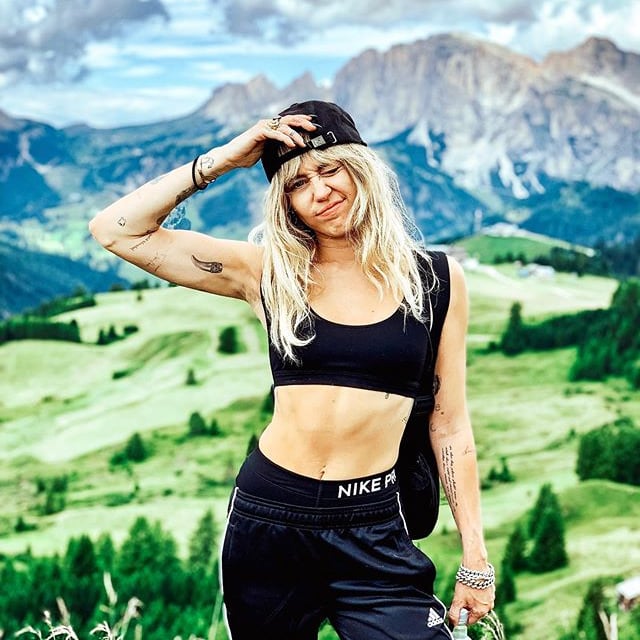 Miley Cyrus is not afraid to be real with her fans — whether that means opening up about her current relationship status, sharing that she regrettably cut her own bangs, or showing off her makeup-free skin.
Cyrus doesn't tend to wear heavy makeup on a daily basis; she'd much rather let her luminous, bare skin shine and save a bold statement look for one of her new music videos. Who can blame her when her skin looks this good? (That's not to say the "Midnight Sky" singer never breaks out or has a bad skin week — she just doesn't care to hide it.)
Whether she's on a hike through nature, in the recording studio, or hanging out with her pets, she clearly likes to go sans makeup and regularly snaps selfies to prove it. Check out Cyrus's bare-faced photos ahead.
Miley Cyrus Without Makeup