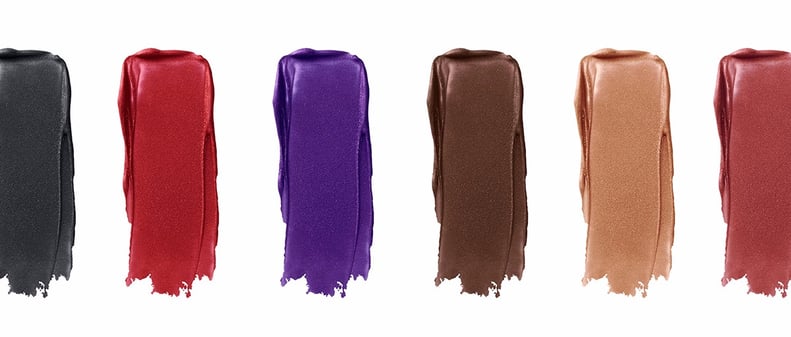 If you're a devout NYX Professional Makeup fan, you're probably obsessed with Liquid Suede Cream Lipstick, which goes on like butter and lasts all day without drying out your lips. At $8 a pop, you can afford to stock up, which is an extra bonus. Now, the brand has expanded the line into Metallic Mattes, which offer 12 new lipstick shades like burgundy, gun metal, bright purple, and deep wine, each with their own metallic finish.
While the NYX Cosmetics Liquid Suede Metallic Mattes don't launch until June 27 on NYXCosmetics.com and on Ulta.com on July 4, we've got the first look at the products that you can't see anywhere else! Keep reading to check out all the shades and swatches, and let us know which one(s) you plan on picking up.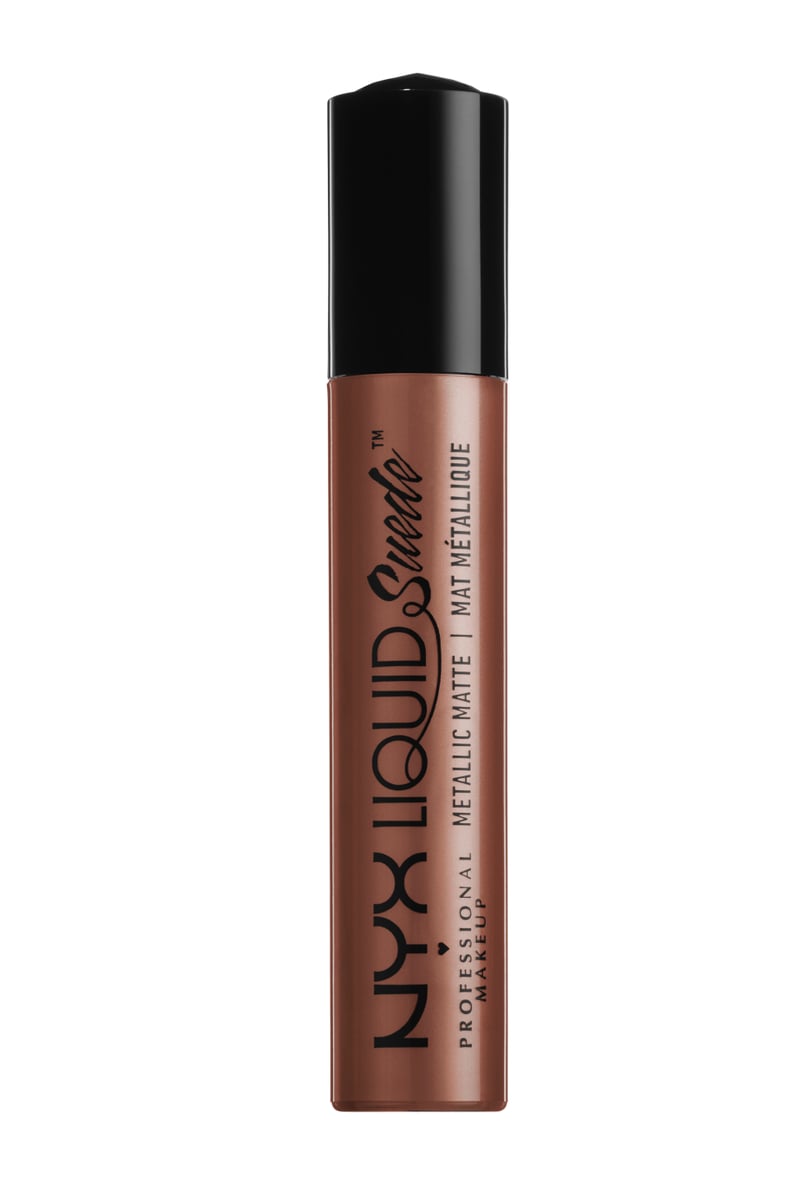 Mauve Mist
Mauve Mist is a warm rose nude.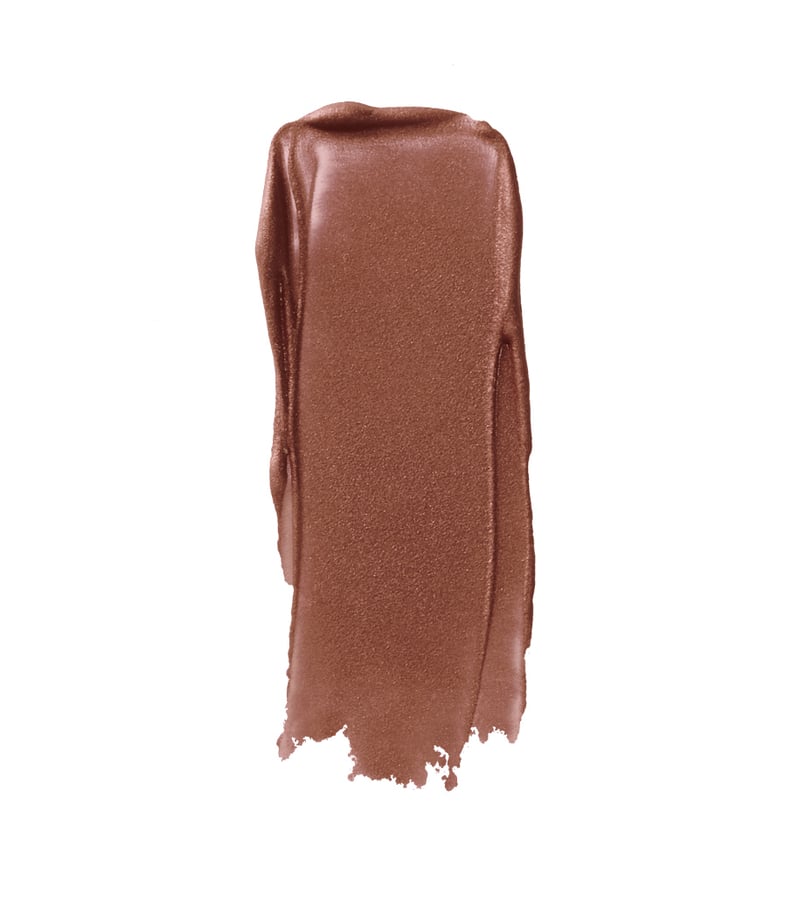 Mauve Mist
Bella
Bella is a deep reddish copper.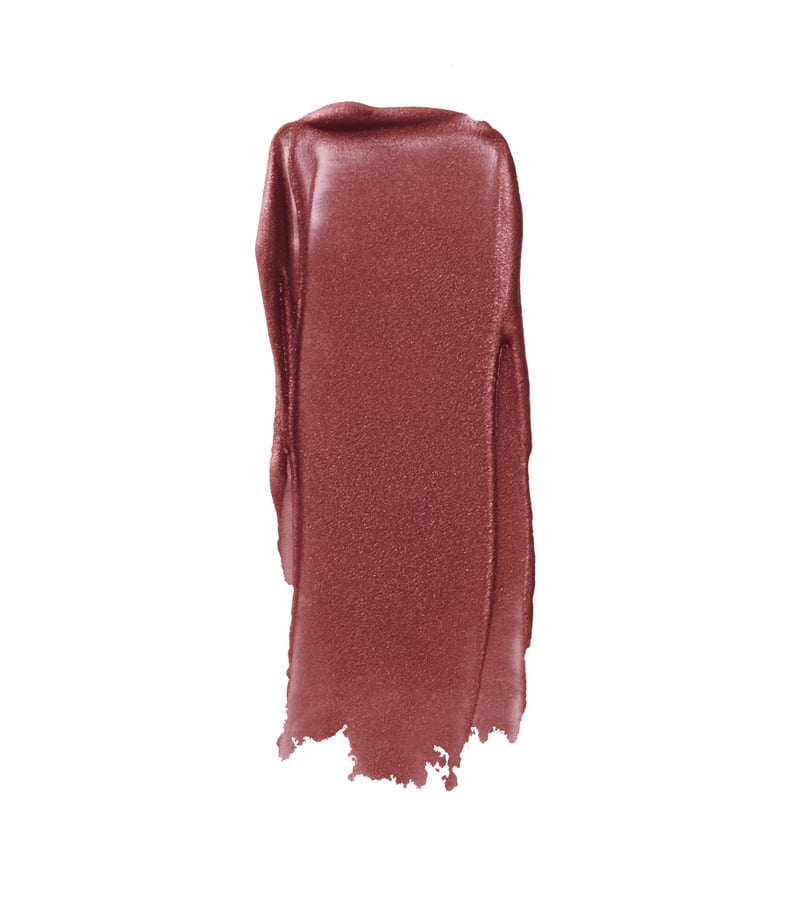 Bella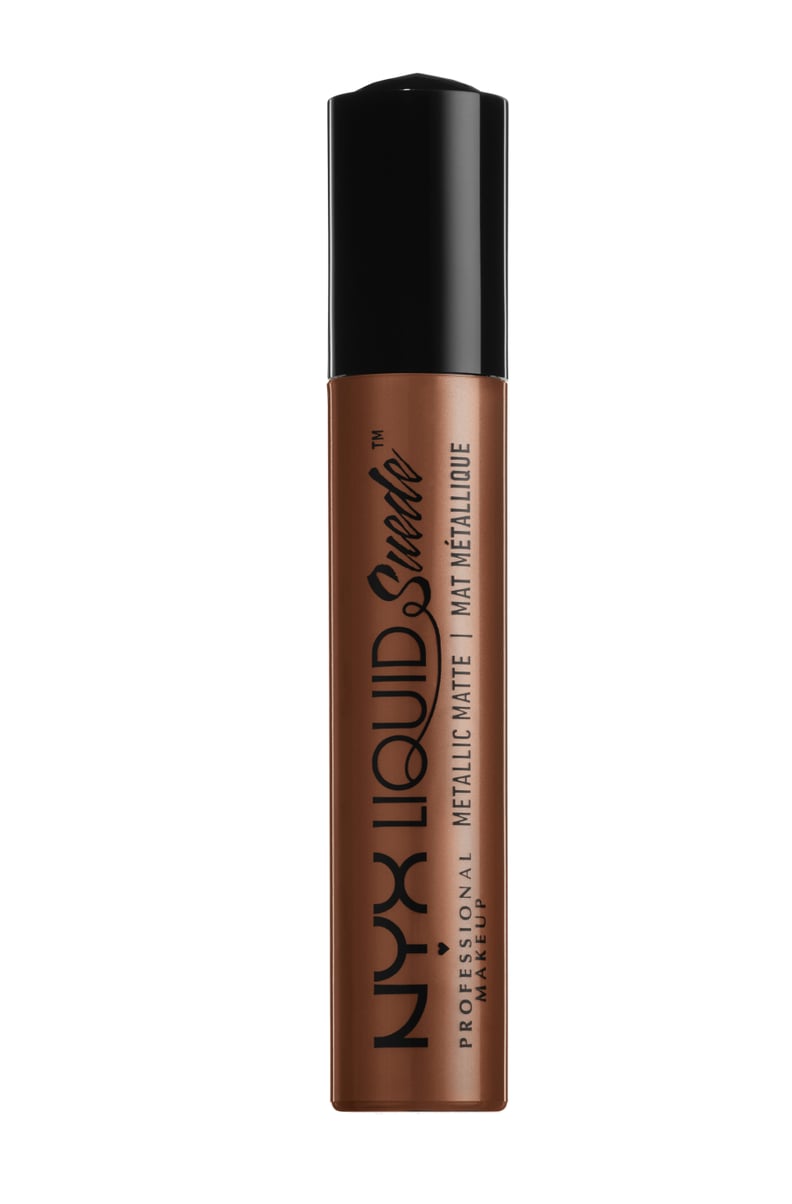 New Era
New Era is a deep metallic bronze.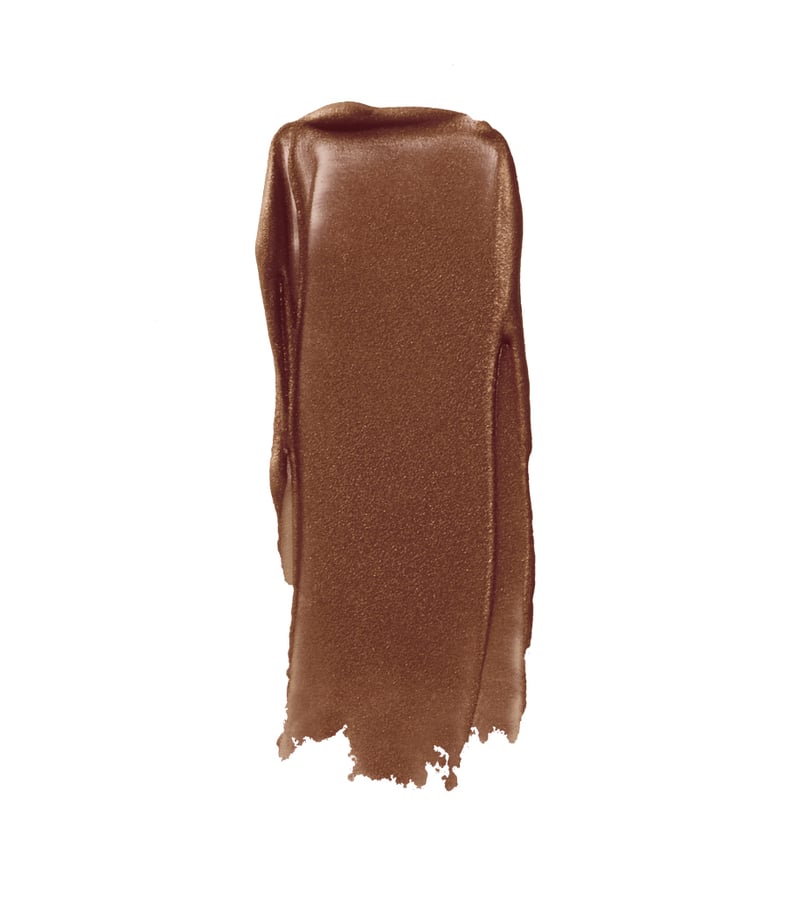 New Era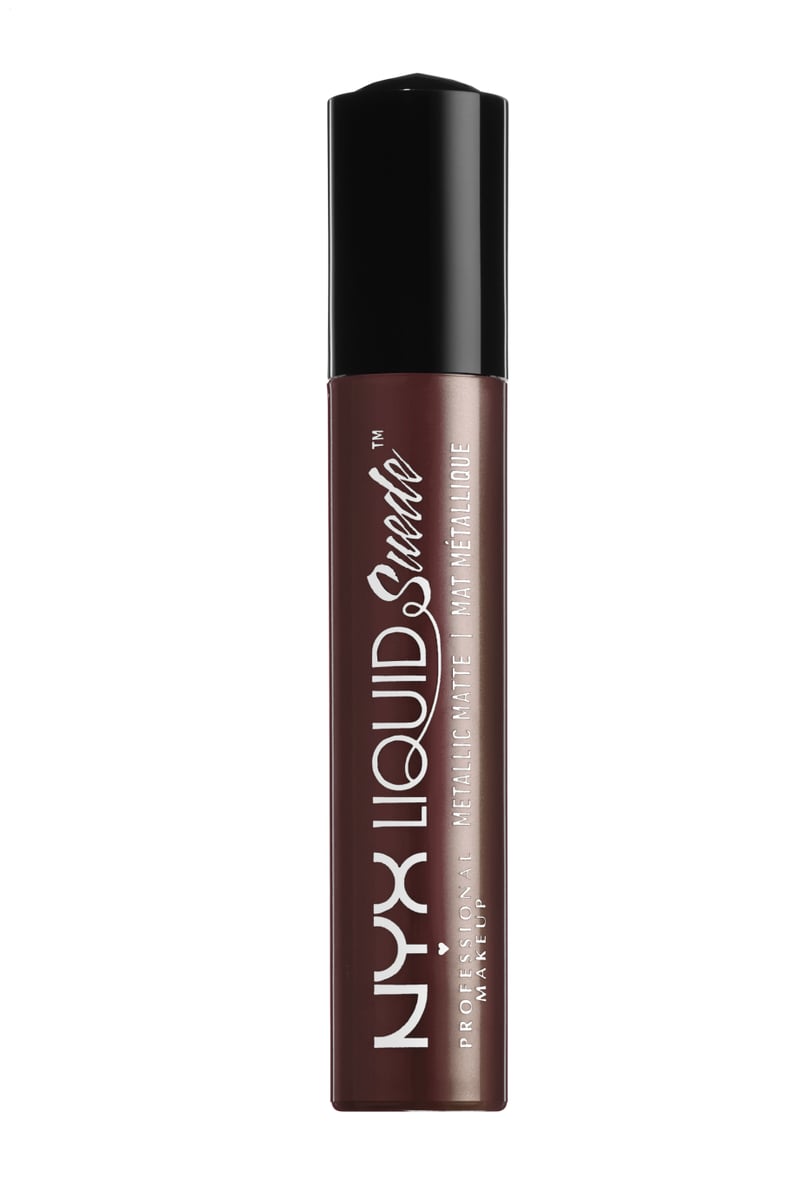 Neat Nude
Neat Nude is a dirty gray plum.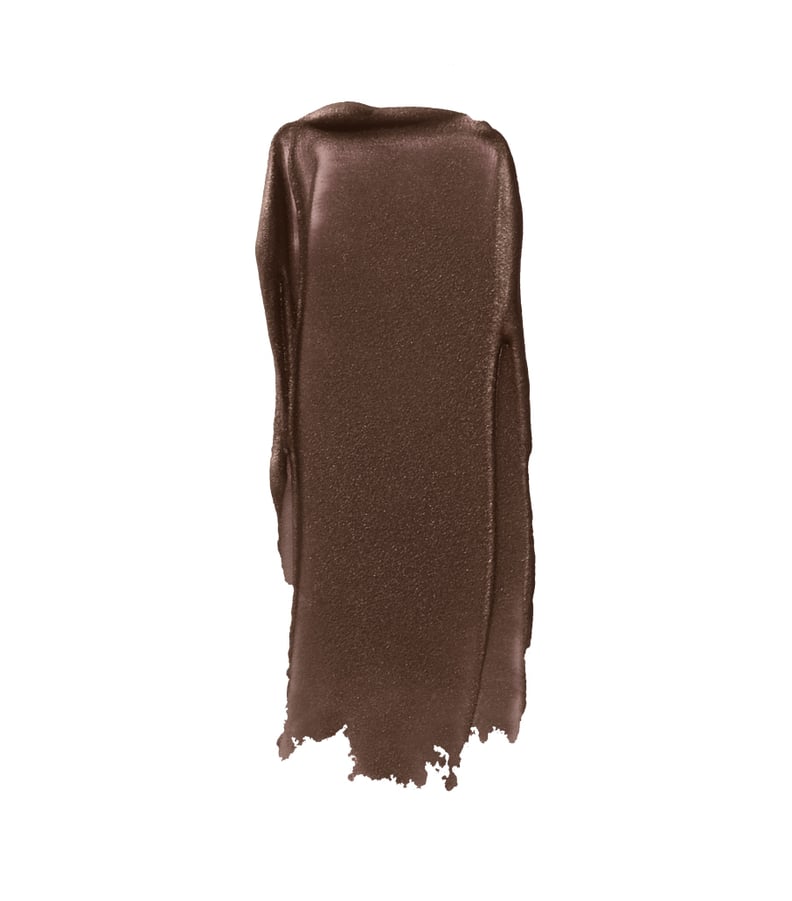 Neat Nude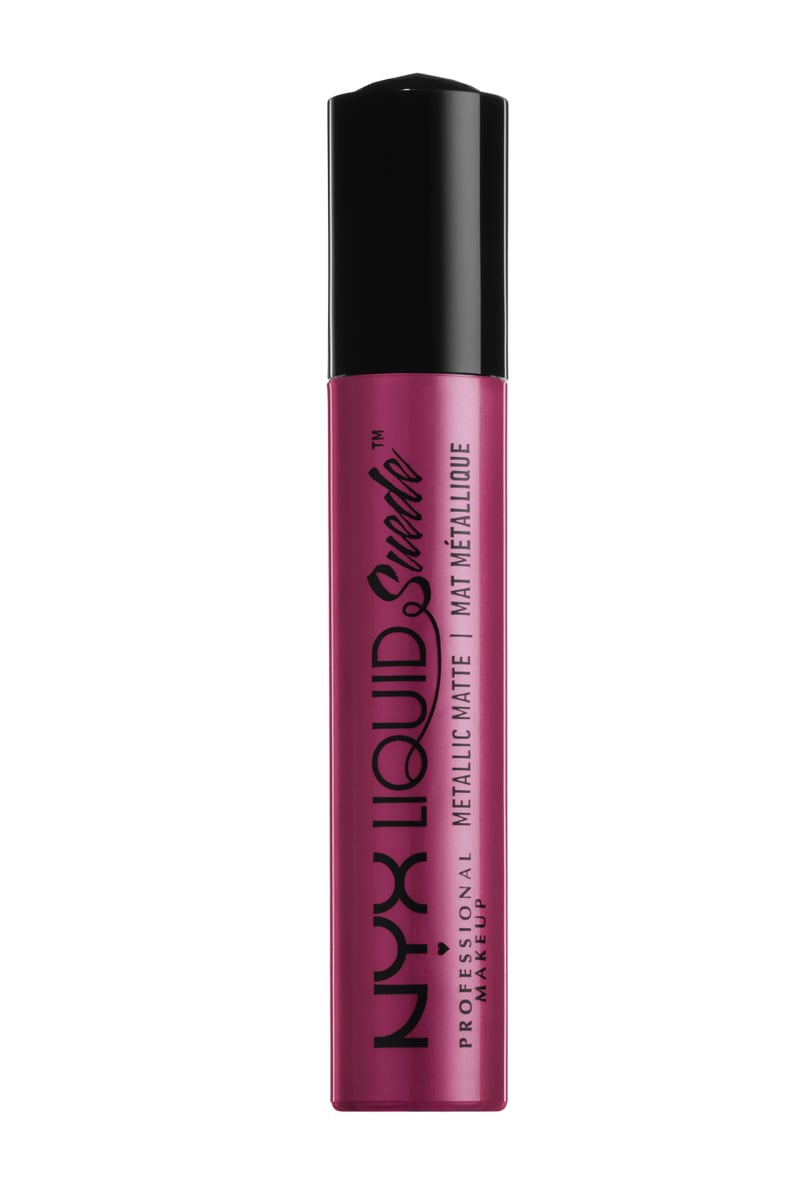 Buzzkill
Buzzkill is a magenta shade.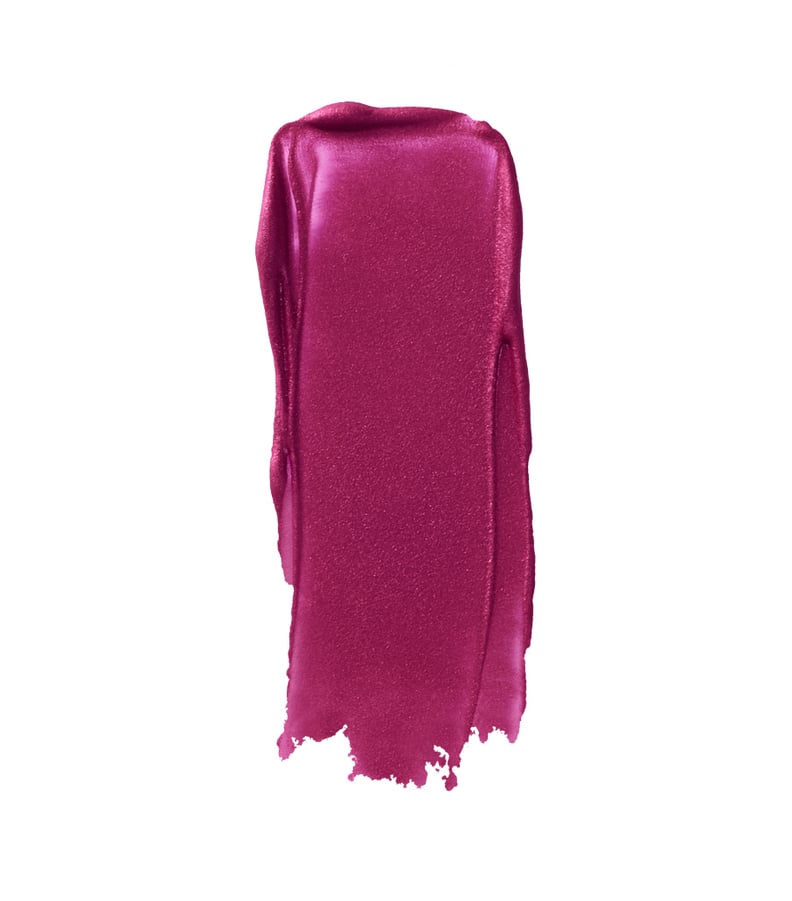 Buzzkill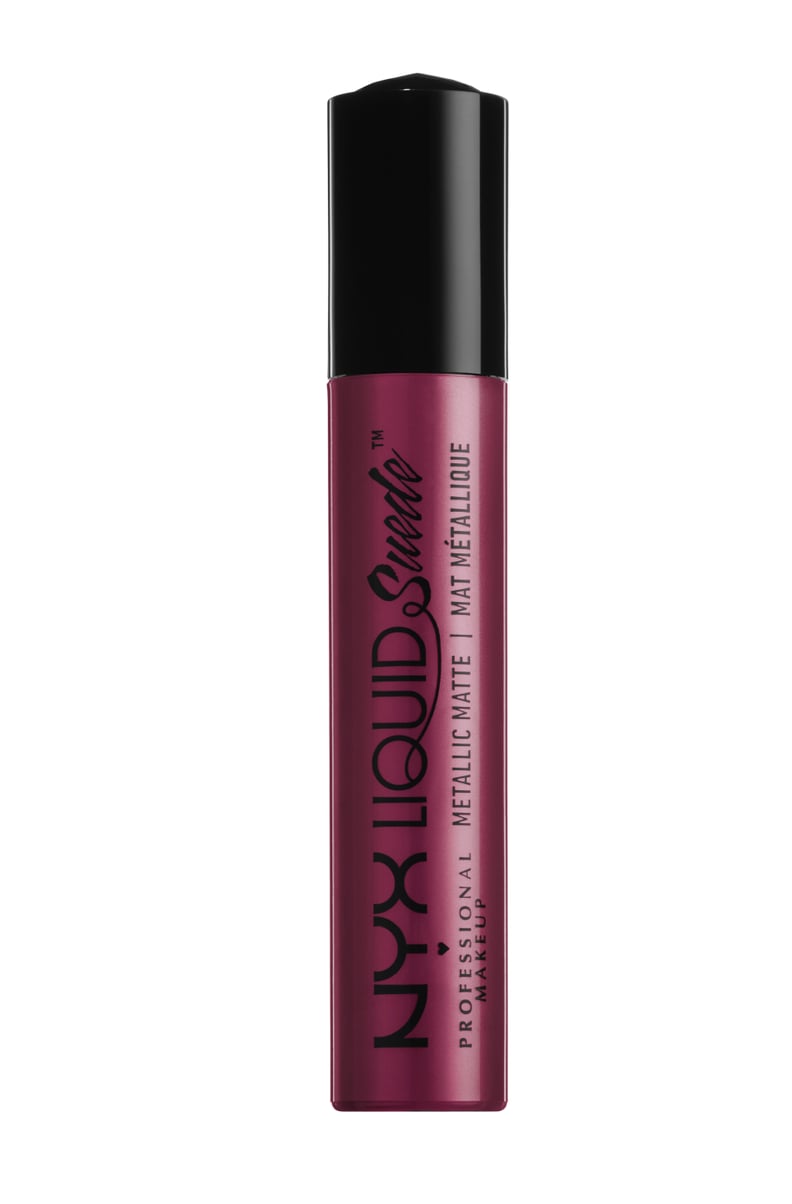 Pure Society
Pure Society is a deep violet with blue pearl finish.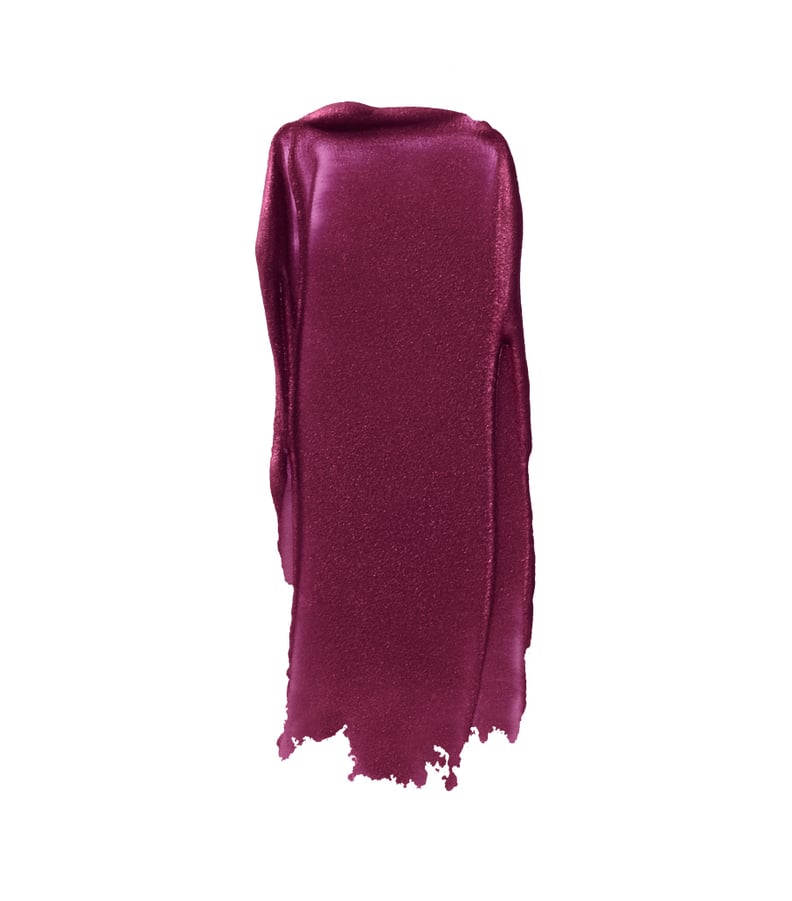 Pure Society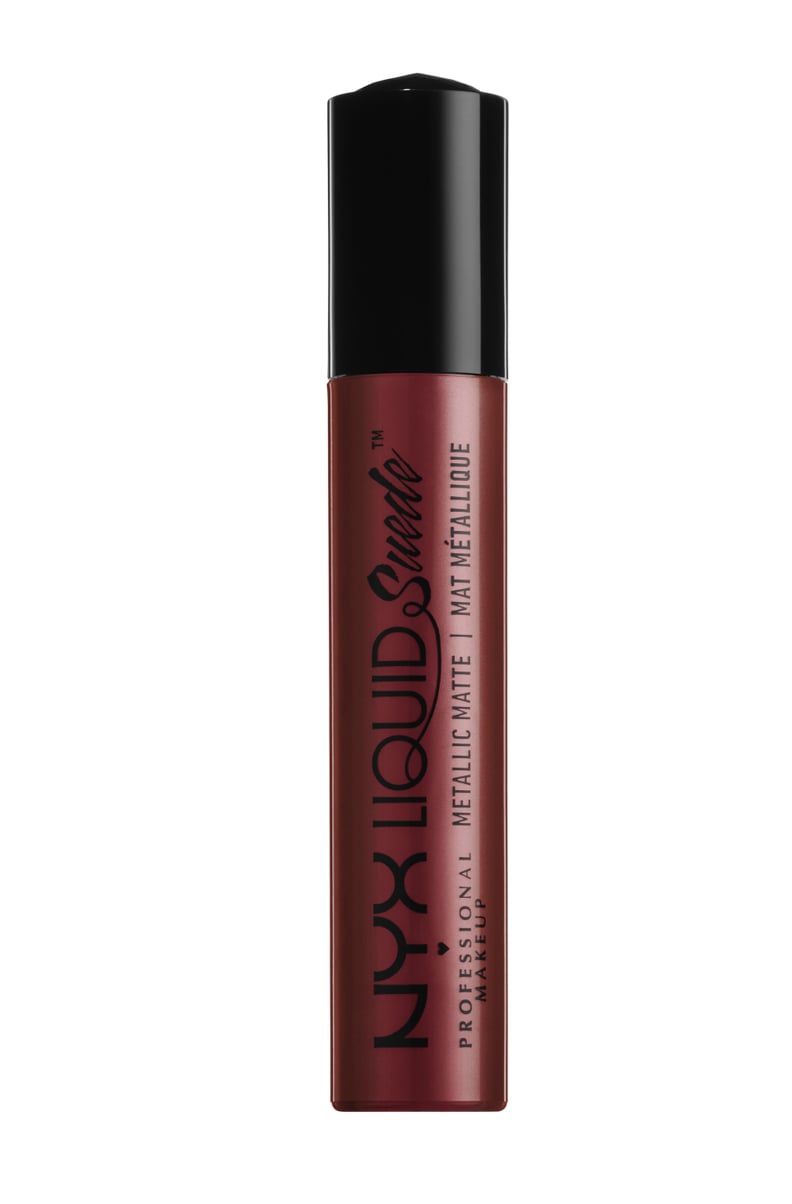 Biker Babe
Biker Babe is a deep burgundy.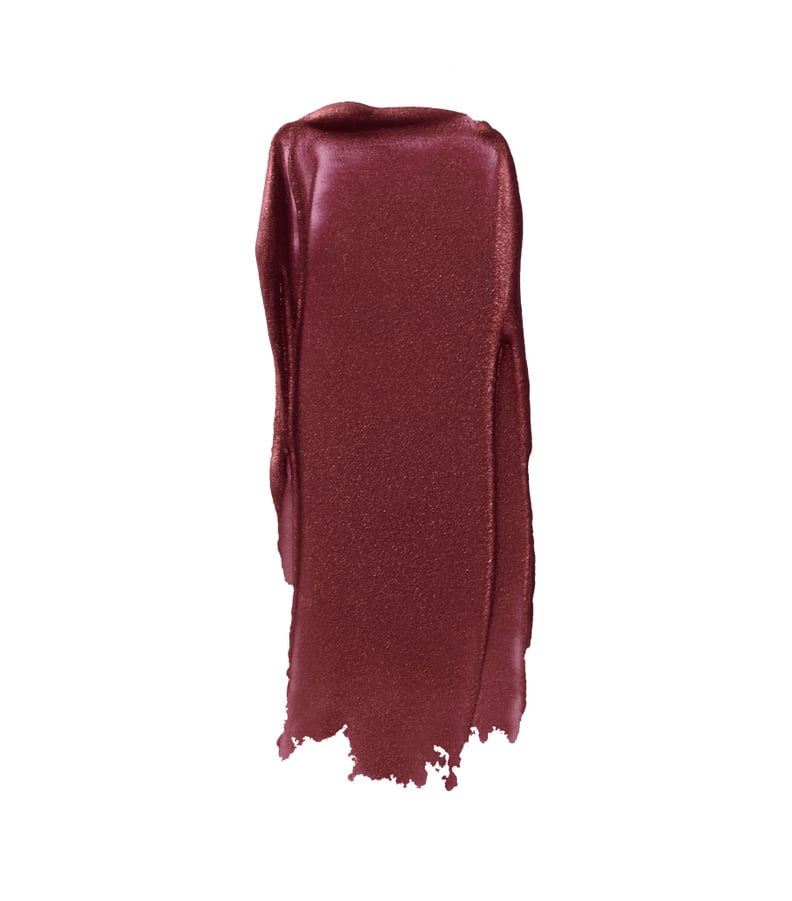 Biker Babe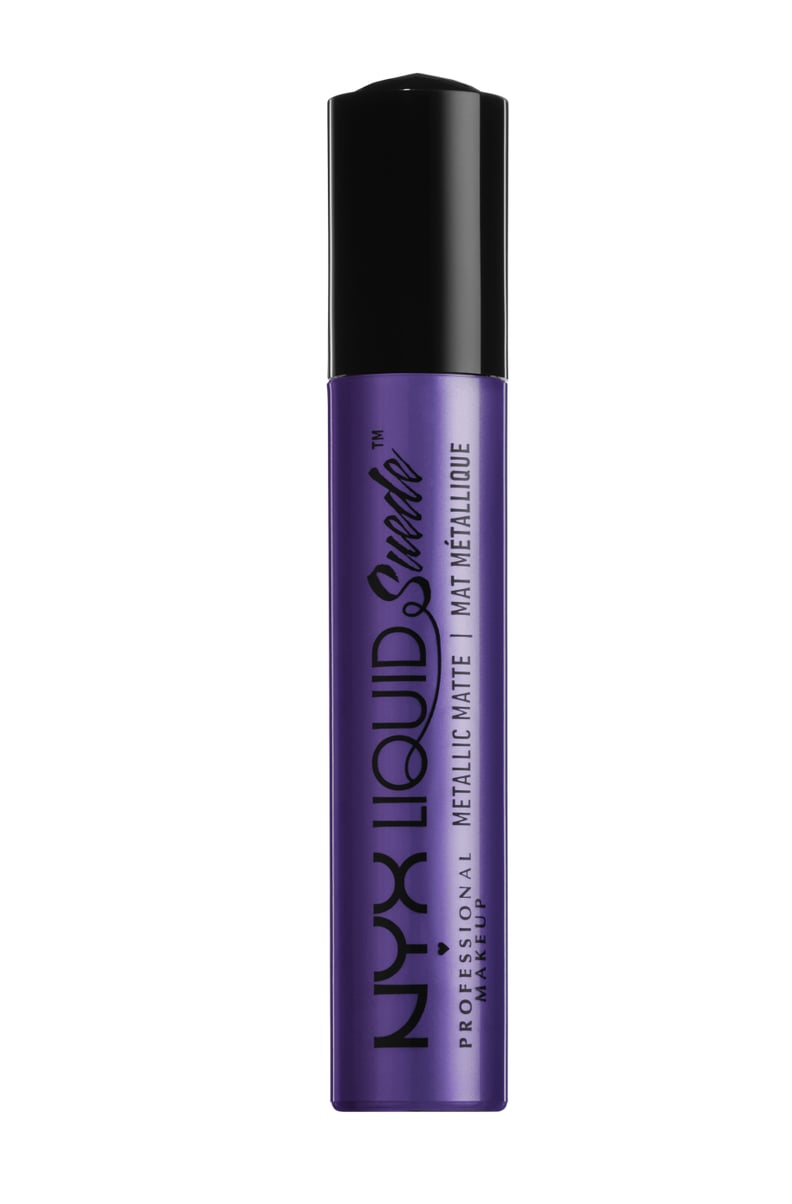 Ego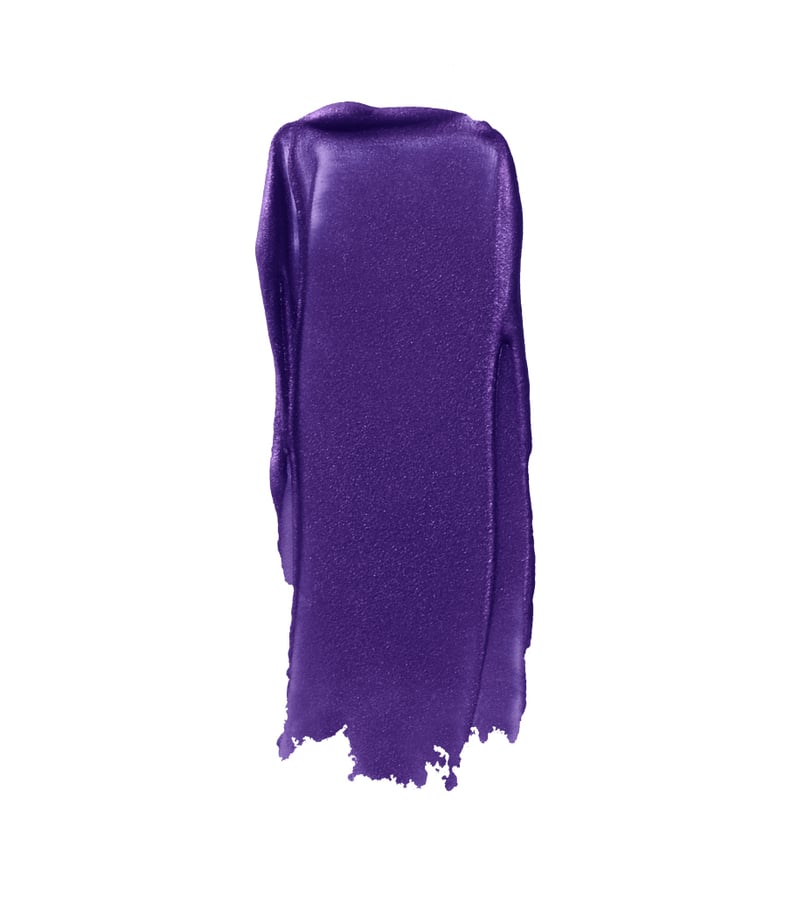 Ego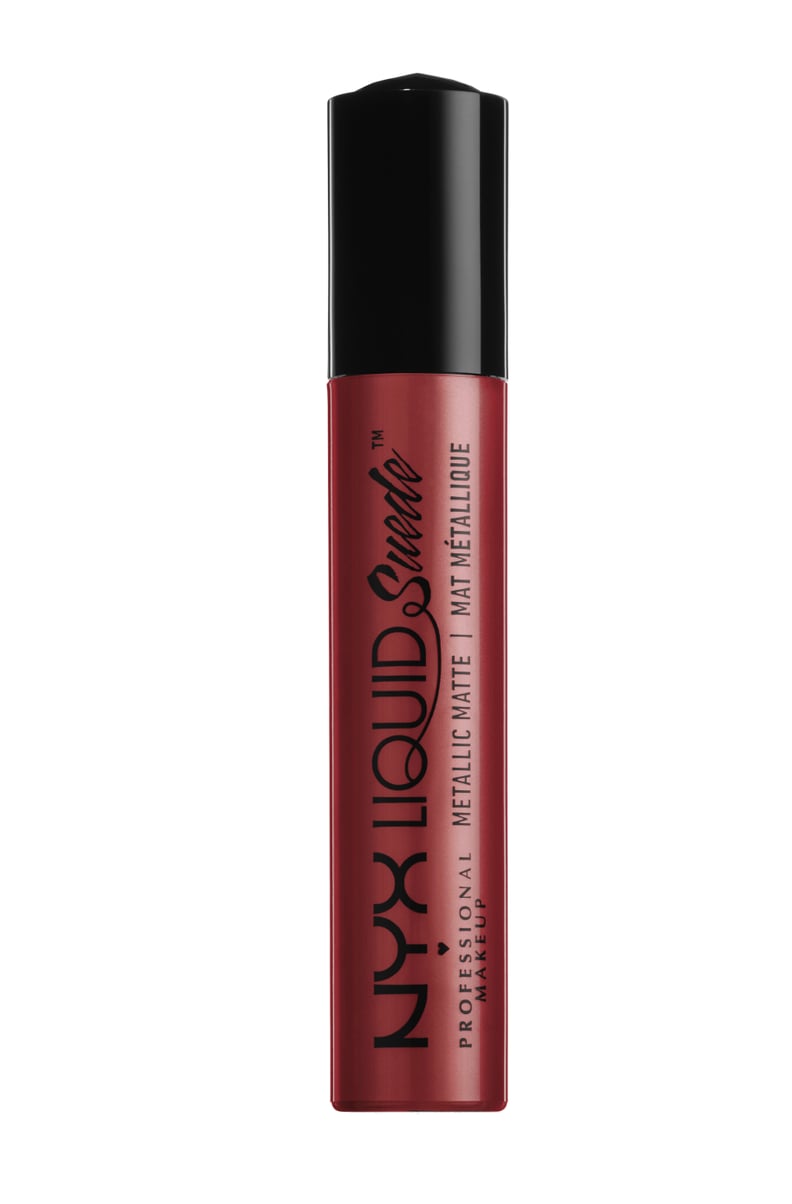 Acme
Acme is a strawberry red.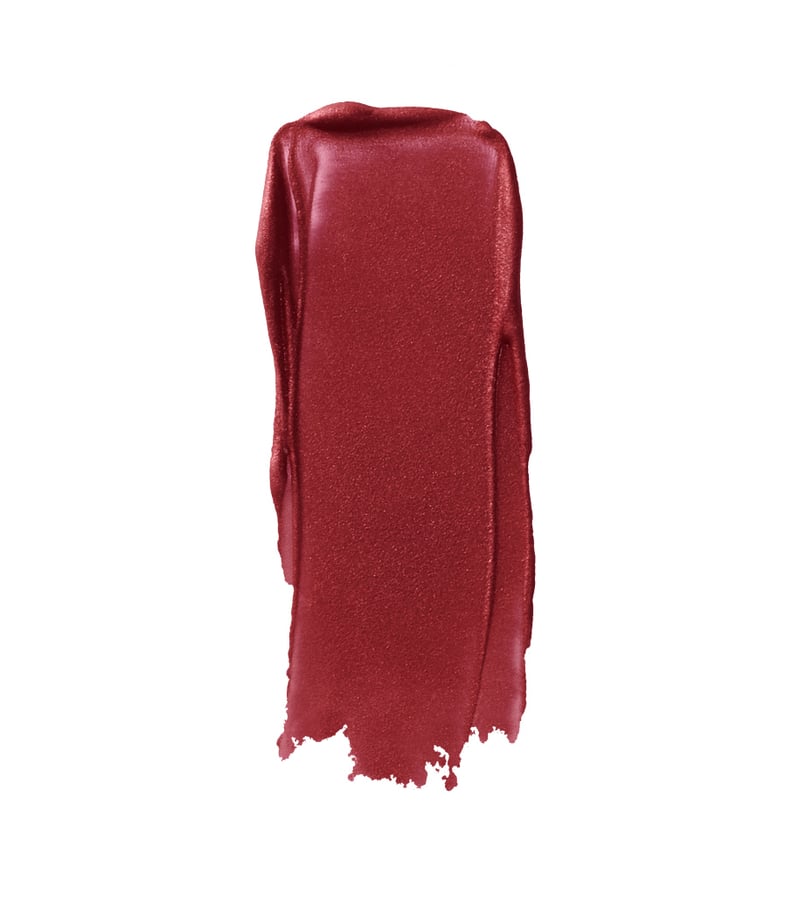 Acme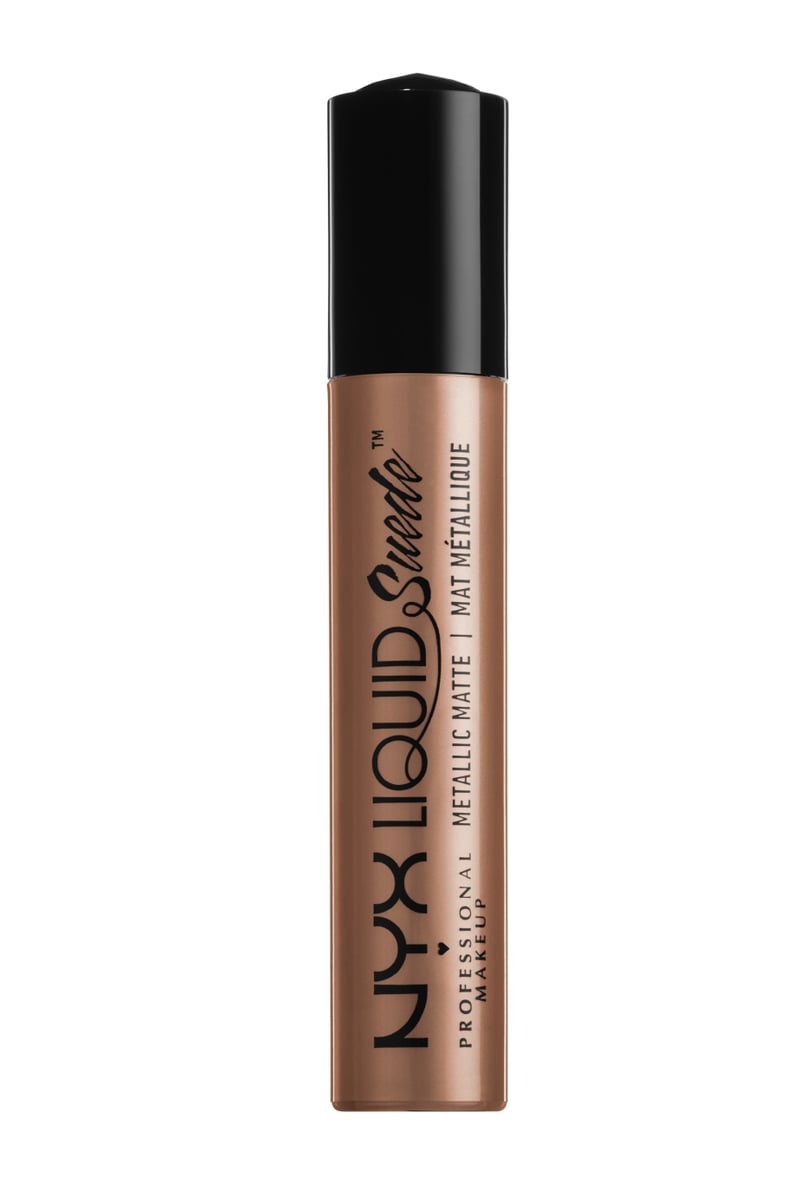 Exposed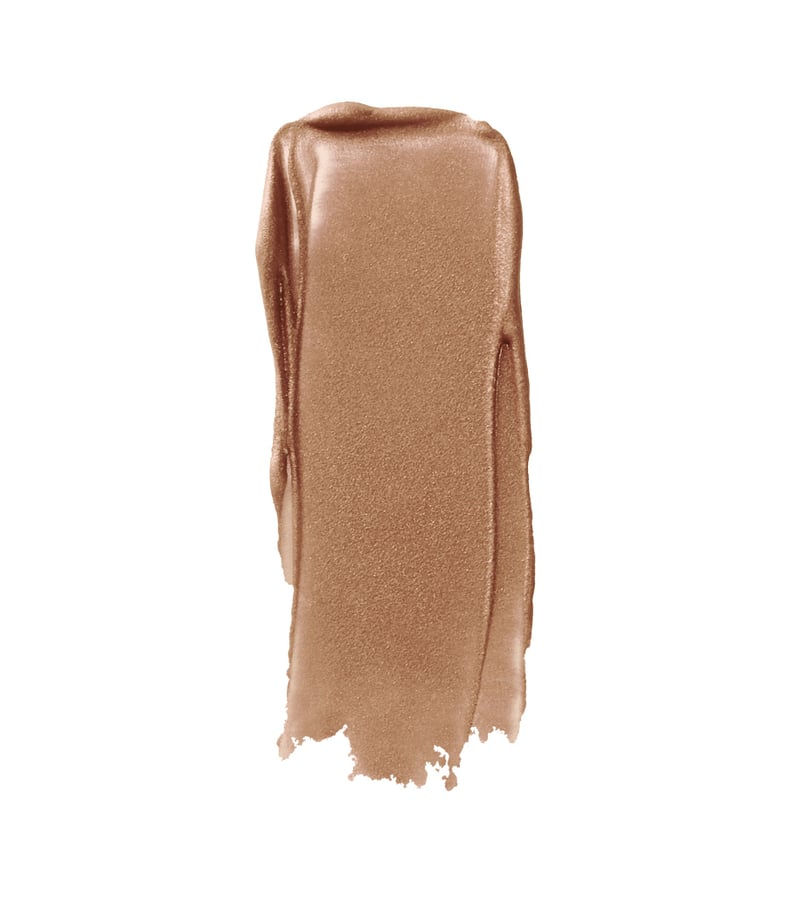 Exposed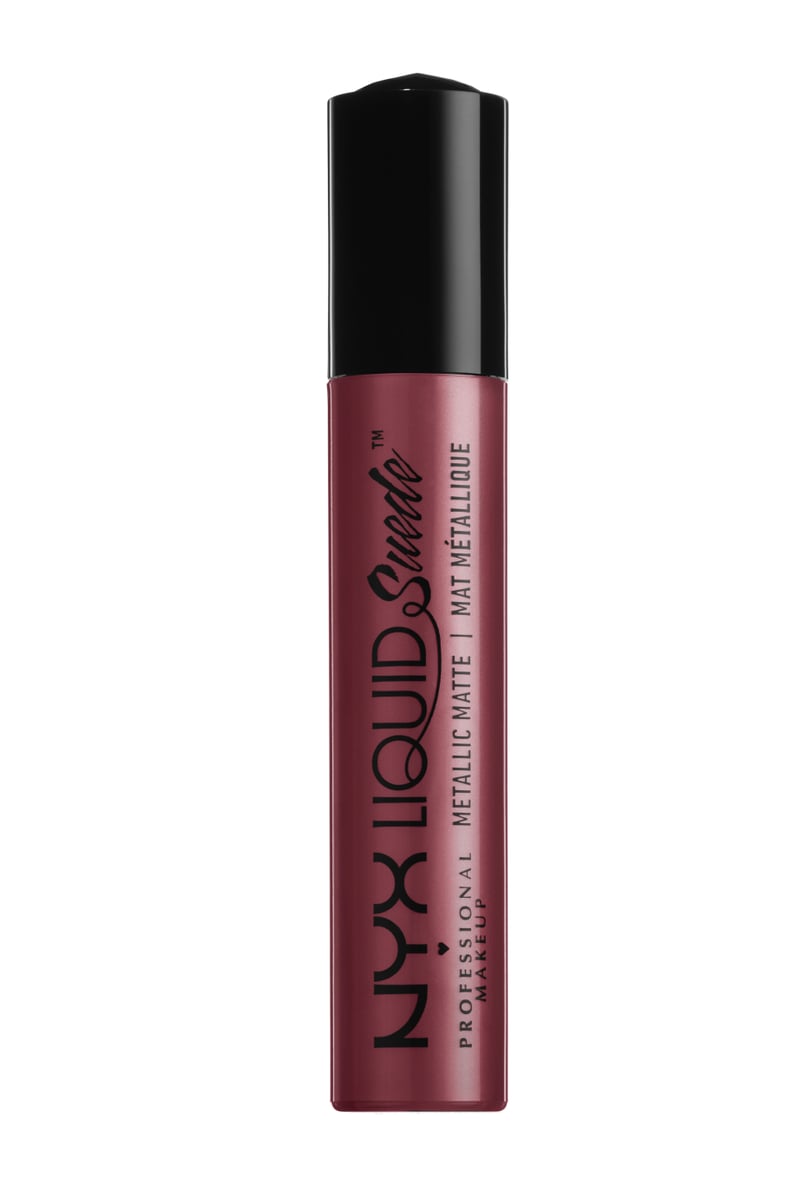 Modern Maven
Modern Maven is a deep wine with a blue-brown pearl finish.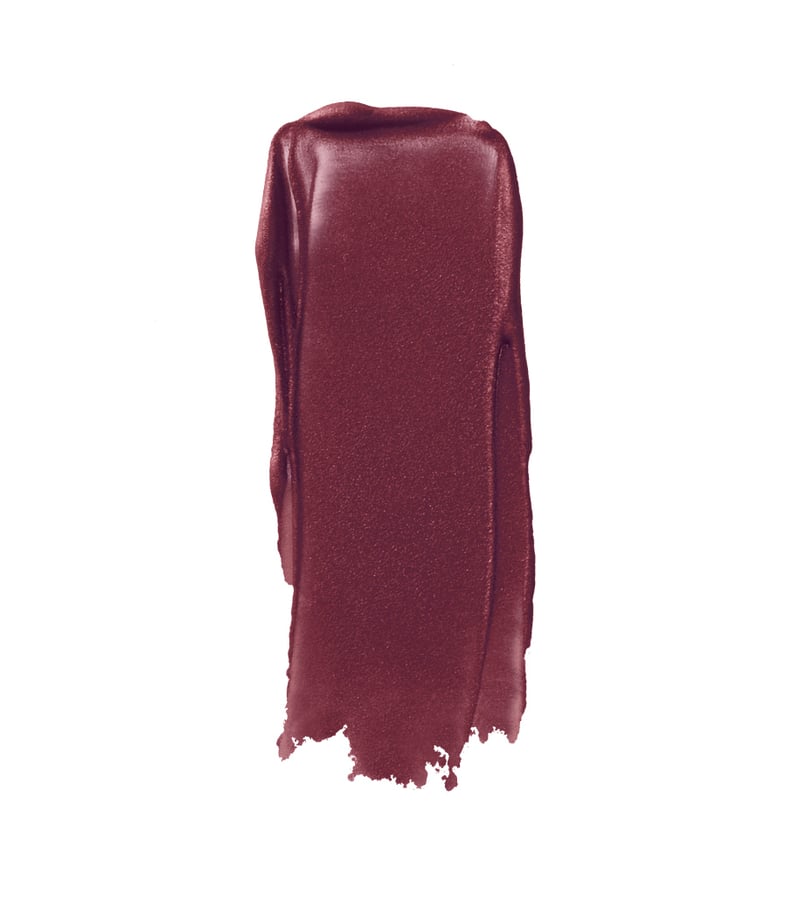 Modern Maven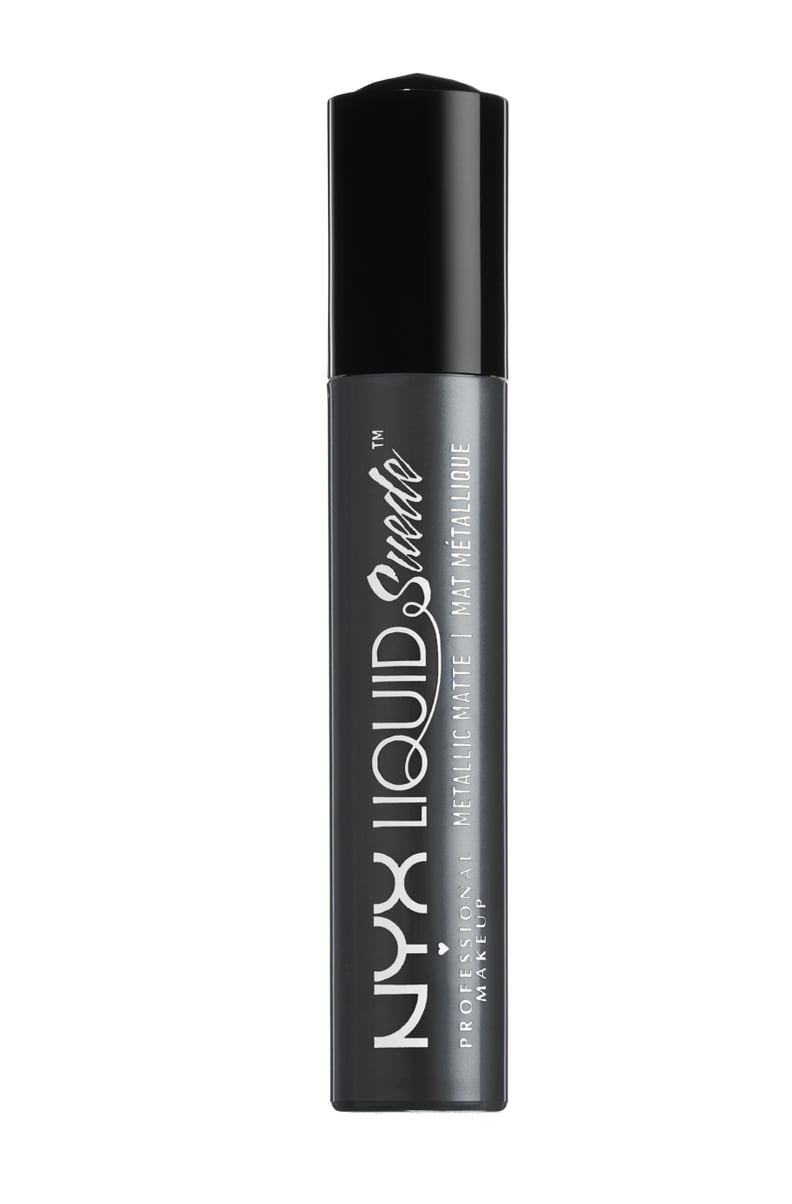 Go Rogue
Go Rogue is a gun-metal black.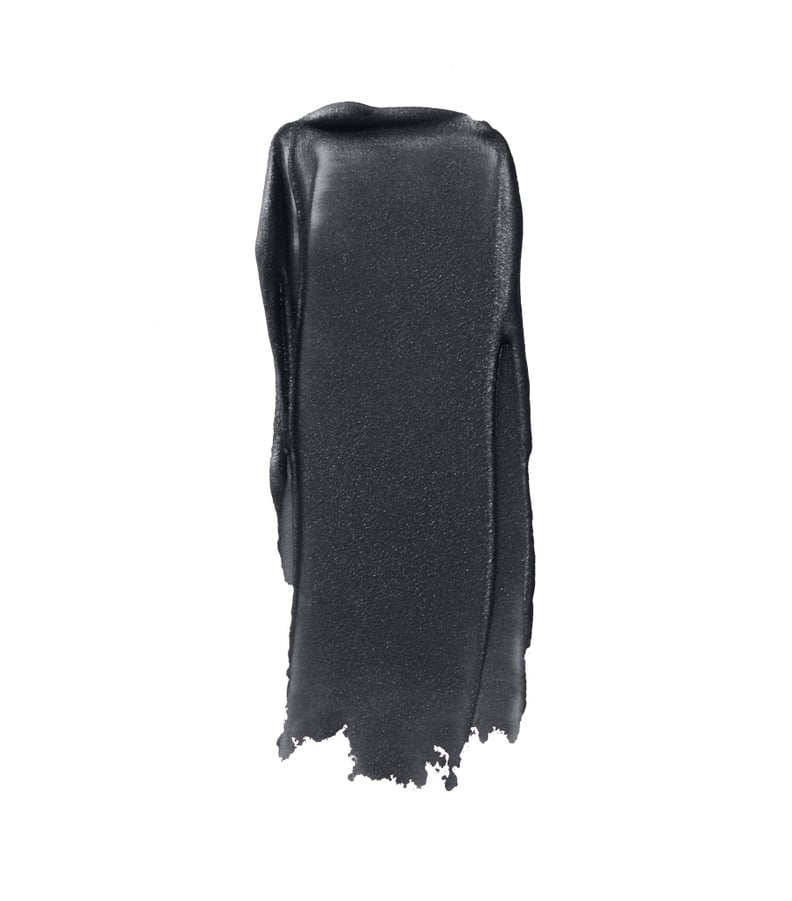 Go Rogue