What Beauty Products Do I Need in My 20s?
11 Beauty Essentials Every 20-Something Should Own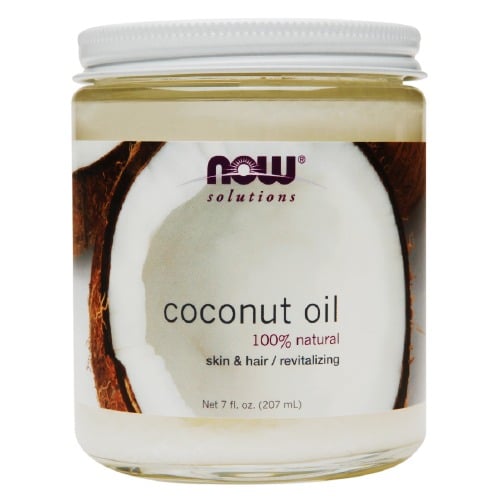 When it comes to all-purpose beauty secrets, there's nothing quite like pure coconut oil, such as Now Solutions Coconut Oil ($7). This all-natural product does everything from remove makeup to deep-condition your hair. It's an insider favorite that you should add to your beauty cabinet. Bonus point: you can use it for cooking!