1 Photographer Travels to 37 Countries to Document Female Beauty
What does beauty look like? Well, it's a complicated question that is subjective based on where you are in the world. One Romanian photographer backpacked around the world for two years to explore the diversity of beauty. Mihaela Noroc's project is called "The Atlas of Beauty." She traveled to 37 countries and almost every continent to capture images of authentic women, and the final result is breathtaking.
"Now I can say that beauty is everywhere, and it's not a matter of cosmetics or sizes but more about being yourself," she wrote. "Global trends make us look and behave the same, but we are all beautiful because we are different. In the end, beauty is in the eye of the beholder, and the beholder is always somebody else."
Lately we have seen multiple Photoshop experiments that change one woman's image based on what's considered beautiful around the world, including a biracial experiment and a plus-size spin off. But this photo diary celebrates real women. Each woman is captured in her natural environment — most without makeup — so that you can truly see how varied female beauty can be.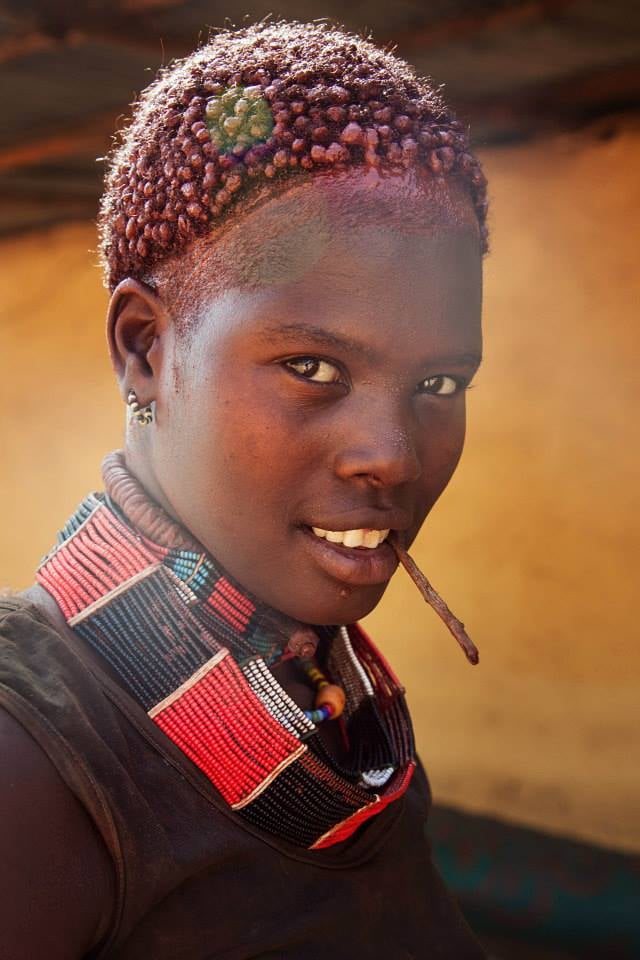 Omo Valley, Ethiopia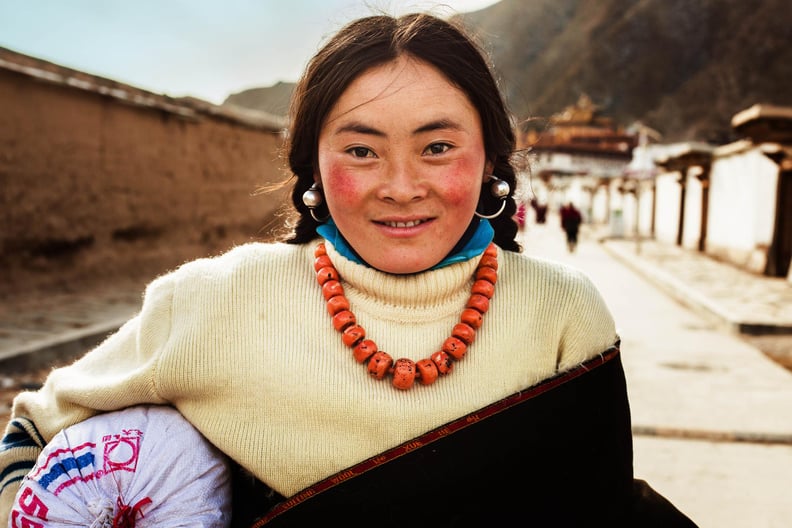 Xiahe, China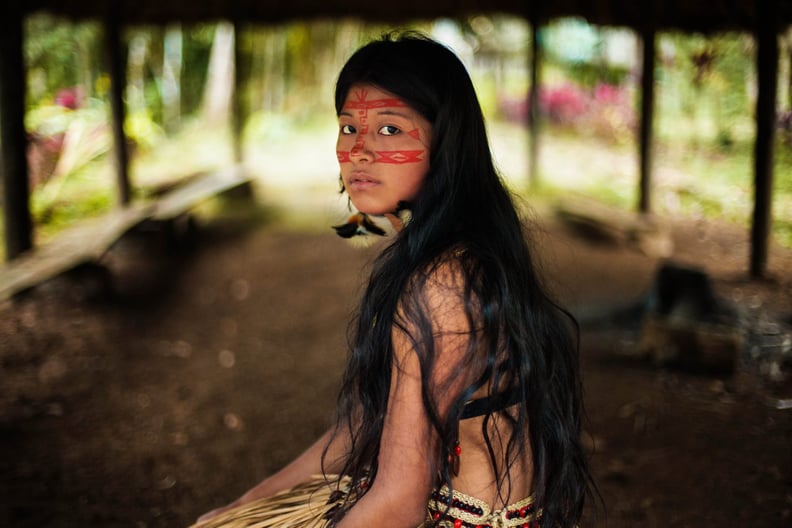 Amazon Rainforest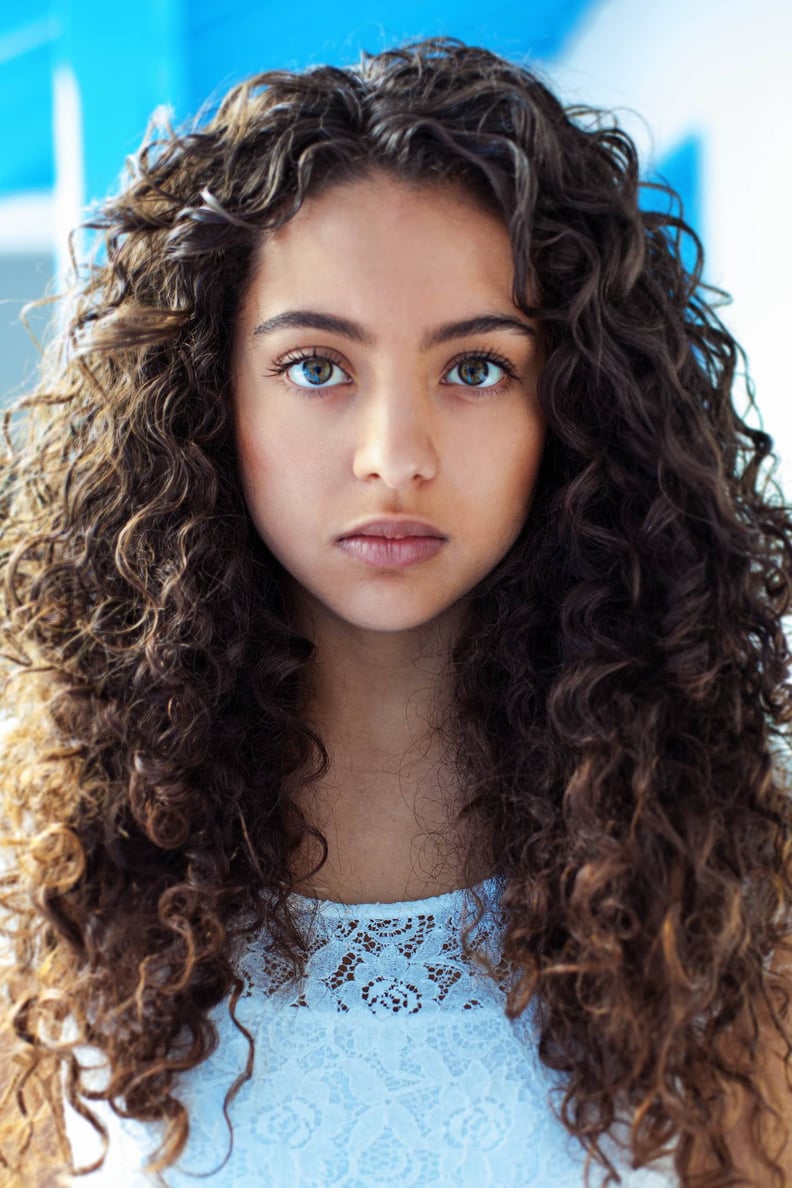 Medellin, Colombia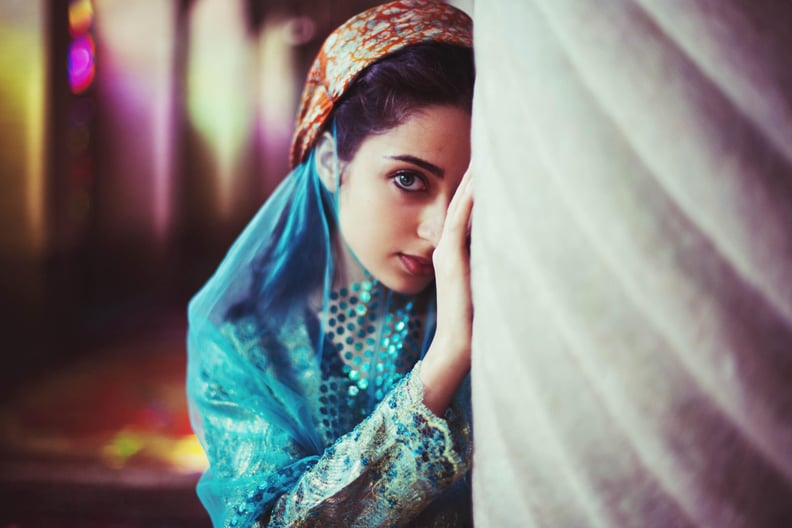 Shiraz, Iran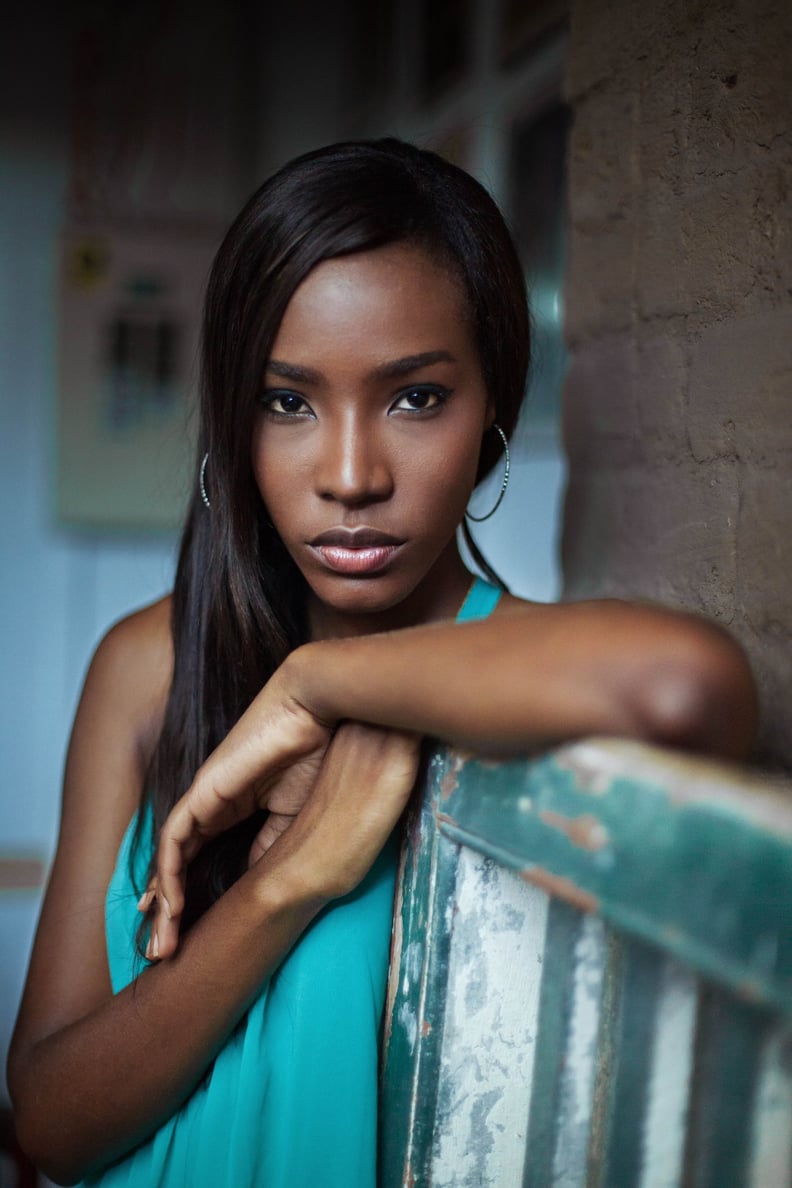 Cali, Colombia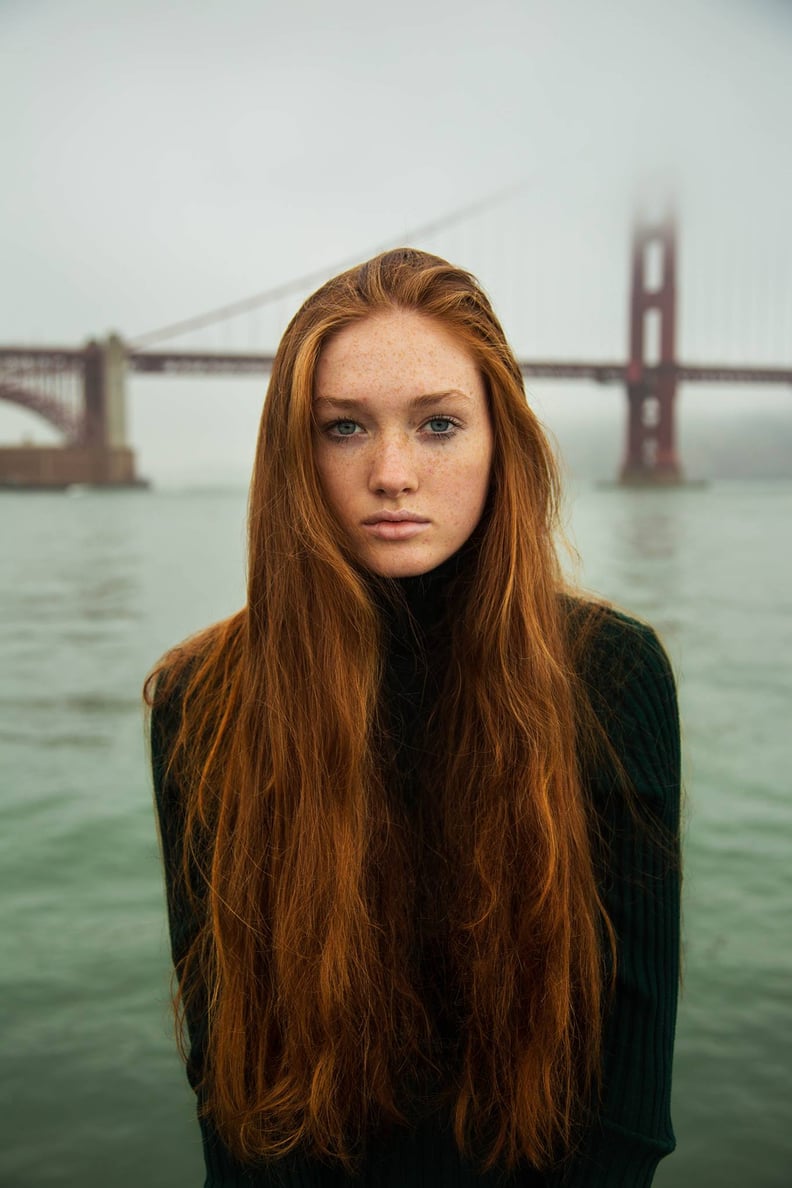 San Francisco, USA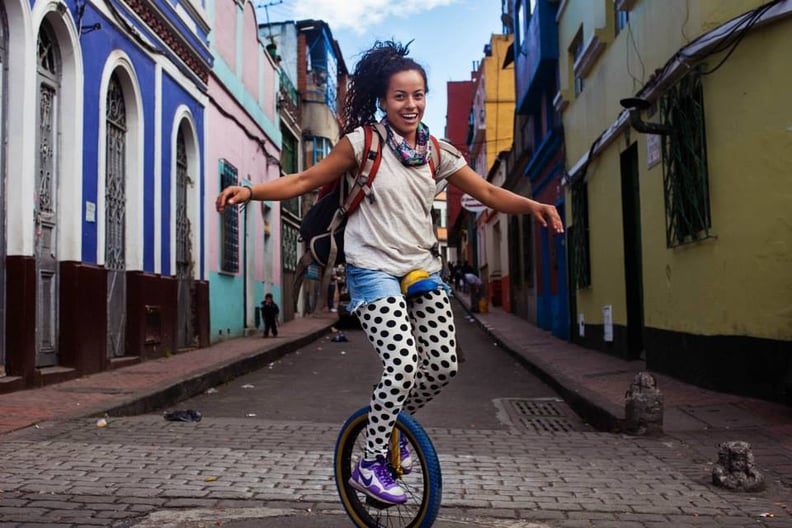 Bogota, Colombia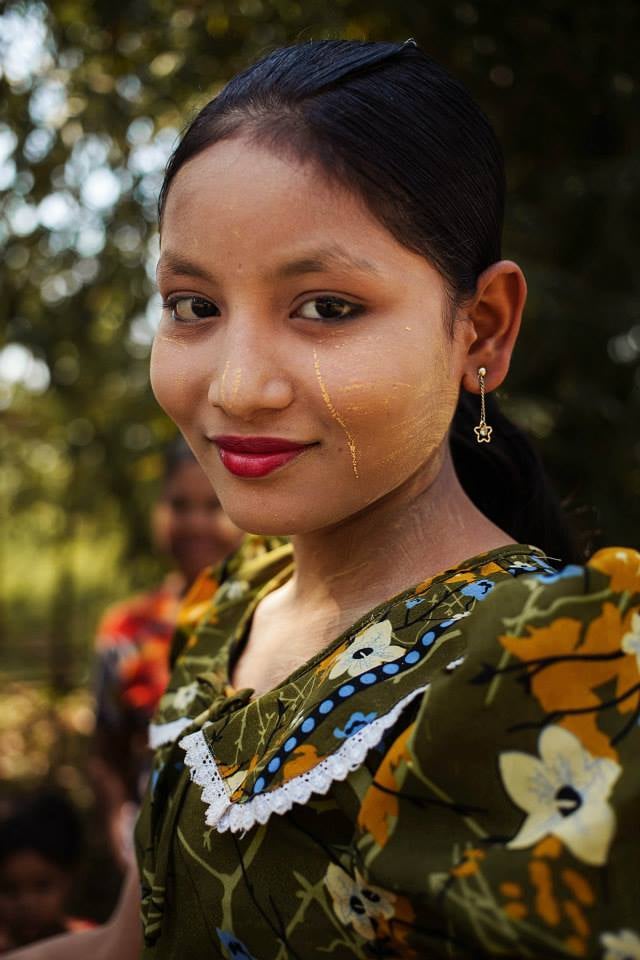 Mawlamyine, Myanmar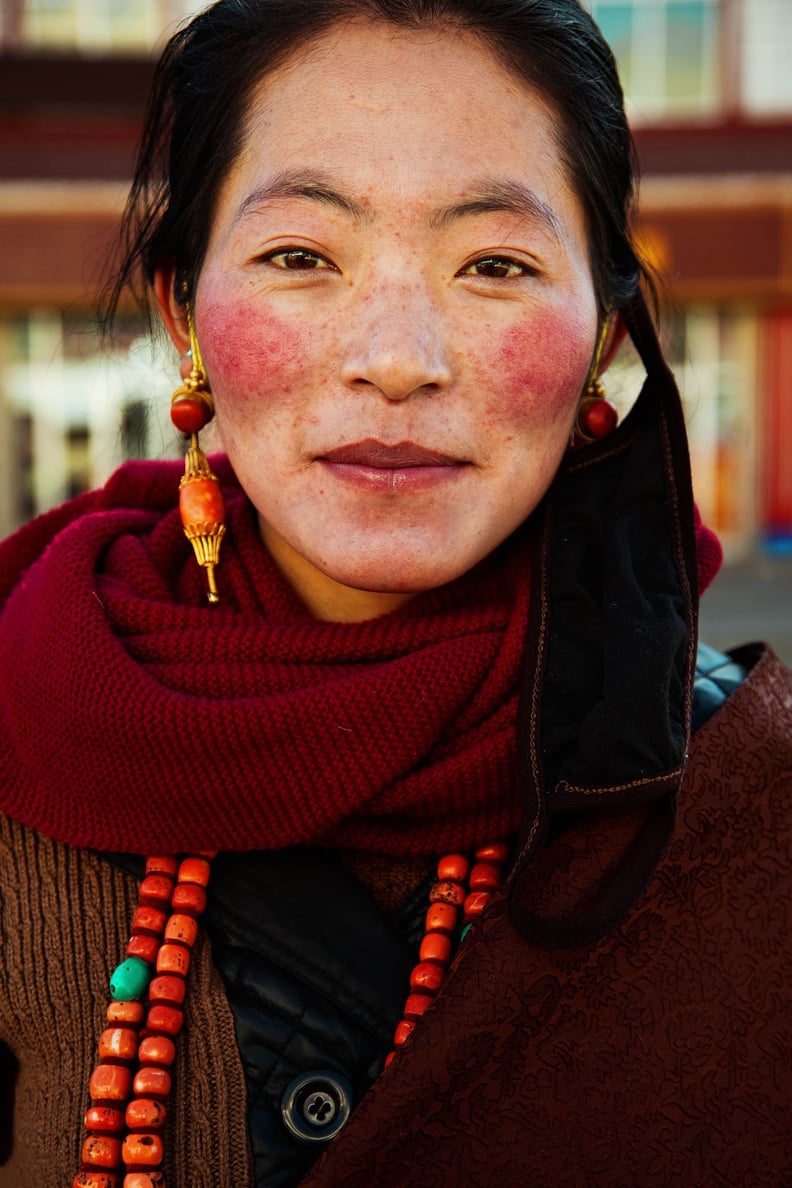 Tibetan Plateau, China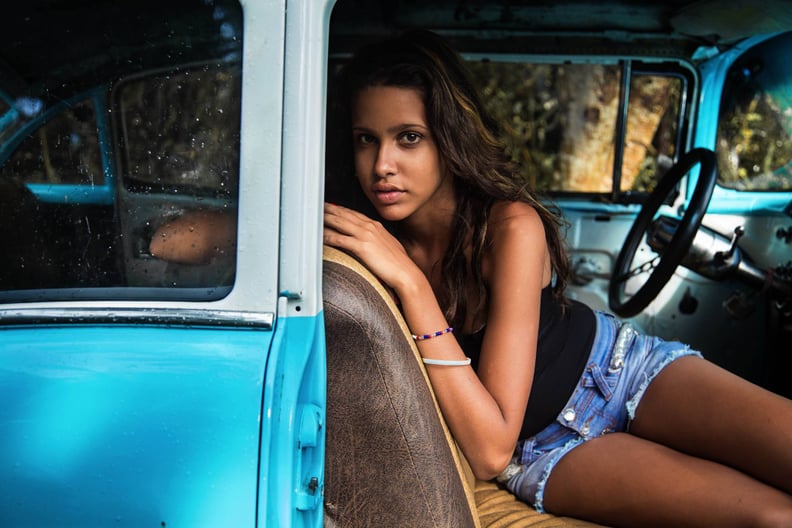 Havana, Cuba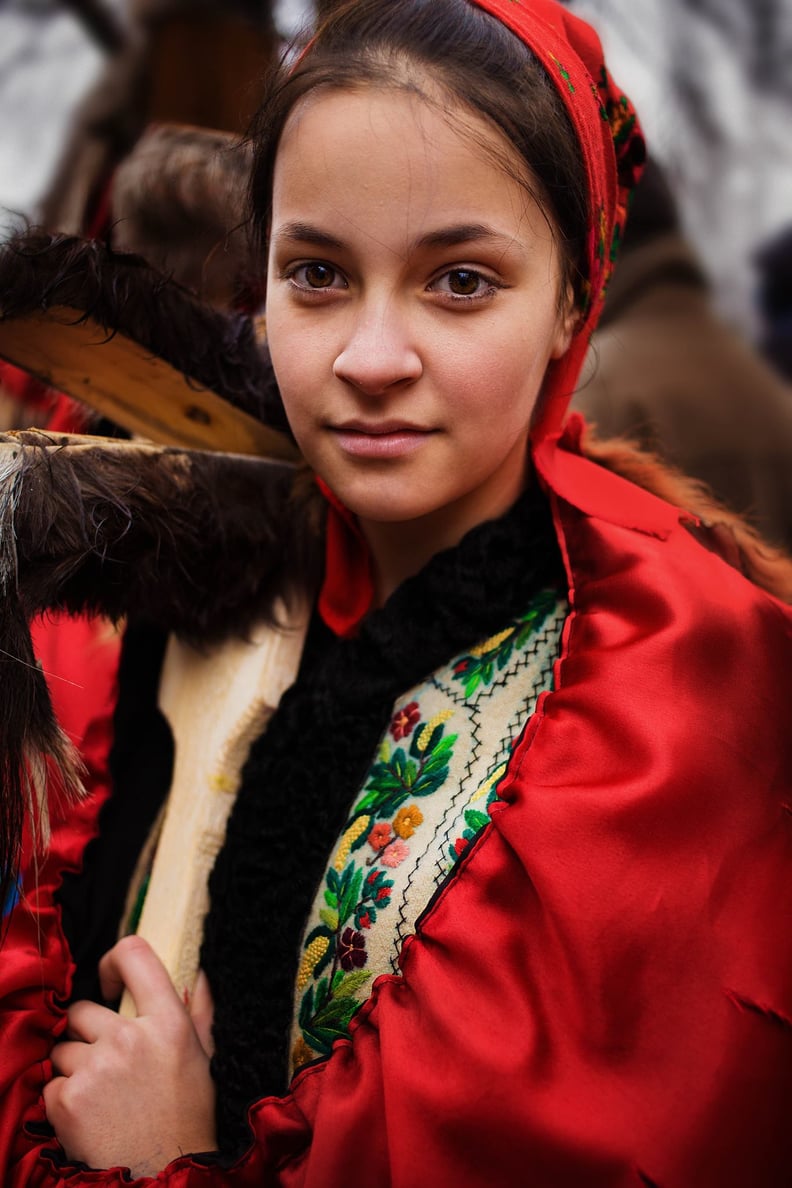 Botosani area, Romania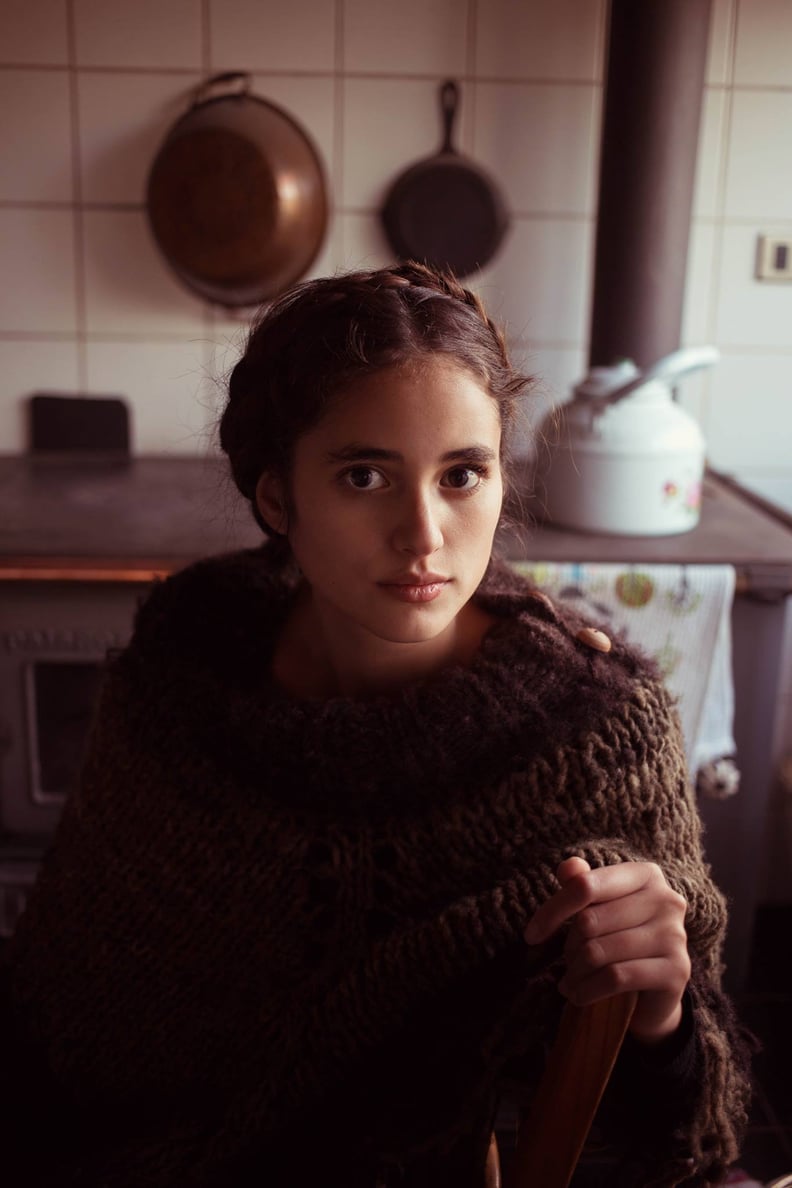 El Paico, Chile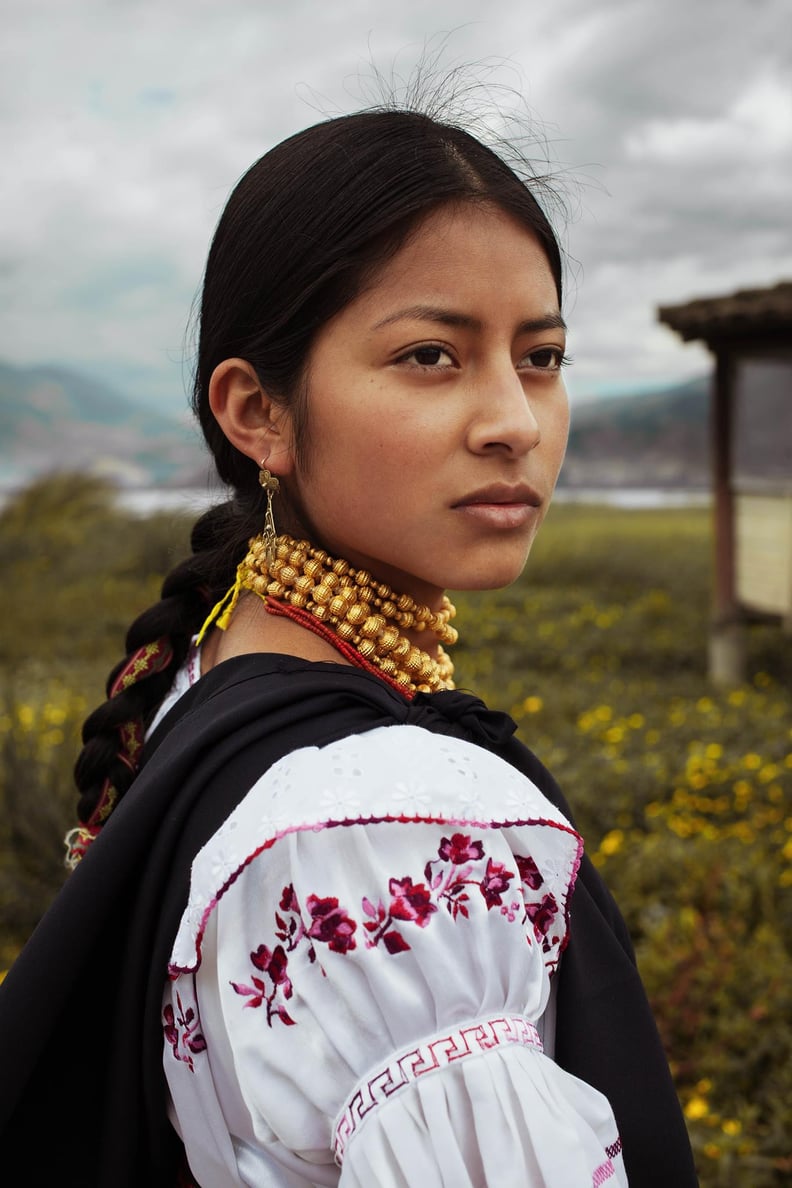 Otavalo, Ecuador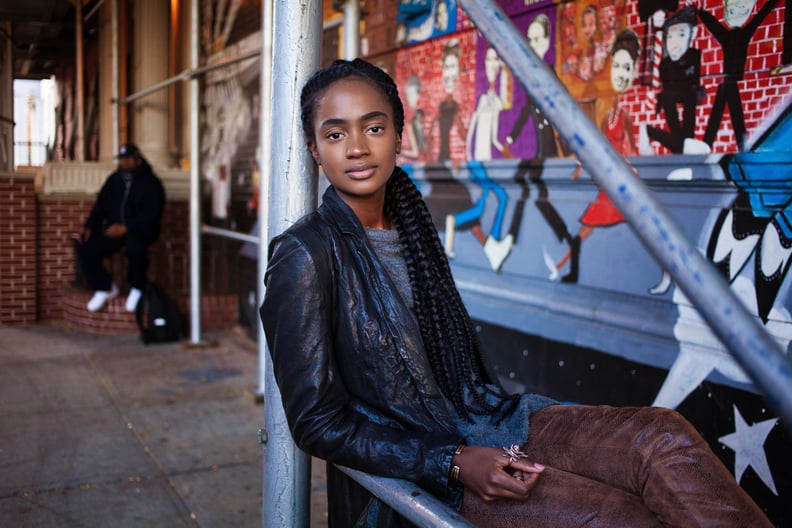 Harlem, USA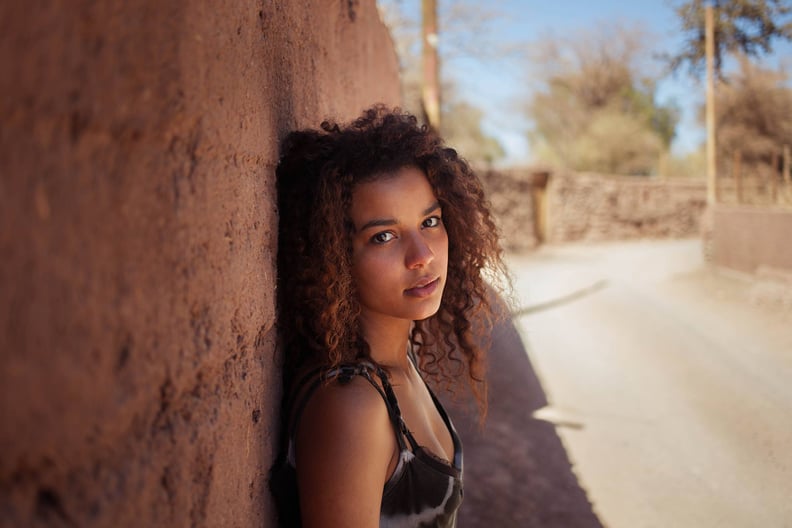 San Pedro de Atacama, Chile
Riga, Latvia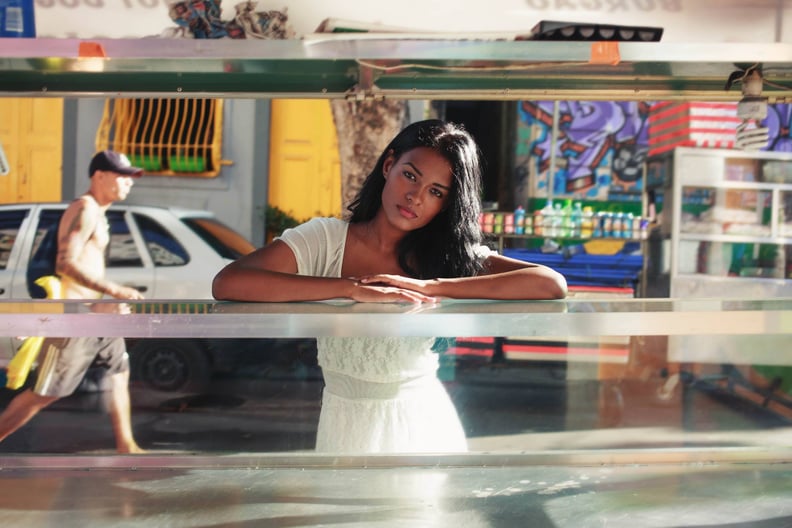 Rio de Janeiro, Brazil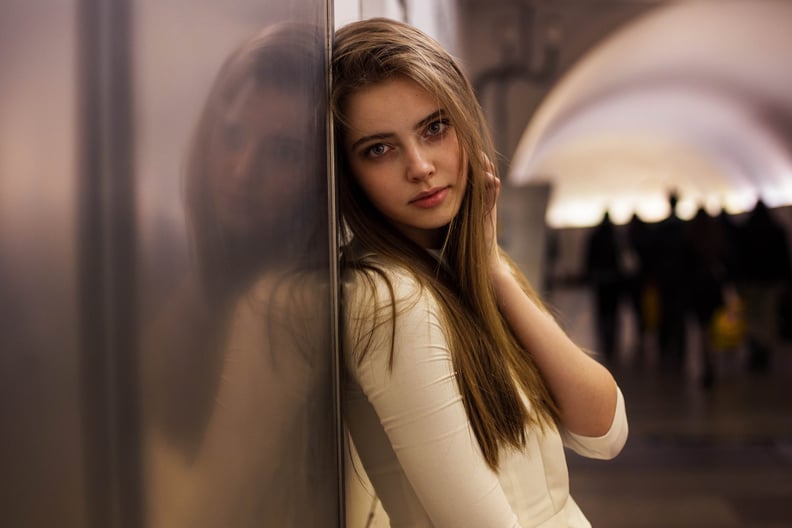 Moscow, Russia
Singapore
Mexico City, Mexico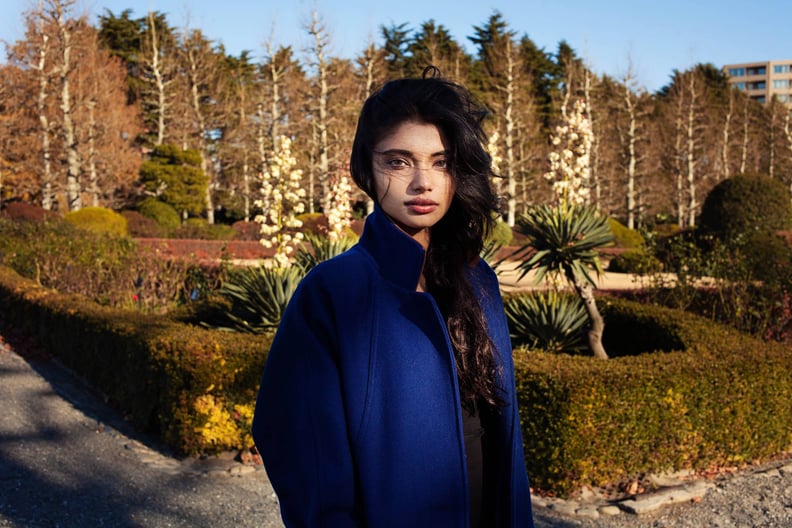 Tokyo, Japan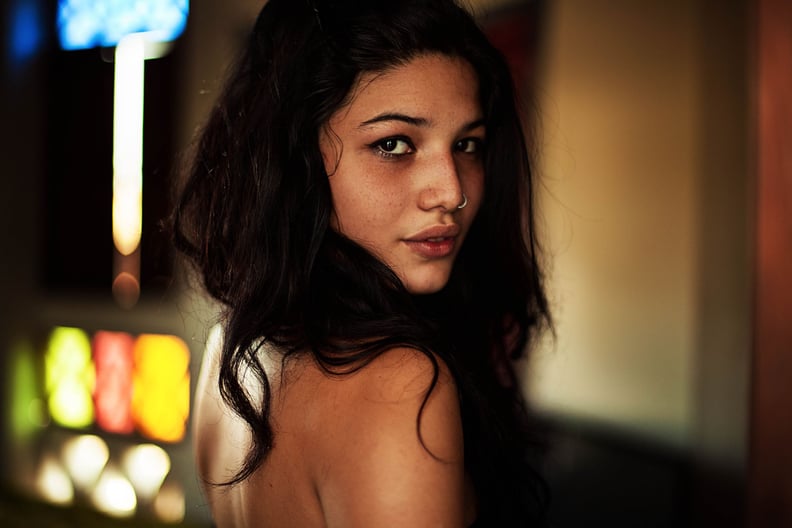 Cali, Colombia
Colca Valley, Peru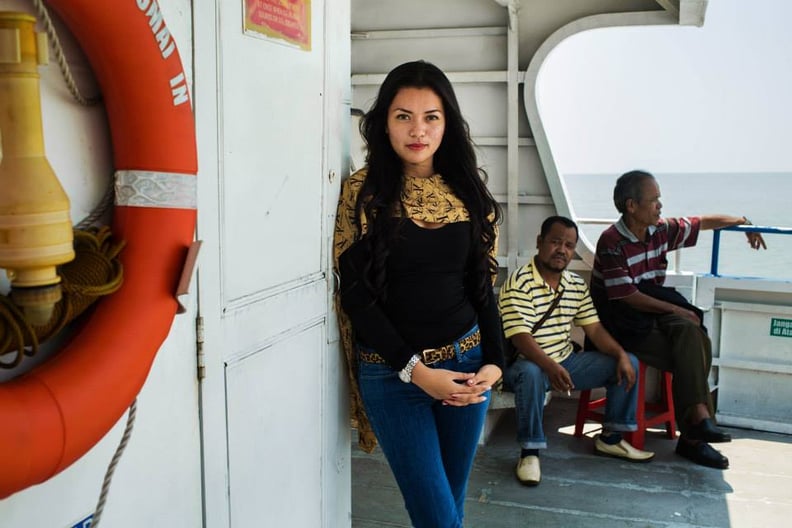 Java Sea, Indonesia