You Voted For Your Favorite Beauty Brand of the Year — Stay Tuned For the Winner!
Update: Voting is now closed! Be sure to check back on Aug. 26 to see who earned the top spot, plus a full list of Power Your Pretty Award winners.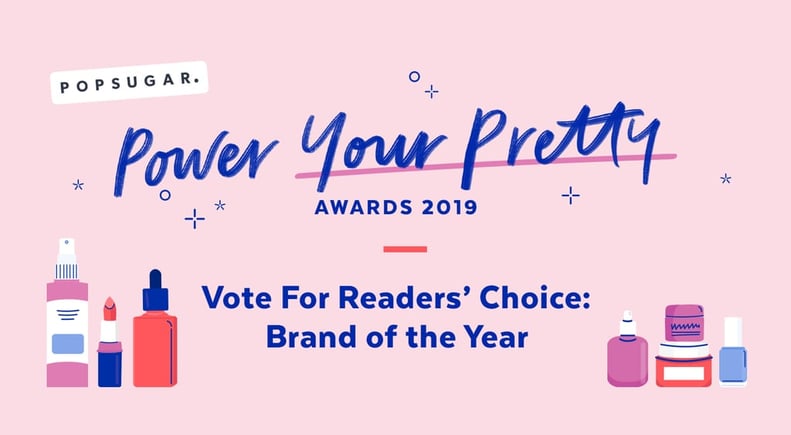 This story was originally published on Aug. 13, 2019.
At POPSUGAR, we've always written about beauty products we love with one thing in mind: you. That's also why we decided to launch our first-ever Power Your Pretty Awards — to curate a list of the year's best beauty launches, tailored to suit your diverse range of interests, needs, skin types, hair textures, budgets, and, of course, personalities.
We asked our trusted beauty editors to swatch, smear, and spritz hundreds of products to narrow down our must-haves, but we want to hear from YOU on which brand you think made the most impact this year. We picked six nominees that have changed how we think about everything from CBD oil to body hair to genderless beauty products. Now it's your turn: which is your favorite?