Back to the Future: How to Master These Nostalgic Hairstyles Trending in 2022 Like It's 1989
As POPSUGAR editors, we independently select and write about stuff we love and think you'll like too. If you buy a product we have recommended, we may receive affiliate commission, which in turn supports our work.
Some people say the past is the past, but beauty-lovers know that history often repeats itself. It's 2022, but these days, the odds are high that your FYP is housing a handful of tutorials teaching 20-somethings how to create a fluffy blowout straight out of 1989. But these retro hairstyles are not your mother's old signature; Gen Z is figuring out how to master the looks of yore with a modern twist thanks to modern tools.
Hair technology has evolved — curling irons, flat irons, blow dryers, and even hot rollers aren't just foolproof ways to master a hairstyle but also ways to treat hair with as much TLC as possible. Ahead, we explore some of the nostalgic looks that are getting a new life in 2022, plus the new Remington® Shine Therapy™ Collection of products that can assist in their healthy revivals.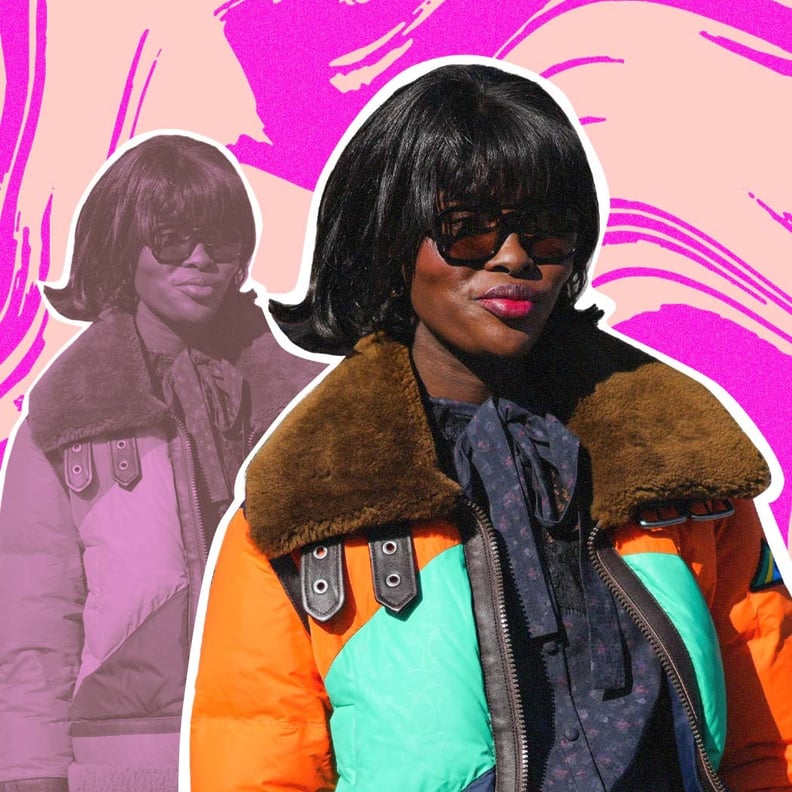 The Trend: '60s Flipped Bob
The flipped bob made a debut in the '60s, had a short return in the '90s, and is now making an official comeback in 2022. When heat styling, the trick is to avoid awkward dents or kinks that some flat irons are known to create. Our recommendation: the Remington Shine Therapy Argan Oil & Keratin 1" Flat Iron ($35), which uses ceramic plates infused with a microconditioner to evenly distribute heat through each section of hair while reducing frizz and enhancing shine.
You can sweep the straightener from your roots to your ends, or you can start halfway down each section of hair, slowly flipping the tool into an open U shape. The down, up, and out motion should help to create the perfect flip. A mist of touchable hairspray — not that crunchy stuff from the past — will help to finish off the look and hold the ends in place.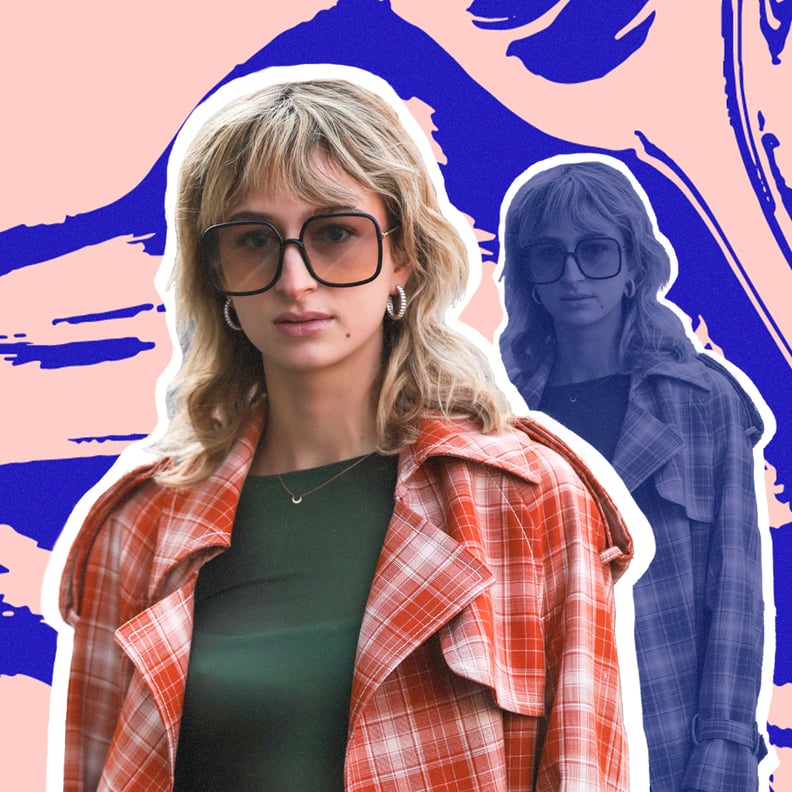 The Trend: '70s Choppy Shag
Every few years, the choppy shag sneaks into salons, becoming a staple for anyone with curly texture. Once upon a time, someone would've told you to get a perm to master the look, but the Remington Shine Therapy Argan Oil & Keratin 1/2-1" Tapered Wand ($30) can help you take a faster and less damaging approach. The tapered wand heats up hair quickly while smoothing each strand using a ceramic barrel that's infused with strengthening ingredients, like argan oil and keratin. It's also important to note that not all hair types require the same amount of heat to create or enhance a curl. This wand offers 10 heat settings, so you can find what works for you.
A classic shag usually means amplifying your natural (or faux) texture near the roots but maintaining lots of shine at the ends. Try using a hydrating hair oil before bed to maintain that radiant softness while you sleep.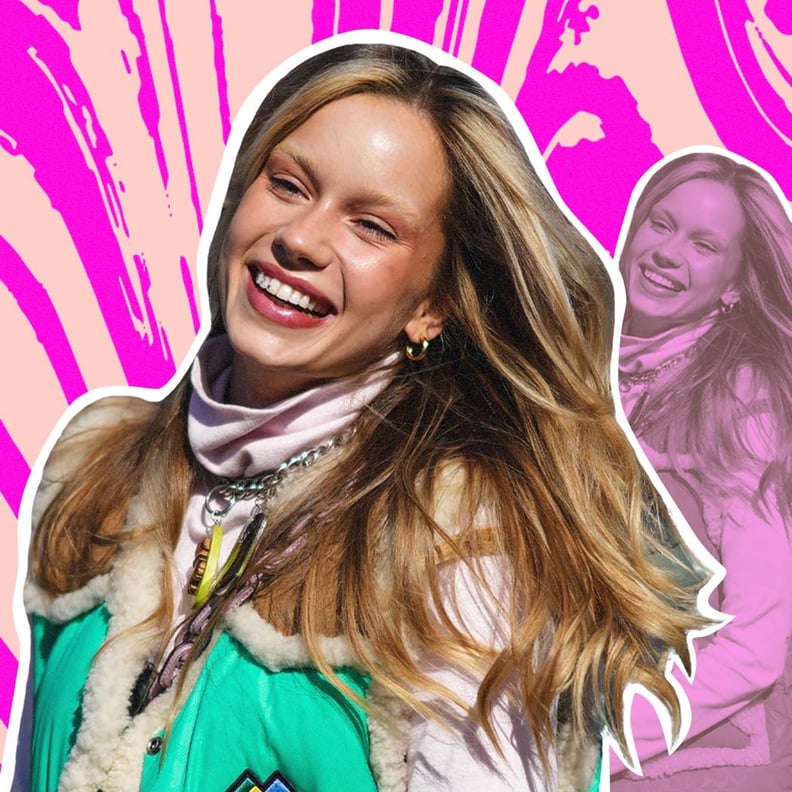 The Trend: Fluffy '80s Blowout
The '80s were all about hair — big, bold, voluminous hair by way of Velcro rollers. Now, TikTokers are opting for something more low maintenance that doesn't sacrifice on the fluffy, soft volume: a really good blow-dry routine. Giving yourself a blowout sounds tedious, but the Remington Shine Therapy Argan Oil & Keratin Dryer ($33) can help cut your drying time in half (vs. the standard Remington dryer with DC Motor, 125V, 60Hz), which means less heat damage — and fewer chances for your arm to cramp.
This dryer also helps to squash any concern for dullness and damage. Thanks to the built-in ion generator and a microconditioner, hair is left soft and bouncy, not broken and dehydrated. The key to fast volume is to flip your hair upside down; this is an age-old trick that still stands the test of time. Using a dryer like this one in tandem with a root-boosting styling product — this could be a spray, powder, or gel — will help create shiny, radiant volume.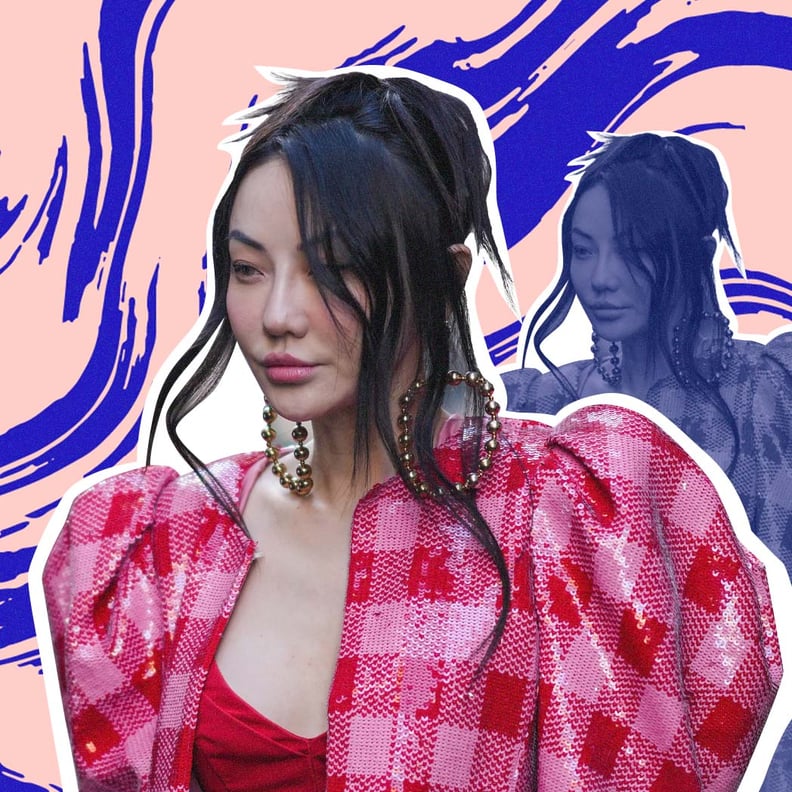 The Trend: '90s Messy Topknot
The '90s supermodel era helped birth the popularity of the messy topknot, a low-key style that's actually as effortless as it looks. If you normally heat-style your curls, you can use hot rollers to add subtle texture and bounce to the ends of your hair. Unlike hot rollers of the past, the Remington Shine Therapy Argan Oil & Keratin Hair Setter ($37) uses dually heated rollers and clips that are treated with ceramic, argan oil, and keratin, so your style looks smooth, not fried. It also only takes five minutes to create a quick curl, so you don't have to worry about spending too much time on what should be an on-the-go updo. And this style works just as well for natural curls.
If you're in between washes, spritz your hair with a refresher spray that can help add moisture back into your curls, so they look extra bouncy when falling outside of the bun. When you wrap your hair into the topknot, be sure to leave out the ends from the elastic, so the loose pieces can fall around the sides of your face.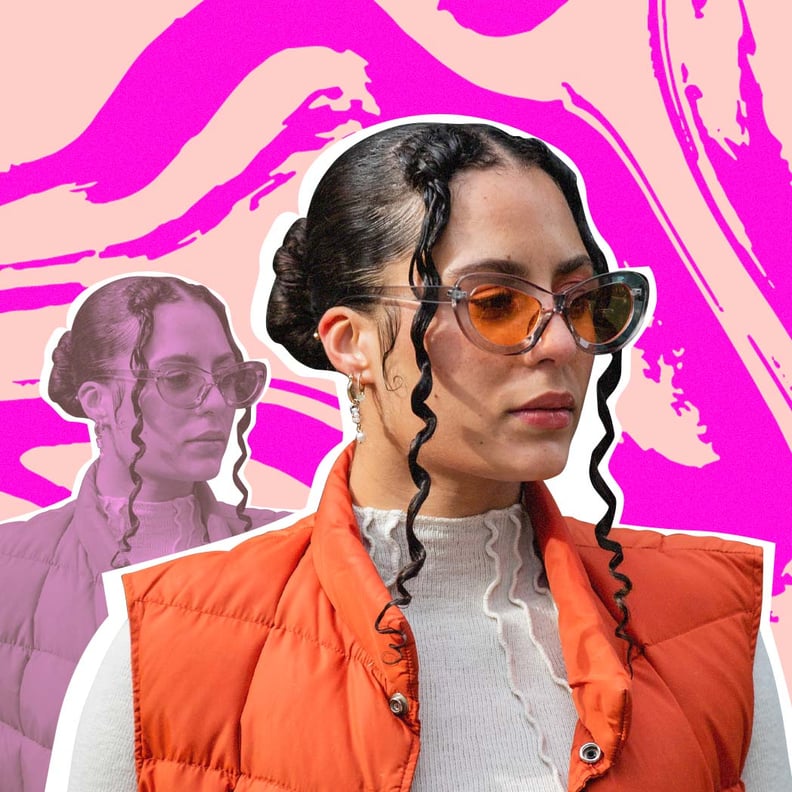 The Trend: '00s Updo Tendrils
In the early 2000s, everyone's go-to style was accompanied by loose tendrils. Fast-forward to today, and it's still the ideal accessory for any updo. Since the trend looks best when worn with a curl or loose wave, we recommend using the Remington Shine Therapy Argan Oil & Keratin 1" Straight Barrel Wand ($30) to add definition. This wand takes under a minute to heat up, so you can quickly add bounce to your hair without the negative side effect of potential breakage. And with 10 digital heat-setting options, you're able to pick a temperature that's right for your specific hair needs. Natural curls can also benefit from a lightweight curl cream that can help define and hydrate those face-framing layers.