Revlon Files For Bankruptcy
Revlon Filed For Bankruptcy — Here's What That Means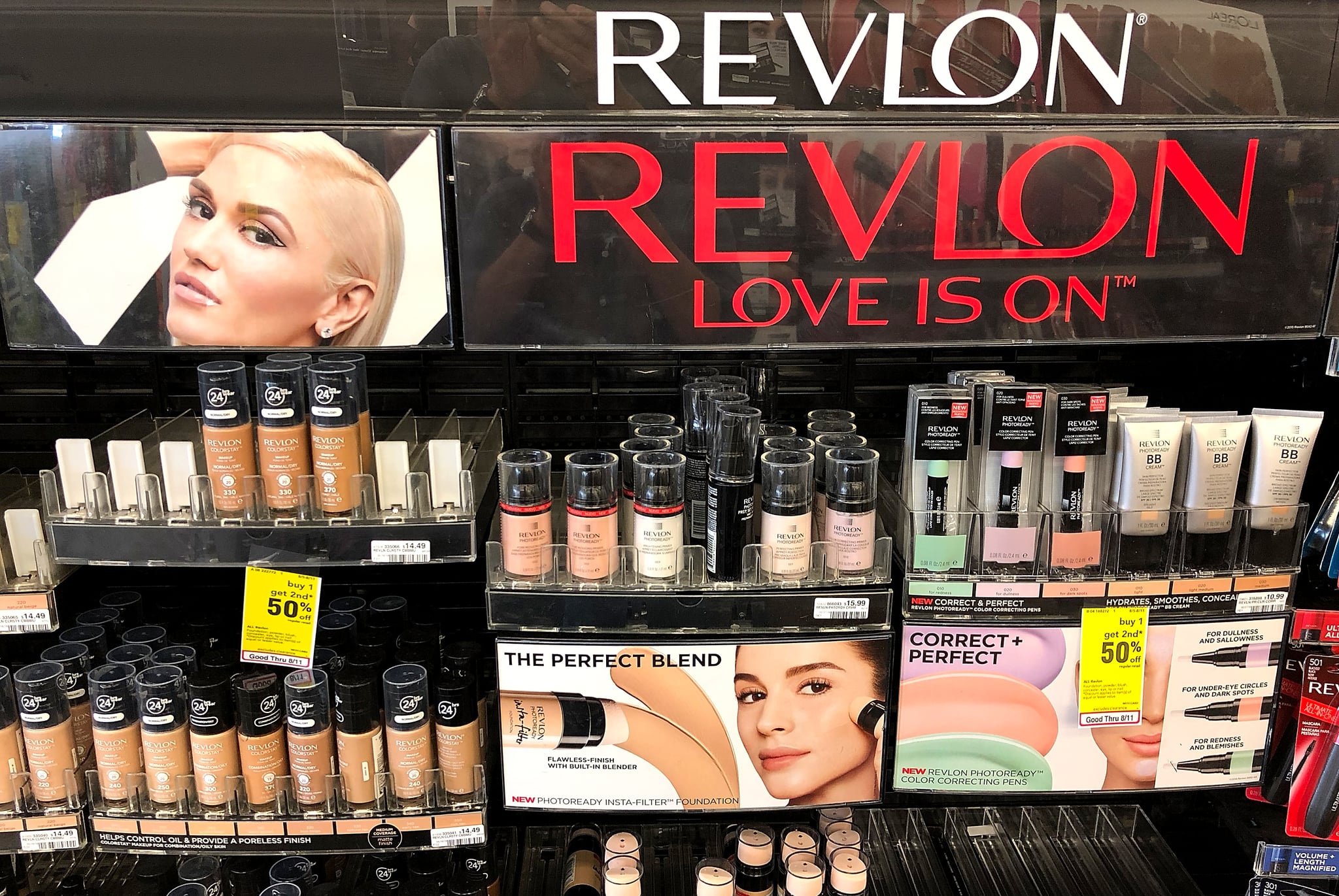 Revlon, Inc. officially filed for bankruptcy on June 16. The news comes just days after rumors of the brand's financial situation began to spread. The drugstore-cosmetics company, which was founded in New York City in 1932, is reported to have approximately $3.7 billion in debts, according to Bloomberg. The publication also reported that court papers put the company's listed assets at $2.3 billion as of April.
What does this mean for the affordable beauty brand? It's complicated, but rest assured: Revlon may not be going away for good. The category of bankruptcy that it filed for is Chapter 11, which allows the company to continue to operate. Chapter 11 bankruptcy is also known as "reorganization" bankruptcy, allowing a business to attempt to make a comeback.
"Usually, the debtor remains 'in possession,' has the powers and duties of a trustee, may continue to operate its business, and may, with court approval, borrow new money," the Administrative Office of the US Courts said on behalf of the Federal Judiciary.
This means you'll most likely continue to see Revlon products on store shelves as the company works to create a plan to get out of debt. Reuters reported that Revlon's sales fell 22 percent in 2021 from 2017 numbers, but it expects "to get $575 million in debtor-in-possession financing from its existing lender base upon receipt of court approval."
At the time of publishing, POPSUGAR has reached out to Revlon for comment on what the brand's next steps are but has yet to hear back.