Sam Smith Spilled the Exact Products That Give Them That Enviably Dewy Skin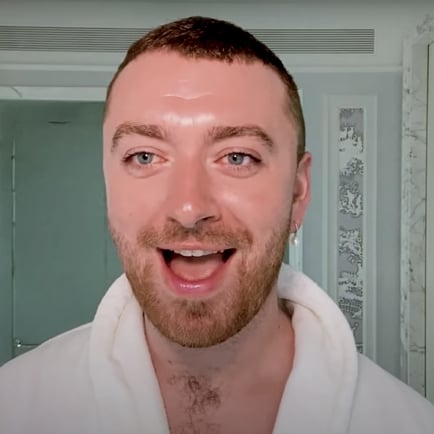 As POPSUGAR editors, we independently select and write about stuff we love and think you'll like too. If you buy a product we have recommended, we may receive affiliate commission, which in turn supports our work.
It's official: Sam Smith has sealed their status as the cutest human on the face of the planet. The singer-songwriter recently spilled their entire beauty routine in an at-home video for Vogue, and all 16 minutes are a sheer delight to watch. Smith began by splashing cold water on their face, a tip their dad and, randomly enough, Pharrell Williams, gave them back in the day. They then walked through their five-step skin-care regimen, which includes not one but three SkinCeuticals products. They suggested doing "a little dance in between every product" — preferably to the tune of Beyoncé — to let each adequately dry before slathering on the next one. Now that's a tip I can definitely get on board with.
Smith wove in some adorable commentary while applying their go-to face serums and creams. "There's something for me about skin care and about touching your face that is really quite lovely," they said. "Every morning, you're just like, 'Hello, I'm gonna look after you. You're my friend.' We're all flowers, right? We're all watering ourselves and keeping ourselves fresh so we can grow tall and strong."
"For me, makeup just became — as I was getting older — more of a way to express my gender."
Before moving on to share their favorite makeup products, Smith reminisced on their relationship with makeup, from the moment they came out at age 10 to the present. "For me, makeup just became — as I was getting older — more of a way to express my gender," they said. "Two years ago when I changed my pronouns and really spoke out about my gender expression and my gender fluidity, I started falling in love with makeup all again."
Nowadays, Smith swears by four makeup must haves to perfect their everyday look: MAC eyebrow gel, Too Faced's famous Better Than Sex Mascara, lip gloss by Lady Gaga's Haus Labs brand, and setting spray by Urban Decay. Upon finishing their routine, Smith looked in the mirror and said, "I've gotta say, I feel like I'm glowing!" — and we've gotta say, we couldn't agree more.
Keep reading ahead to shop each of Smith's favorite skin-care and makeup products, and watch their entire video above to hear their helpful beauty tips.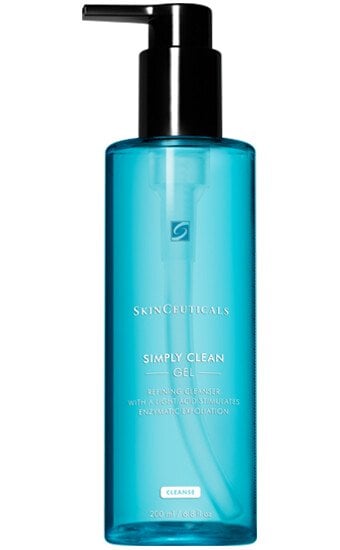 SkinCeuticals Simply Clean Gel Cleanser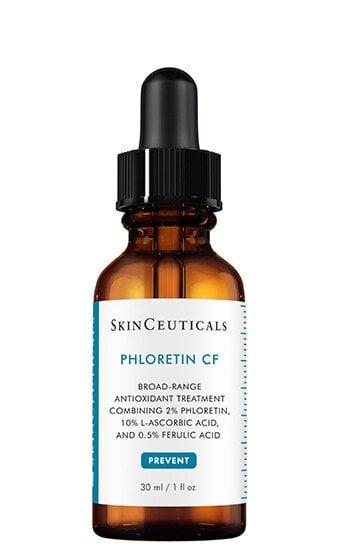 SkinCeuticals Phloretin CF With Ferulic Acid Vitamin C Serum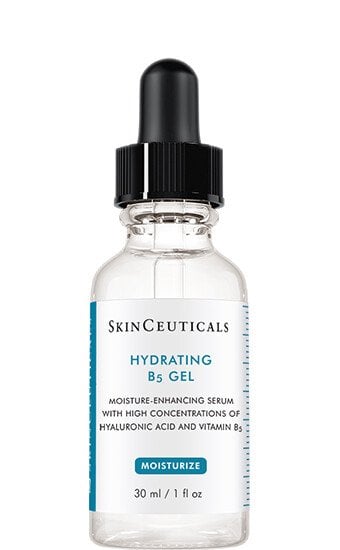 SkinCeuticals Hydrating B5 Gel Hyaluronic Acid Serum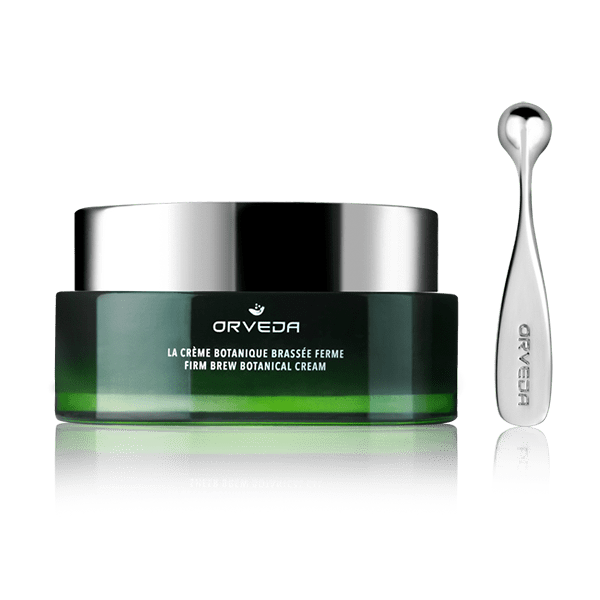 Orveda Firm Brew Botanical Cream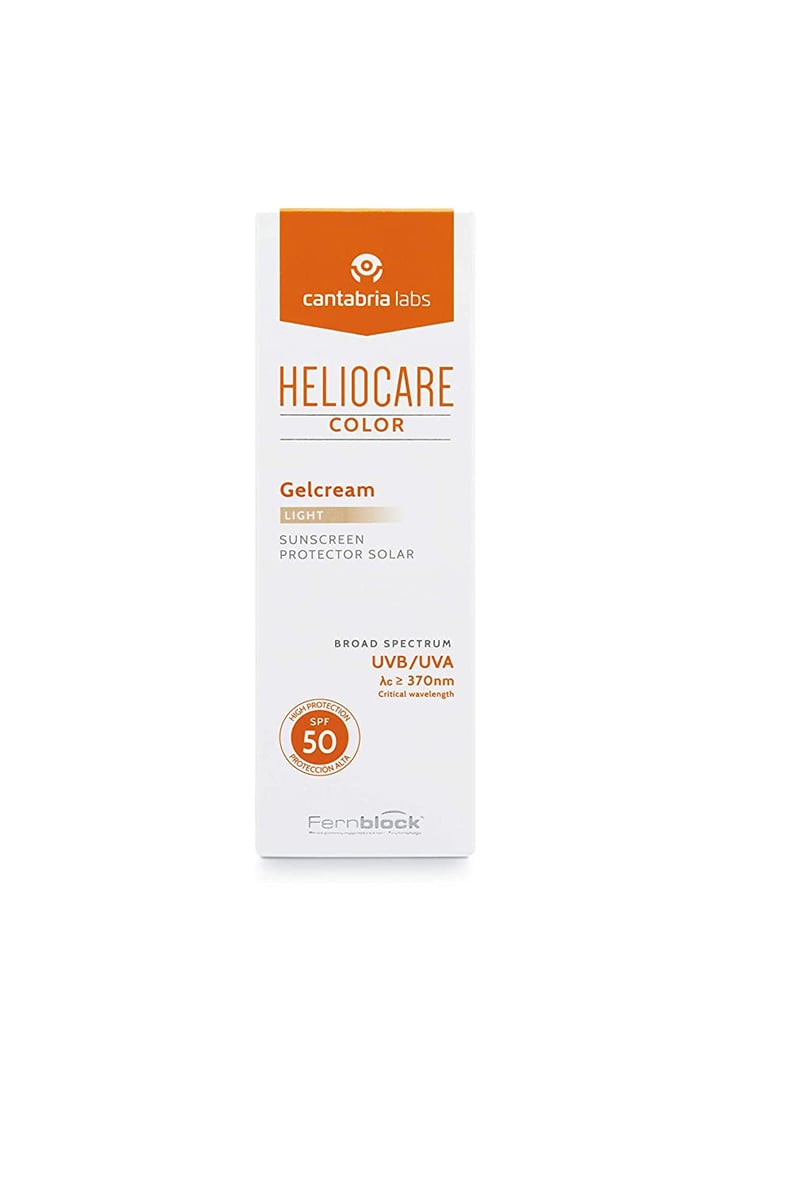 Heliocare Color Gelcream Light SPF 50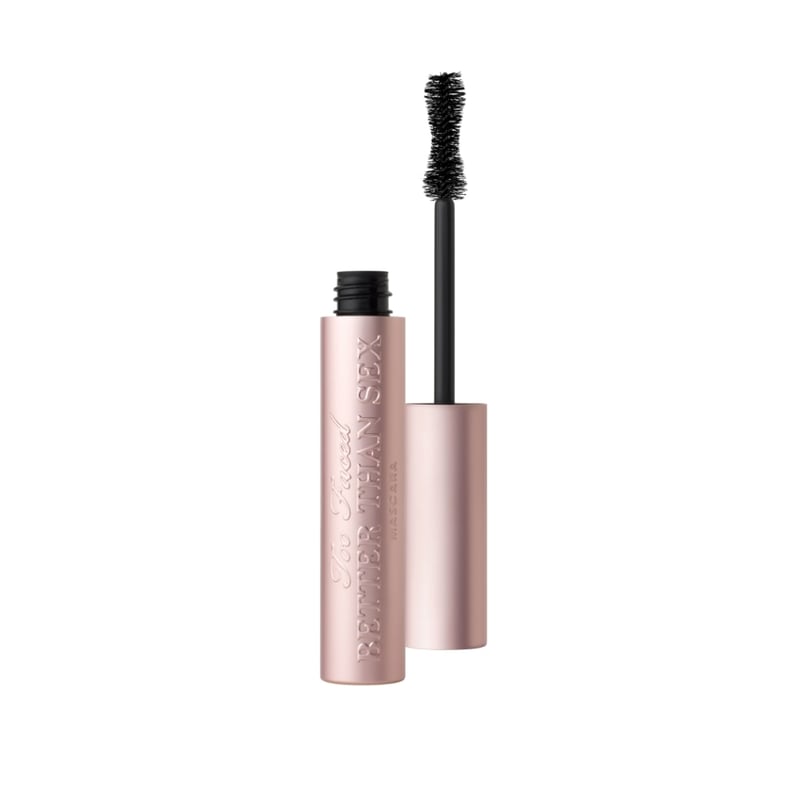 TooFaced Better Than Sex Mascara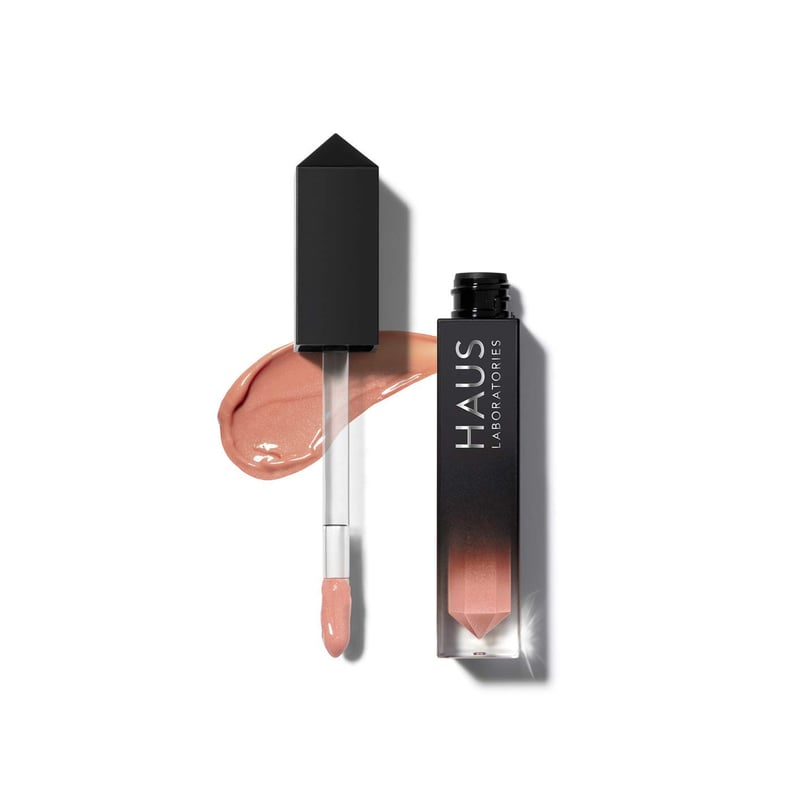 Haus Labs Le Riot Lip Gloss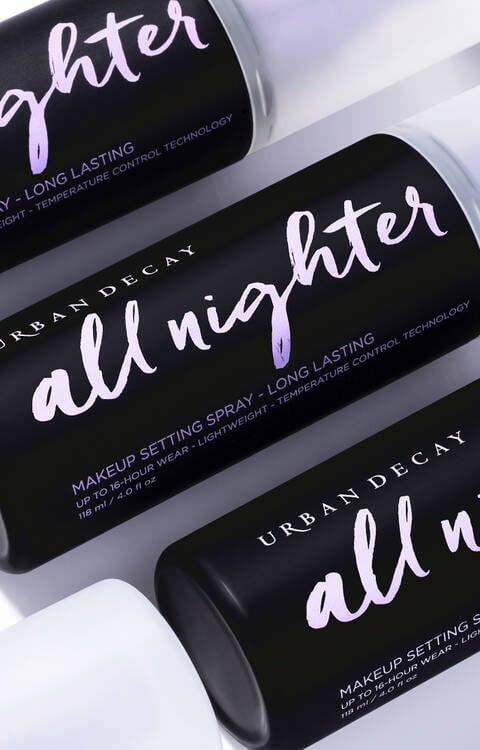 Urban Decay All Nighter Long-Lasting Makeup Setting Spray
Sam Smith's Beauty Tutorial Video For Vogue