As POPSUGAR editors, we independently select and write about stuff we love and think you'll like too. If you buy a product we have recommended, we may receive affiliate commission, which in turn supports our work.
Disney+'s "She-Hulk: Attorney at Law" finally brings Jennifer Walters, aka She-Hulk herself, to life after spending over 40 years in the Marvel comic universe. Walters (Tatiana Maslany) is just your average, ambitious, young attorney before an accident involving her cousin Bruce Banner (Mark Ruffalo) gives her superpowers of her own.
Given that this is the first time we've seen this Marvel character come to life on screen, the show's hair and makeup teams felt a great responsibility in staying true to the iconic character while also bringing her into the modern world. Luckily, the first She-Hulk appearance in the comics dates back to 1980, so there was a lot of material to work with.
"We wanted to give an ode to She-Hulk — to get it as close as possible to the comic books," hair department head Amy Wood tells POPSUGAR. "We'd never seen her live, ever, so it was an interesting process." Makeup department head Essie Cha seconds this: "The comic book was my Bible."
Ahead, Wood and Cha give us a behind-the-scenes look into the creation of She-Hulk, plus other iconic characters in the series.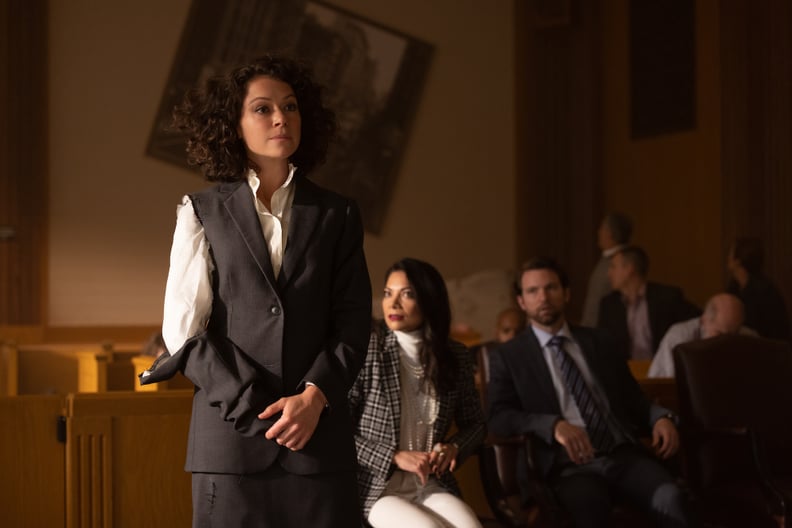 A Breakdown of Jennifer Walter's Beauty Look
Before Jennifer Walters gets her superpowers, she's just your average attorney. "She's a regular girl next door," Cha says. This translates to minimal makeup and a curly, blunt bob haircut. To achieve the look, they used extensions: "We tried to stay as close as possible to Tatiana's natural texture."
The inspiration for her character came from an unlikely place: a young Jennifer Grey, à la "Dirty Dancing." They also looked at various reference photos of french bobs to get the hair just right.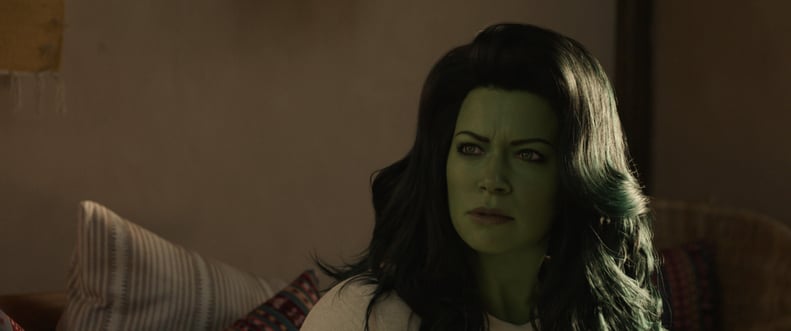 A Breakdown of She-Hulk's Beauty Look
After an accident turns Jennifer into She-Hulk, she gets a completely new look to fit her "Hulked-out" form, which was also influenced by the comic books. The first, most obvious difference is the signature green skin tone — the exact color was created almost on accident by Cha. She was tasked with customizing a Pantone for the She-Hulk green by mixing various shades of waterproof makeup until she got the formula just right.
"We airbrushed her skin tone and makeup as the comic book had," she says. It was just supposed to be for a test shoot at first, but the VFX team thought the color looked so perfect that they kept it.
Walters gets a completely new hairstyle as She-Hulk, too. "Her hair in the comic books never really looked dated," Wood sats. This made it easy to bring her into the modern world. "[It] was important to me to keep it loose and sort of glamorous." That's how they landed on the long, free-flowing wavy style that you see in the show.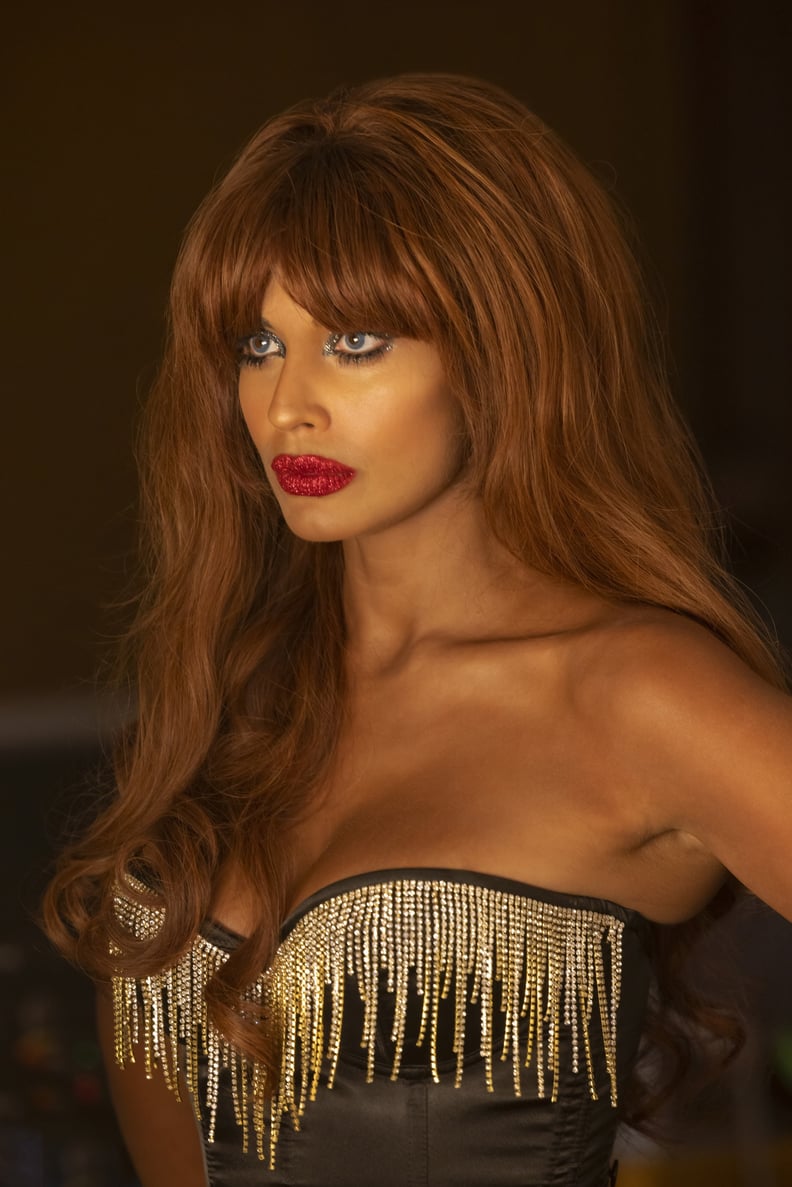 A Breakdown of Titania's Beauty Look
The first villain we're introduced to in "She-Hulk: Attorney at Law" is Titania, played by Jameela Jamil. "Jameela plays the fabulous fashionista character," Cha says, and it's made clear the second her character comes on screen. Coming up with her exact hair and makeup was a big collaborative effort, and they looked to the Kardashians for the makeup inspiration. Heavy eye makeup was a must for her. "It was all about the glitter," Cha says.
Jamil's voluminous, perfectly undone hairstyle was inspired by 1950s and '60s actor Brigitte Bardot. "We stuck pretty closely to that sexy, french, slightly curled look," Wood says. She recalls the show's wigmaker, Robert Pickens, saying it was like making wigs for Cher. "There was a lot of hair in those wigs," she says.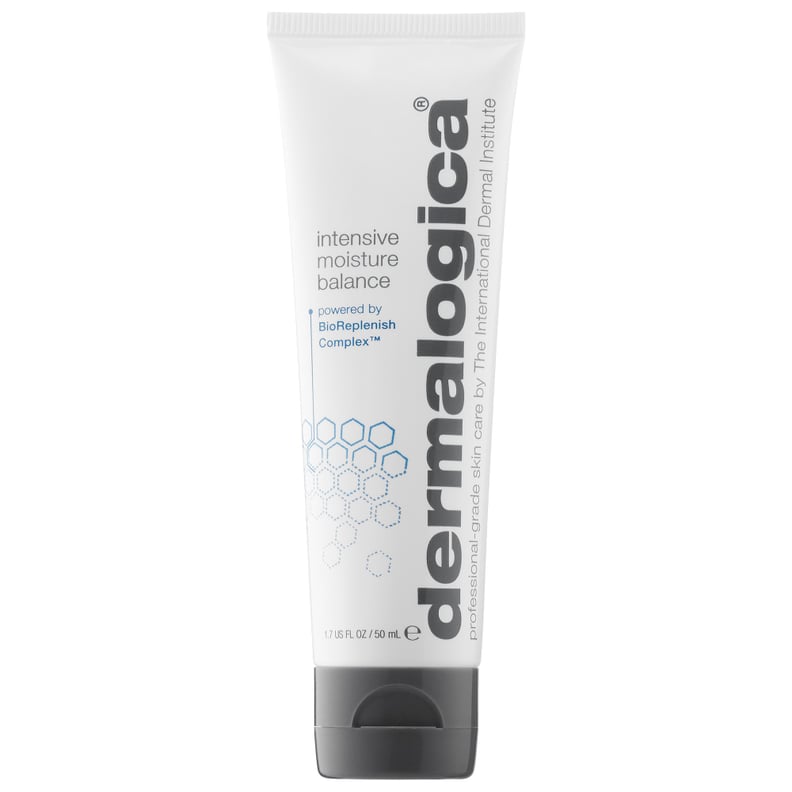 Popular Beauty Products Used on Set