This May Be the Chicest Holiday Beauty Collection We've Seen Yet!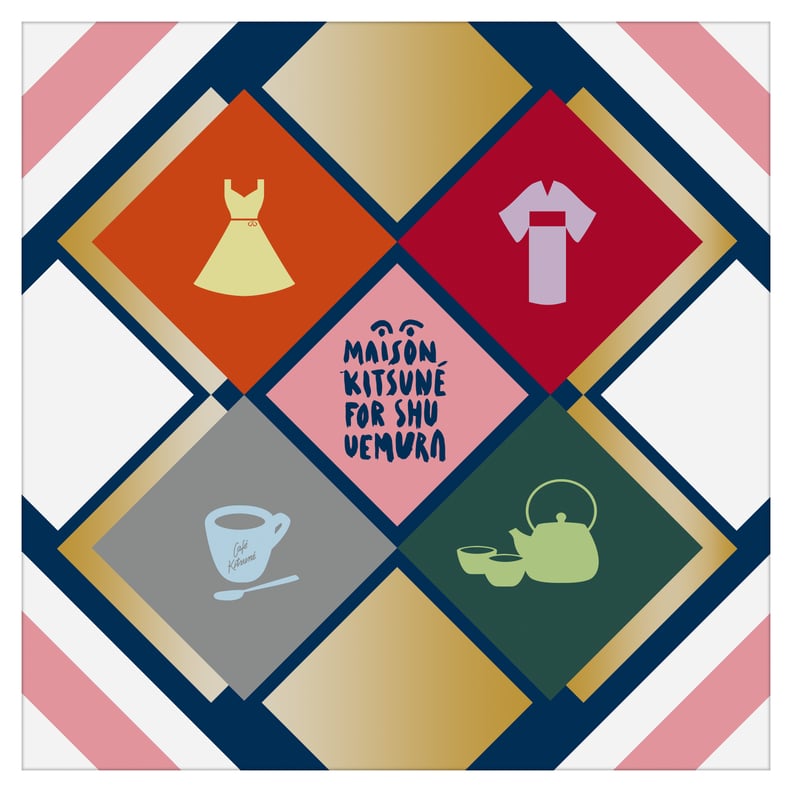 We know Fall is just beginning, but already holiday collections are beginning to land on our desks (even though we're still obsessing over Halloween makeup ideas). Of all the limited-edition palettes and sets, some of our favorites are from Japanese beauty brand Shu Uemura. Every gifting season, the company creates all-new products with gorgeous packaging. Last year, it was a cat-themed collaboration with Karl Lagerfeld's kitten, Choupette, front and center.
For 2015, Shu Uemura is teaming up with French fashion house Maison Kitsuné for an East-meets-West collection. Kitsuné is known for its chic womenswear and signature fox logo. In the special holiday collection you'll see signs of both Japanese and French culture. See if you can spot the cute croissants and the kimonos on the bottles ahead! And you can add them to your Christmas list since they just hit the web!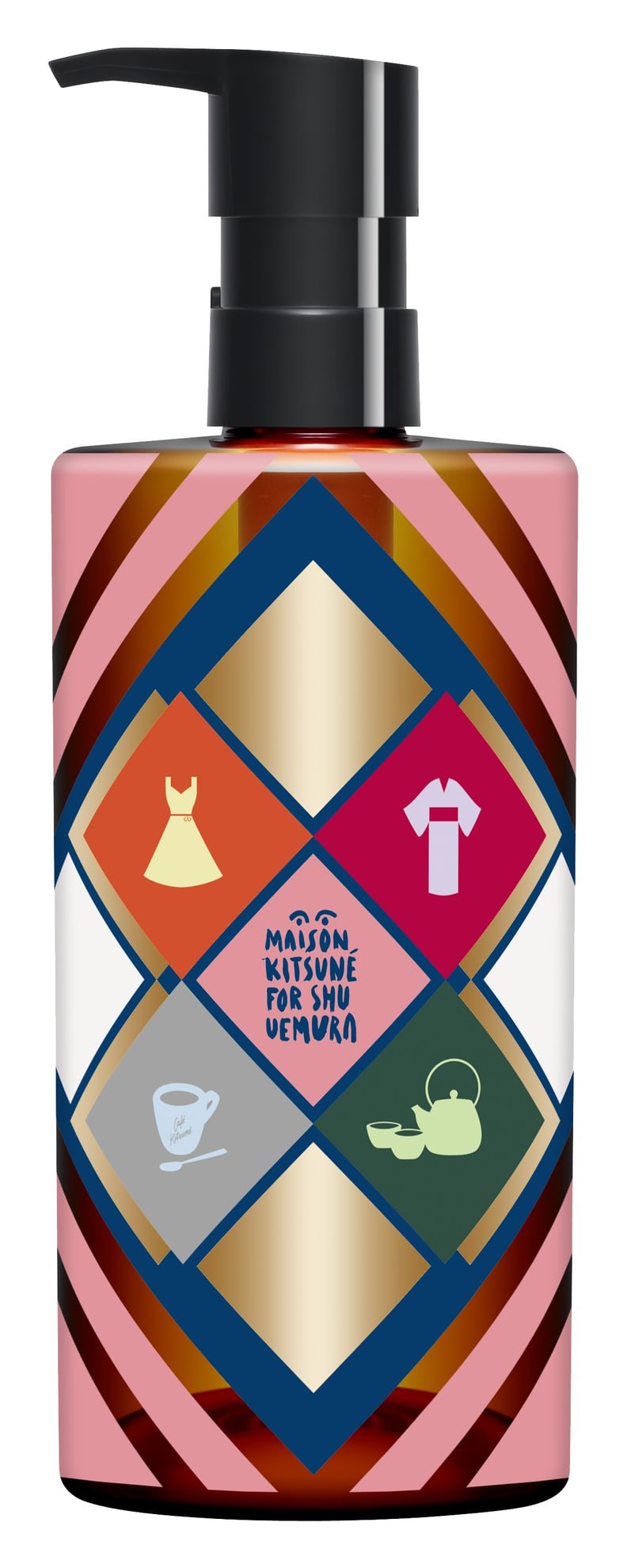 Ultime8 Sublime Beauty Cleansing Oil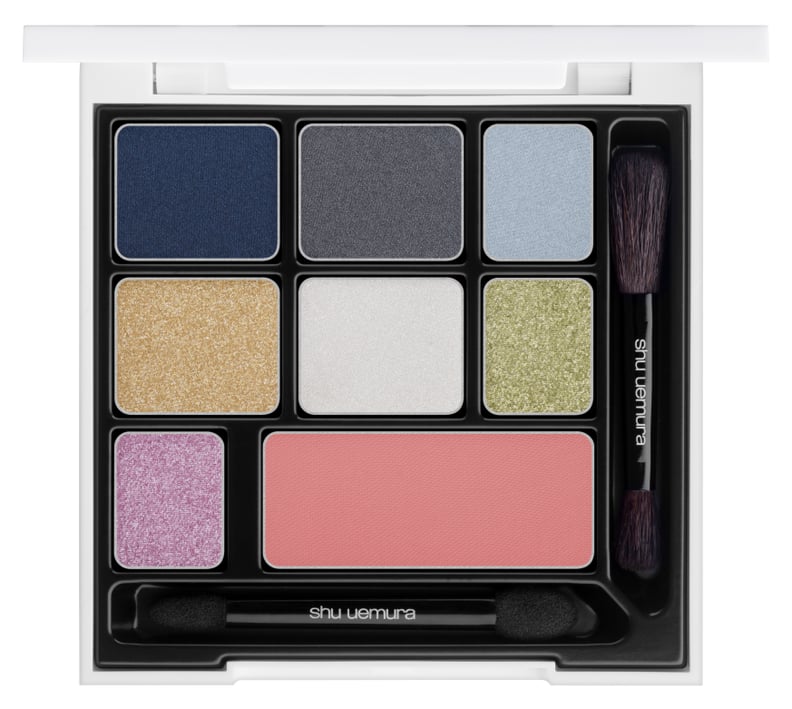 Beauty Remix Smoky Eye and Cheek Palette in Indigo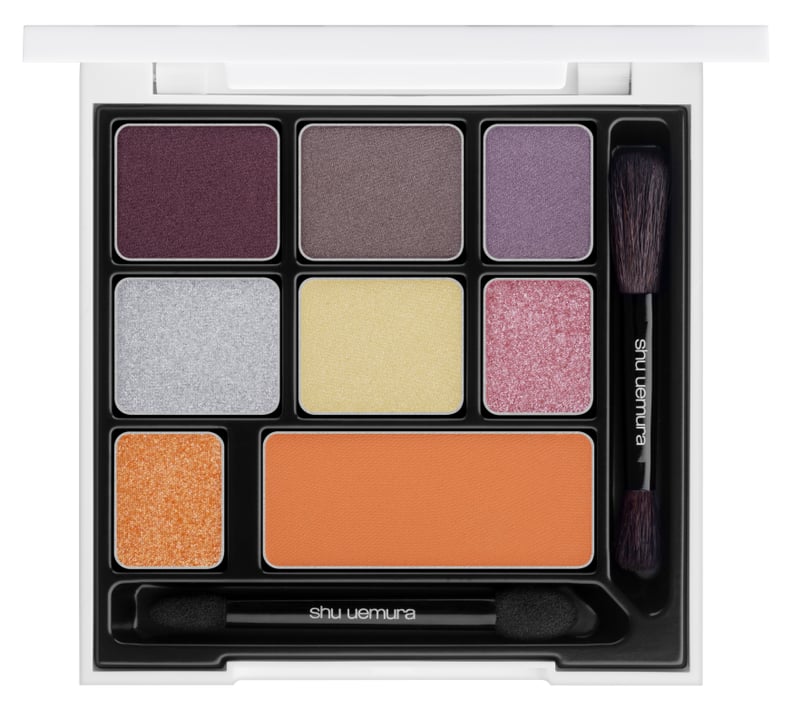 Beauty Remix Smoky Eye and Cheek Palette in Plum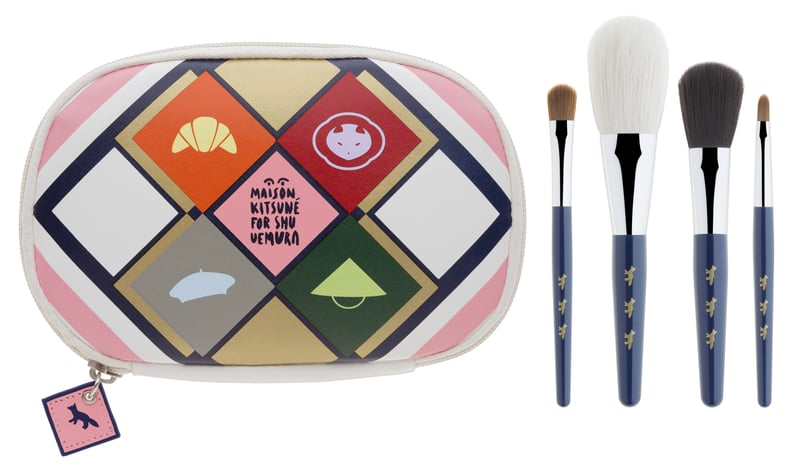 New Youth Must-Have Premium Brush Set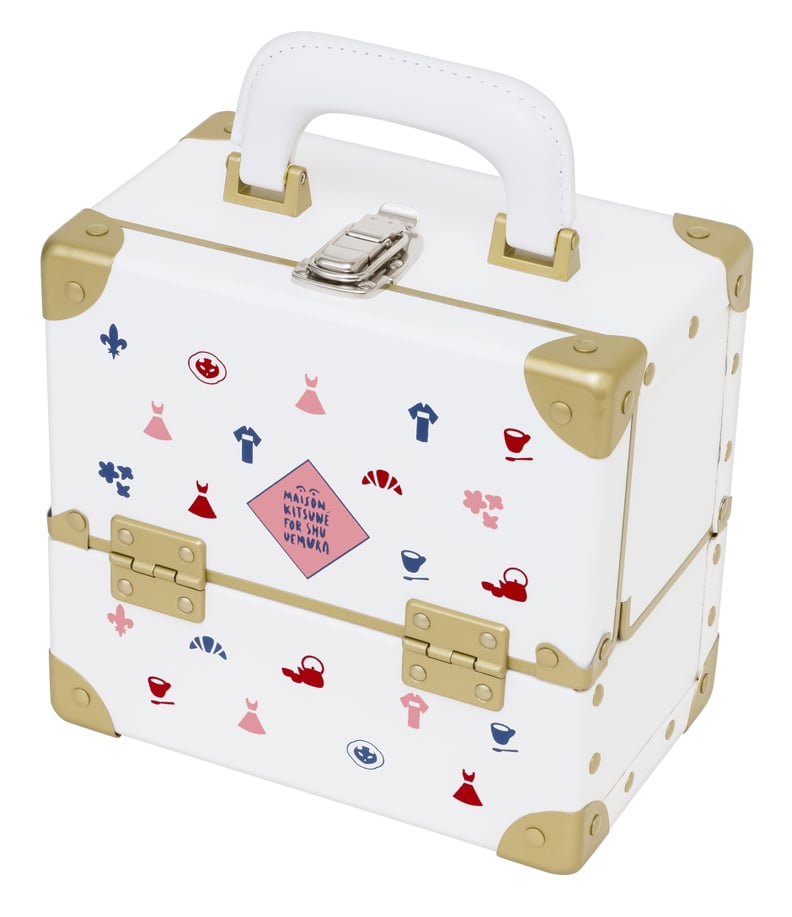 Curious Eye-catching Premium Makeup Box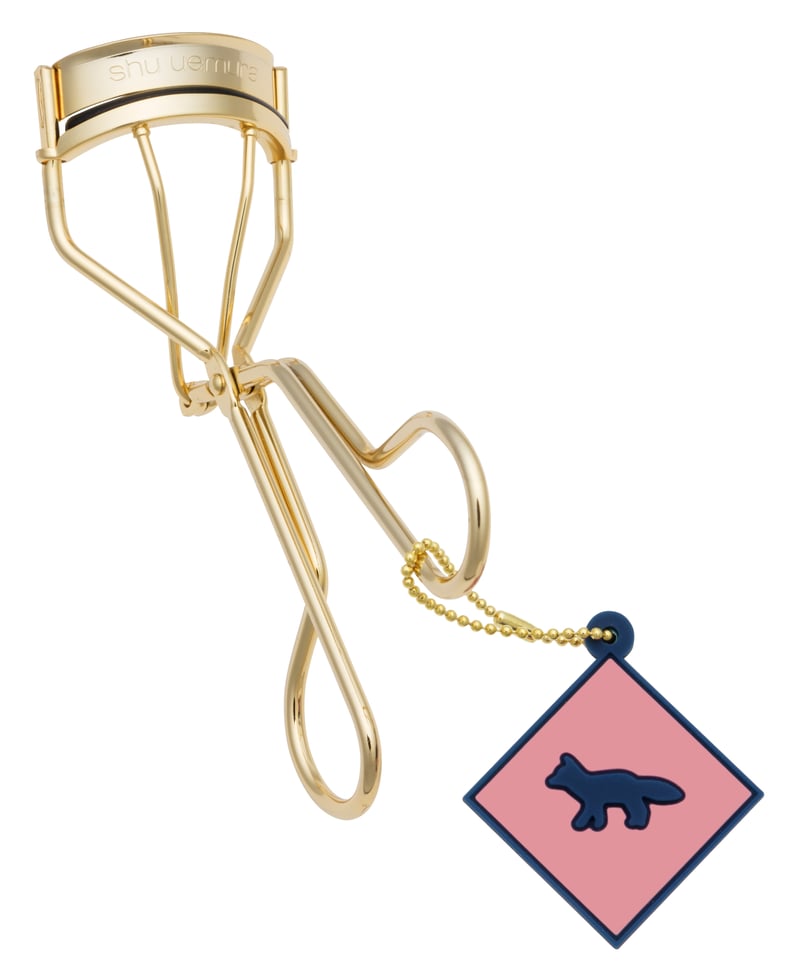 Curious Eye-Opening Premium Curler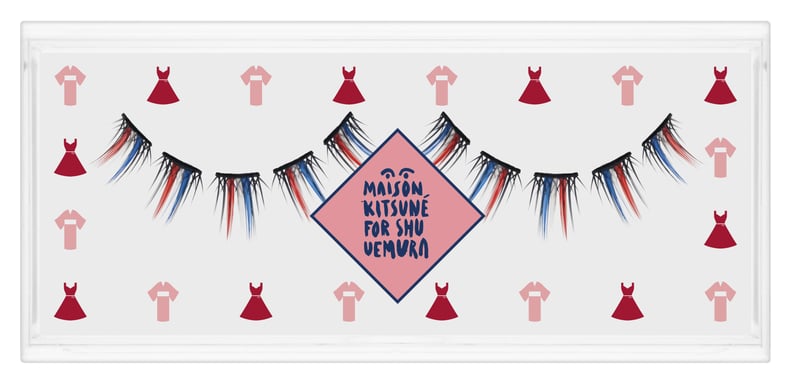 Tricolor-in-a-Blink False Eyelashes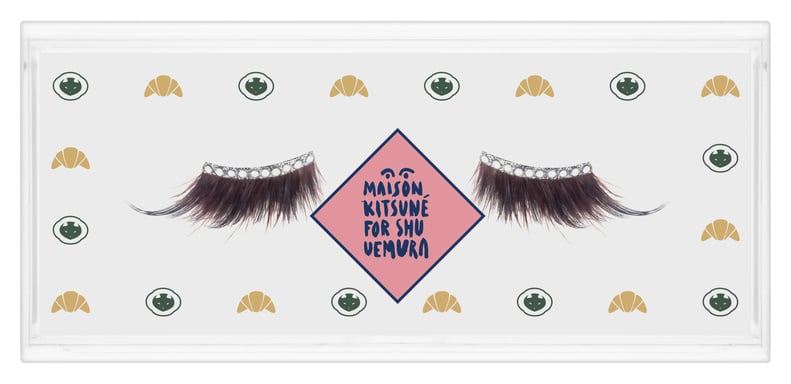 Jewel-Fur-For-a-Wink False Eyelashes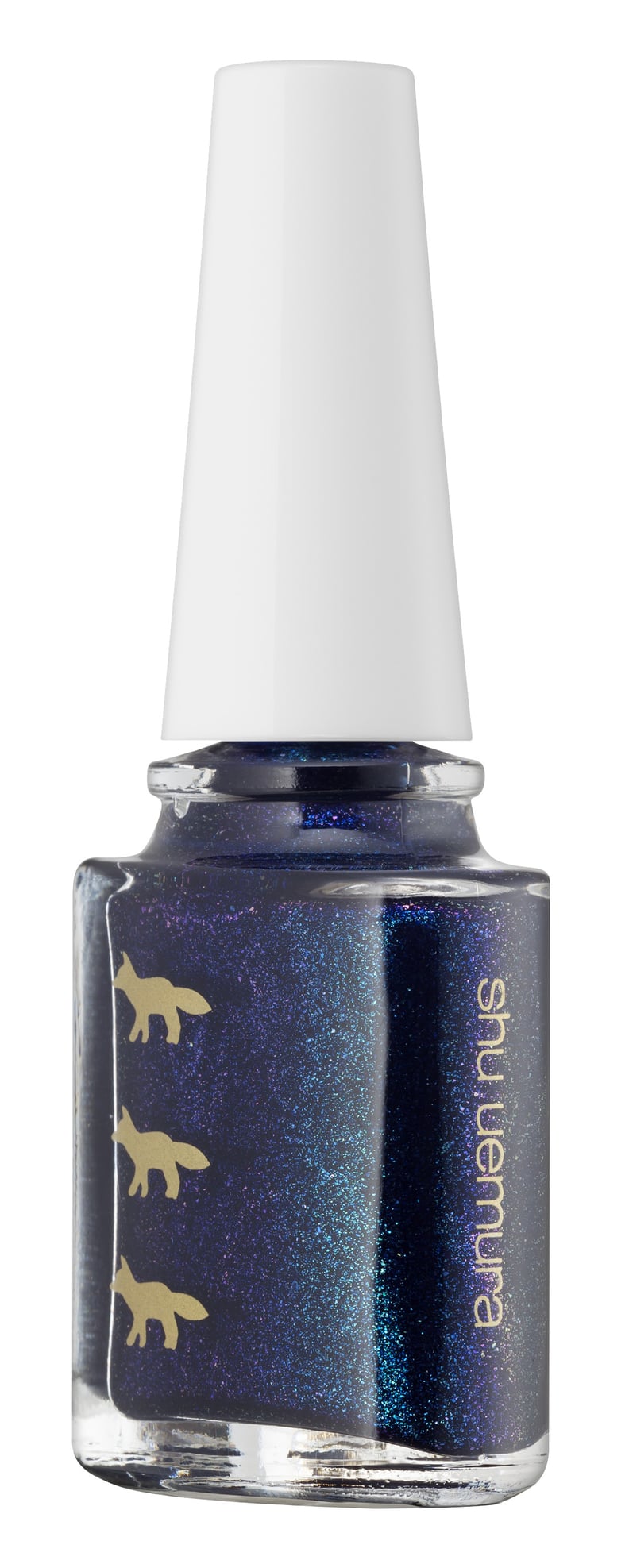 Party Mixer Glitz Nail Enamel in Indigo Glitz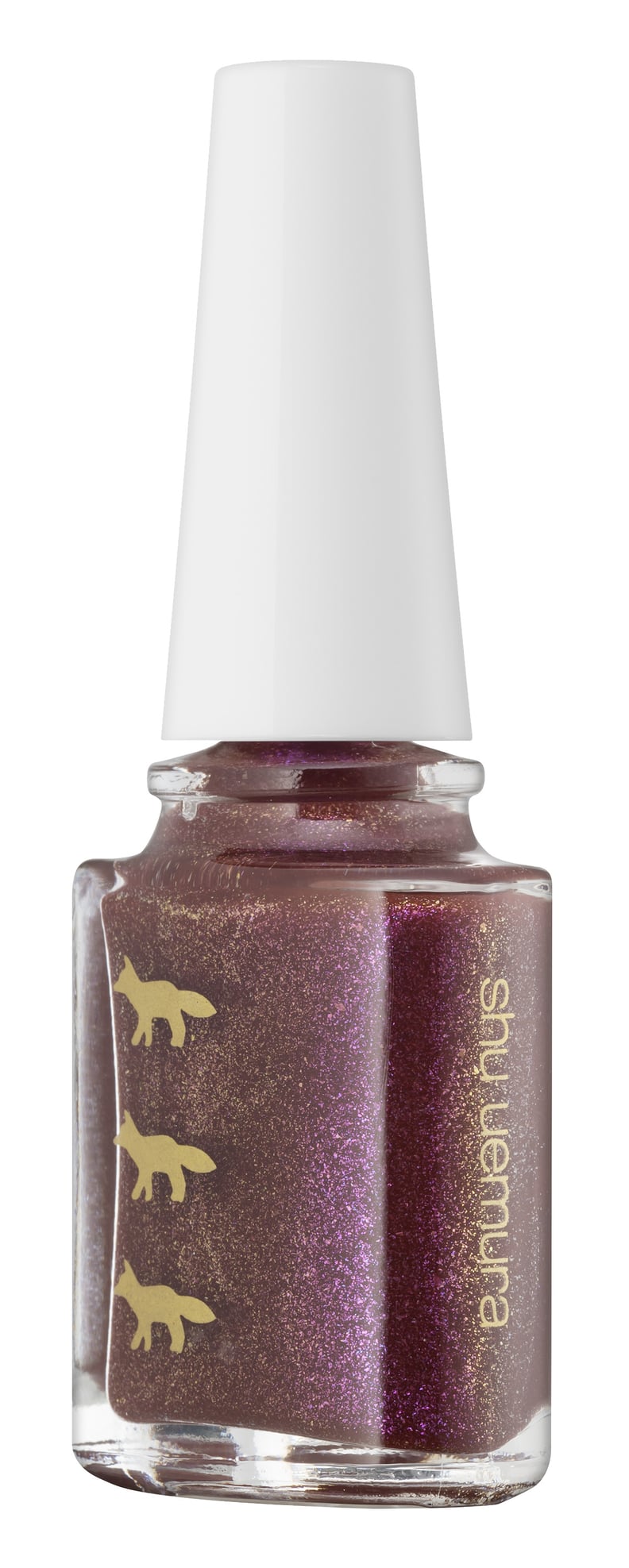 Party Mixer Glitz Nail Enamel in Plum Glitz

Laque Sparkler in Fleur Shine

Laque Sparkler in Persimmon Glow

Laque Sparkler in Plum Shimmer

Play & Remix Drawing Pencil in Gold

Play & Remix Drawing Pencil in Indigo

Play & Remix Drawing Pencil in Plum

Play & Remix Drawing Pencil in Silver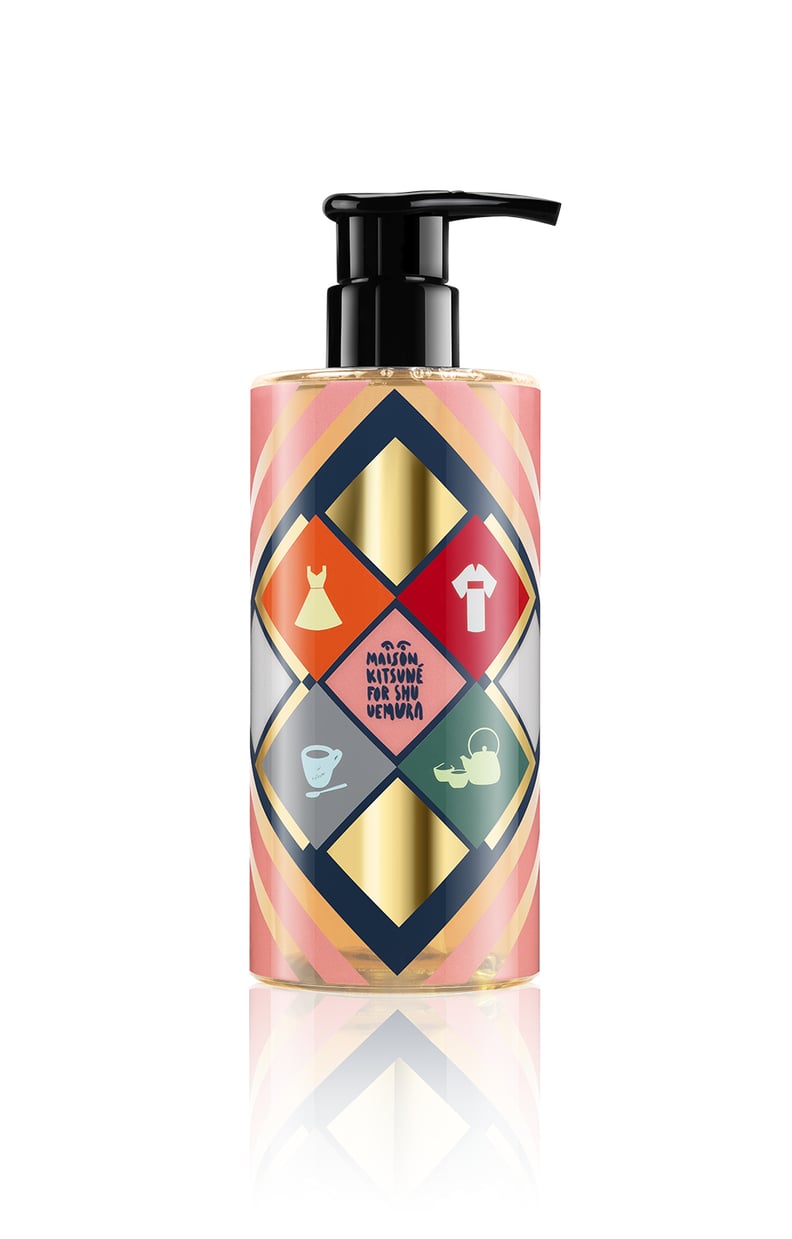 Cleansing Oil Shampoo Gentle Radiance Cleanser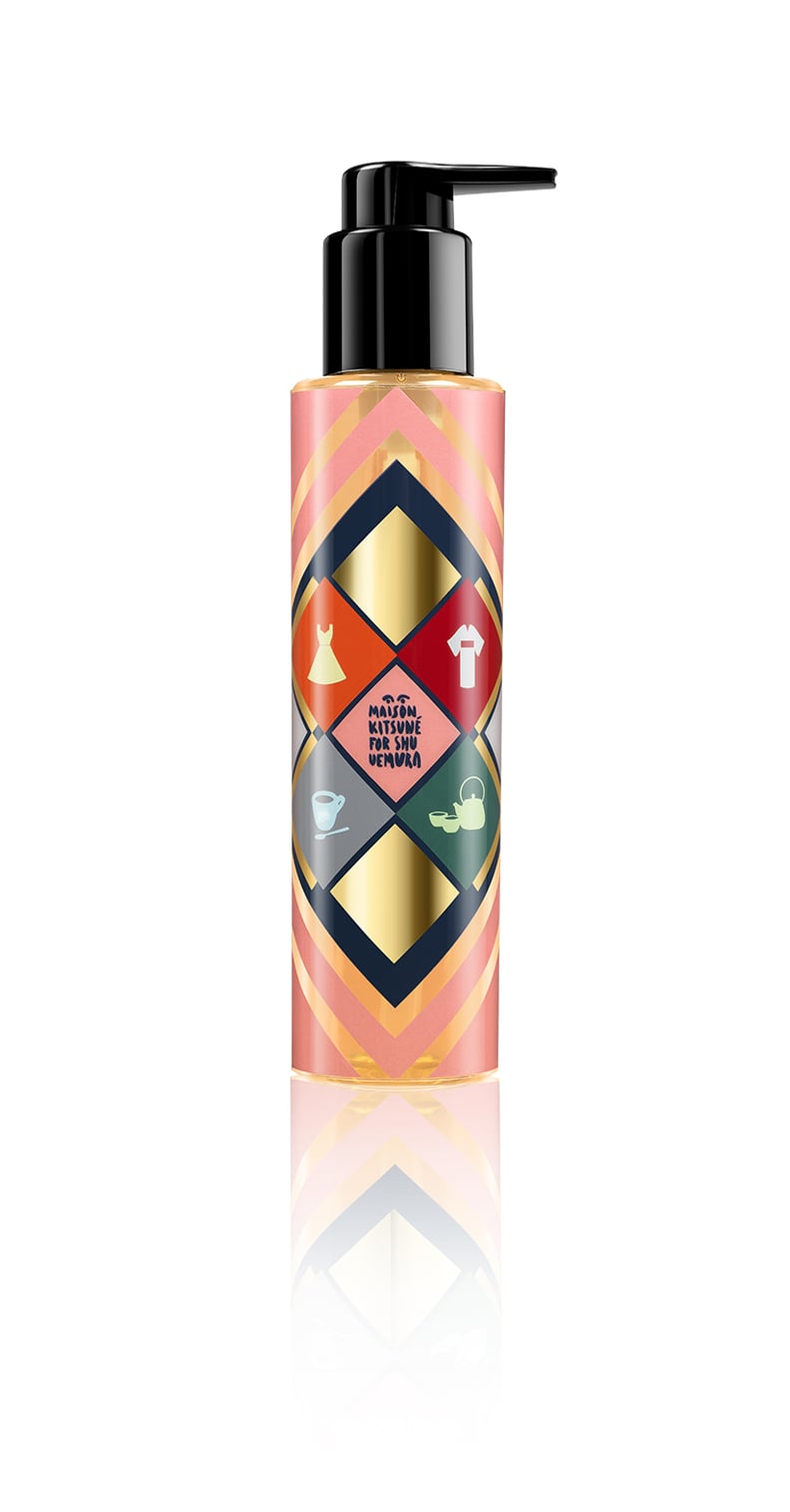 Essence Absolue Nourishing Protective Oil