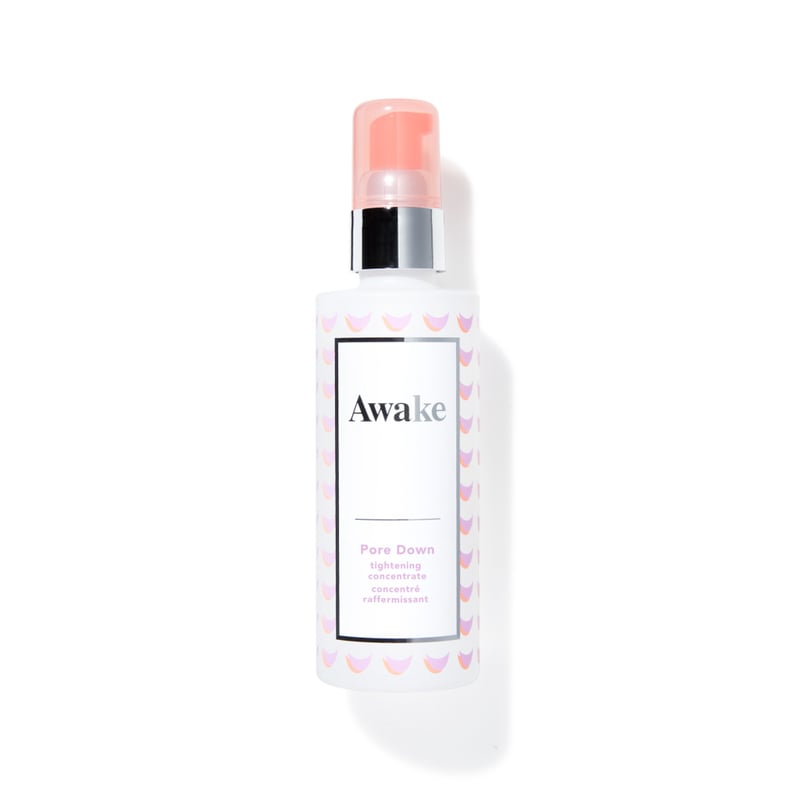 Tarte Cosmetics has found itself atop our makeup vanities and in just about every beauty bag we own. Now, the cosmetics company is introducing its first-ever sister brand, Awake, and it's coming for a spot on your shelf. Inspired by the coffee-fueled millennials with way too many to-dos on their lists (so . . . everyone?), this multitasking skincare range is vegan, cruelty-free, and packed with good-for-you ingredients meant to make your skin look and feel alive.
The line features a variety of fun, easy-to-use products that target a range of skin concerns. For anyone battling seasonal dullness, the Dream Dewdrops ($32) is a pearlescent vitamin C serum meant to brighten with just a drop. Those with oilier skin types will love The Balance Shot ($38), an antioxidant-rich concentrate, which mattifies in a flash. Pore Down ($38) will help control the oil that makes an appearance come 2 p.m. on a work day. The range also features vitamin-packed tinted lip balms, hydrating face masks, and more — all formulated with antioxidants, vitamins, and botanicals. Oh, and because you're a busy human with about 900 other things to worry about, the line won't break the bank either: nothing costs more than $40, so you don't have to wipe out your checking account to achieve healthy skin.
The entire collection is available today at awakebeauty.com, just in time for your Summer skincare revamp. See all the new swag ahead and make some room in your medicine cabinet while you browse because, considering this is Tarte's sister brand we're talking about, you know each one will be outfitted in cheeky packaging to make your Sunday #shelfies sing.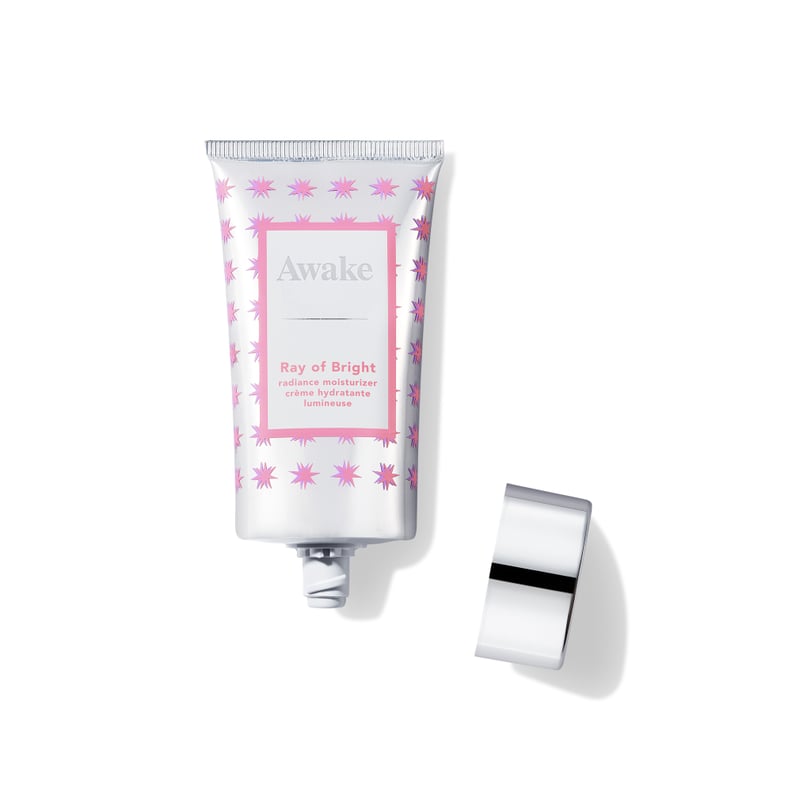 Awake Ray of Bright Radiance Moisturizer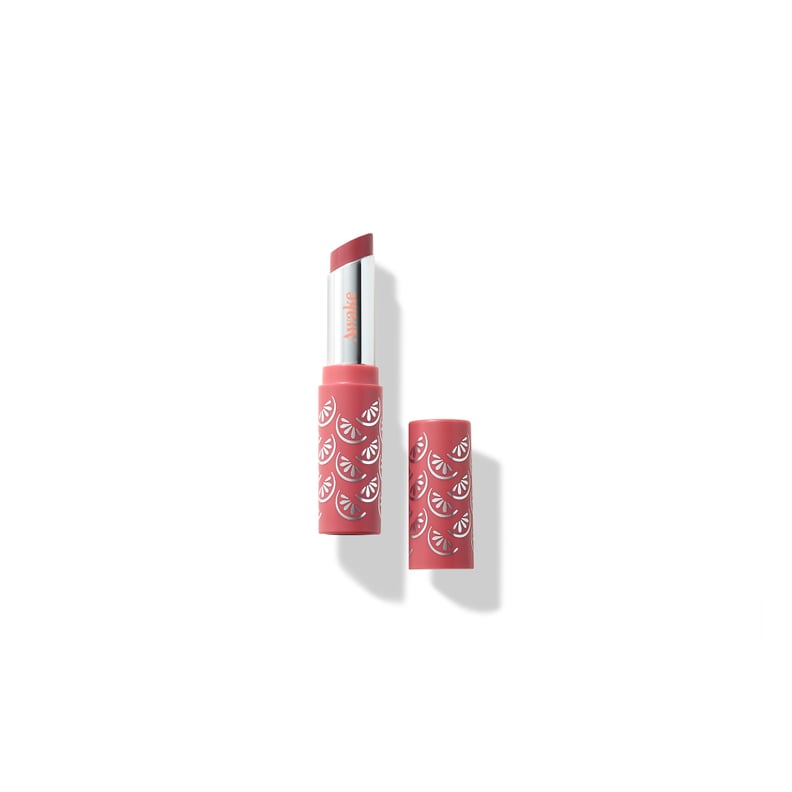 Awake Vitamin L-I-P Balm With C+E in Nudo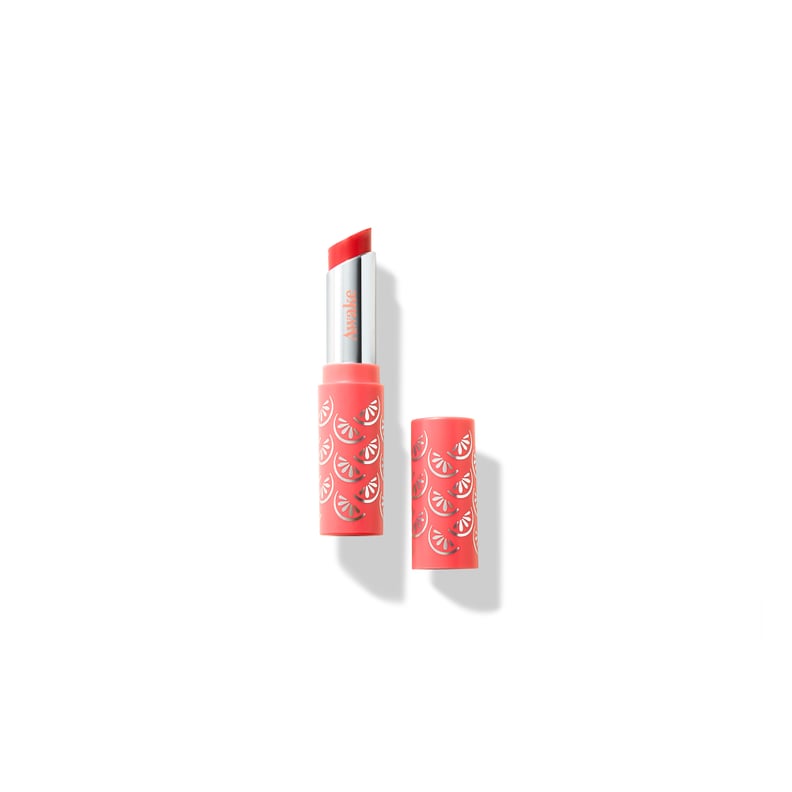 Awake Vitamin L-I-P Balm With C+E in Rozu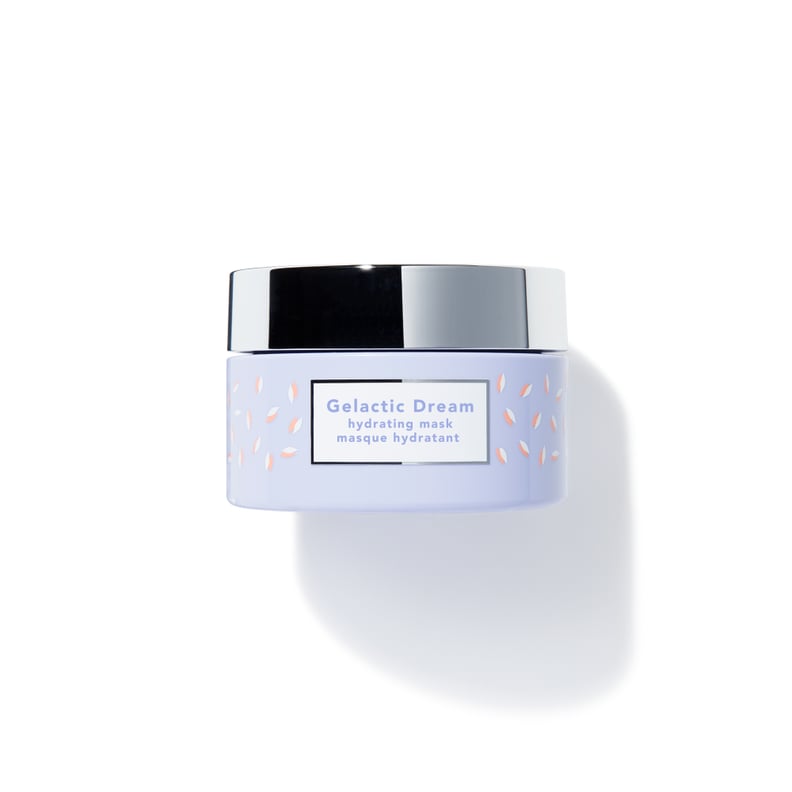 Awake Gelactic Dream Hydrating Mask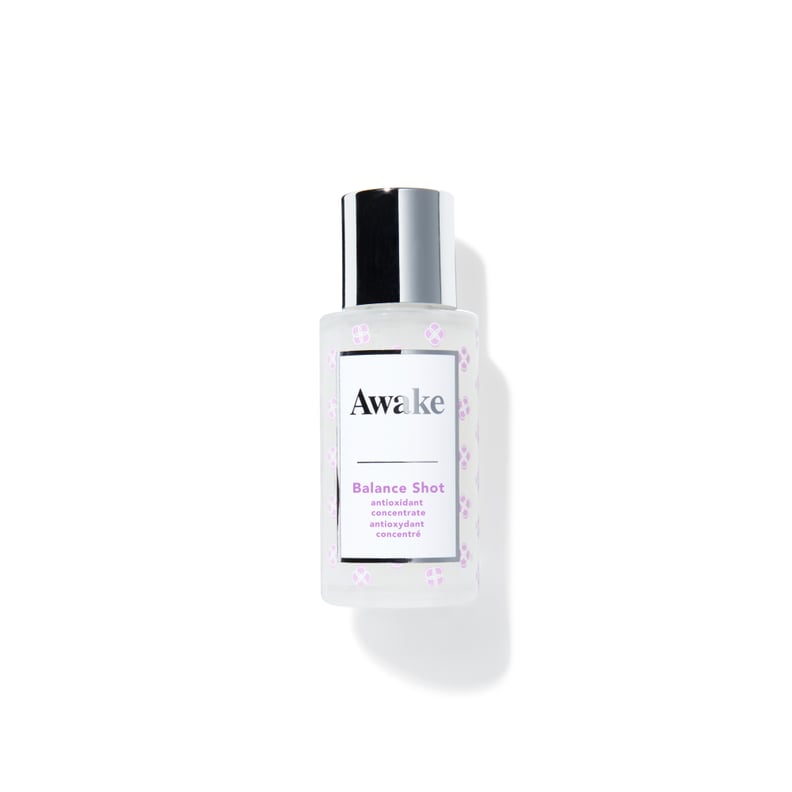 Awake Balance Shot Antioxidant Concentrate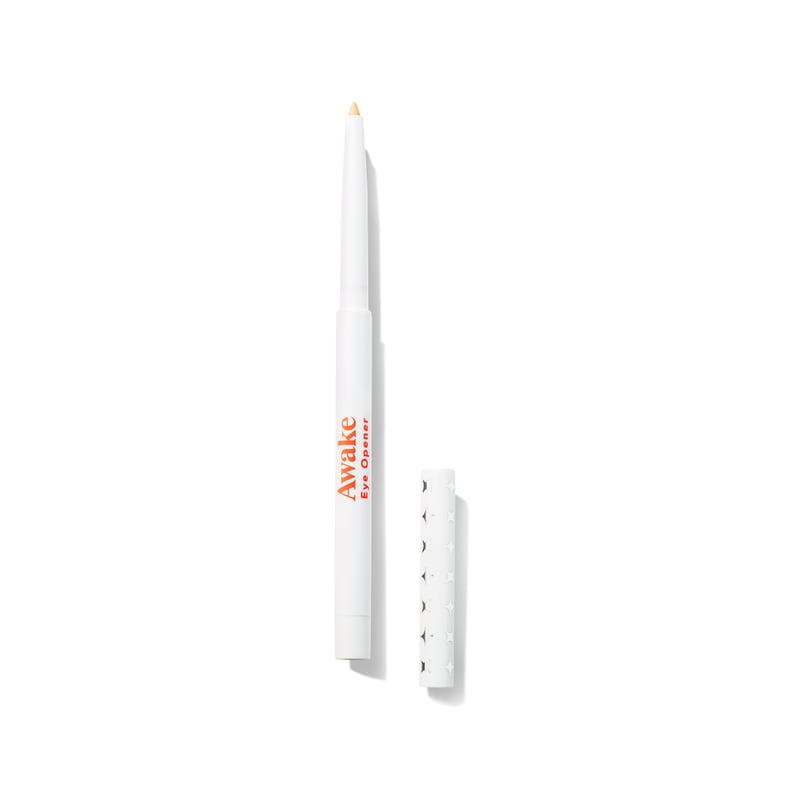 Awake Eye Opener Brightening Liner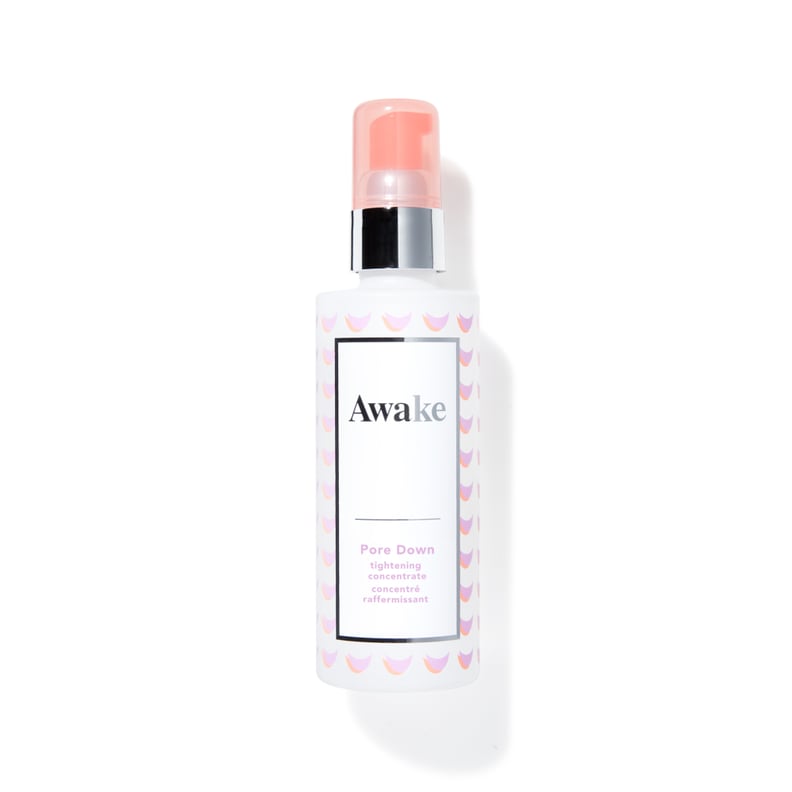 Awake Pore Down Tightening Concentrate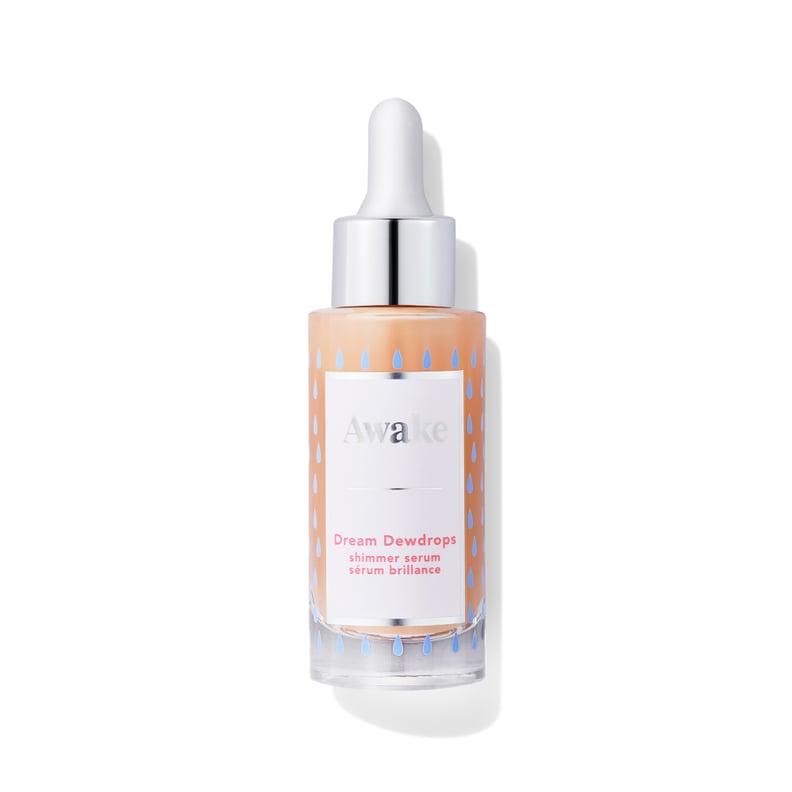 Awake Dream Dewdrops Shimmer Serum