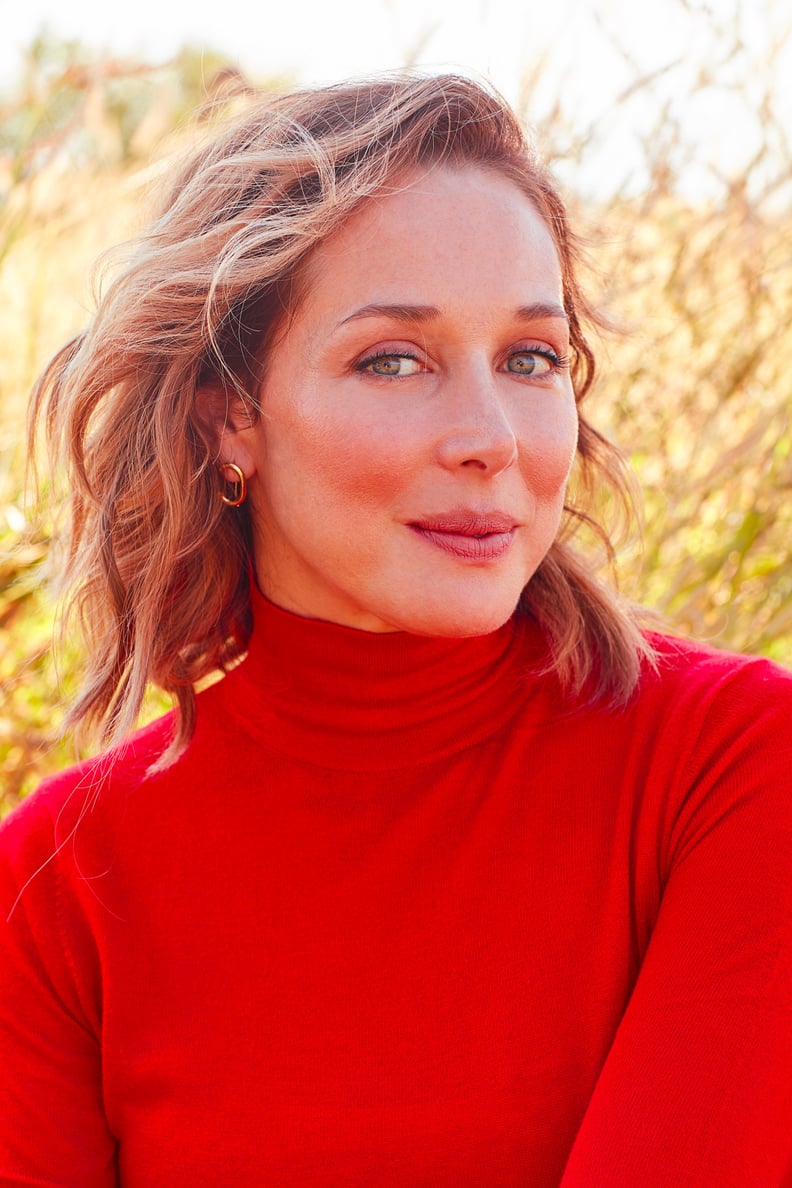 Alexi Lubomirski
Alexi Lubomirski
Every editorial product is independently selected by our editors. If you buy something through our links, we may earn commission.
This holiday season, POPSUGAR Beauty tapped some of our favorite influencers, including popular brand owners, bloggers, pros, and celebrities, to share the gifts they would like to receive or give. Find more gifting inspiration here.
When it comes to natural beauty, Tata Harper leads the pack. Her eponymous brand of holistic skin care products is handmade on her farm in Vermont and has grown a cult following. First of all, the products smell and feel amazing (super botanical and fresh!), and as a user, I can attest that they actually work.
Since Tata has such great advice — such as when to toss expired products or how to curate a less-toxic skin care routine — we asked her for holiday shopping advice.
"Getting gifts for friends can be a lot of fun, but can definitely be challenging," Tata said. "When I'm looking for gifts, I think about my friends' interests, so I can give them something that really feels special and like it was selected just for them. I usually look for things they wouldn't necessarily buy for themselves, things that will make them feel good, that will pamper them, or products that will help make their lives better or easier. When it comes to wellness-related gifts, I focus on things that will give peace of mind, since most people are trying to find what's right for them and are looking for tips or guidance."
Here, she rounded up her holistic gift-giving picks for the holiday season.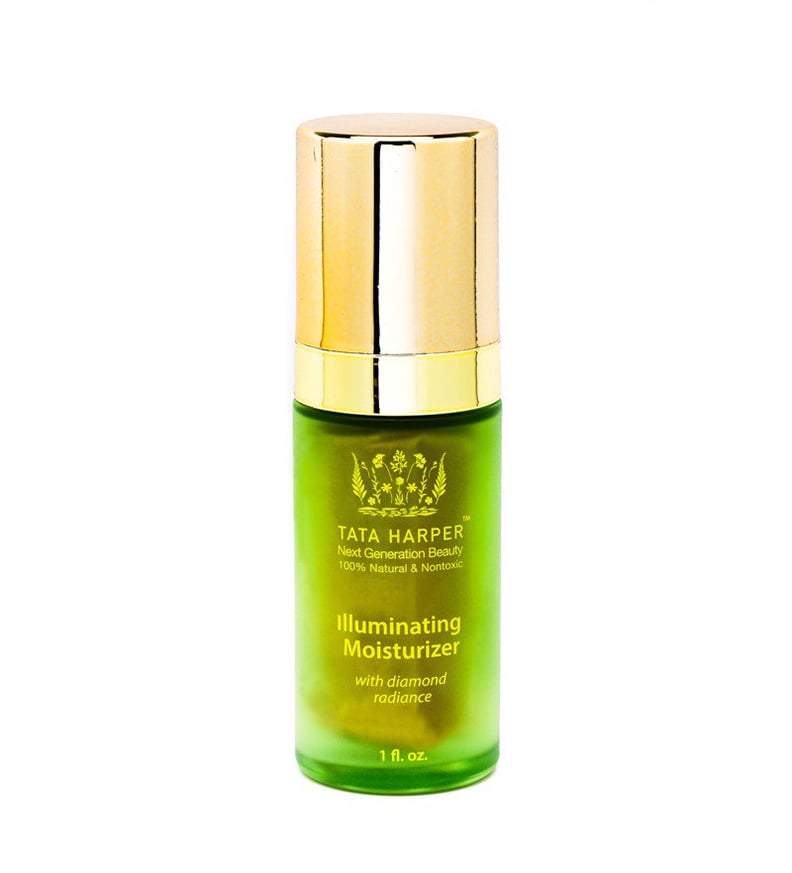 "I love the Illuminating Moisturizer, because it makes it so easy to care for your skin and get a polished look in one step. I'm giving it to everyone on my list because it's so versatile; it can be used alone as a daily moisturizer for a subtle glow, mixed with foundation or concealer for maximum radiance, and even applied over makeup for spot highlighting. It's perfect for creating radiant holiday-party-ready looks, and who doesn't like receiving gifts of diamonds?"
Tata Harper Illuminating Moisturizer and Illuminating Eye Crème ($85)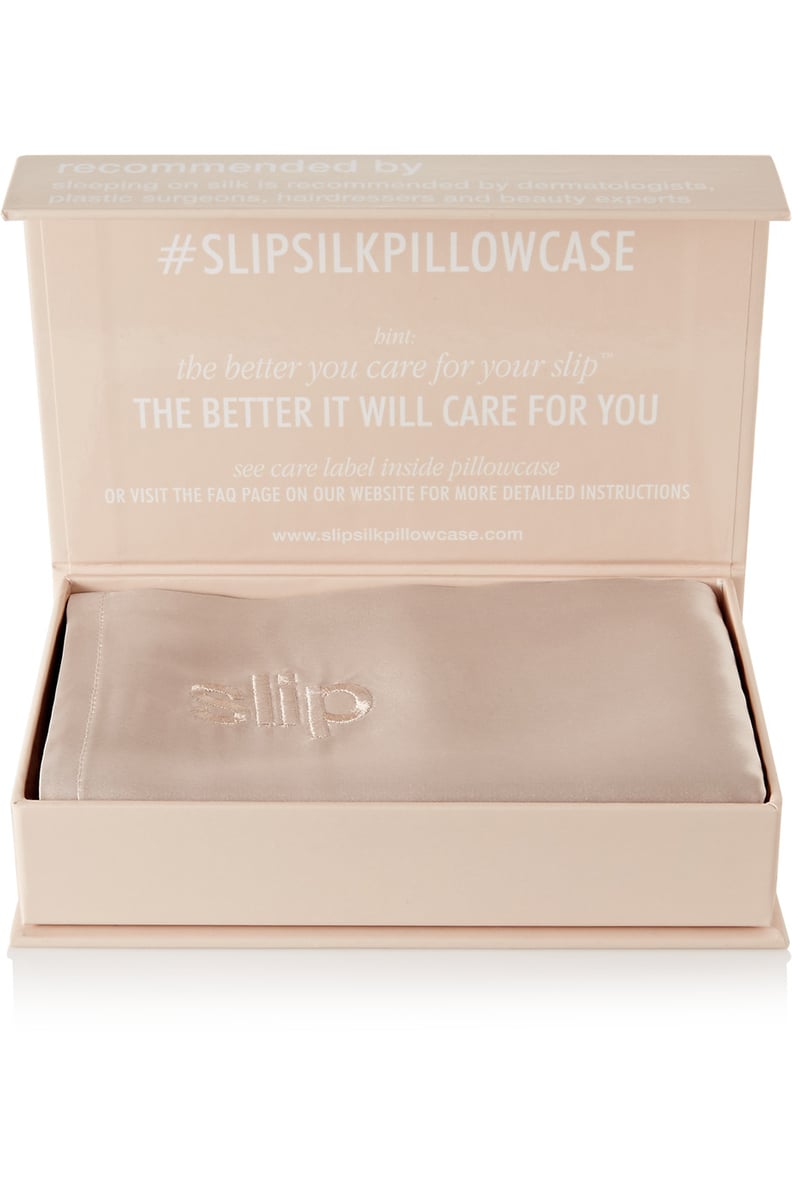 "We don't often think about bedding when we think about aging, but the fabric of your pillow case can really make a difference. I'll be giving this silk pillow case to my most beauty-conscious friends. Its smooth, silky surface protects the skin and minimizes frizz and split ends. I never travel without mine."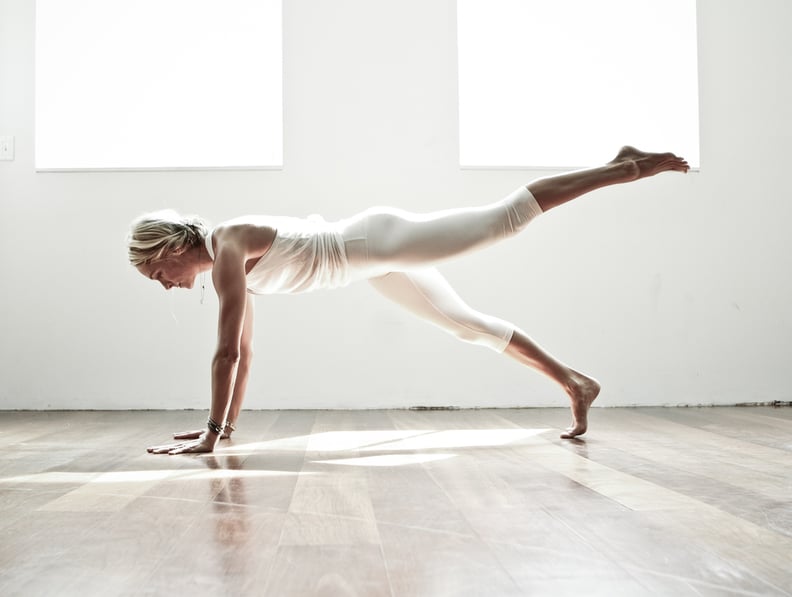 "A spot at one of Taryn Toomey's Retreatments is at the top of my holiday wish list. I never feel more beautiful than when I'm taking care of my body and mind, but making time to do it can be a challenge. An experience like this where I'm able to focus on relaxation, meditation, and fitness sounds like a dream."
The Class by TT: The Retreatment ($3,900)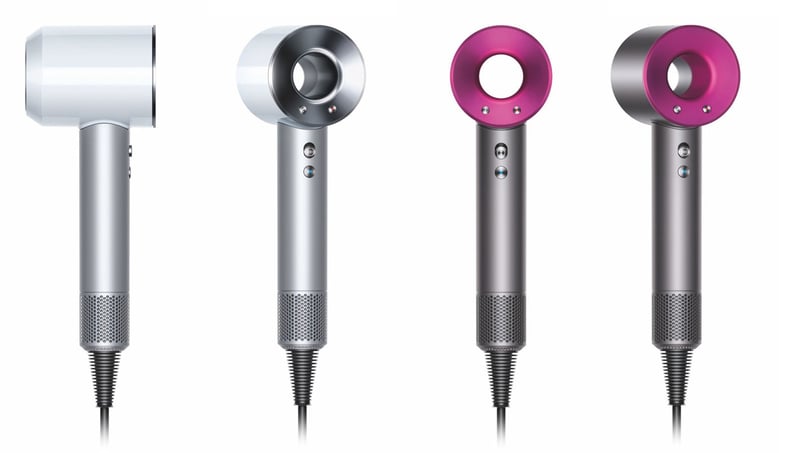 "I just got this hair dryer, and it's changed my life. I can't wait to give it to my friends; the time it saves me is a gift of its own!"
Dyson Supersonic Hair Dryer ($400)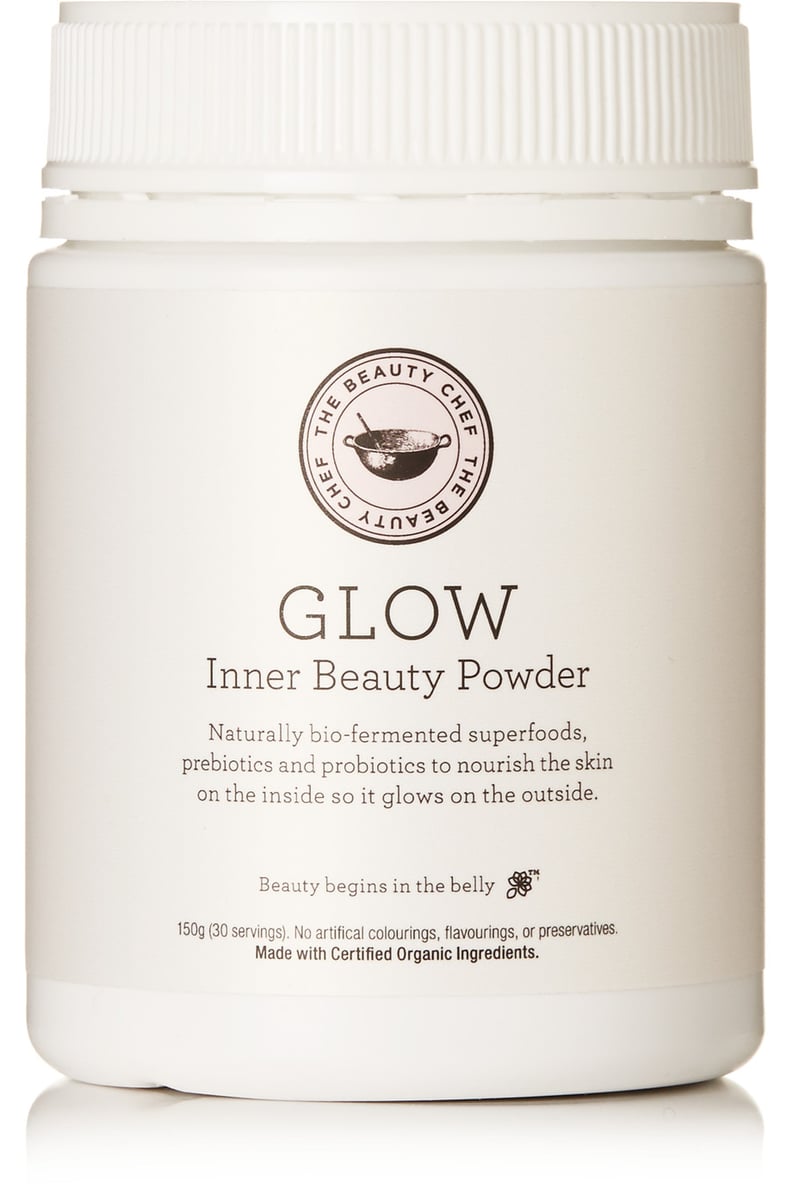 "I'm a huge fan of beauty supplements combined with a complete skin care regimen. I hear a lot of friends say they're curious about supplements, but they don't know where to start. This one with prebiotics and probiotics is one of my favorites and is a great all-purpose one for most people to start with."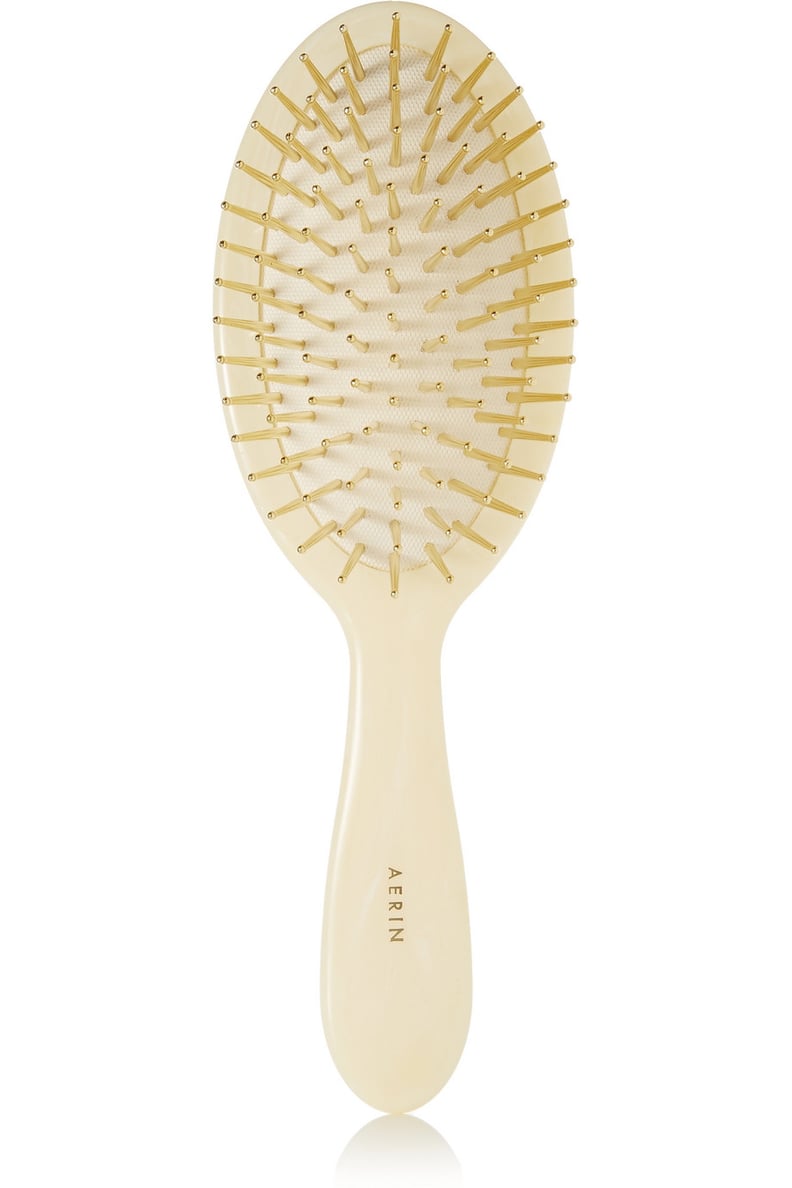 "We tend to choose basic, utilitarian products for ourselves when it comes to beauty and hair tools. I love this brush as a way to make getting ready every day feel a little more special and luxe."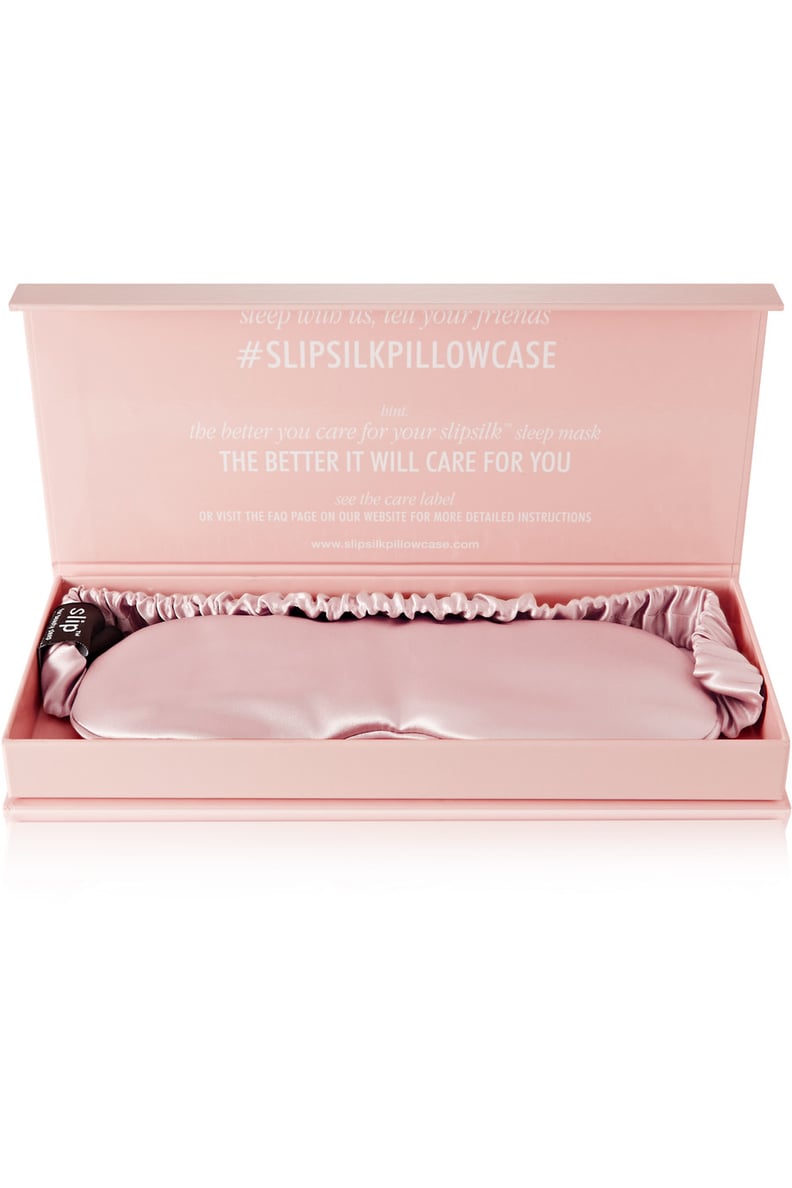 "Many of my friends travel a lot, like I do. My eye mask is one of my travel essentials that I'll be getting for all of the jet-setters on my list. I apply a thick layer of my Tata Harper Boosted Contouring Eye Mask and then put this on as soon as I find my seat on the plane. It makes such a difference in my quality of sleep so that I can look bright and rested when I land."
Slip Silk Eye Mask ($45)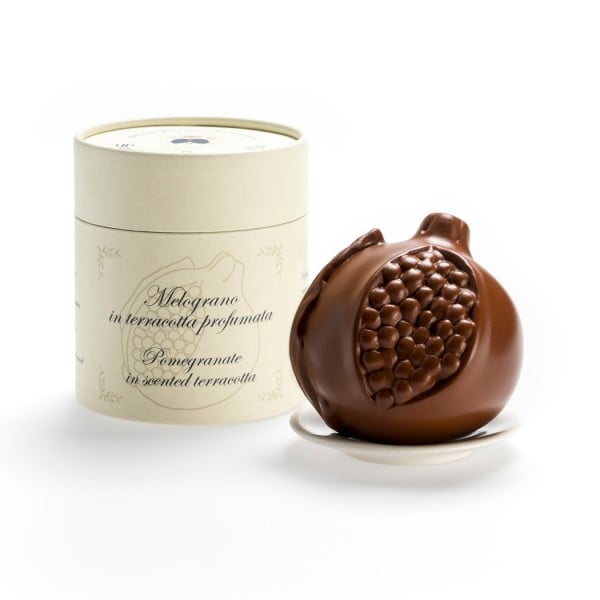 "Scents are so powerful and can really create environments, but they're easy to overlook in your home. This diffuser is an elevated and easy way to add fragrance to your space, and the legacy of the Officina Profumo Farmaceutica di Santa Maria Novella really makes it stand out."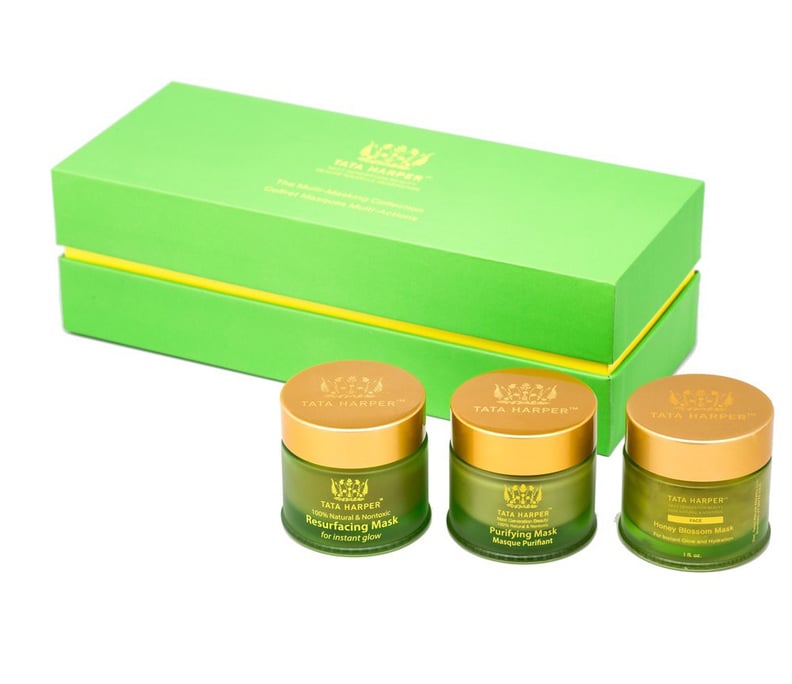 "Nothing is more luxurious than having a few moments to pamper yourself, and there's no easier way to create an at-home spa experience than with a mask. This set includes a trio of our bestselling masks that everyone can use together or individually for a bit of bliss and beautiful, glowing skin."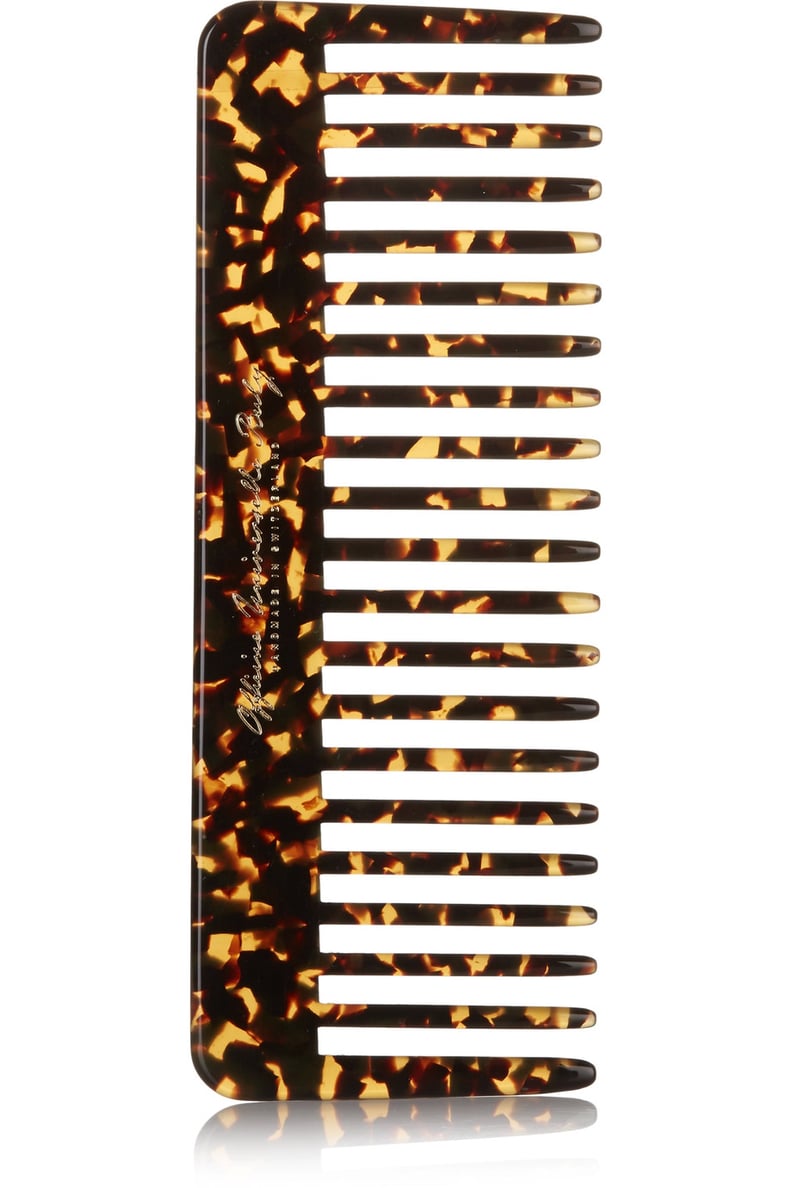 "Another overlooked area for most of us is our traveling beauty kits. Most women I know always have a few essentials in their purses, like a comb, some dental floss, an extra lip treatment, and some aromatherapy. This comb is a lovely little way to bring some luxury to even those little touch-up moments."
Buly 1803 Rake Comb ($70)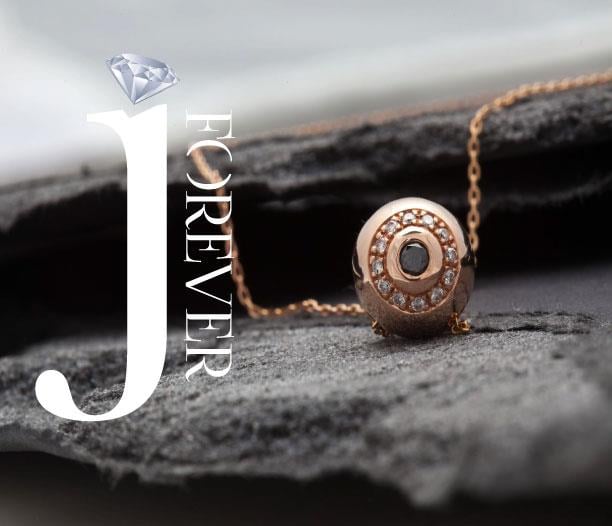 "My dear friend Jacky is a jeweler, and some of my favorite pieces of hers are the custom designs she's created for me. She creates stunning necklaces with the initial of your choice that I'll be getting for my closest friends. Few gifts feel as special as a customized design made with the recipient in mind."