Paid Content For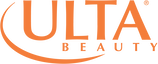 10 Black Beauty Entrepreneurs and the Products That Need to Be on Your Top Beauty Shelf
Paid Content For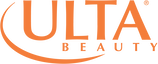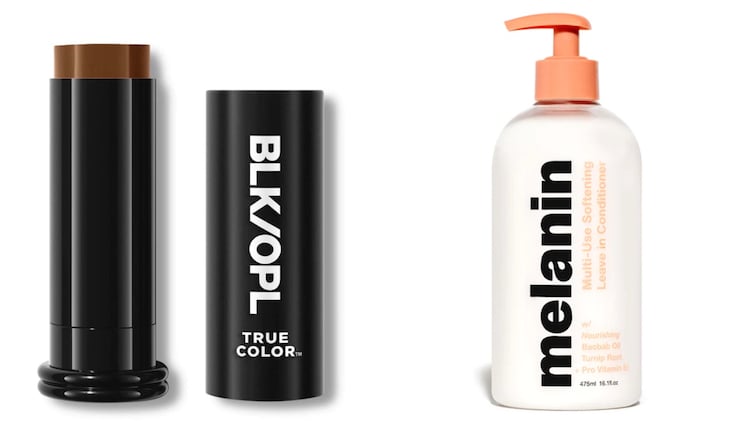 As POPSUGAR editors, we independently select and write about stuff we love and think you'll like too. If you buy a product we have recommended, we may receive affiliate commission, which in turn supports our work.
Black History Month is and will always be a time to amplify Black voices and celebrate the changemakers leading the way — and that includes beauty entrepreneurs. Below are only a few Black beauty entrepreneurs to know — and the products you need to complete your arsenal, from skin care to makeup to hair care.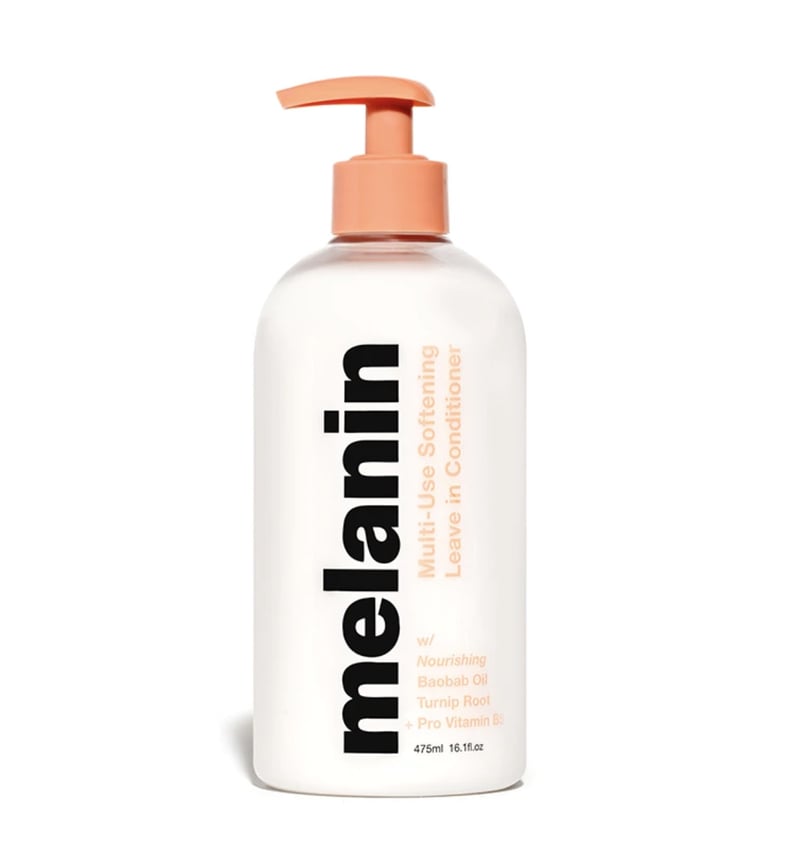 Whitney White — Melanin Haircare
Whitney White cofounded Melanin Haircare with her sister Taffeta in 2015 with the promise to make products without silicones, parabens, sulfates, and other toxic ingredients. The brand works solely with natural ingredients that offer luxurious, high-quality results — with an affordable price tag. The Multi-Use Softening Leave-In Conditioner ($19) is a customer favorite that detangles and rehydrates, increases shine, and works as a leave-in and deep conditioner.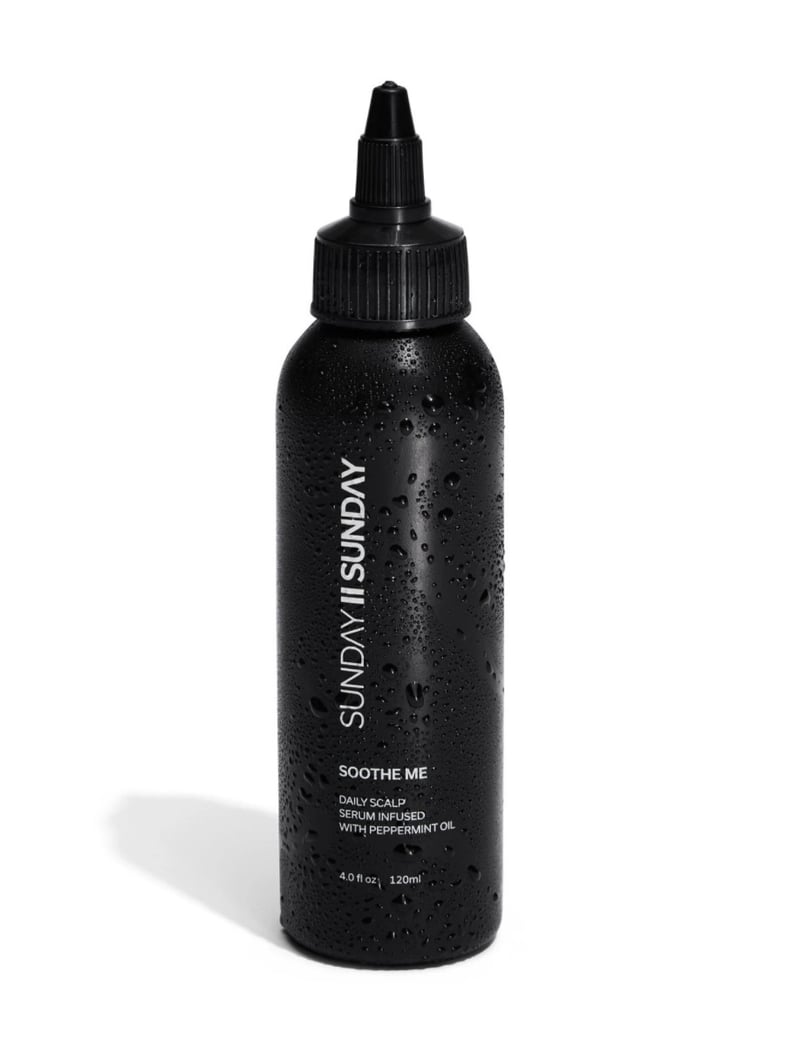 Keenan Beasley — Sunday II Sunday
Keenan Beasley, founder of Sunday II Sunday, was inspired by the active women in his family who struggled with balancing healthy hair and workouts. A brand that merges fitness and beauty, Sunday ll Sunday makes it easy to slip in a workout between meetings or right before happy hour with hair products that refresh, remove sweat, and balance moisture. The Soothe Me Daily Scalp Serum ($28) lets you rehydrate and soothe your scalp anytime or anywhere — not just on wash days. We're also really into the sleek packaging.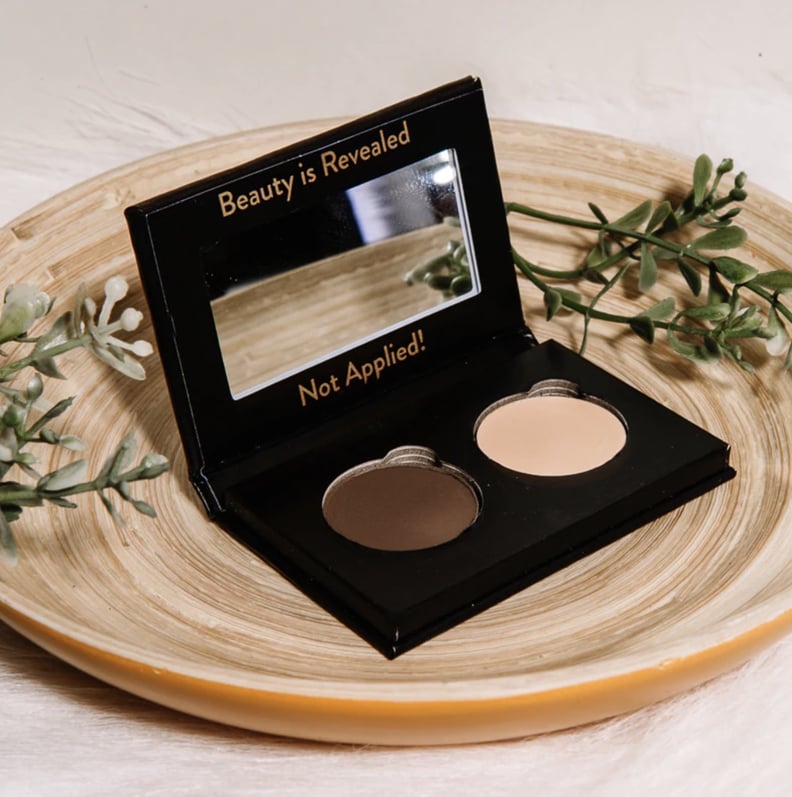 Kim Roxie — LAMIK Beauty
Clean, natural ingredients are at the root of Kim Roxie's makeup brand, LAMIK Beauty. After losing her mother to cancer in 2014, the beauty entrepreneur made it her mission to give women of color clean and safe beauty products that are free of parabens and other toxic ingredients. As someone who struggles with hair loss, Kim created the Revelation Brow Duo ($49), which is made with jojoba oil and castor-seed oil to promote brow-hair growth.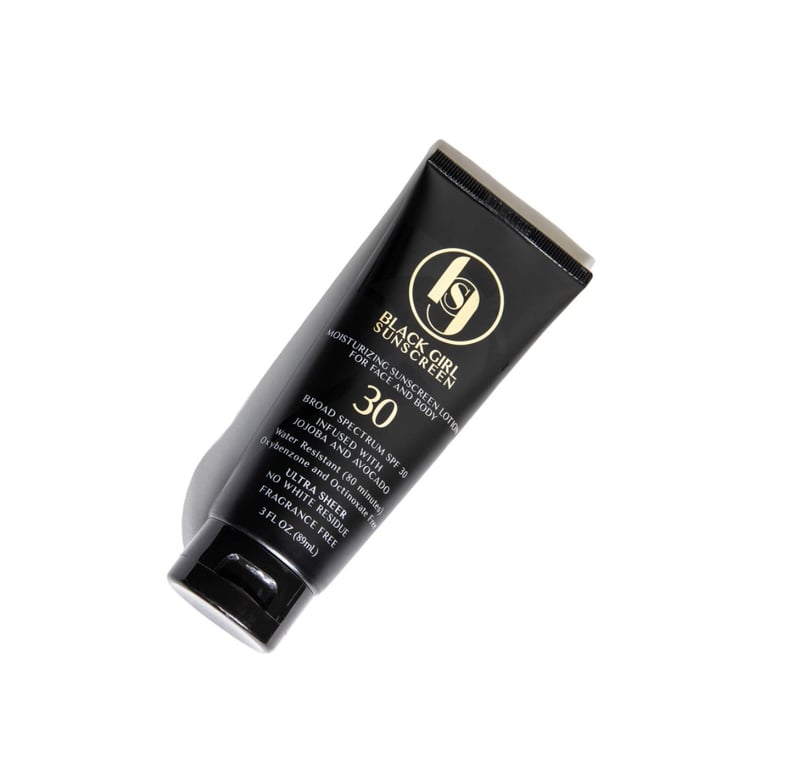 Shontay Lundy — Black Girl Sunscreen
With Black Girl Sunscreen, Shontay Lundy created a sunscreen brand that caters exclusively to women of color. She launched in 2016 with an SPF 30 lotion that goes on completely clear, sans that pesky white cast. Her products are formulated with natural ingredients that protect melanin on a sunny day. For skinimalists, the Moisturizing Sunscreen Lotion SPF 30 ($16) eliminates an extra step by doubling as a moisturizing lotion.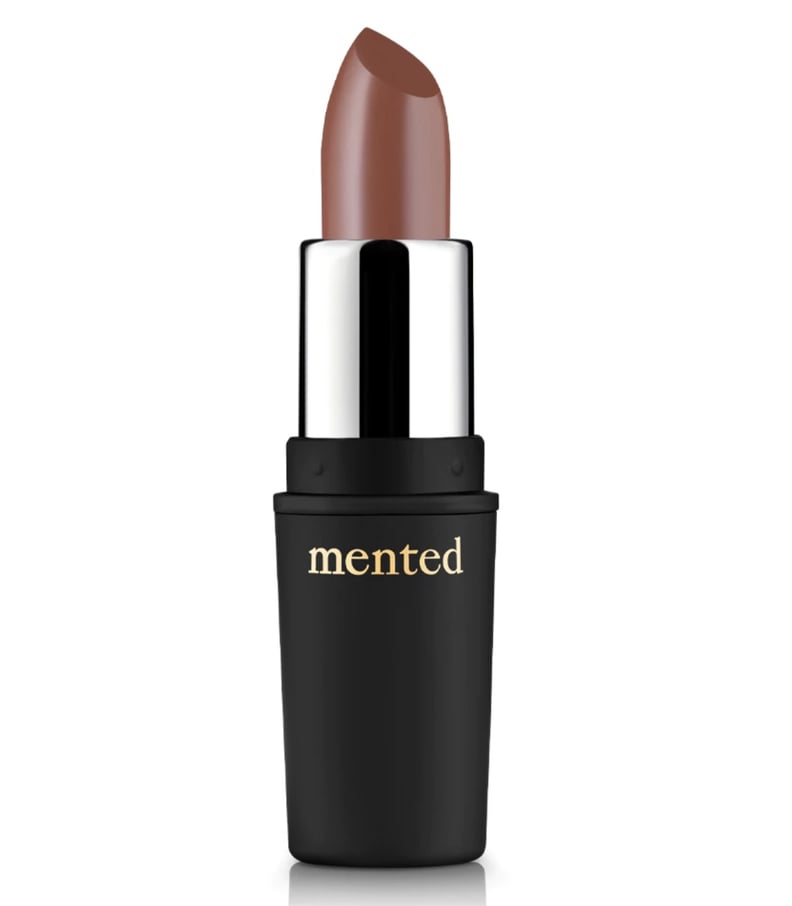 KJ Miller & Amanda Johnson — mented cosmetics
KJ Miller and Amanda Johnson are the duo behind mented cosmetics. Like most fun stories, it all started over wine and a conversation about why they couldn't find the perfect nude lipstick. That eventually led to the launch of a beauty brand with products that are perfectly pigmented to match skin tones, from light to tan to dark. With its rich, buttery formula, the Semi-Matte Lipstick ($17) is quickly becoming a nude-lipstick staple for beauty lovers.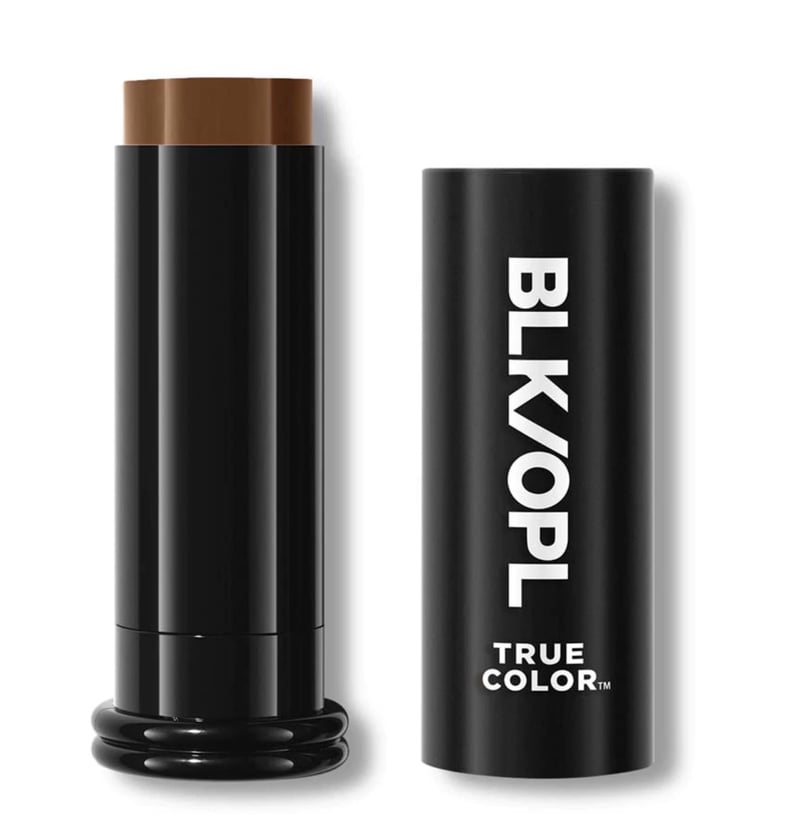 Desiree Rogers & Cheryl Mayberry — BLK/OPL
CEO Desiree Rogers and president Cheryl Mayberry McKissack of BLK/OPL recently became the owners of the brand, which launched in 1994. BLK/OPL continues to build on the vision that beauty is unique, smart, fun, easy, and real, in addition to creating affordable products for deep skin tones. Since their purchase, the brand focuses on clean, dermatologist-approved skin care and richly pigmented makeup. The TRUE COLOR Skin Perfecting Stick Foundation SPF 15 ($12) is highly rated, thanks to its power to highlight, sculpt, cover, and conceal any desired areas of the face.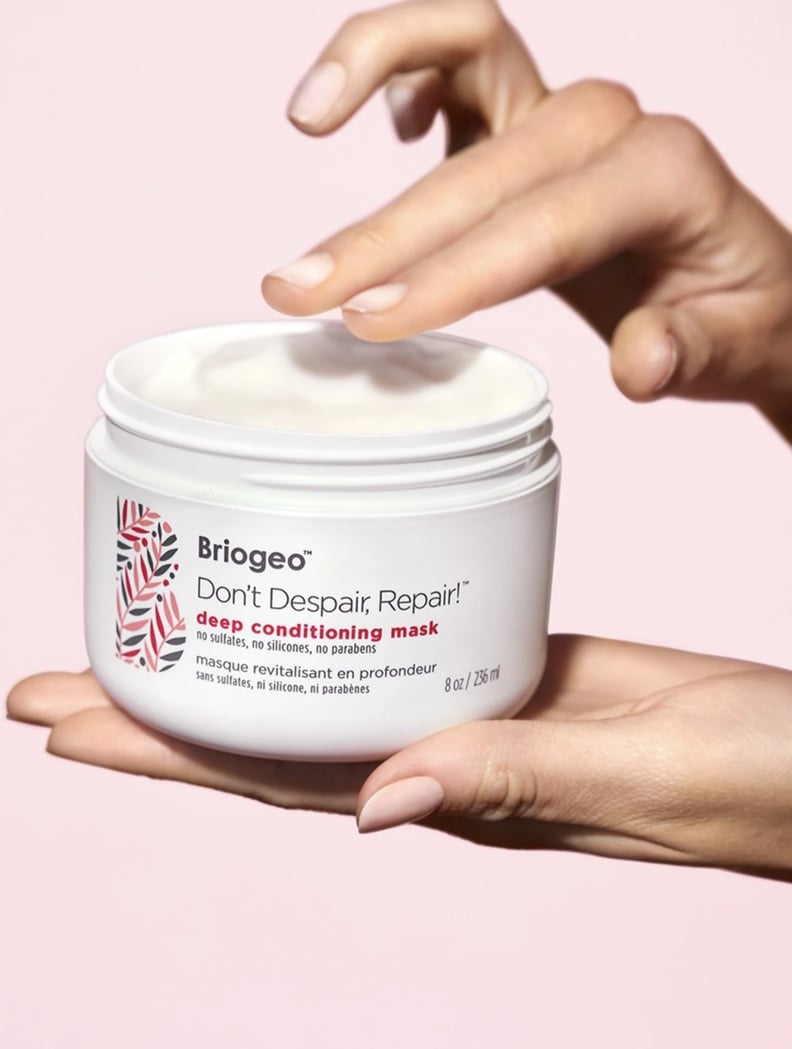 Nancy Twine — Briogeo
Nancy Twine, the founder and CEO of Briogeo, discovered that life is short after the sudden loss of her mother. With that, she decided to follow her passions. While her career started in finance, she chose to leave that behind for something that fed her passion and positivity. Now, she runs a clean-hair empire — and we're so thankful for the Don't Despair, Repair! Deep Conditioning Hair Mask ($38).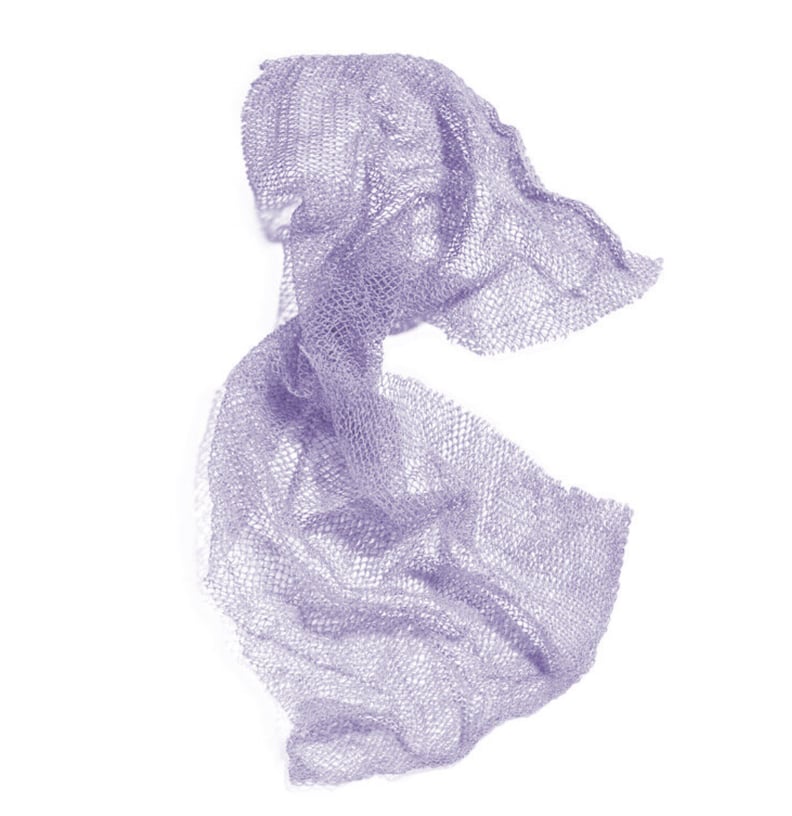 Caroline Owusu-Ansah — LUV SCRUB
LUV SCRUB launched in 2011 after founder Caroline Owusu-Ansah was encouraged by her friends to start her own line of mesh exfoliators. She was first introduced to the beauty tool by her mother when she was 5, but it wasn't until later that she realized there was a demand for it. Fast forward to today, and the Mesh Body Exfoliator ($18) has become an award-winning tool you can easily stash anywhere.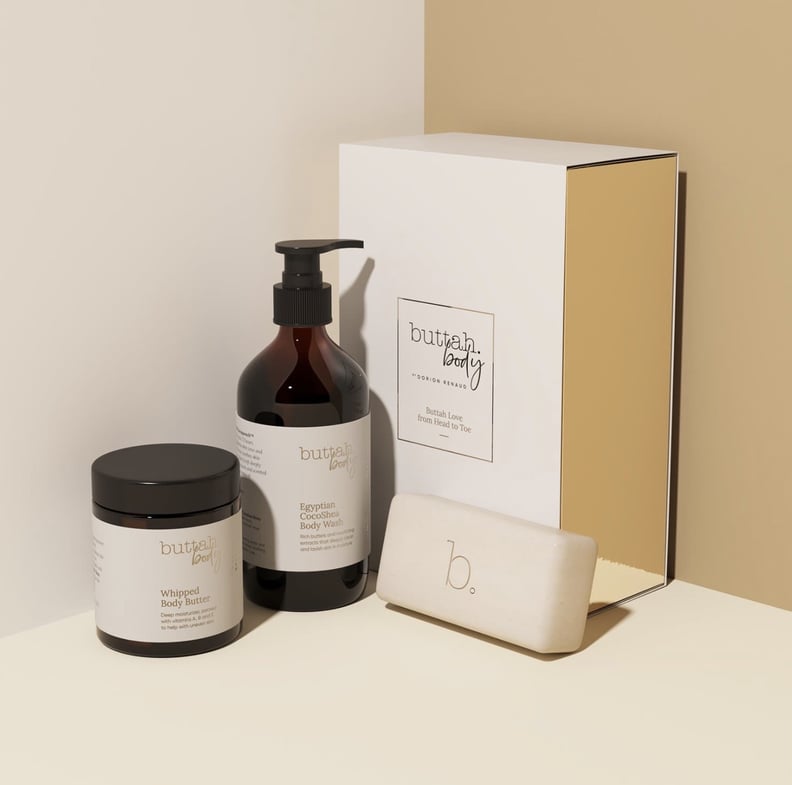 Dorion Renaud — Buttah Skin
Model, actor, and television host Dorion Renaud added CEO of Buttah Skin to his résumé when he founded the skin-care brand in 2018. Despite having access to hundreds of brands, he was unable to find products that addressed his particular needs — until he discovered the powerful, transformational properties of raw, organic shea. His line ranges from serums and toners to body wash and moisturizers. The Body Trio Kit Oatmeal ($70) is the ultimate bundle for treating dry winter skin.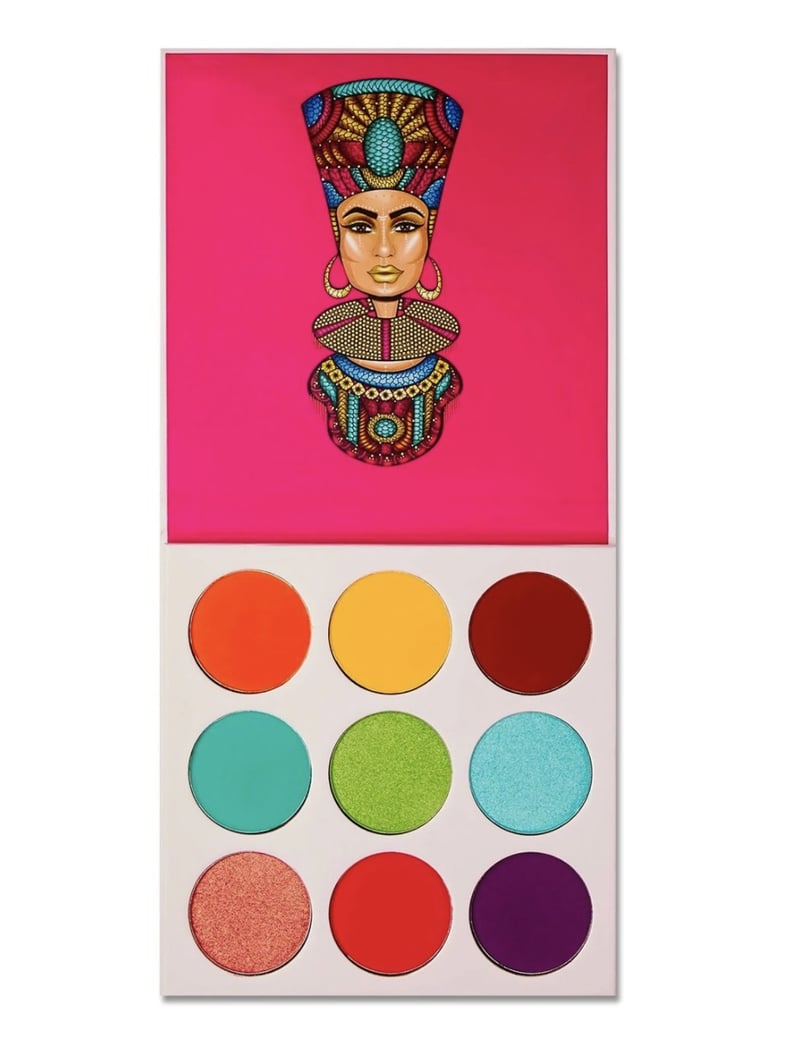 Chichi Eburu — Juvia's Place
Chichi Eburu struggled to find cosmetics that would enhance her skin tone rather than making it look lighter or grayer. As a result, she founded Juvia's Place, a cosmetics brand that celebrates the rebels and rulers of African kingdoms. Customers of the brand aren't afraid to stand out with bold, bright, and beautiful makeup. Although it's formulated to work with very deep skin tones, Juvia's Place has options for everyone. The Zulu Eyeshadow Palette ($20) includes all the fun, bold colors you never knew you needed.