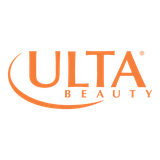 We've partnered with
Ulta Beauty
to share the makeup trends — and products — we're trying to shake up our routines.
If history tells us anything, it's that makeup routines are never set in stone. Beauty enthusiasts can agree that for centuries, makeup has evolved; as trends come, go, and eventually come back around in a new but slightly familiar way, our makeup routines yield and adapt — and this past year was no exception.
The year 2020 was all about change, and after spending so long in a constant state of flux, our preferences toward makeup began to drastically shift. "Why wear makeup at all?" we thought. Instead, we opted for acne stickers (cute ones we didn't mind wearing to the grocery store), and an interest in self-care and at-home hair dye prevailed over our vanity stash. Now, thanks to TikTok, a more stable work-from-home schedule, and the potential return to a social life, we're ready to shake up our routines with cool, bold, and flattering trends that will define our summer — maybe even the next decade.
How it started: us rejecting all forms of makeup (and real pants). How it ended: revisiting minimalist bases. A decade ago, foundation was out and BB, CC, and DD (yes, DD) creams were in. Now, we're falling somewhere in the middle of that spectrum with light-as-air skin tints that make your skin look like skin — but a little better.

Flaunting a youthful glow is a lot easier with products that hydrate or protect skin with sunscreen while they cover. A silky formula like the Ulta Beauty Collection Youthful Glow Foundation Serum Drops pairs the power of a serum and foundation to diffuse skin so you're left with a radiant and bouncy glow. A formula like the It Cosmetics CC+ Cream with SPF 50+ refutes what we thought we knew about lightweight bases: it can color-correct and cover. It's shockingly buildable, but never looks cakey — no matter how much you add onto your skin. Plus, this CC cream includes the added bonus of SPF, so skin is protected all day long. Looking for something more sheer? The Morphe 2 Hint Hint Skin Tint is so lightweight, you don't even need a brush to blend it in. It's the fuss-free product made for summer and not just because it melts into skin so easily — it also lasts up to 16 hours without budging thanks to its water- and sweat-resistant formula.
Bold graphic eyeliner has been a trend in the making for a few years now, but it has yet to lose traction. From floating creases to negative-space cat eyes to the avant-garde and abstract shapes your favorite TikTok beauty creator dreams up on a daily basis, there's proof in the pudding: graphic eyeliner is the way to go.

It makes sense that something as bold and colorful as graphic eyeliner would trend around the time we're committed to minimalist base makeup — this leaves us a lot more time to decorate our lids. The L.A. Girl Shockwave Eyeliner offers up a pack of different and electrifying colors that, somehow, all look so flattering together. Bonus: the pencils are easy enough for eyeliner amateurs. Need something made with the summer heat in mind? The KVD Beauty Super Pomade Vegan Eyeliner, Shadow & Brow Pigment is waterproof and uses a vegan mineral clay to glide onto lids with ease. Don't stress if color is out of your comfort zone. In fact, a quick-drying and waterproof black liquid eyeliner can get the job done, too (see: the Tarte Maneater Liquid Eyeliner).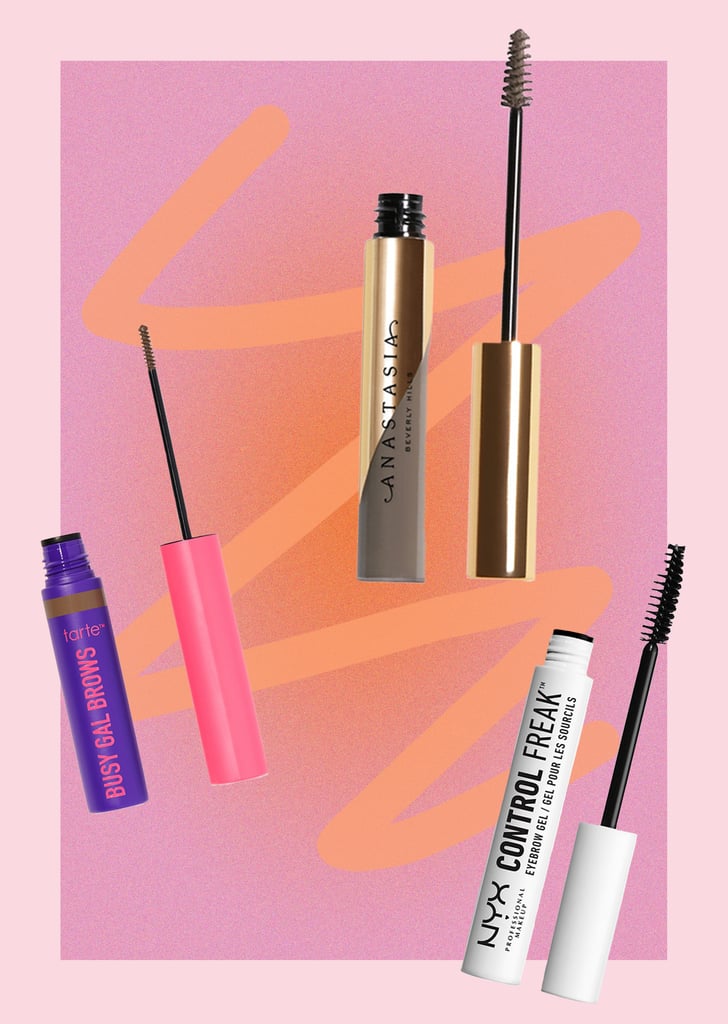 Eyes are the window to the soul, but they're framed by our eyebrows, and how we groom and style them this summer will determine every first impression as we reenter our social world. Although brow lamination is a real semipermanent service you can book, we prefer the softer and more temporary option you only need a really strong brow gel to achieve. Also, it just looks really, really good.
The look of laminated brows doesn't require perming your hair or plastic wrap — all you need is a gel that holds better than glue. The NYX Professional Makeup Control Freak Clear Eyebrow Gel does exactly this while controlling even your most stubborn little hairs. If sparse spots need some oomph, opt for the Tarte Double Duty Beauty Busy Gal Brows Tinted Brow Gel, which uses a needle-thin spoolie to create precise but subtle definition, or the Anastasia Beverly Hills Dipbrow Gel, which adds color and dimension for flexible wear. All three formulas are completely budge- and waterproof, so even on the days you opt out of makeup completely, these gels will have you covered (literally).
Cream blush isn't new. In fact, ancient Greek societies used crushed mulberries as rouge centuries ago, but it wasn't until recently that the product subcategory emerged in the spotlight again. One swipe of it across the tops of cheekbones will prove why: it's undeniably flattering — and almost too easy to use when you've got five minutes to get ready for a park picnic.
As much as we love a good powder blush — it's a classic! — there's something that looks suspiciously natural about cream blushes when they melt into skin, like the Florence by Mills Cheek Me Later Cream Blush or the ColourPop Blush Stix. The former can be applied in seconds with a swipe of your finger and finishes like a nondrying powder, while the latter builds color depending on your preferred intensity without ever looking heavy enough for 1985. Another benefit to cream blushes: you can barely feel them on the skin. A product like the Morphe 2 Wondertint Cheek & Lip Mousse is able to add subtle color without feeling cakey or thick. Think of it as your new secret to a perennial summer flush.