Paid Content For
e.l.f. Cosmetics
Be Your Own Valentine This Year and Give Yourself the Gift of Beauty
Paid Content For
e.l.f. Cosmetics
As POPSUGAR editors, we independently select and write about stuff we love and think you'll like too. If you buy a product we have recommended, we may receive affiliate commission, which in turn supports our work.
Can we just be honest about something? Traditional Valentine's Day gifts are . . . kinda boring. Not bad, just a little on the meh side of things. Flowers are always so pretty, but there's nothing surprising about them. Lingerie is theoretically hot, but how often does a gifted thong actually fit properly? Fragrance is risky, since it's extremely personal. The one exception is chocolate. It is never a bad time for chocolate, and nobody should be discouraged from giving chocolate at any time, for any reason. (It's chocolate!)

The point is, Valentine's Day presents can be a lot more fun, especially when you're doing your own gift giving. Whether you're celebrating with a partner or doing the solo thing, this most romantic of holidays calls for a treat or two for — and from — yourself. And a beauty product is just the thing to bring more color, vibrancy, softness, and moments of joy to your world. You can splurge, of course, but (as e.l.f. cosmetics proves) you don't have to spend a lot to get a lot. So break open a chocolate bar, then read on for gift ideas that will make you feel gorgeous and cared for this Valentine's Day.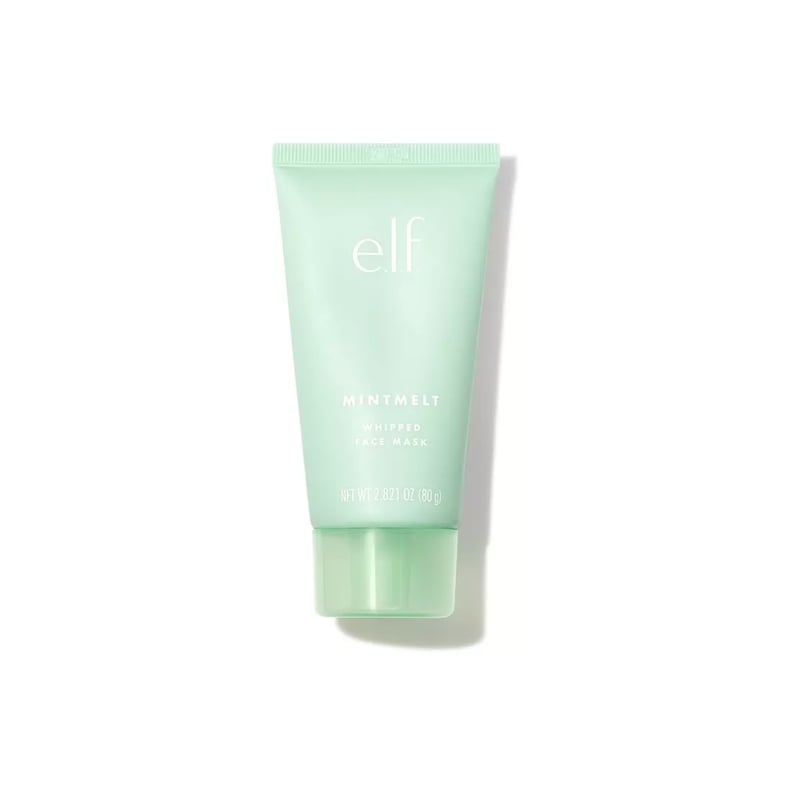 Make Yours Mint
Enjoy Valentine's Day with the ultimate staying-in activity: masking and basking. Step one: apply the e.l.f. Cosmetics Mint Melt Whipped Face Mask ($8). Step two: feel the calming, cooling sensation as the minty-green formula moisturizes your skin. Step three: remove, relax and pat yourself on the back for taking care of someone you love . . . yourself.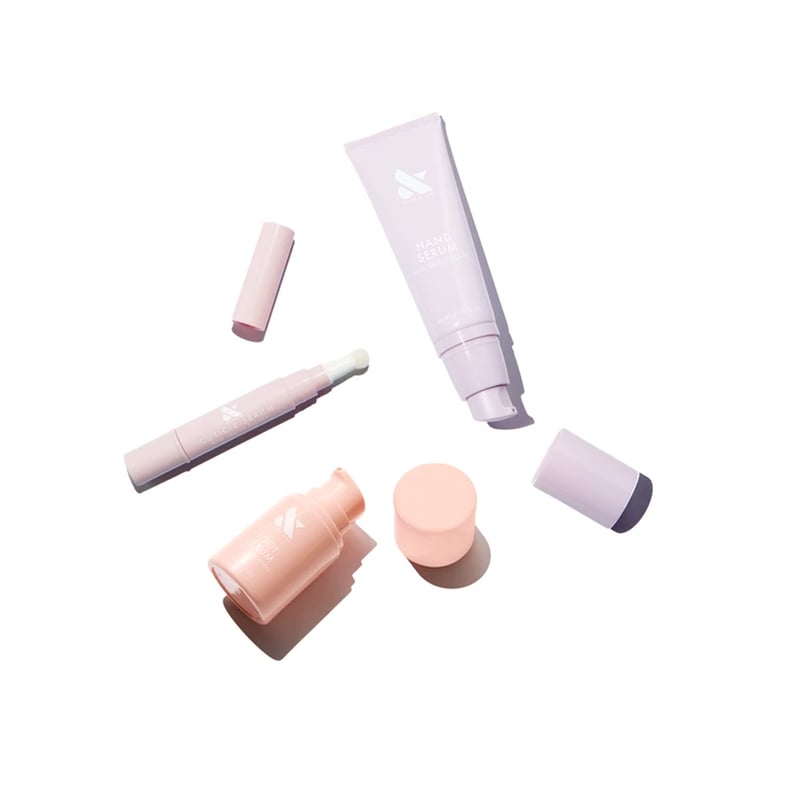 Give Yourself a Hand (Serum)
Your shelfies feature serums for your face, no doubt. But what about your hands and feet? Don't they deserve some love, too? Enter the Olive & June The Complete Serum Set ($48), a trio of serums for hands, cuticles, and feet, all formulated to hydrate and protect without feeling greasy. Grab your favorite nail polish, fire up Netflix, and give yourself an at-home mani/pedi that's truly Instagram worthy.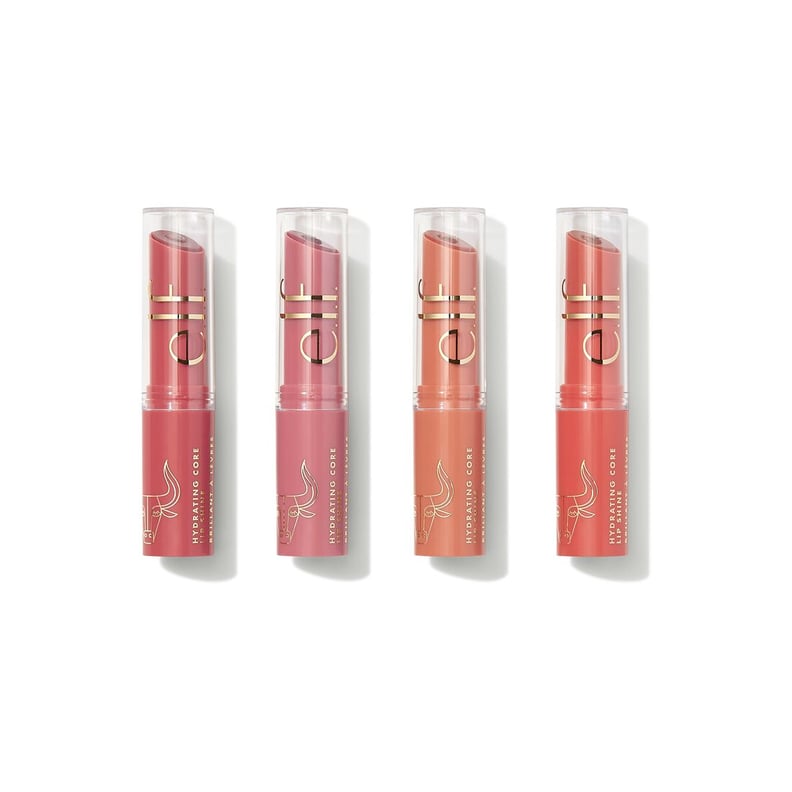 Get Yourself a Lipstick That Can Do Both
This year, Valentine's weekend coincides with the Lunar New Year — and the e.l.f. Cosmetics Lunar New Year Sweetheart Hydrating Lipstick Kit ($22) is a fun way to treat yourself for both holidays. The kit's four Hydrating Core Lip Shines feature a heart-shaped core (infused with vitamin E to soothe and moisturize lips) with sheer, juicy colors that leave lips tinted and soft.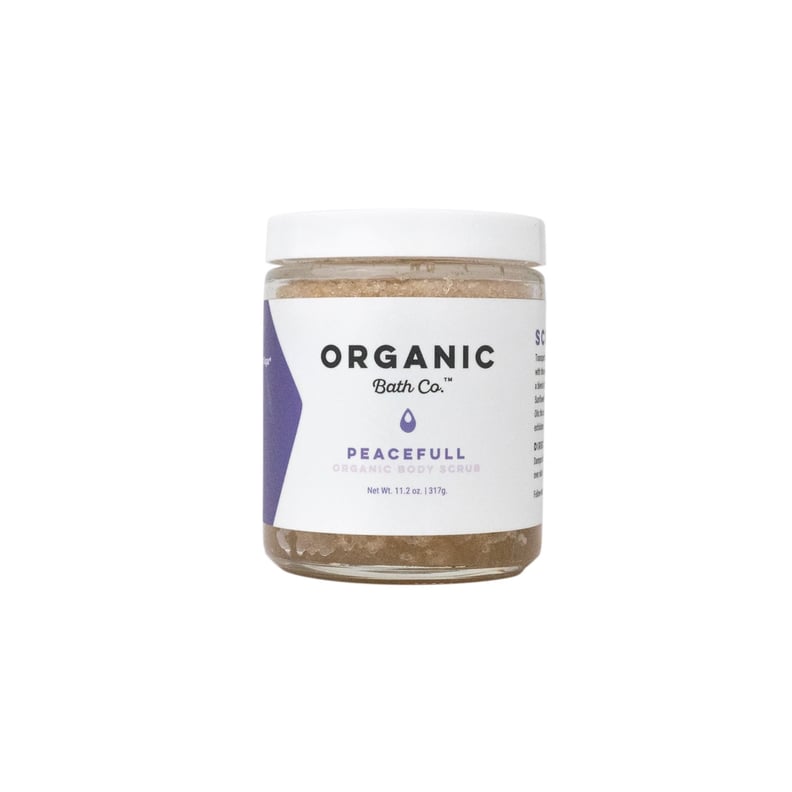 Feel Good in the Buff
Fact: There may be no more immediately rewarding feeling than giving yourself a full-body scrub. Your blood gets flowing, your skin feels soft and smooth — it's an appealingly high ROI. Organic Bath Co. PeaceFull Body Scrub ($27) gets the job done with fair-trade sugar and a blend of almond, apricot, sunflower, and lavender oils that helps stress melt away.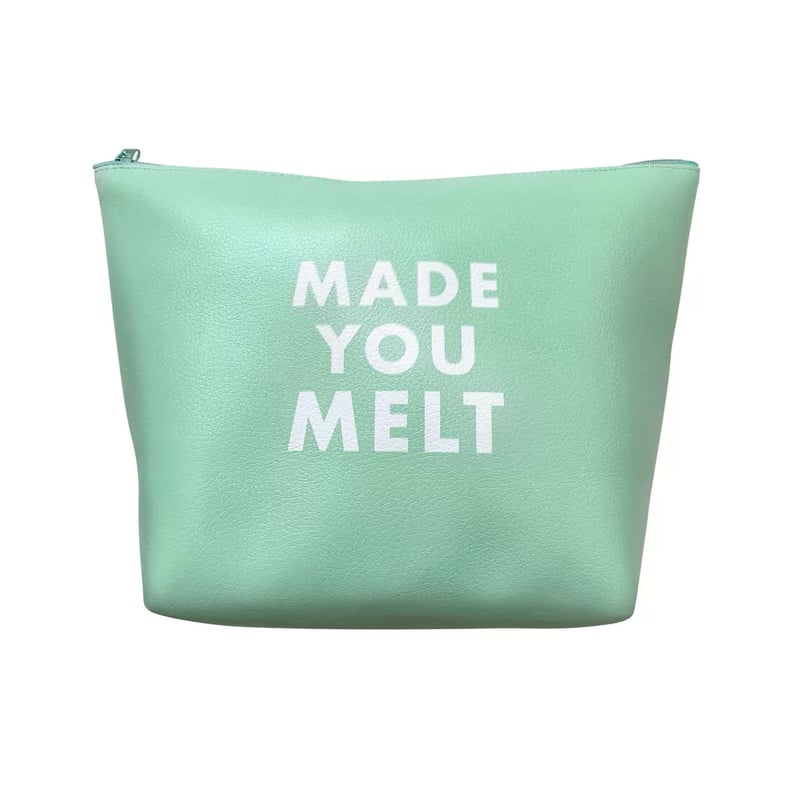 Wisely Accessorize
A makeup bag is generally useful, but why shouldn't it be cute, too? The e.l.f. Cosmetics Mint Melt Makeup Bag ($12) nails it with a sweet message. The vegan, cruelty-free pouch is the just right size to hold your on-the-go essentials, and that mint-green color is on trend for spring.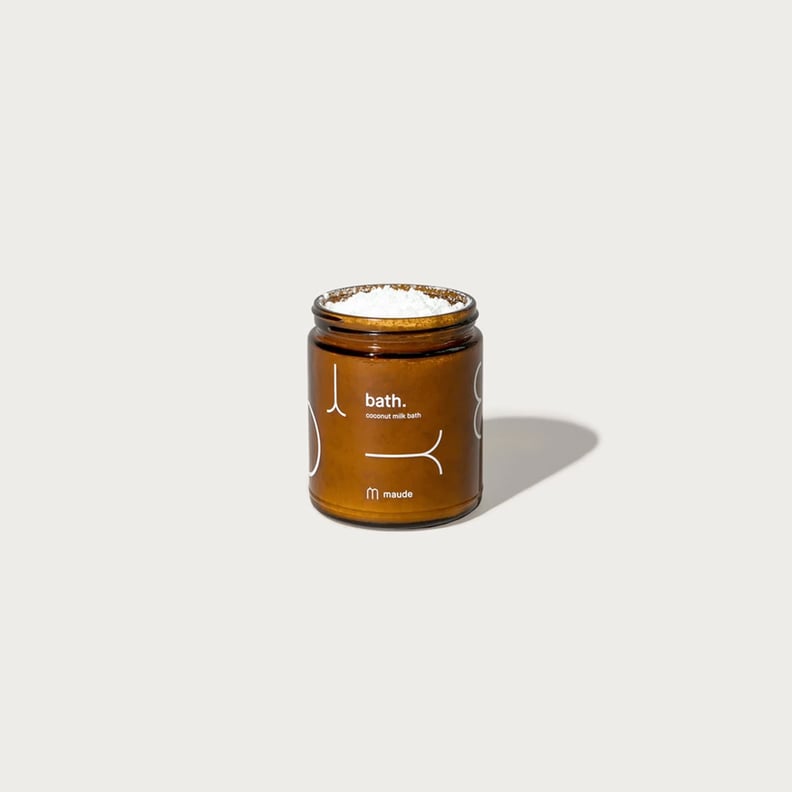 Soak Your Cares Away
Movies suggest that soaking with a partner is the height of bliss, but IRL? It's much nicer to stretch out and have the whole tub to yourself, especially when Maude Bath ($18) is in the mix. It marries coconut milk powder and Dead Sea salts for a softening, soothing soak — partner most definitely optional.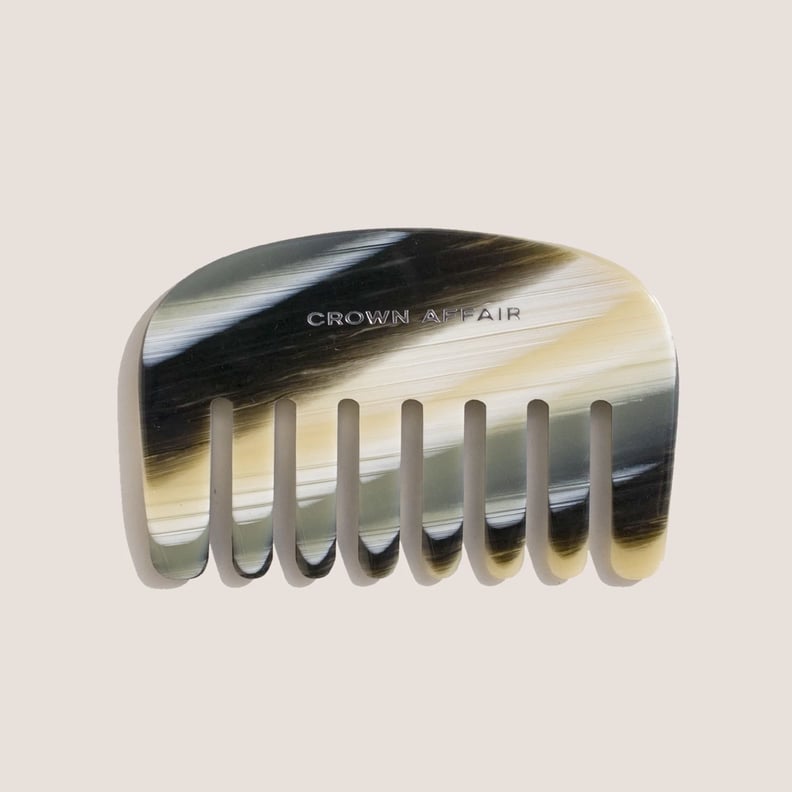 Comb With Style
Upgrade your hair-care situation with Crown Affair Comb No. 001 ($36). This detangling tool is hand carved in Switzerland from plant-based acetate, so it's biodegradable. And obviously, it is so incredibly chic in a wonderfully understated way.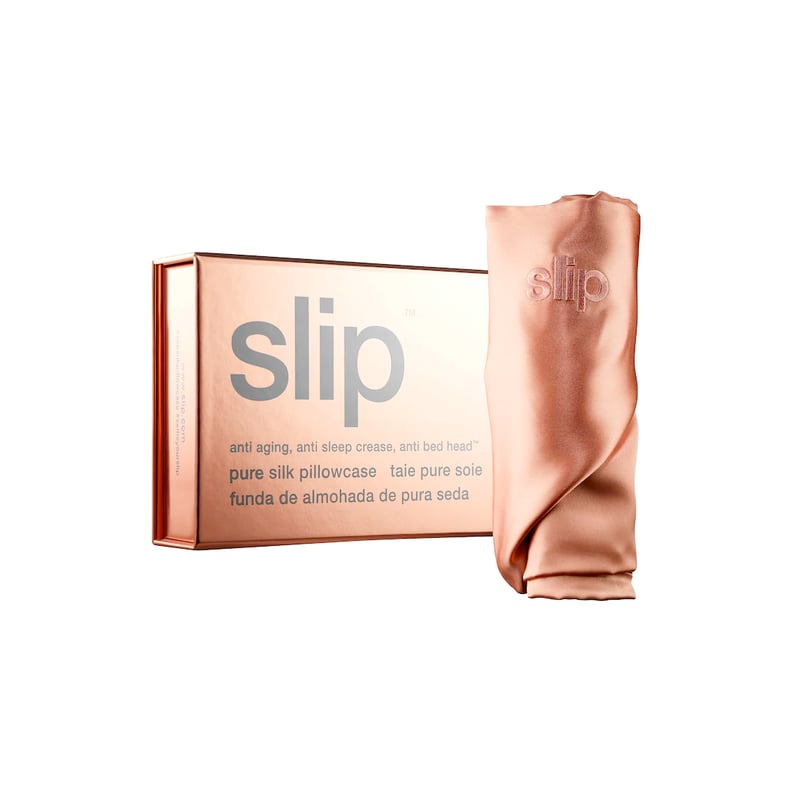 Sleep Soundly (And So, So Softly)
The most glamorous addition to your bedroom is not a negligee, but it's definitely silk. The Slip Pure Silk Pillowcase ($89) reduces skin creasing, preserves hairstyles, and feels like a height-of-luxury splurge that you'll enjoy every single night.