8 Vegan Makeup Products Actually Worth Trying, According to Editors
As POPSUGAR editors, we independently select and write about stuff we love and think you'll like too. If you buy a product we have recommended, we may receive affiliate commission, which in turn supports our work.
Many brands in the beauty industry are making the necessary changes to become animal-friendly and vegan. While we can only hope that soon enough these qualities will become commonplace, for now, it's still noteworthy when a brand fits the criteria. There's no shortage of makeup products available on the market, but finding those vegan gems can take a little more digging.
More and more brands are ditching animal-derived ingredients, like beeswax and carmine, for vegan-friendly alternatives. Once you know what to look for and what brands are embracing the cruelty-free life, you'll see that the bestselling vegan makeup options have never been better. From lip products and mascaras to complexion products like makeup primers, our editors are sharing their favorite vegan makeup products in honor of Earth Day, ahead.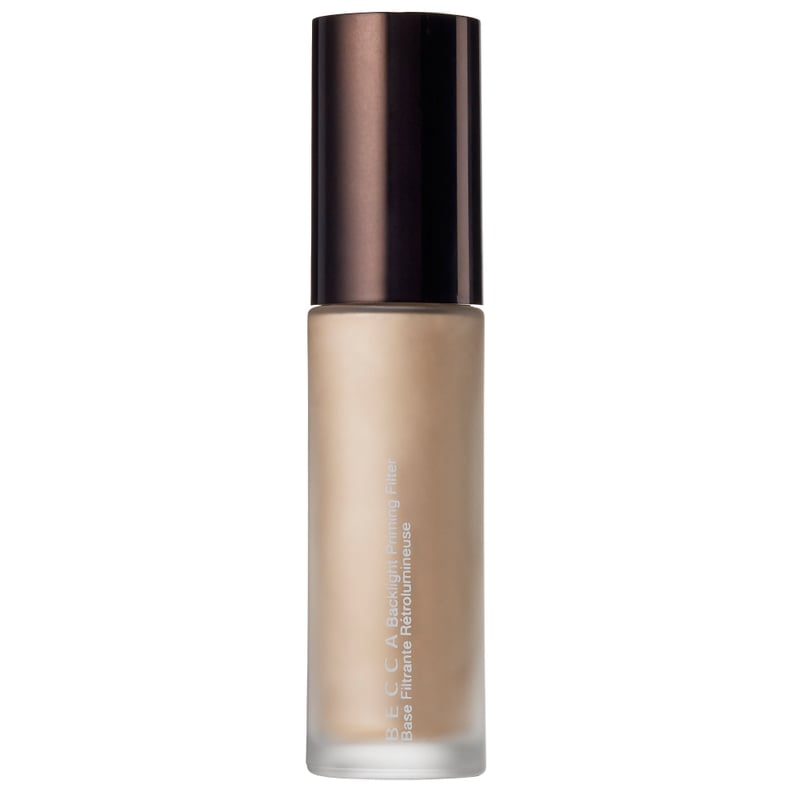 Becca Backlight Priming Filter Face Primer
"Any product that promises a radiant finish is right up my alley, and it doesn't get much more radiant by the means of makeup primers than the Becca Backlight Priming Filter Face Primer ($39). It instantly illuminates my skin and provides a smooth canvas for makeup. Sometimes, I even opt to wear it without makeup and layer my sunscreen on top for a natural, glowy complexion." — Jessica Harrington, associate beauty editor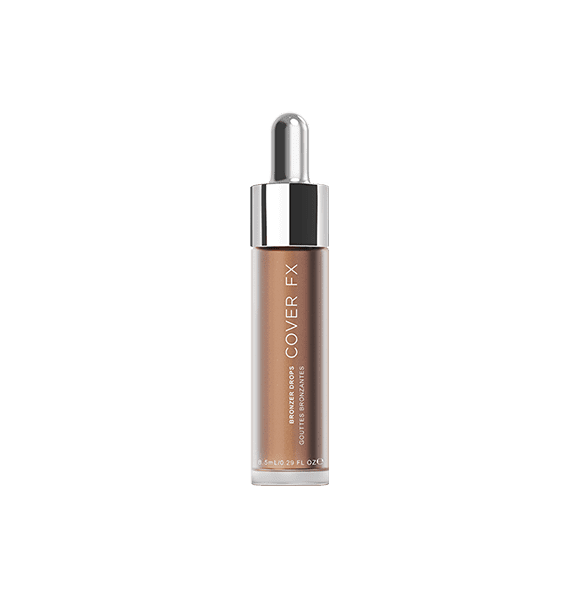 Cover FX Custom Bronzer Drops
"It's not all that often that you can find a bronzer that 1) you like and 2) doesn't make you feel guilty for using. The Custom Bronzer Drops ($29) checks both boxes. Not only does the mixable formula help you create a bespoke glow — you can add it to your moisturizer, foundation, or concealer for an instant one — but it, along with the rest of the brand's products, is also certified vegan and cruelty-free. As much as I'd rather be soaking in the sun for real, this instant glow in a bottle is an adequate substitute." — Samantha Sasso, associate native beauty editor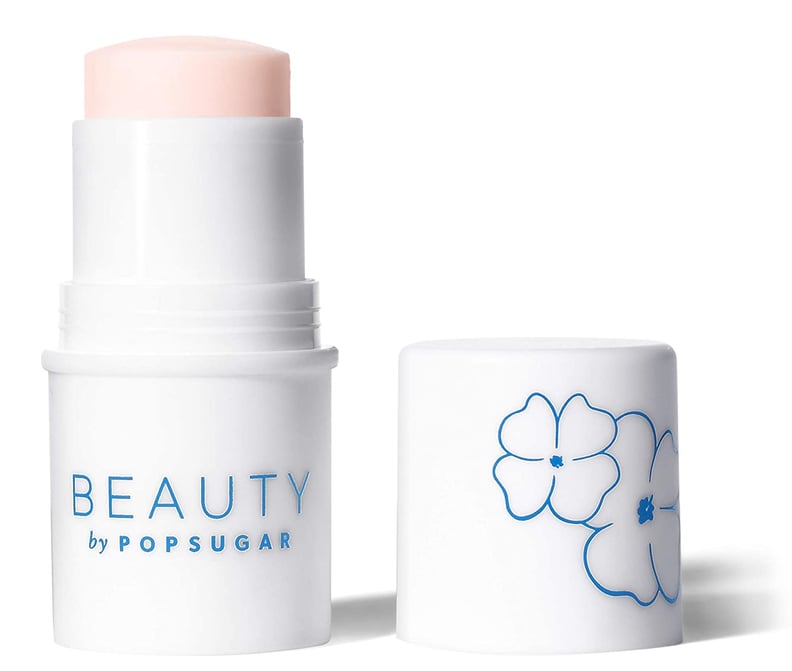 Beauty by POPSUGAR Be Smooth Sugar Lip Scrub
"There's nothing worse than applying lipstick on rough lips, and as someone with perpetually dry lips, this is a constant struggle for me. That's why before applying any lip product in my makeup routine, I always do a quick scrub. While most formulas can be a little messy, the Beauty by POPSUGAR Be Smooth Sugar Lip Scrub ($22) comes in a twist-up applicator that makes the process so much easier. Because hands aren't involved, I can do it at my desk, in the back of a car, you name it, and simply wipe away the excess with a tissue." — JH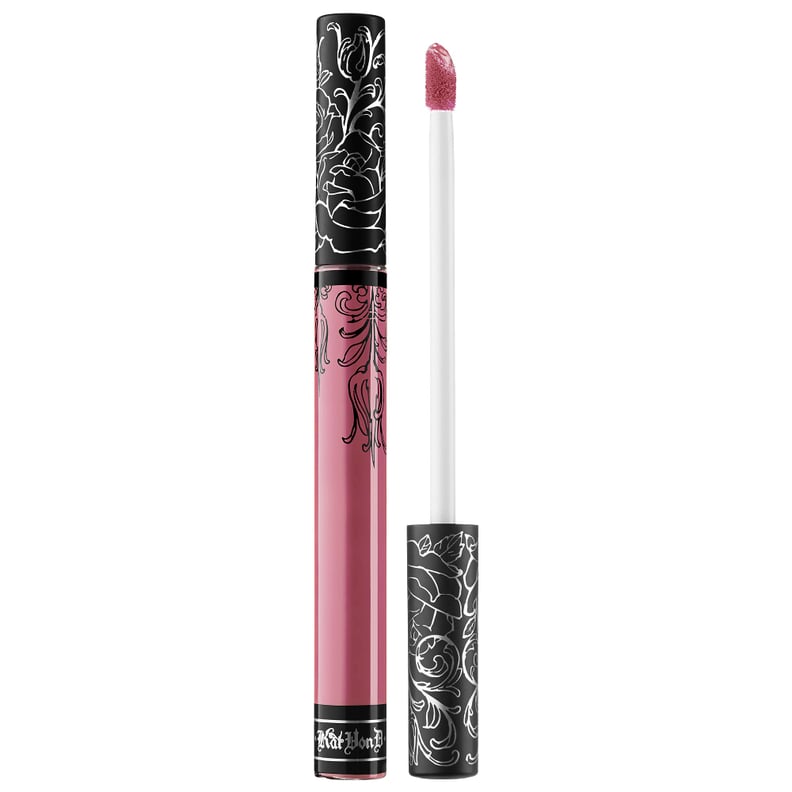 KVD Vegan Beauty Everlasting Liquid Lipstick
"I've never used a lipstick that I liked more than KVD Vegan Beauty Everlasting Liquid Lipstick ($21). It's been one of my go-tos since I was in college because not only does it go on super smoothly and dry quickly, but it also lasts all day long — like, literally through anything, even a greasy meal. I never have to worry about smudging when I wear it, and for that, I have to stan." — Danielle Jackson, assistant beauty editor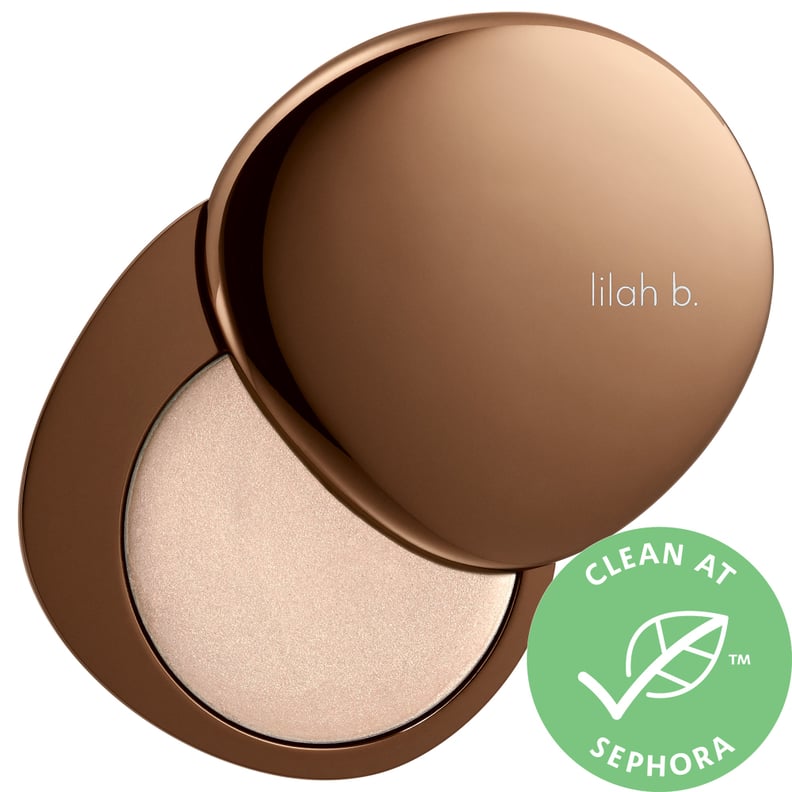 Lilah B. Glisten & Glow Skin Illuminator
"Have you ever owned a makeup product that's practically too pretty to touch? That's how I feel about the Lilah B. Glisten & Glow Skin Illuminator ($60). The bronze stone compact alone resembles a piece of artwork, and the highlighting pressed powder has the most beautiful satin texture. As you can see, I'm pretty obsessed with it." — JH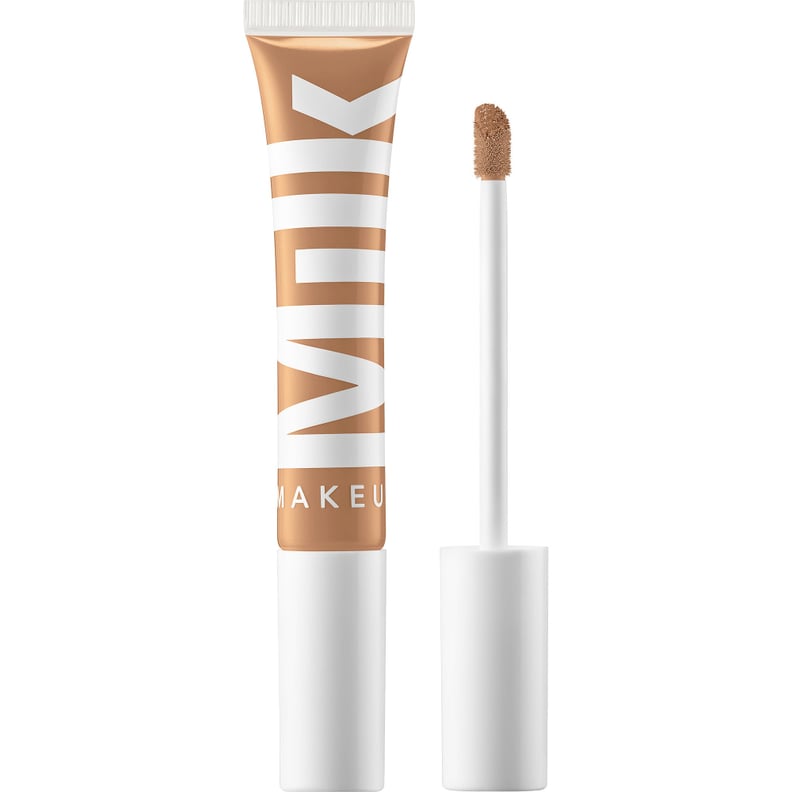 Milk Makeup Flex Concealer
"I truly believe I was born to find this Milk Makeup Flex Concealer ($28) and use it for the rest of my life. It moves with my skin and covers everything I need it to cover without ever looking overdone. The handy tube is even perfect for traveling and on-the-go touch-ups. It's hard not to sing my praises for this product, but my love only grew stronger when I found out that Milk went 100 percent vegan about two years ago. I mean, what's not to like?" — SS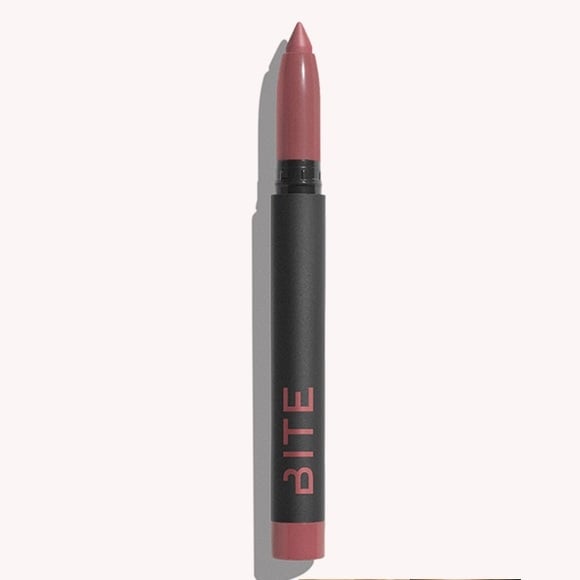 Bite Beauty Power Move Creamy Matte Lip Crayon
"I used to reach for the longest-wearing lipstick I could find — now thinking about what kept it in place for all of those hours makes me cringe. That's why I love the Bite Beauty Power Move Creamy Matte Lip Crayon ($24) so much; the formula is clean yet still effective. This lip crayon has great color payoff and feels comfortable to wear." — JH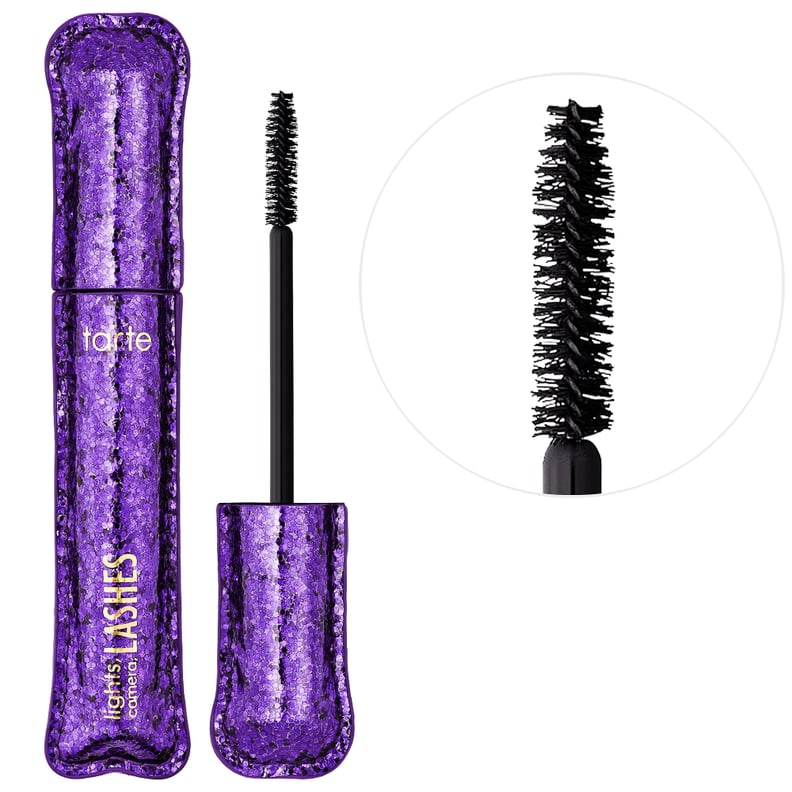 Tarte Lights, Camera, Lashes 4-in-1 Mascara
"When it comes to mascara, I'm not only picky about the formula itself but also the wand. The Tarte Lights, Camera, Lashes 4-in-1 Mascara ($23) is one of my favorites, thanks to its ultrasoft brush that grabs and separates each lash and its curl-enhancing formula." — JH