See Images of Victoria Beckham's Chic Estée Lauder Makeup Line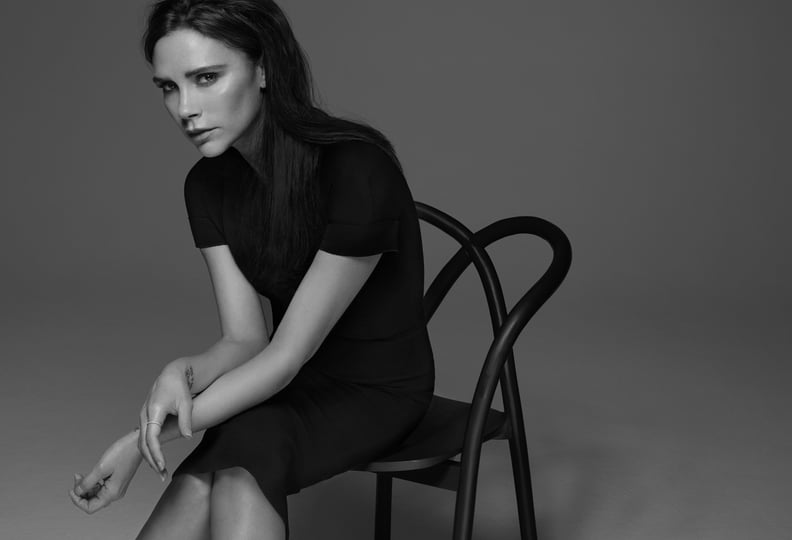 Solve Sundsbo
Solve Sundsbo
If you've been obsessed with Victoria Beckham since her '90s days of singing "Spice up your life!" then we have some exciting news to share. The girl boss and mom is collaborating with Estée Lauder on a limited-edition makeup collection, launching in September.
While we do not know what products it will include yet, we are hoping for some smoky eye tools to re-create Victoria's posh signature style.
"I am thrilled to be launching this limited edition makeup collection with Estée Lauder," Victoria said in a press release. "The whole process has been both inspiring and eye opening — from going back and revisiting the Estée Lauder archives through to working on the product with the Estée team, this feels like the perfect makeup partnership for me and my brand. I had long admired Estée Lauder the woman, and the powerful brand that she created, so I am excited to offer both of our customers this makeup range and play a small part in her vision for women."
Keep reading to see images of the gorgeous makeup products!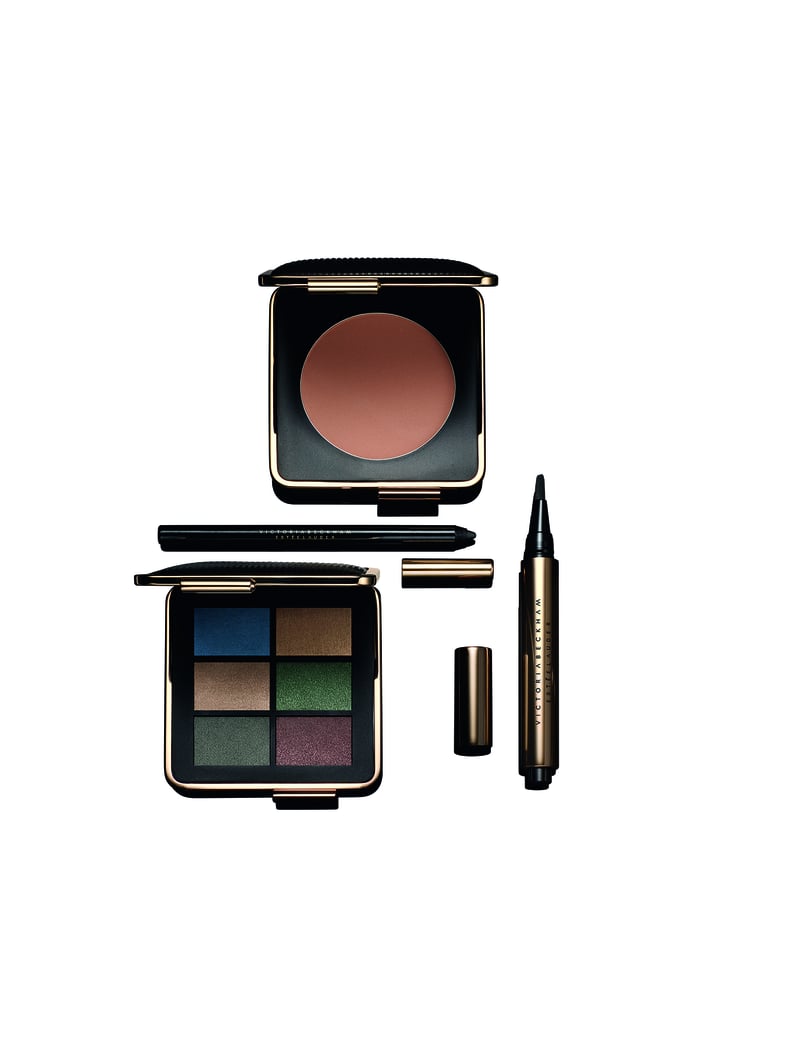 New York City Look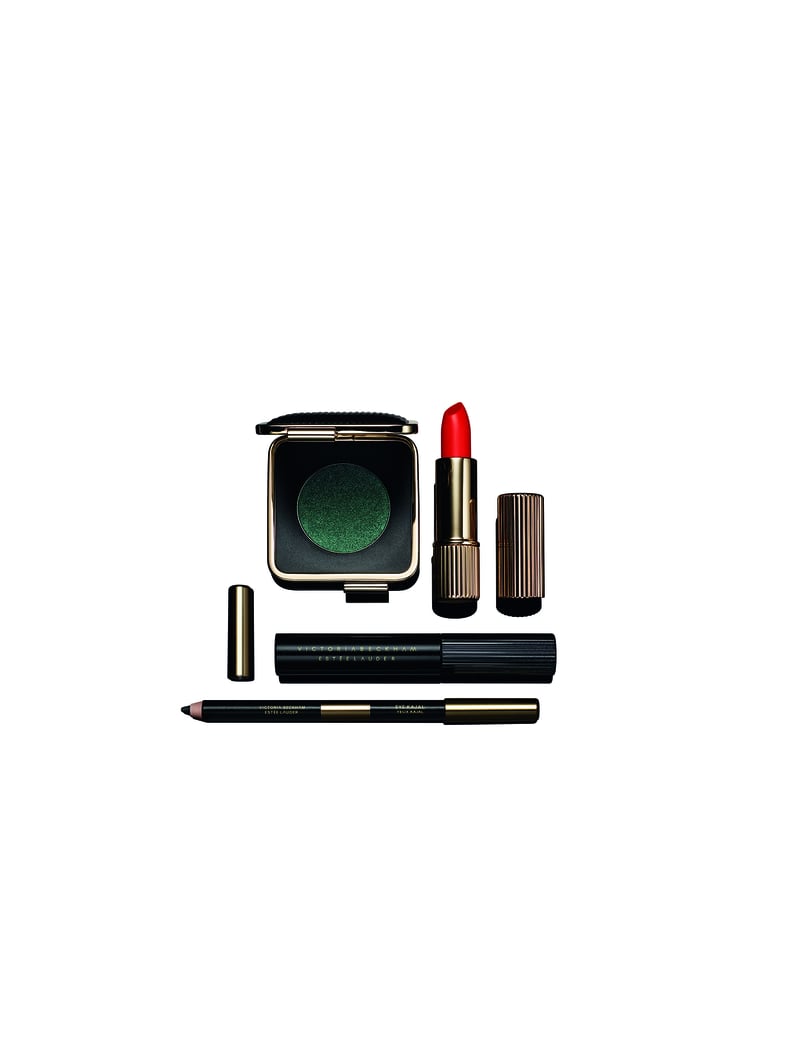 Paris City Look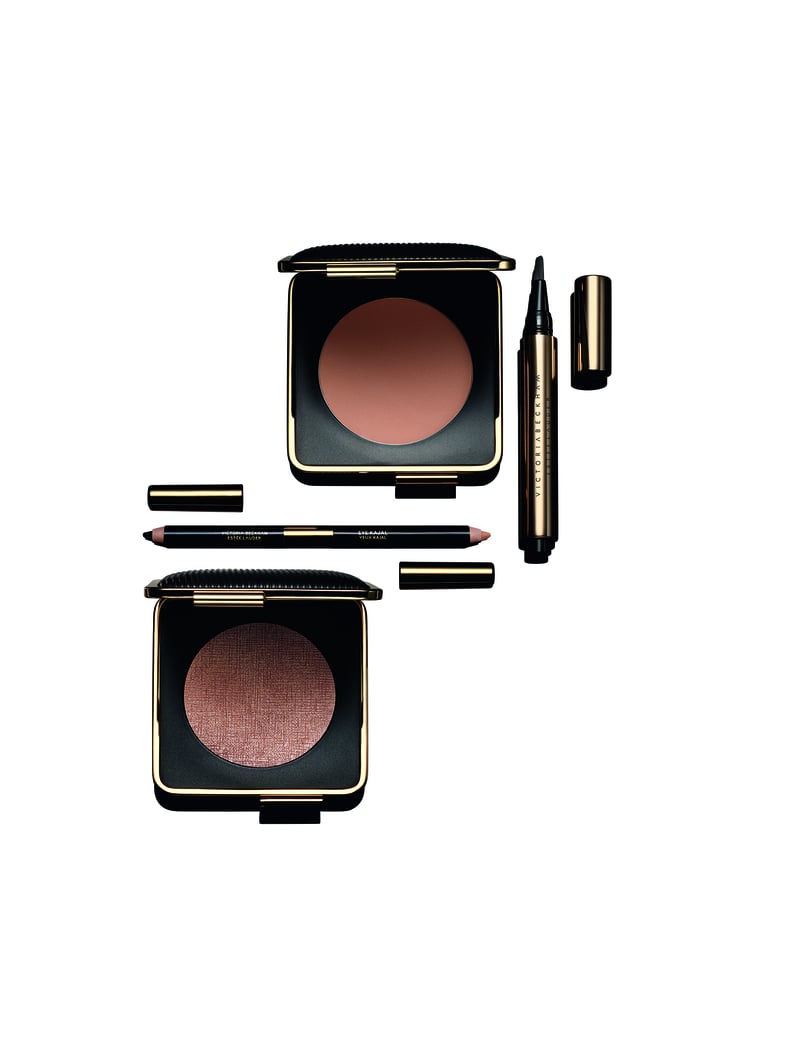 LA City Look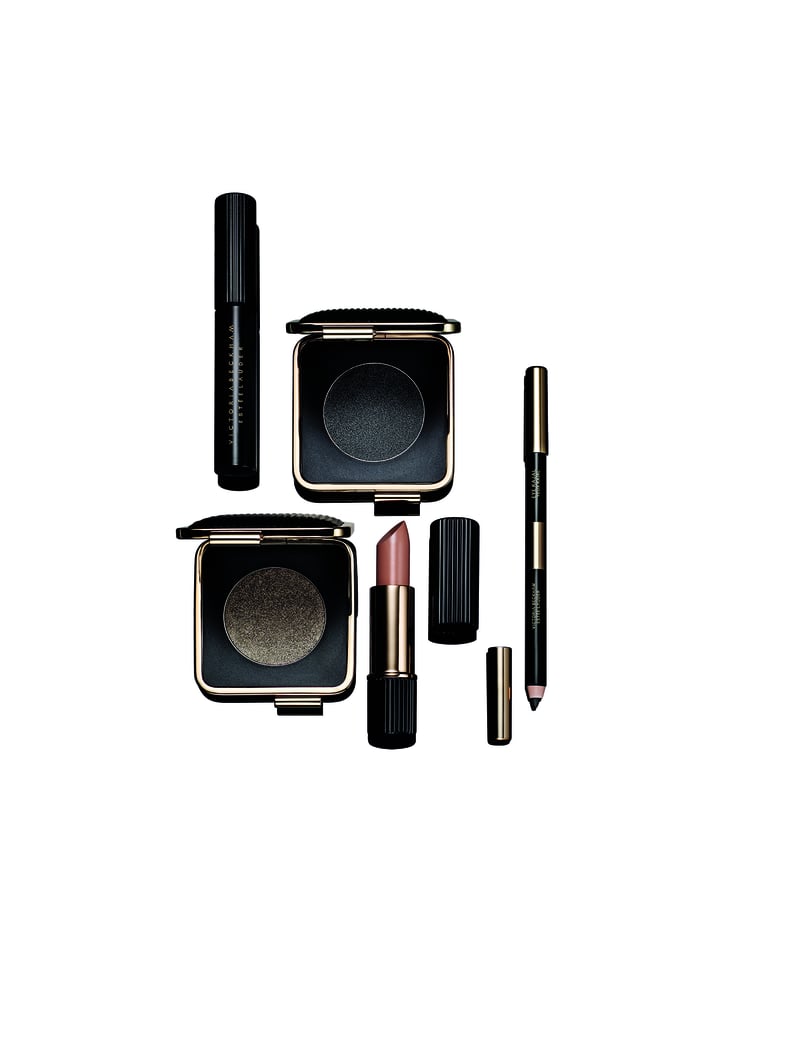 London City Look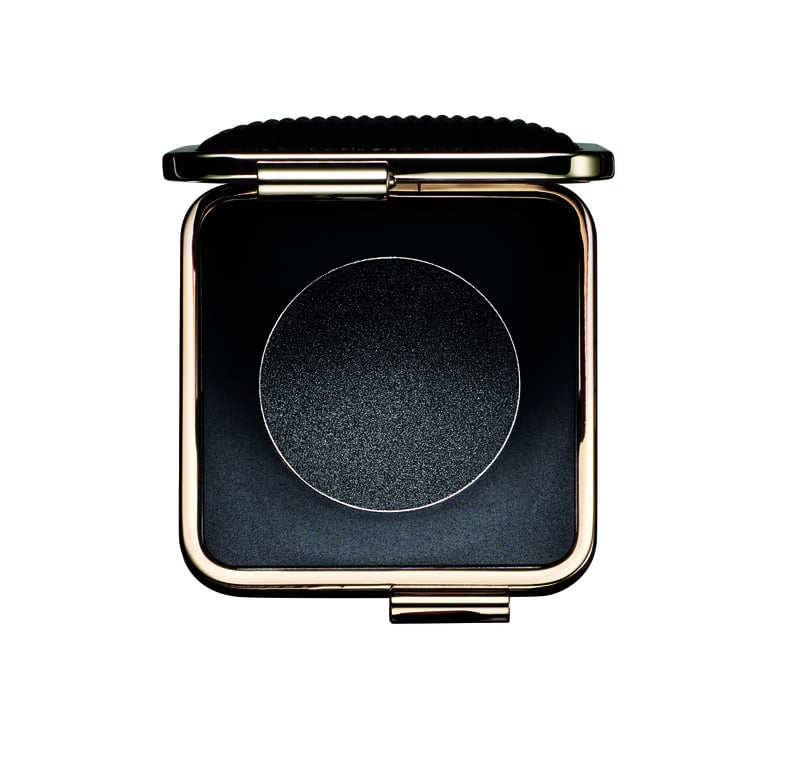 Eye Ink in Black Myrrh, $45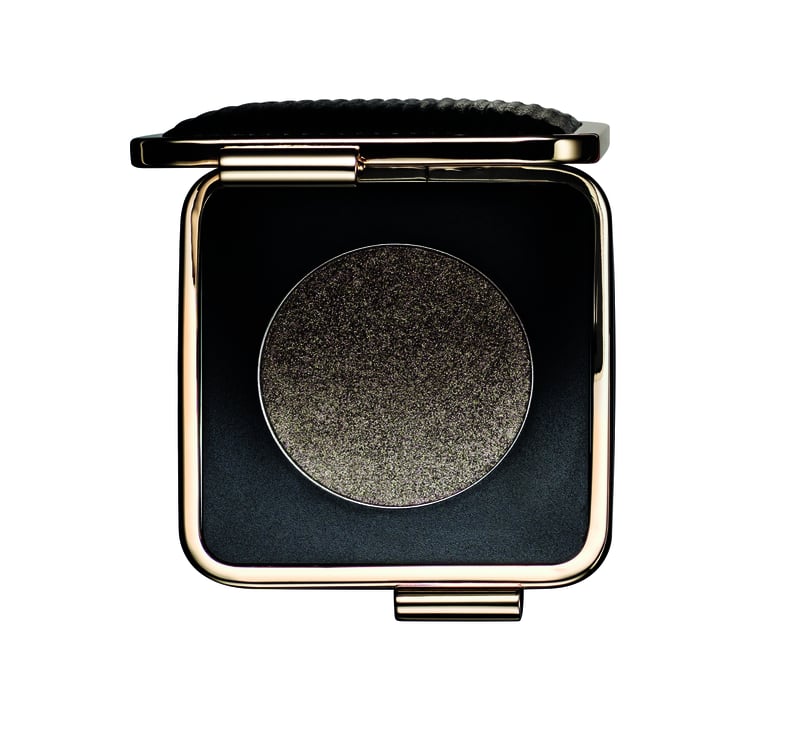 Eye Metals Eyeshadow, $45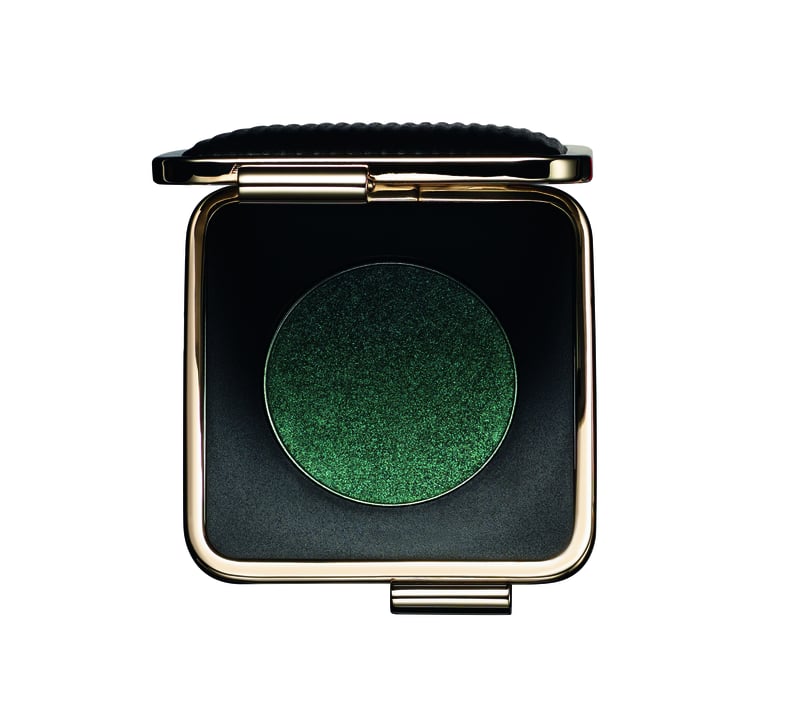 Eye Metal in Charred Emerald, $45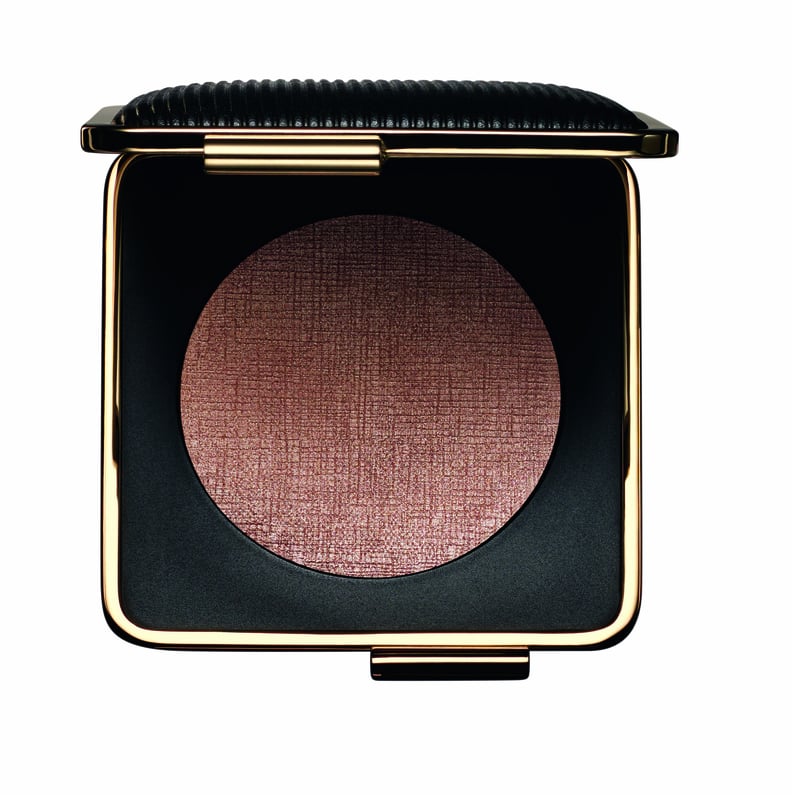 Highlighter in Modern Mercury, $65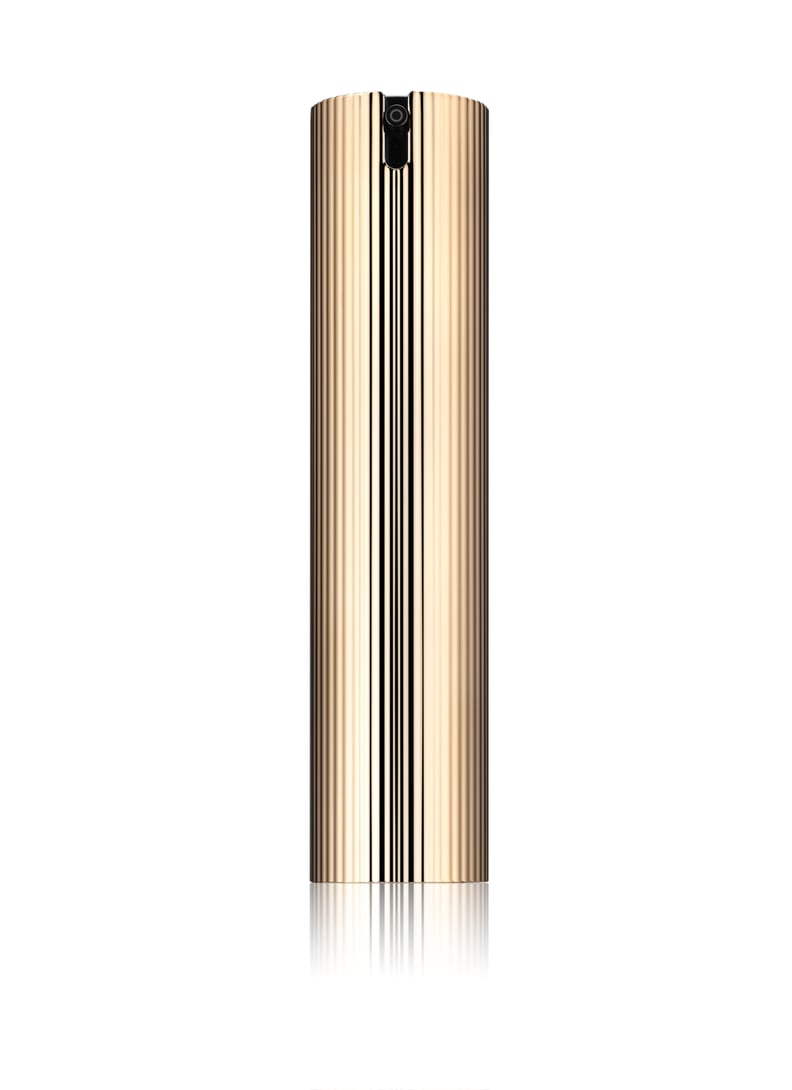 Morning Aura Illuminating Creme, $95

Eye Kajal Duo in Black Saffron/Vanille, $30