"Waterless" Beauty Is Shaping Up to Be a Huge Trend In 2021, and It's Easy to See Why
As POPSUGAR editors, we independently select and write about stuff we love and think you'll like too. If you buy a product we have recommended, we may receive affiliate commission, which in turn supports our work.
If you take a look at the ingredient list on almost every beauty product, it's likely that water (or "aqua") is listed first on the label. Water-based formulas — especially those of the skin- and hair-care variety — are often touted as the most hydrating. After all, we drink water when we're thirsty, so it's understandable why we'd apply the same logic to our beauty products. But beyond the fact that water can sometimes dilute other ingredients in a product, it's also not as eco-friendly. That would explain why, as more brands come up with sustainable options for customers to shop, we're starting to see more "waterless" beauty products popping up.
Waterless beauty was also recently named one of the top beauty trends of 2021 by Whole Foods. Water is typically added to certain formulas as an inexpensive filler that improves their consistency and makes them easier to apply and spread. But many beauty brands are beginning to ditch the water to help minimize the use of plastic packaging.
According to the report, "When a product isn't in liquid form, brands can use materials such as recyclable boxes or metal tins, and the product is generally smaller, reducing the amount of packaging needed and the shipping weight. Expect to see shampoo and conditioner bars that leave hair fresh and clean with less packaging, and toothpaste tablets that whiten, brush away plaque and do some good for the environment."
Additionally, water and water-based products can sometimes dry out the skin and hair when the water evaporates, said Shea Amiruddin, Heyday's director of skin education. That's why a waterless product that's only filled with key ingredients can sometimes be more helpful.
"Most skin-care formulas are roughly 70 to 80 percent water, so if you remove the water, then you are left with mainly your active ingredients, which are going to have a greater impact on your skin," she said. "This also means less filler [ingredients] and sometimes even preservatives so your products are just full of the good stuff that will change and treat your skin."
Keep reading to check out a few waterless beauty products that'll give your beauty routine a more eco-friendly zsuzh.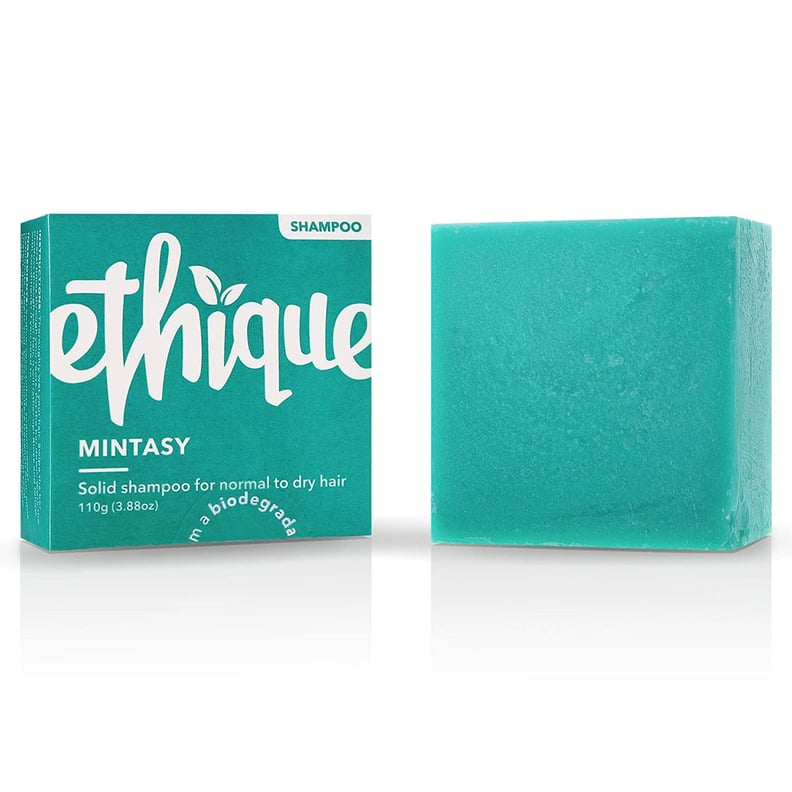 Ethique Solid Shampoo Bar In Mintasy
Just one bar of Ethique Solid Shampoo Bar In Mintasy ($16) is the equivalent of three (count 'em!) bottles of shampoo, meaning that switching from your regular shampoo to this will save about a liter of water.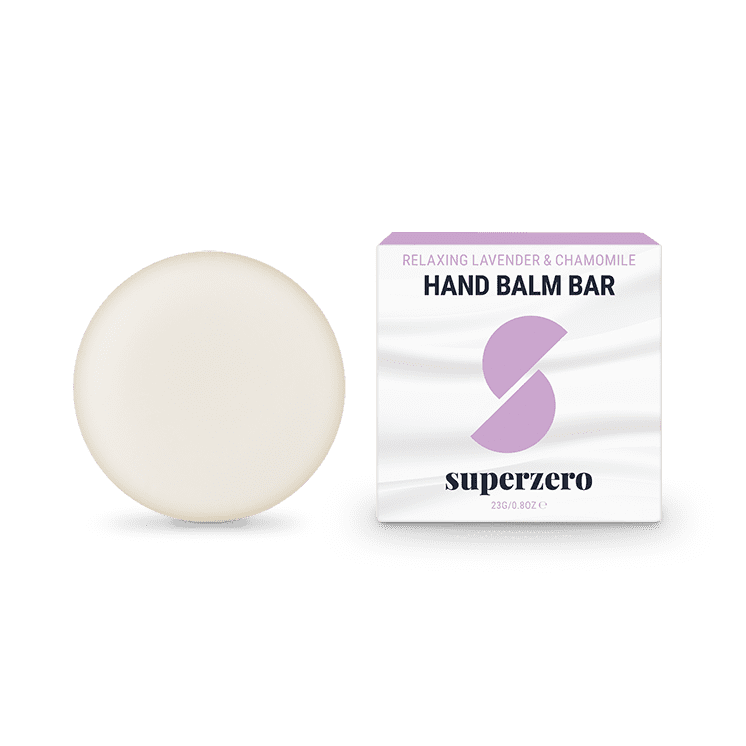 Superzero Heavenly Hydration & Blue Light Defense Hand Balm Bar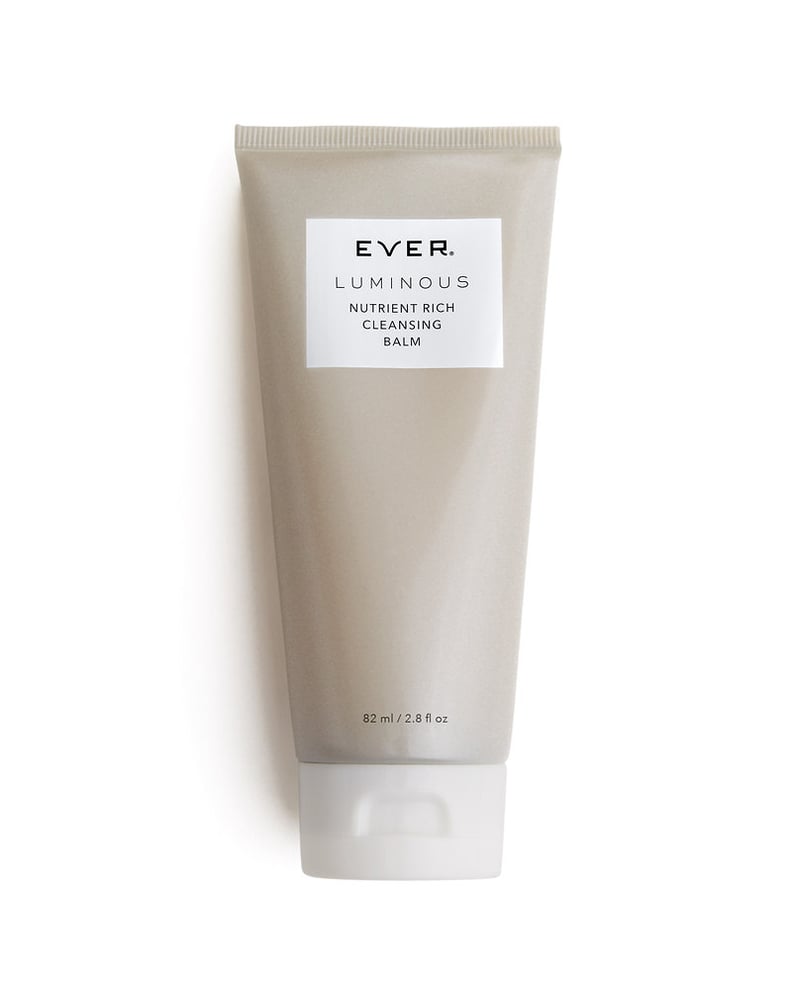 Ever Luminous Nutrient-Rich Cleansing Balm
Dirt and makeup will practically melt off of your face with the Ever Luminous Nutrient-Rich Cleansing Balm ($43), which French plum oils to cleanse your face while restoring moisture and nutrients to your skin.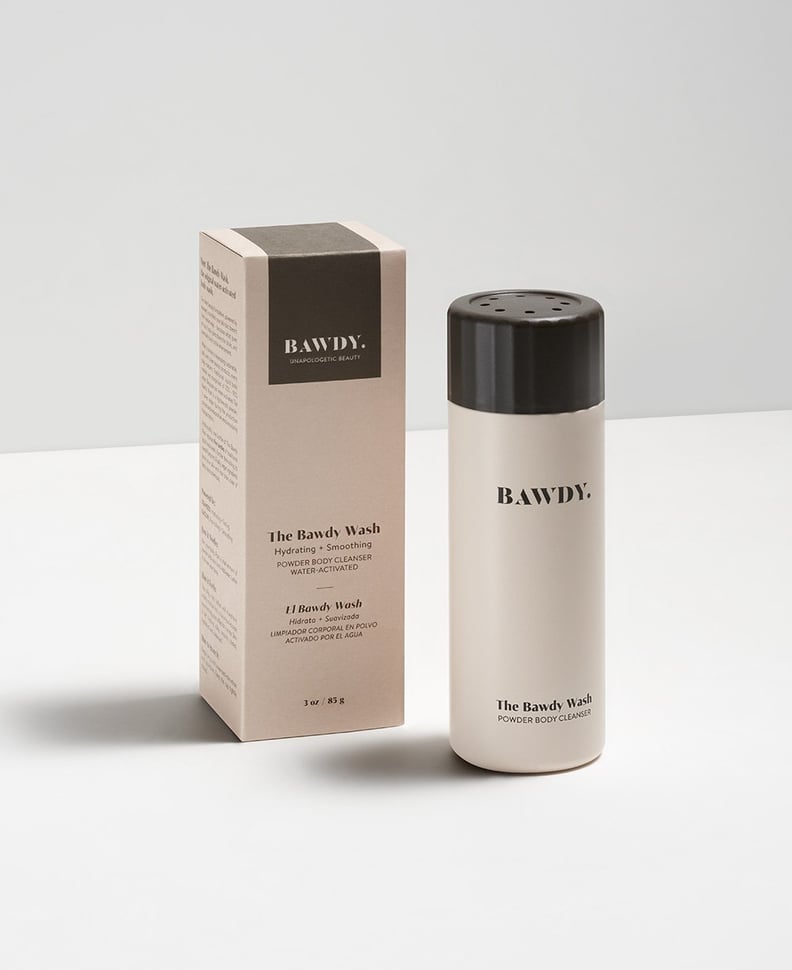 Bawdy Beauty The Bawdy Wash
Bawdy Beauty The Bawdy Wash ($30) features a just-add-water formula that's rich in nutrients like seaweed (to hydrate the skin) and kaolin (to nourish), and is equivalent to five traditional bottles of body wash.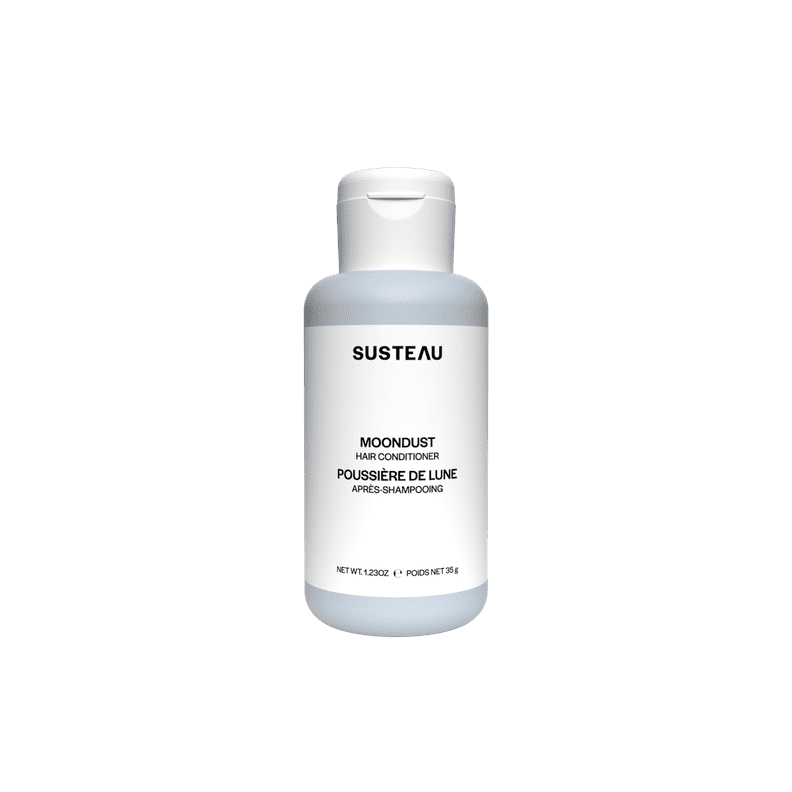 Susteau Moondust Hair Conditioner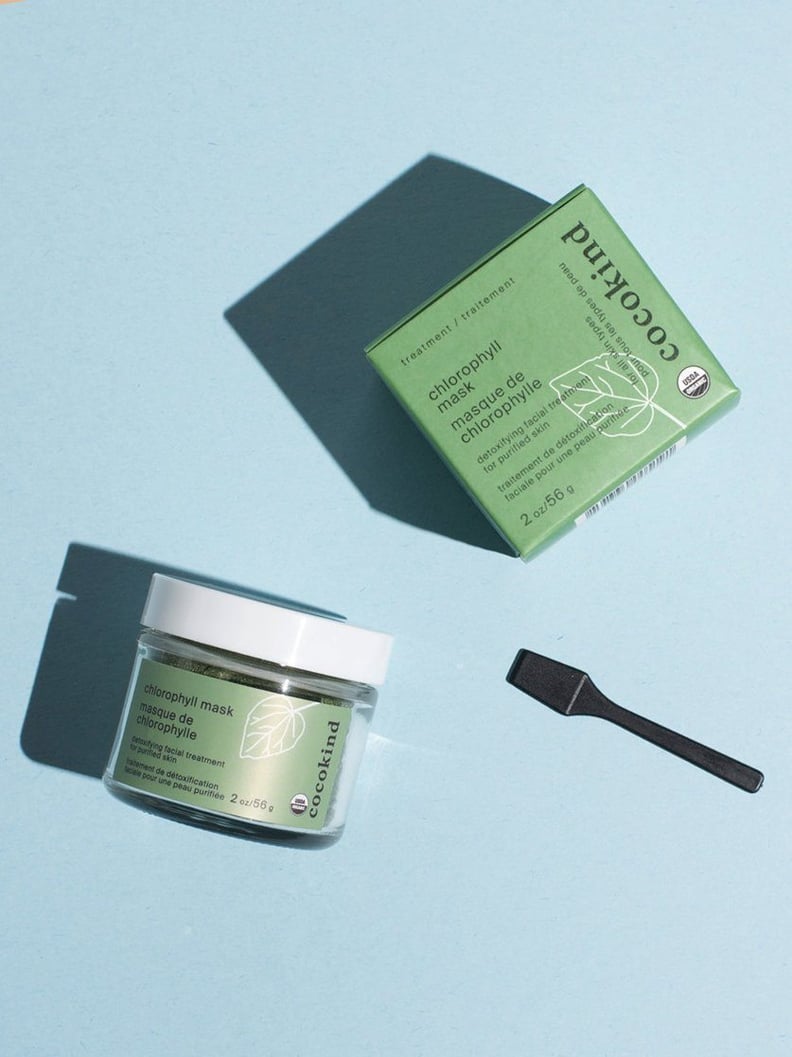 Cocokind Chlorophyll Mask
The Cocokind Chlorophyll Mask ($19) isn't your typical face mask. It comes as a green powder that you add water to before applying to boost your complexion and brighten up an uneven skin tone.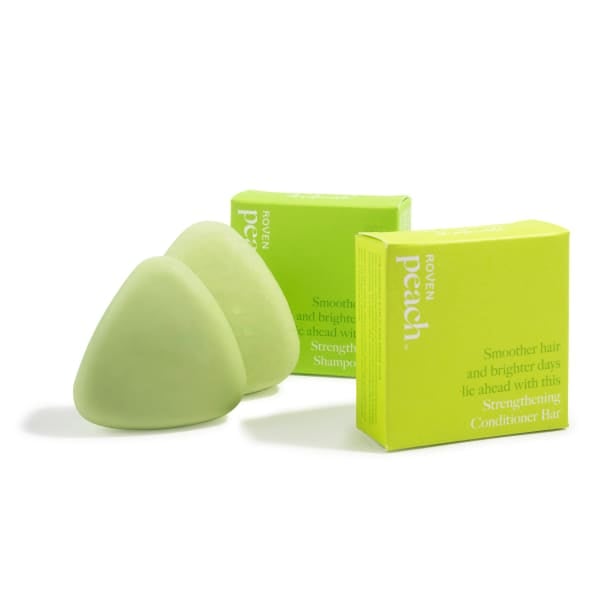 Peach Strengthening Shampoo & Conditioner Bar Set