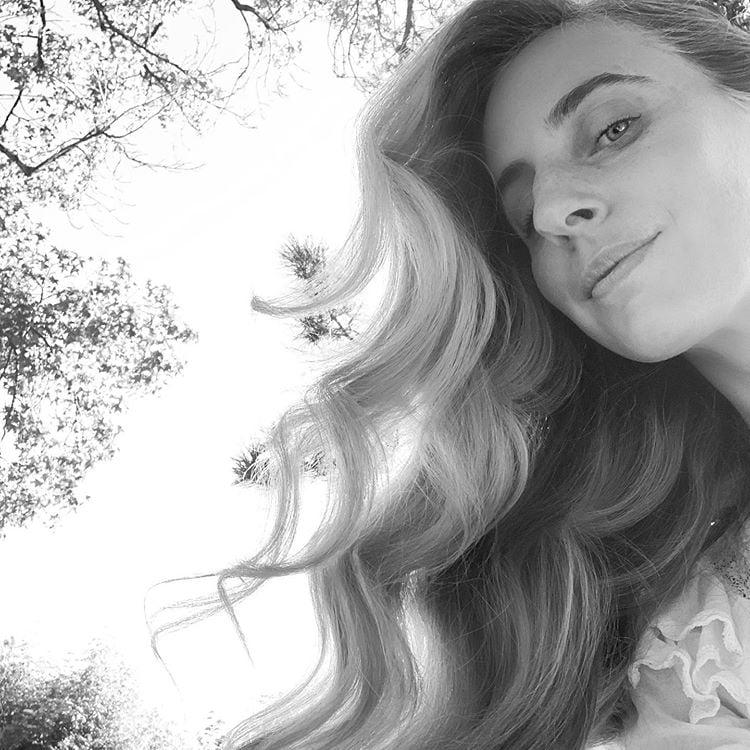 As POPSUGAR editors, we independently select and write about stuff we love and think you'll like too. If you buy a product we have recommended, we may receive affiliate commission, which in turn supports our work.
Since lockdown began due to the global coronavirus pandemic, events, holidays, and weddings have all since been cancelled — or shifted to digital platforms. However, some couples have decided to elope rather than postpone their celebrations. Now, while elopement takes out a lot of planning hassle that comes with throwing a large wedding, it comes with its own challenges, too, and that includes the hair and makeup.
Unlike regular weddings where the bride might have both a hair and a makeup artist helping them get glammed up, if you're eloping (especially due to COVID-19), you likely won't have a professional helping you out on the day. But luckily, if Hollywood-style waves were what you'd hoped for, hairstylist Mara Roszak — who has worked with the likes of Billie Eilish, Zoe Saldana, and Cara Delevingne — is on hand to help from afar to give you the tips and products to make sure you have the best wedding elopement hair out there.
"I know many celebrations have been canceled because of covid & I've gotten some requests from women in need of advice for DIY elopement hair. I want to help you ALL!! A little vid coming soon. OR you can also reach me directly for one on one advice," she posted on her Instagram feed — which was originally posted on her TikTok — along with a photo of the beautiful hairstyle. If the big day has you dreaming of Hollywood-style waves, Roszak makes them look as easy as pie.
Read on to watch Roszak's video, as well as get her top tips and discover the exact products she used to create this beautiful wavy and voluminous elopement 'do. And if you're not getting married, Roszak says the style is also perfect for "just a fancy Friday," and that's something we can definitely get on board with.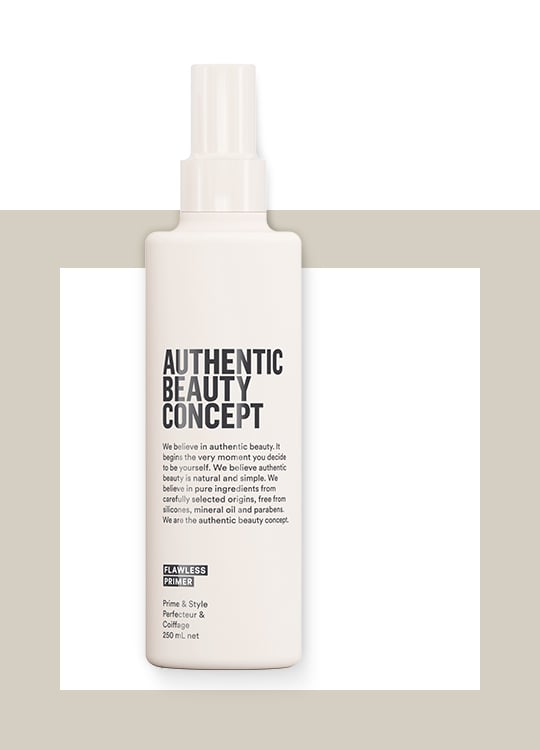 Prepping the Elopement 'Do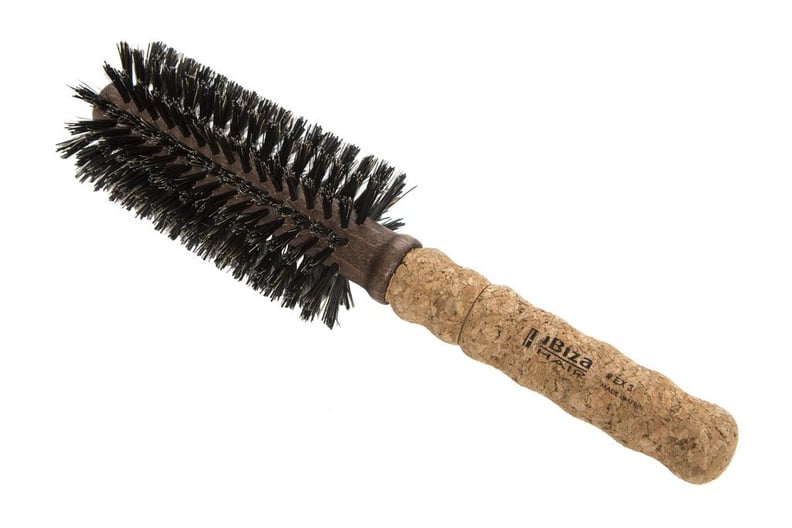 Styling the Elopement 'Do
She follows this by sectioning the front of her hair using a metal end tail comb. Then, using Ibiza Hair Ex3 Brush - 55MM (£32) and Dyson Supersonic Hair Dryer (£300), she blow dries the front pieces of her hair and secures them into pin curls to make sure the waves hold their shape. Once the front pieces are in place, she moves onto curling the rest of her hair.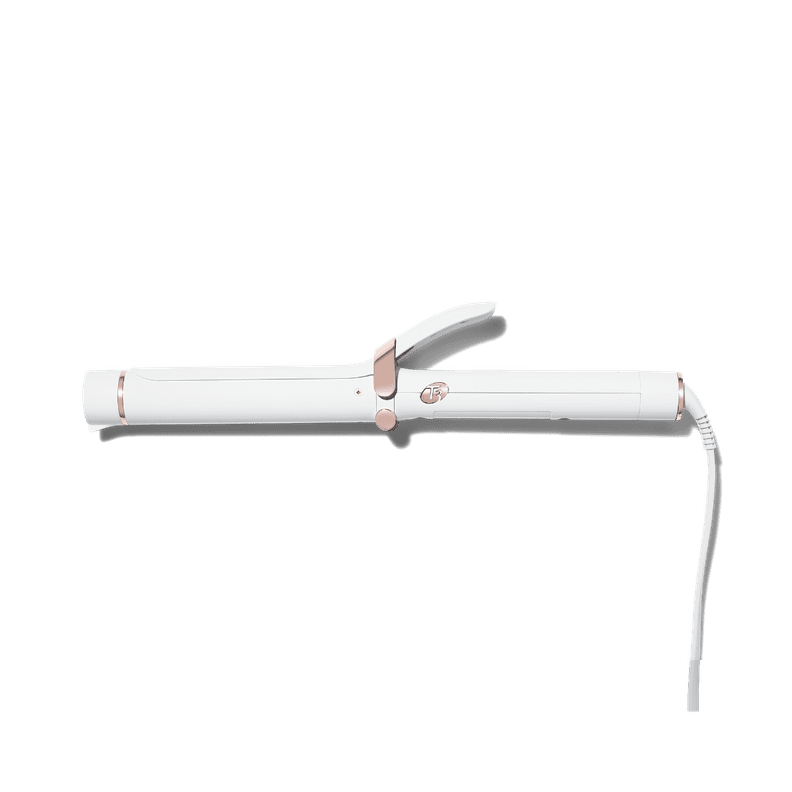 Curling the Elopement 'Do
Using a curling wand — we love the T3 Singlepass Curl 32 mm Professional Curling Iron (£120) — she takes two-inch pieces of hair and — holding the wand vertically — curls the rest of her hair. Once all of her hair has been curled, Roszak removes the pin curls at the front and goes over those pieces with the curling wand to make sure they're extra wavy.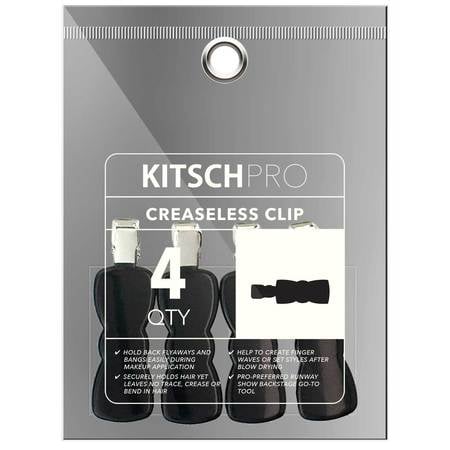 Setting the Elopement 'Do in Place
Next, Roszak strategically places Kitsch Creaseless Clips (£6) and spritzes hairspray all over her hair — this defines the waves and ensures they stay in place for longer.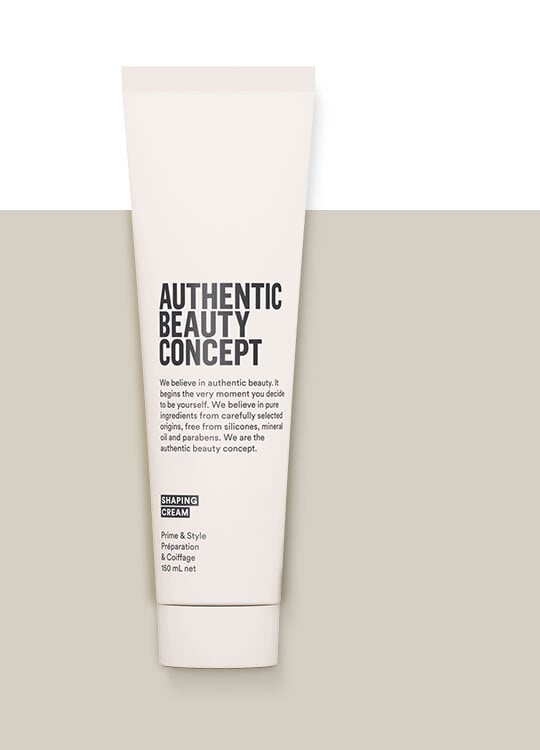 Finishing the Elopement 'Do
To finish, Roszak removes the clips and applies Authentic Beauty Concept Shaping Cream all over her hair to give flexible hold to the waves. And there you have it, your perfect Elopement (or fancy Friday) waves.