Thanks to Wet n Wild, your drugstore beauty aisle just got more diverse. The brand rolled out its "Breaking Beauty" campaign, which celebrates inclusivity by casting five gorgeous, nontraditional models as its faces. Wet n Wild is also making history — one of the women is Diandra Forrest, who has albinism. This is the first time a model with albinism is repping a major beauty launch.
You may have seen Diandra walk in New York Fashion Week or grace the cover of Ebony back in 2015. Now, she's joined by four other women to promote Wet n Wild's new launches, which are mostly vegan and ultra-affordable (the brand told POPSUGAR that its $9 Cushion Compact will be the cheapest of its kind on the market).
The other faces of Breaking Beauty are Michelle Zauner, an Asian-American musician; Briana Marquez, an Olympic weightlifter turned model; Mama Caxx, an amputee-rights advocate; and Valentijn de Hingh, a Dutch transgender model. As Diandra told Refinery29, being cast in a major beauty campaign fulfills her lifelong dream "to normalize what albinism is being depicted as."
That alone is enough to get us very excited, but don't forget that with a campaign comes new beauty products! Eight items are being dropped, including two foundations (one liquid and the aforementioned cushion option). Diandra said that Wet n Wild's 20-shade foundation range is exactly what she looks for as an albino woman: "When I showed up on set, I felt so comfortable . . . [the foundation] made me feel so beautiful."
Once you're done doing the happy dance over this win for beauty diversity, read on to see this newness for yourself. These products have launched on Wet n Wild's website and will expand to drugstores in January 2018.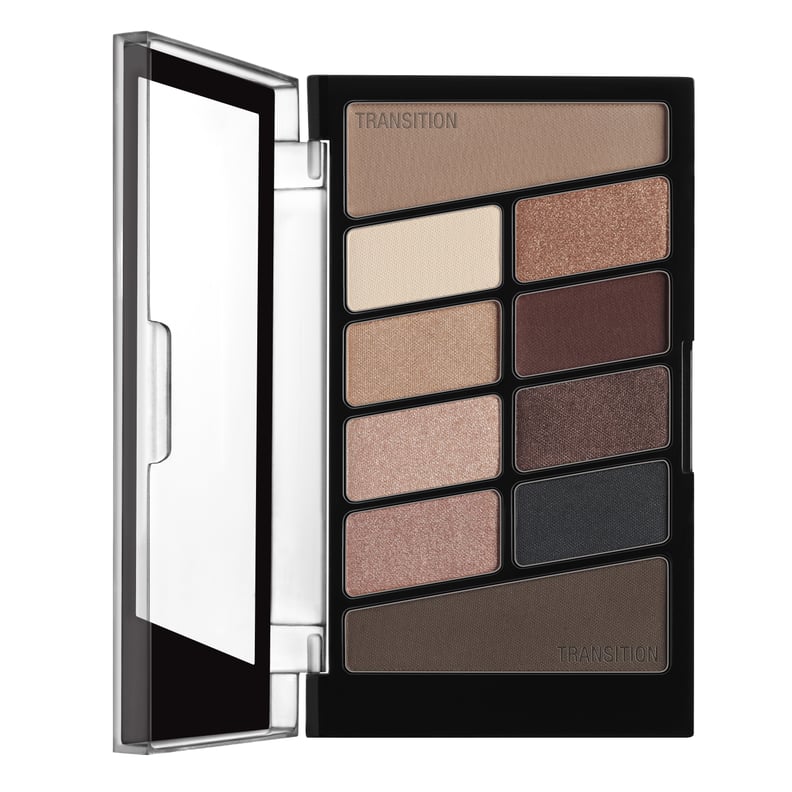 Wet n Wild Color Icon Eye Shadow 10-Pan Palette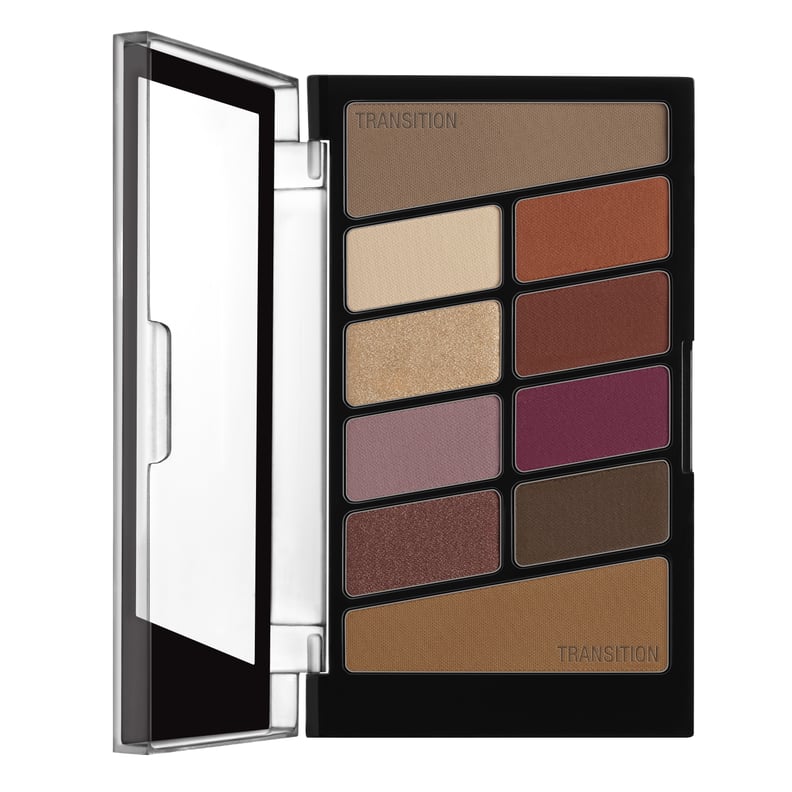 Wet n Wild Color Icon Eye Shadow 10-Pan Palette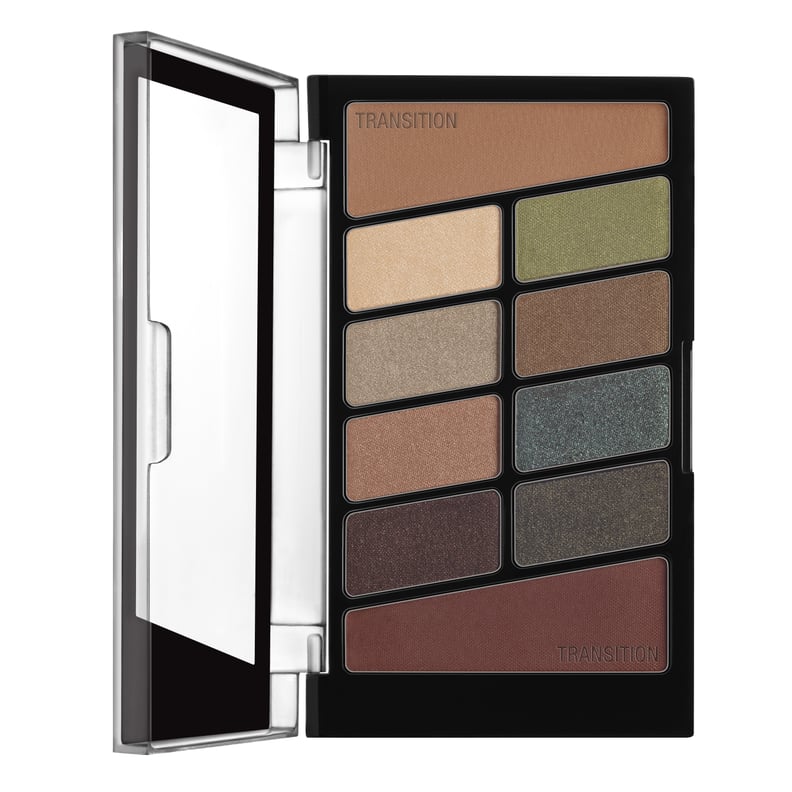 Wet n Wild Color Icon Eye Shadow 10-Pan Palette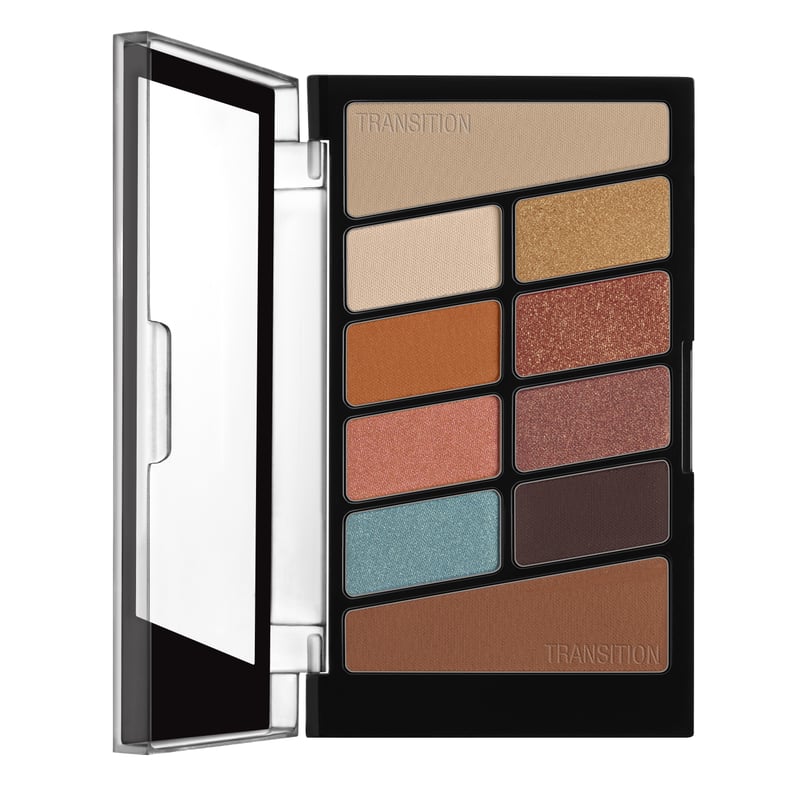 Wet n Wild Color Icon Eye Shadow 10-Pan Palette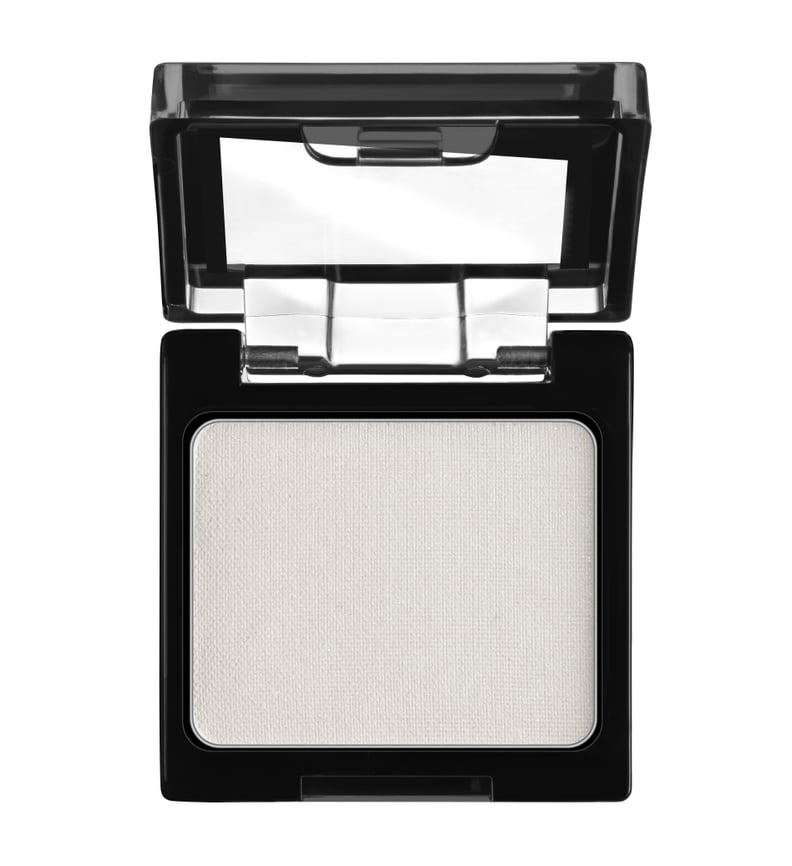 Wet n Wild Color Icon Eye Shadow Single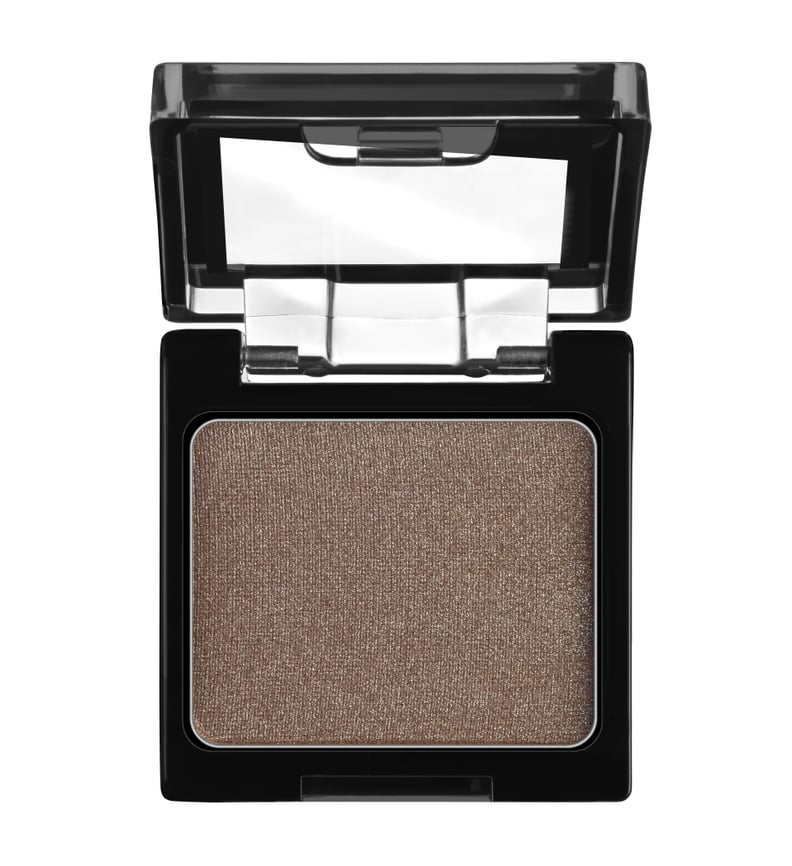 Wet n Wild Color Icon Eye Shadow Single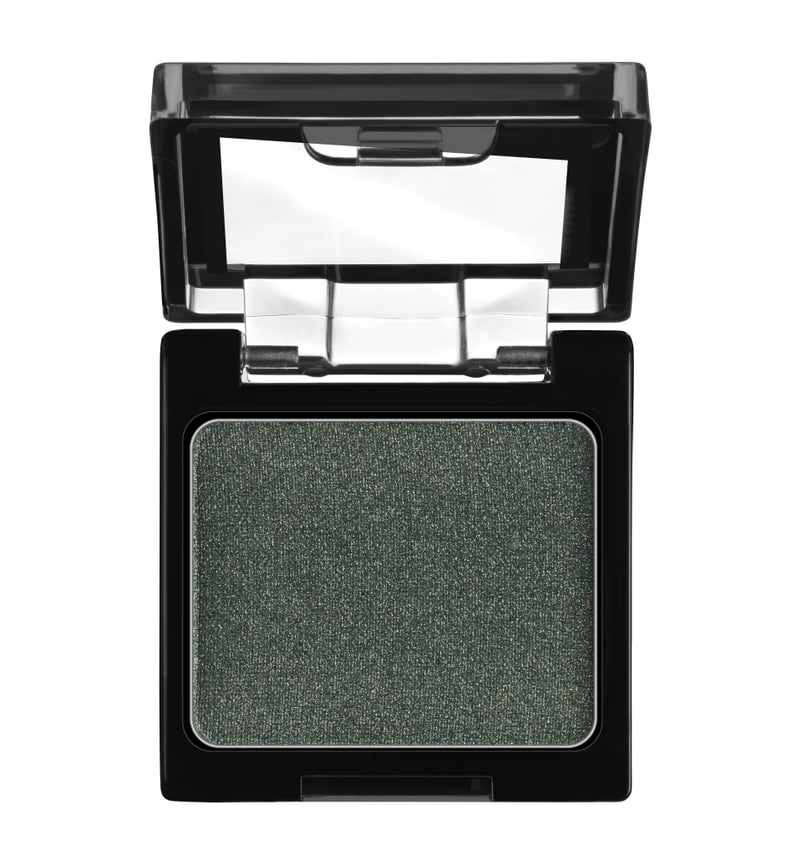 Wet n Wild Color Icon Eye Shadow Single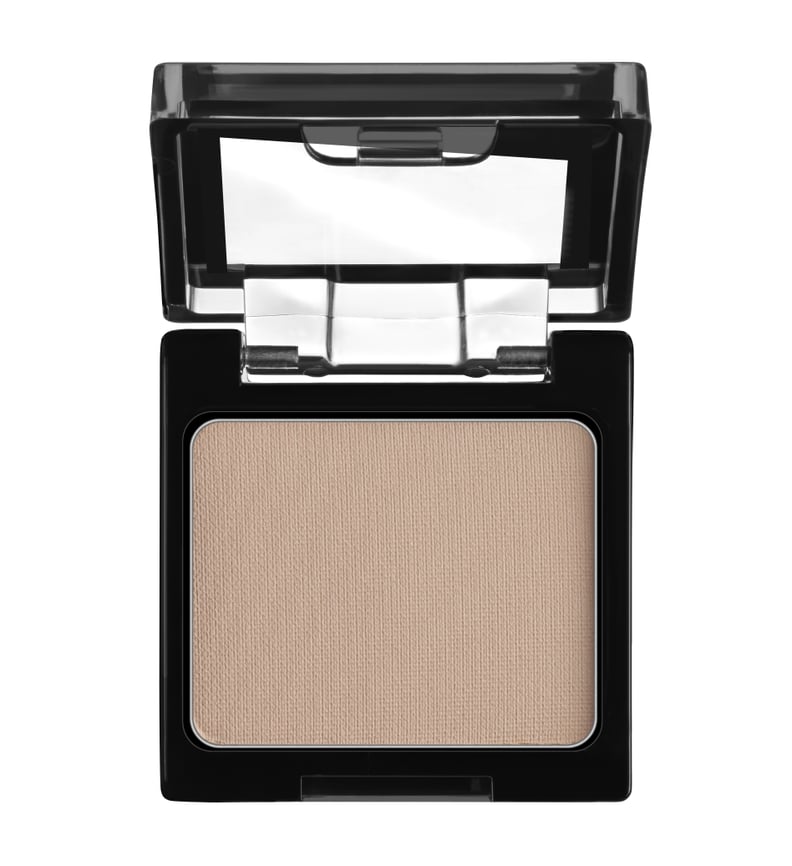 Wet n Wild Color Icon Eye Shadow Single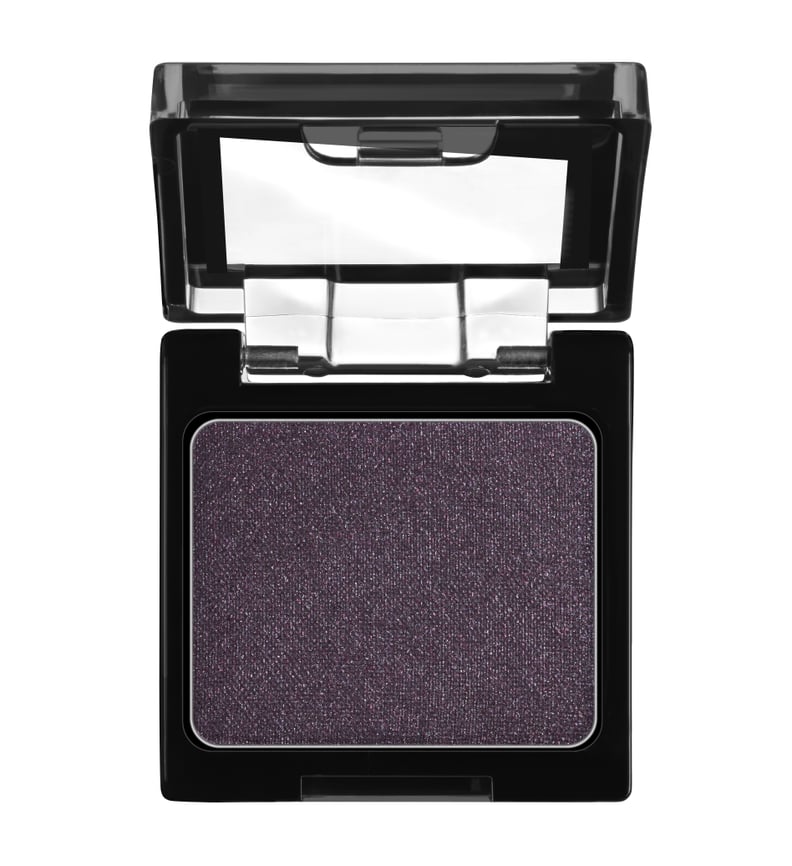 Wet n Wild Color Icon Eye Shadow Single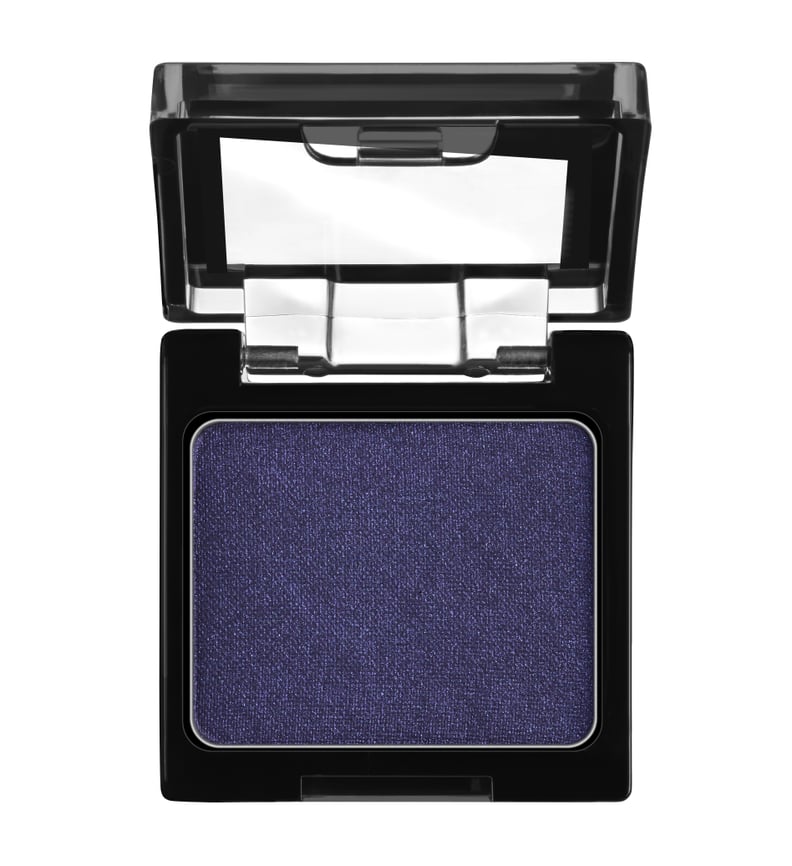 Wet n Wild Color Icon Eye Shadow Single
Wet n Wild Color Icon Eye Shadow Single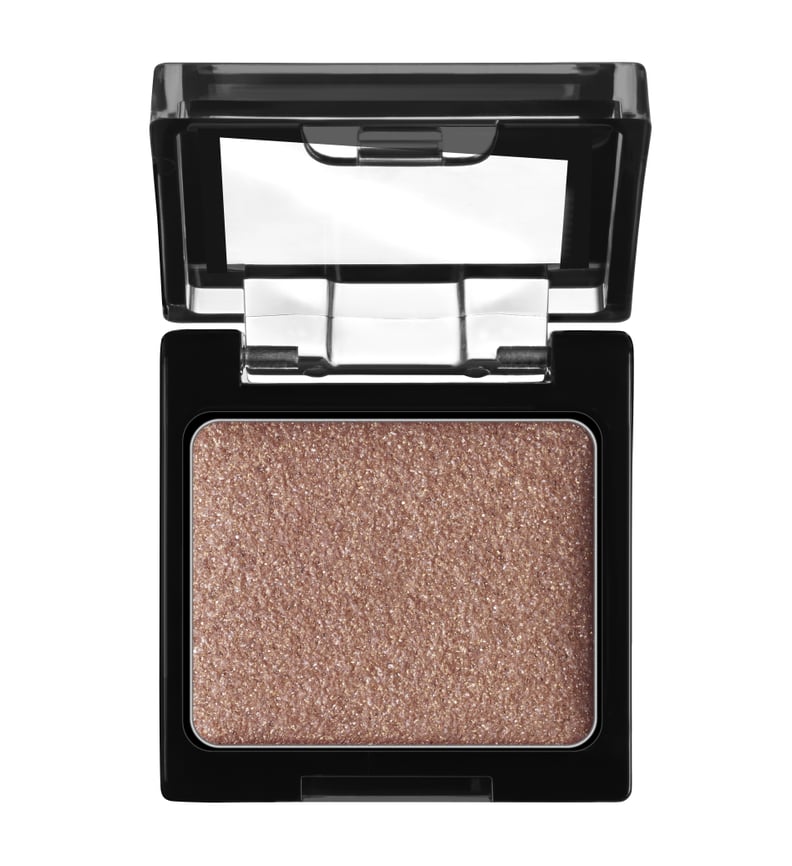 Wet n Wild Color Icon Eye Glitter Single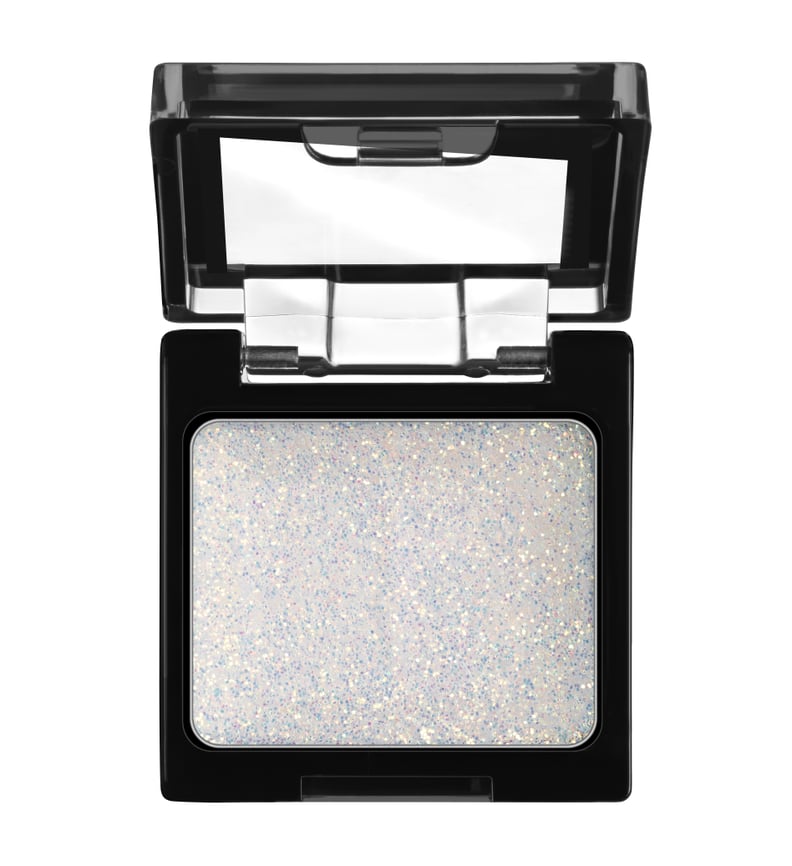 Wet n Wild Color Icon Eye Glitter Single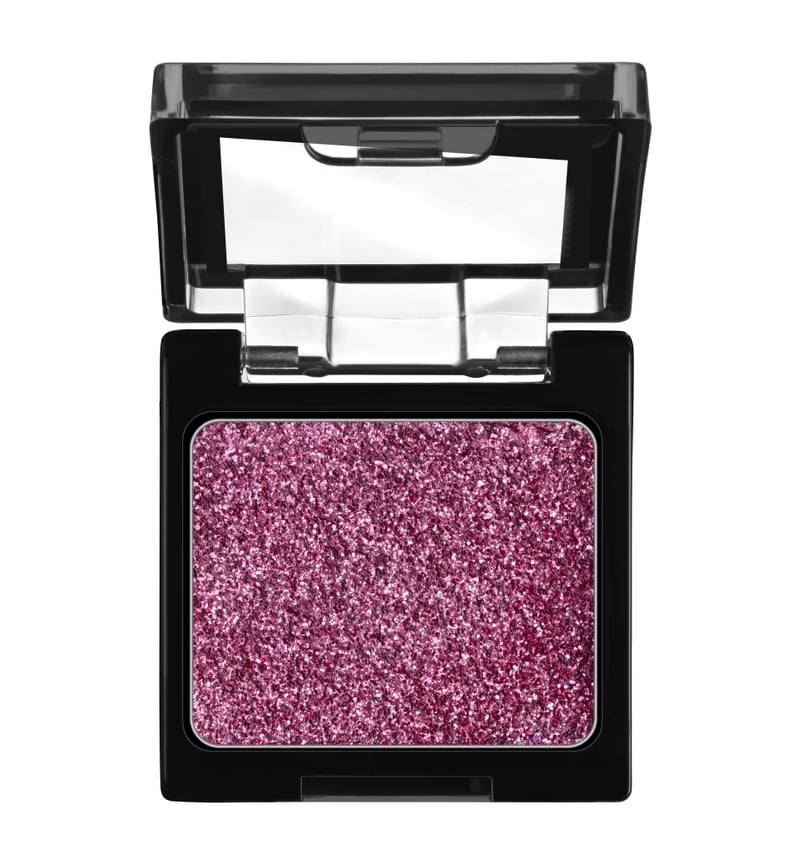 Wet n Wild Color Icon Eye Glitter Single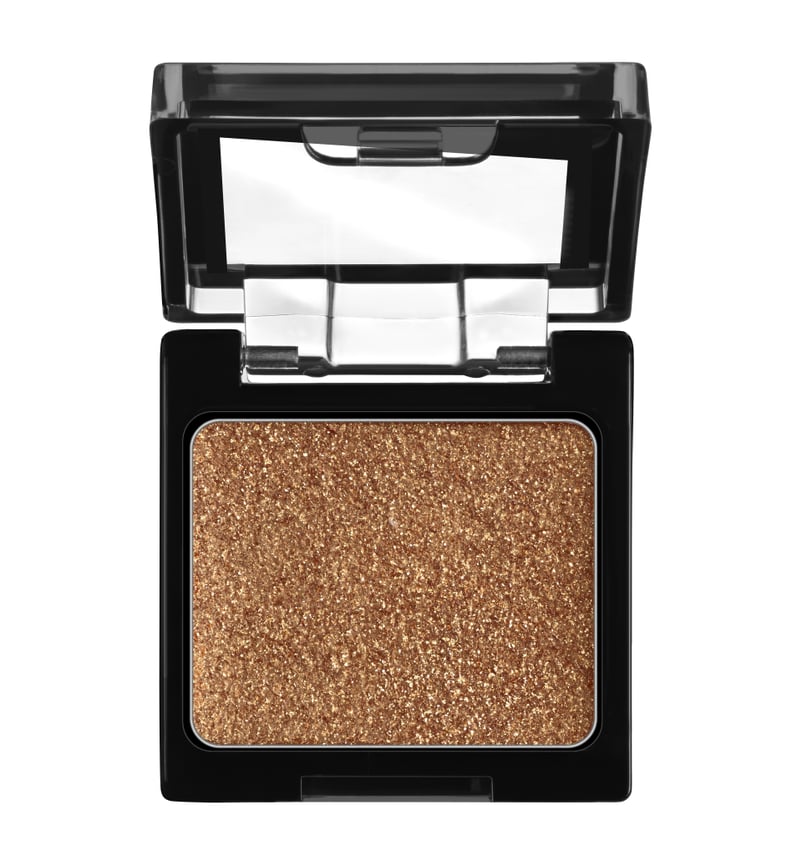 Wet n Wild Color Icon Eye Glitter Single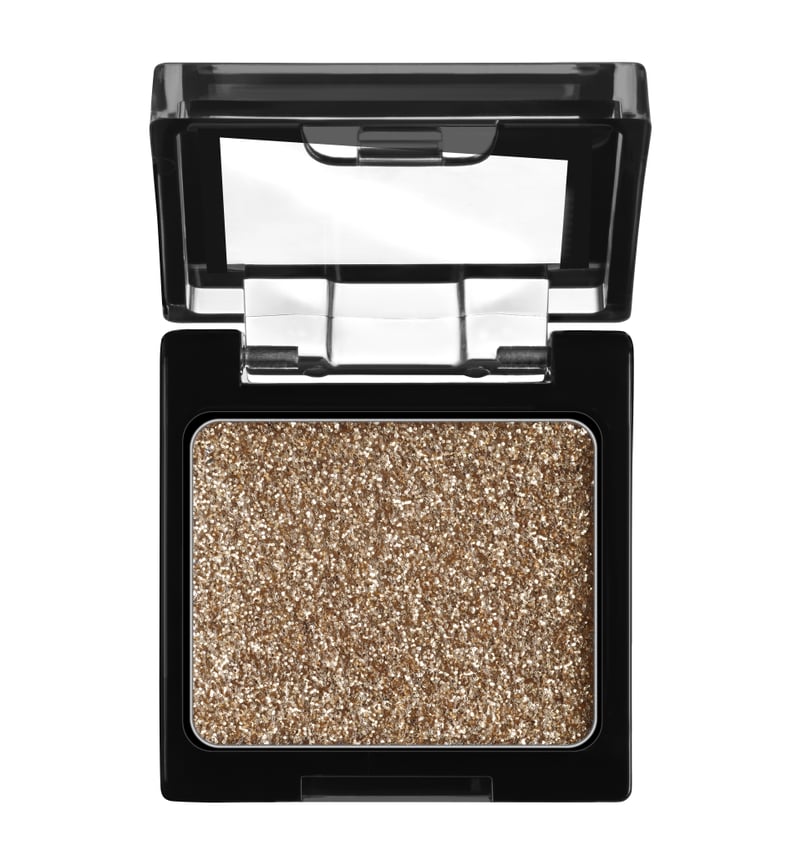 Wet n Wild Color Icon Eye Glitter Single
Wet n Wild Color Icon Eye Glitter Single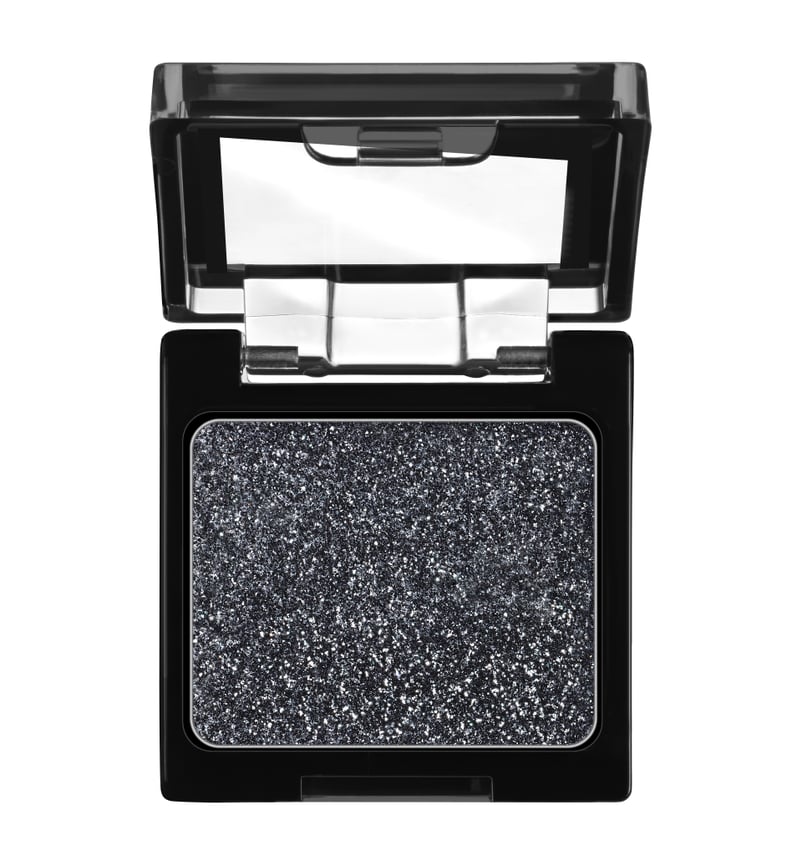 Wet n Wild Color Icon Eye Glitter Single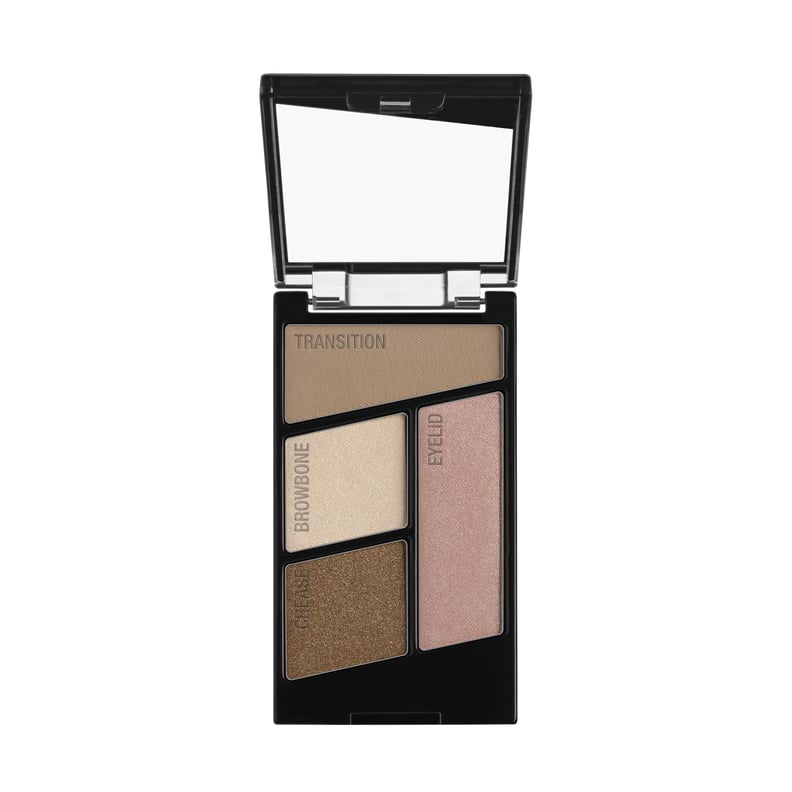 Wet n Wild Color Icon Eye Shadow Quads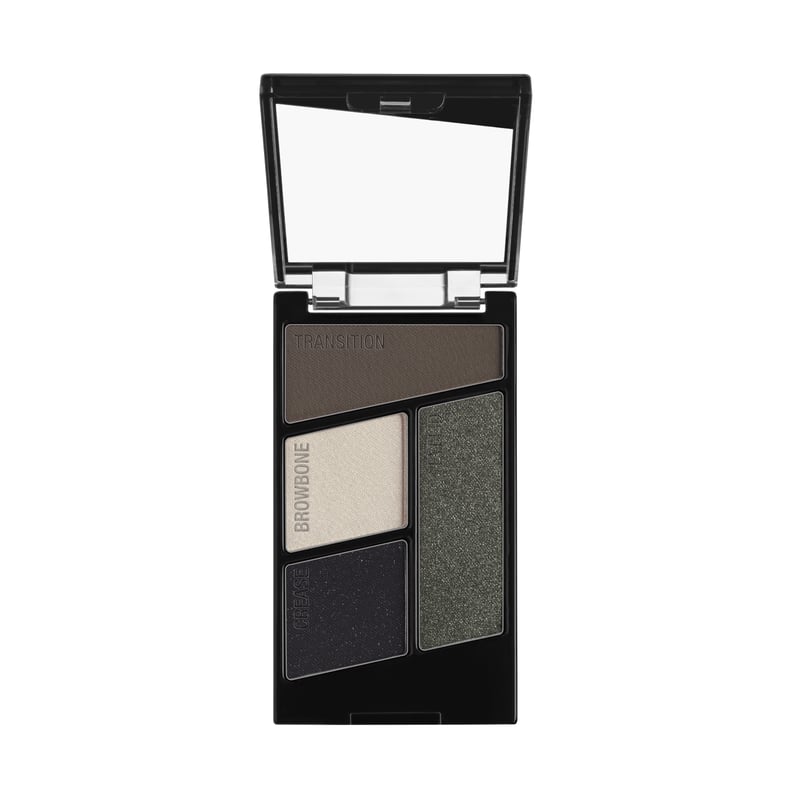 Wet n Wild Color Icon Eye Shadow Quads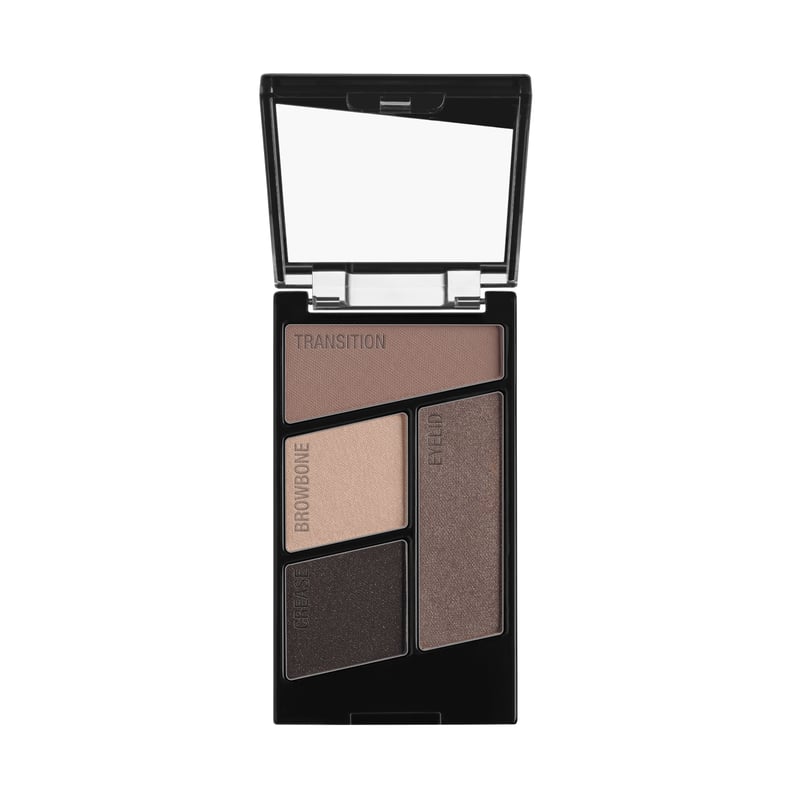 Wet n Wild Color Icon Eye Shadow Quads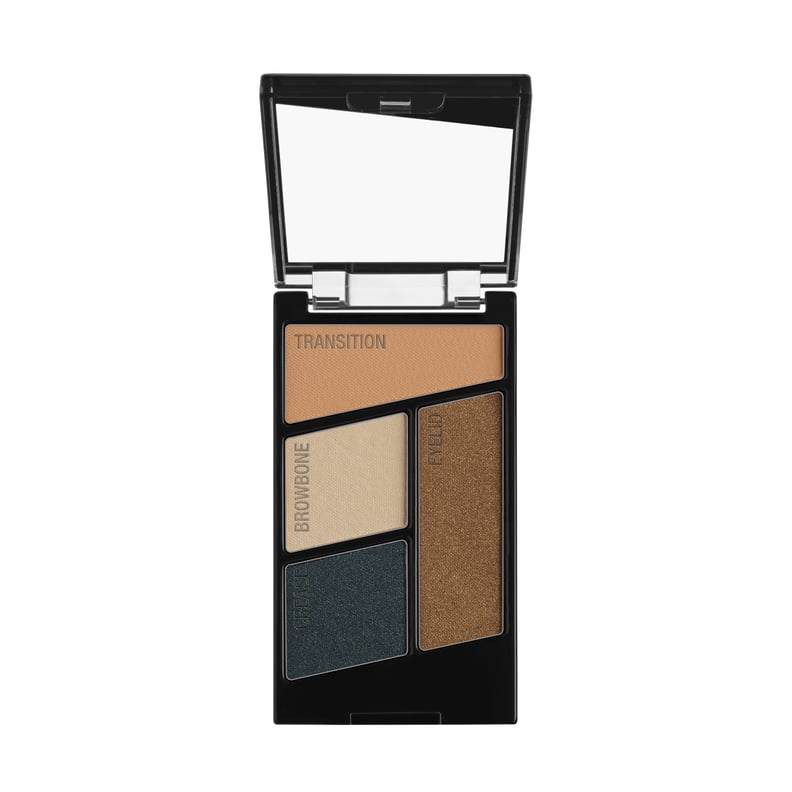 Wet n Wild Color Icon Eye Shadow Quads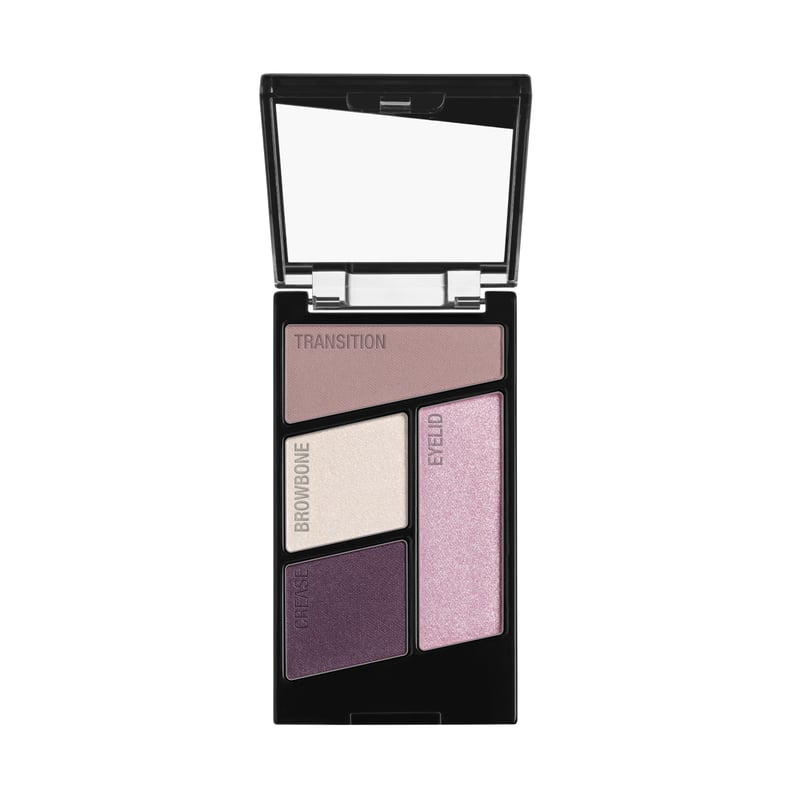 Wet n Wild Color Icon Eye Shadow Quads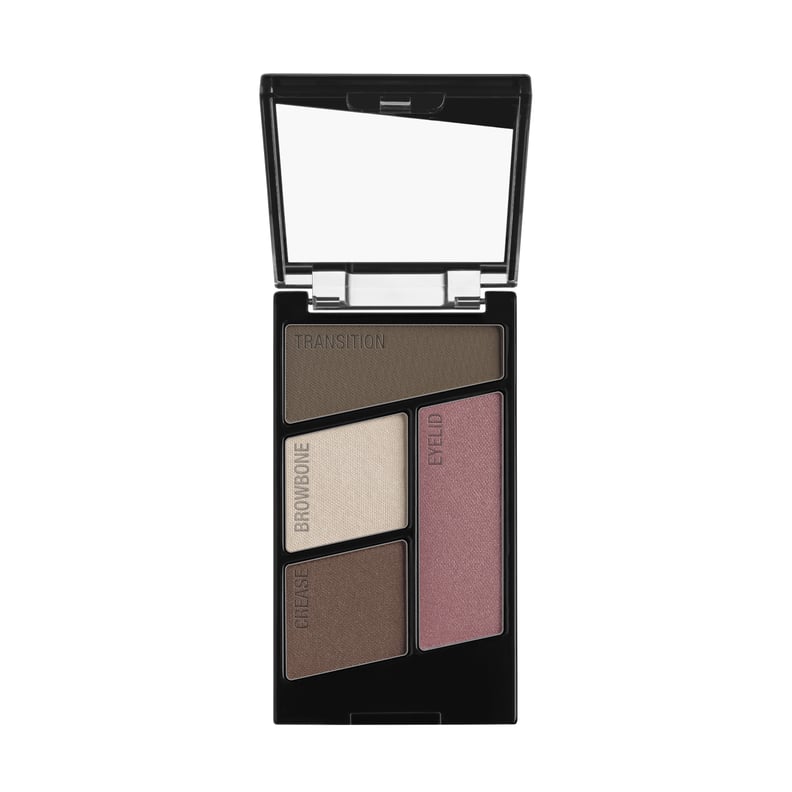 Wet n Wild Mega Glo Hello Halo
Wet n Wild Mega Glo Hello Halo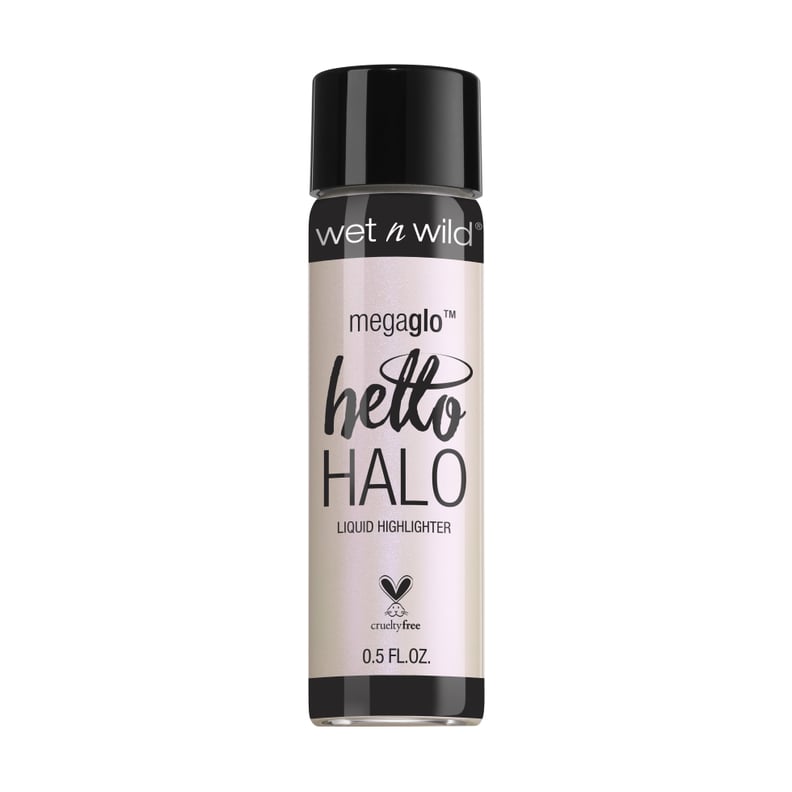 Wet n Wild Mega Glo Hello Halo
Wet n Wild Mega Glo Hello Halo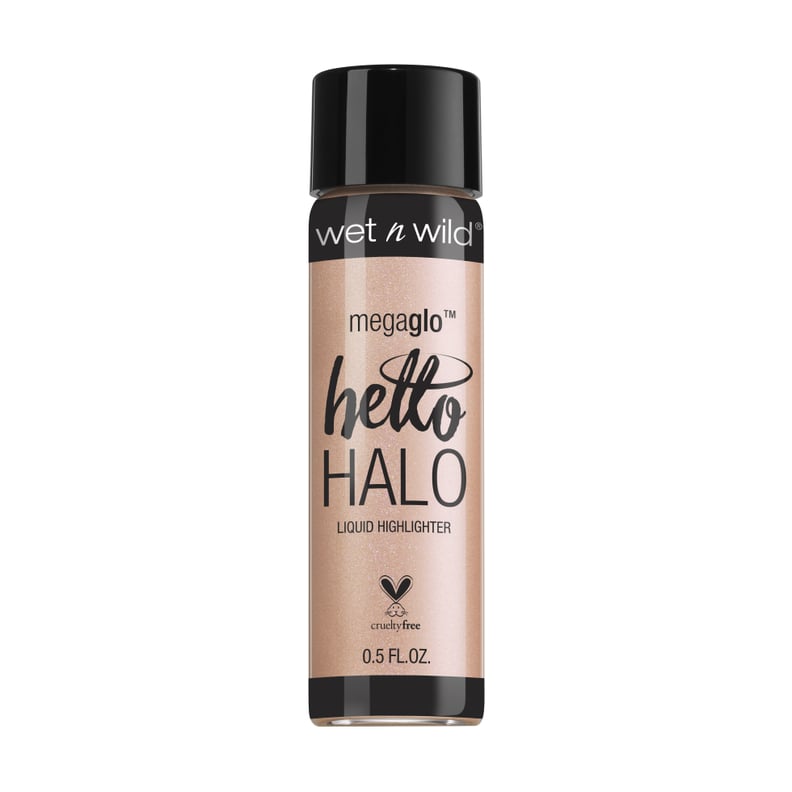 Wet n Wild Mega Glo Hello Halo
Wet n Wild Mega Glo Hello Halo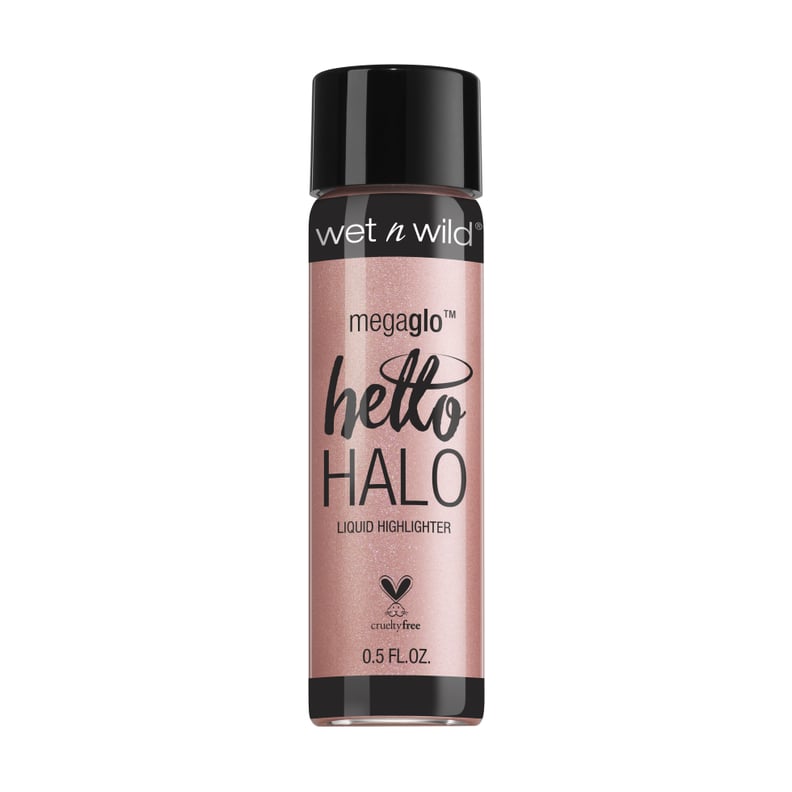 Wet n Wild Mega Glo Hello Halo
Wet n Wild Mega Glo Hello Halo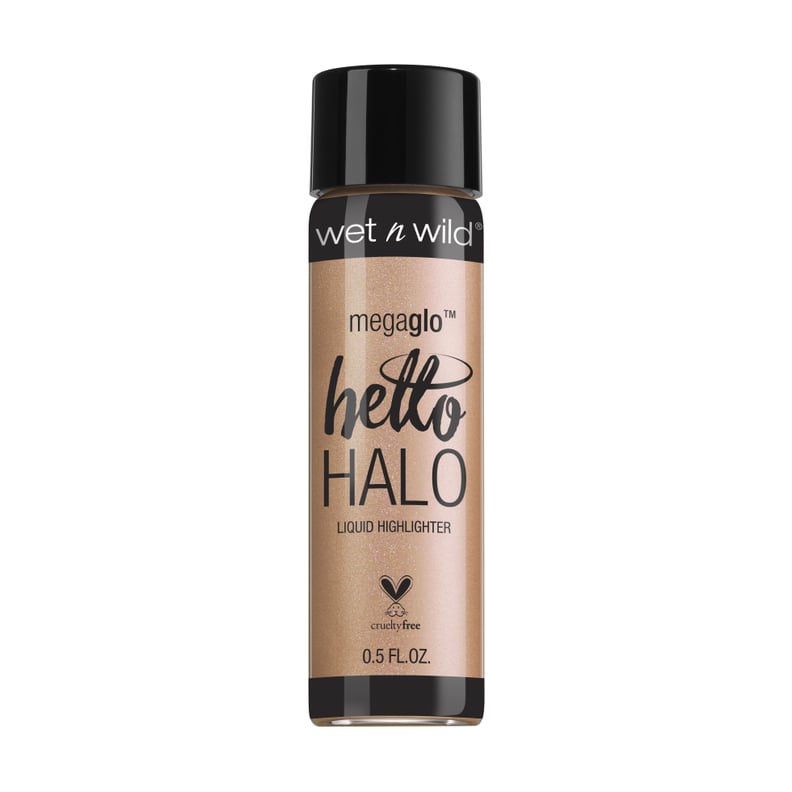 Wet n Wild Mega Glo Hello Halo
Wet n Wild Mega Glo Hello Halo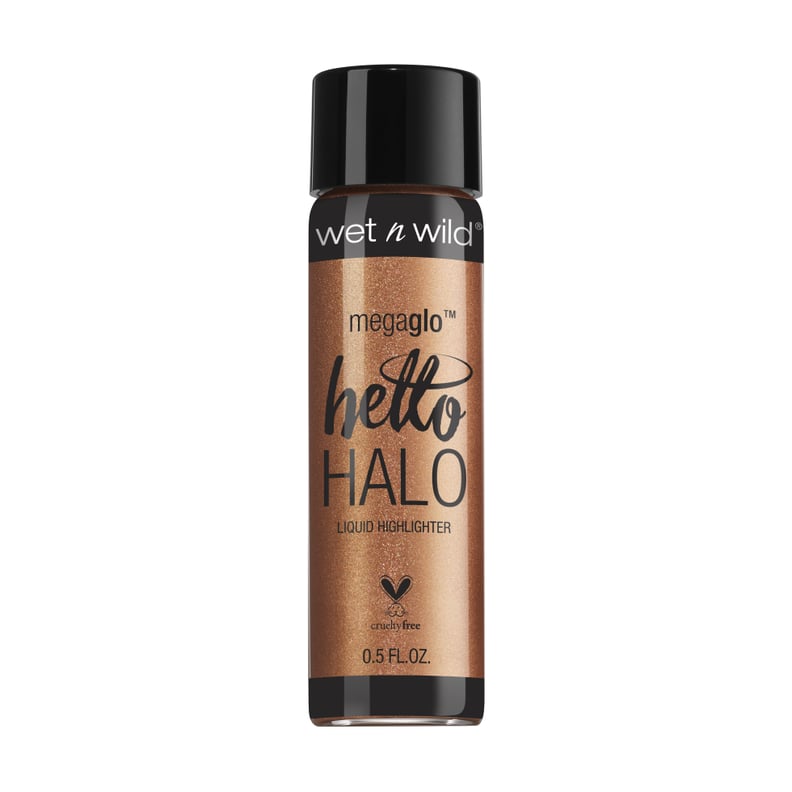 Wet n Wild Mega Glo Hello Halo
Wet n Wild Mega Glo Hello Halo
Wet n Wild Mega Glo Hello Halo
Wet n Wild Mega Glo Hello Halo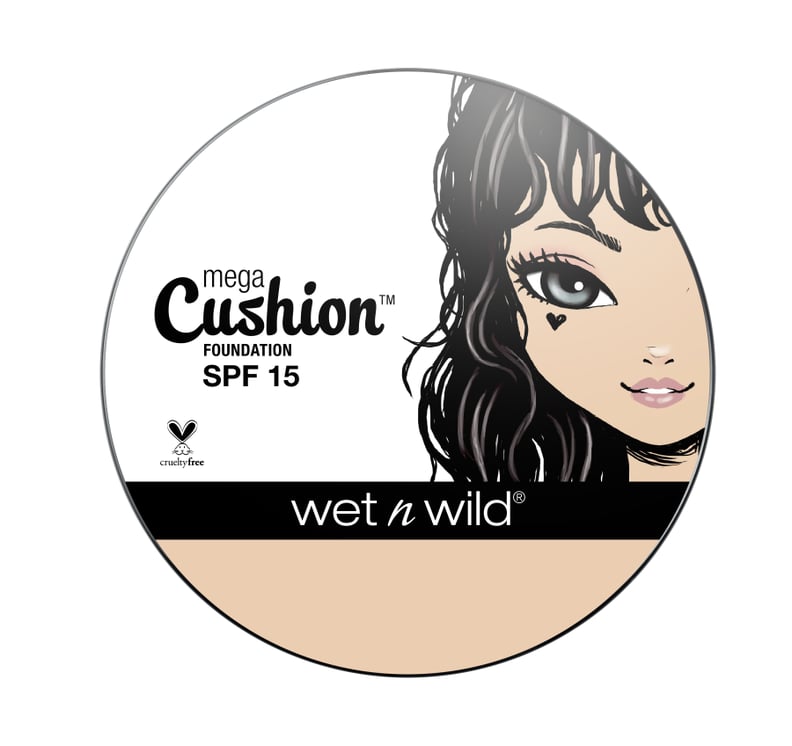 Wet n Wild Mega Cushion Foundation
Wet n Wild Mega Cushion Foundation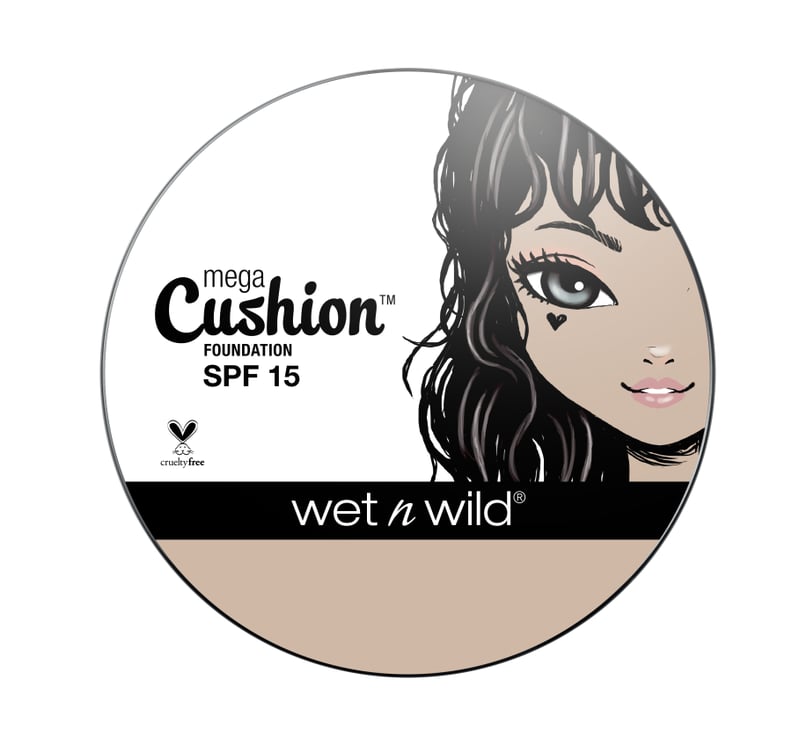 Wet n Wild Mega Cushion Foundation
Wet n Wild Mega Cushion Foundation
Wet n Wild Mega Cushion Foundation
Wet n Wild Mega Cushion Foundation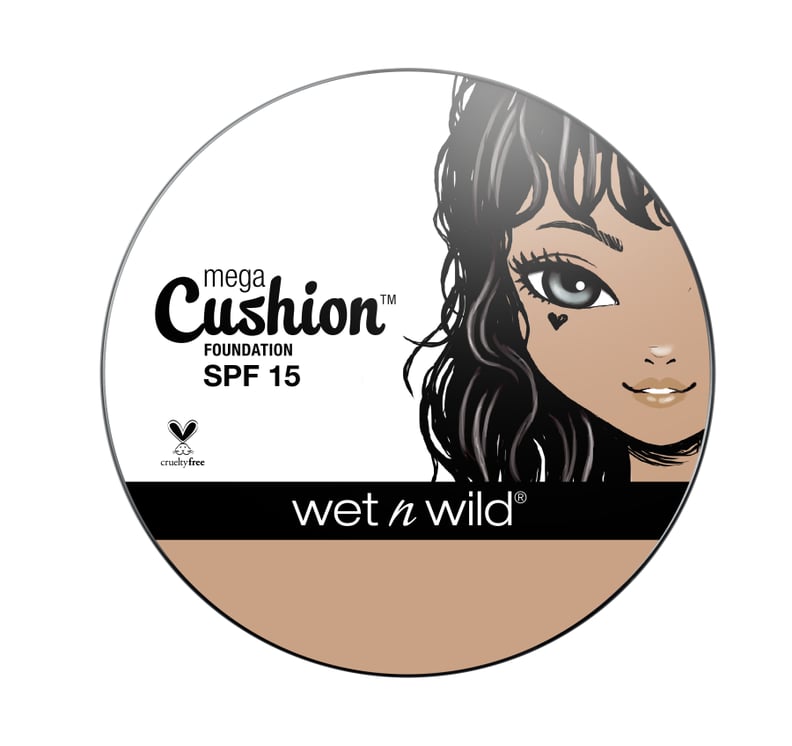 Wet n Wild Mega Cushion Foundation
Wet n Wild Mega Cushion Foundation
Wet n Wild Mega Cushion Foundation
Wet n Wild Mega Cushion Foundation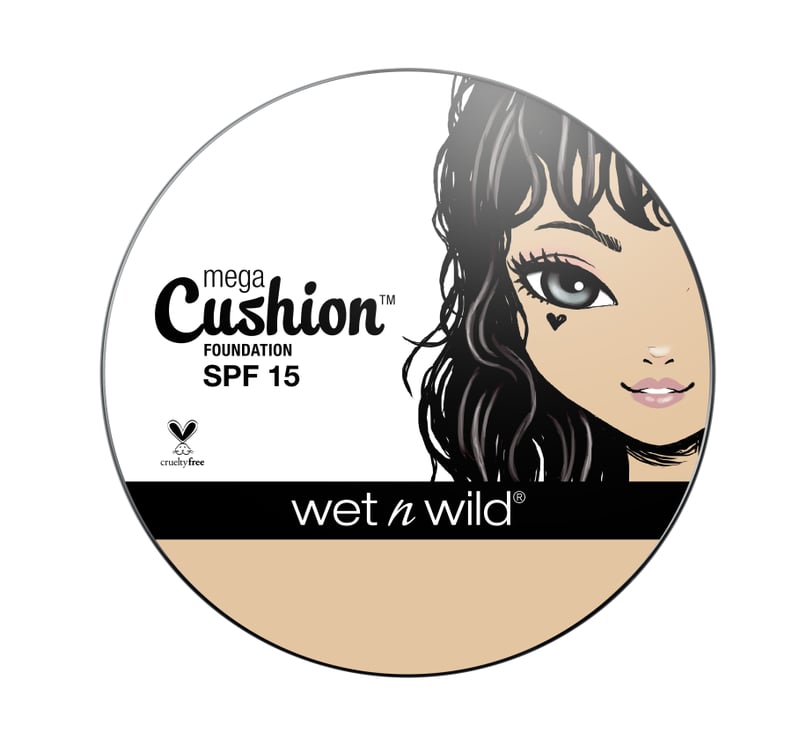 Wet n Wild Mega Cushion Foundation
Wet n Wild Mega Cushion Foundation
Wet n Wild Mega Cushion Foundation
Wet n Wild Mega Cushion Foundation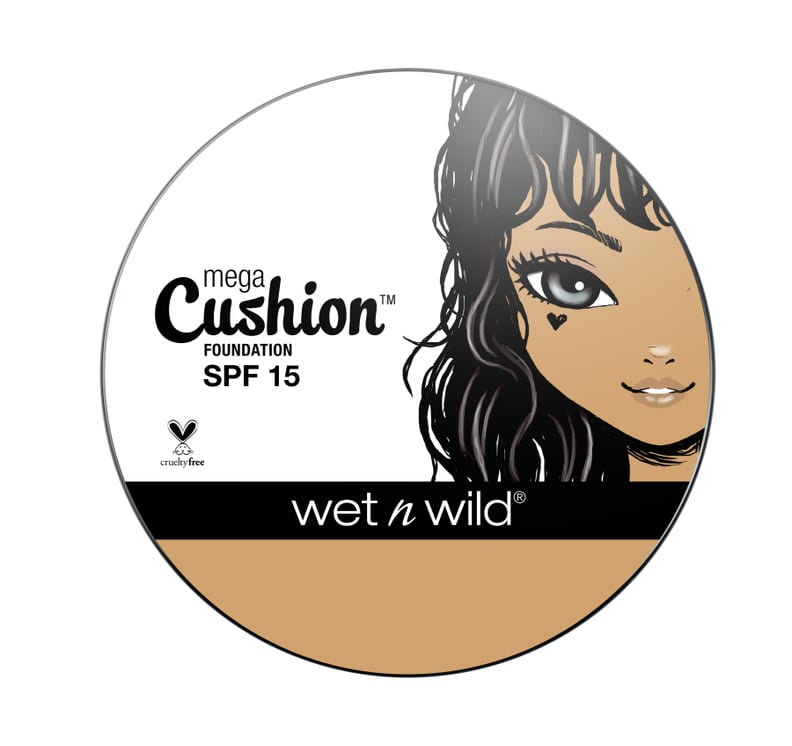 Wet n Wild Mega Cushion Foundation
Wet n Wild Mega Cushion Foundation
Wet n Wild Photo Focus Foundation in Bronze Beige
Wet n Wild Photo Focus Foundation in Bronze Beige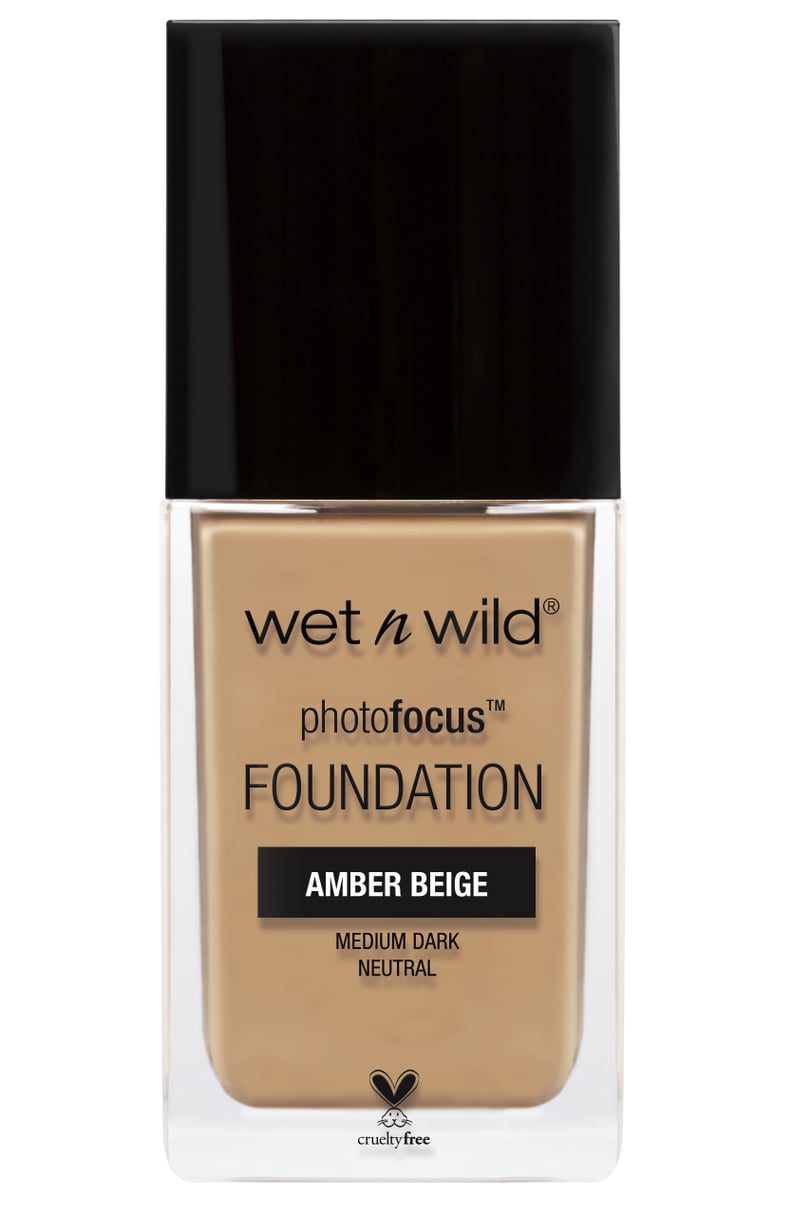 Wet n Wild Photo Focus Foundation in Amber Beige
Wet n Wild Photo Focus Foundation in Amber Beige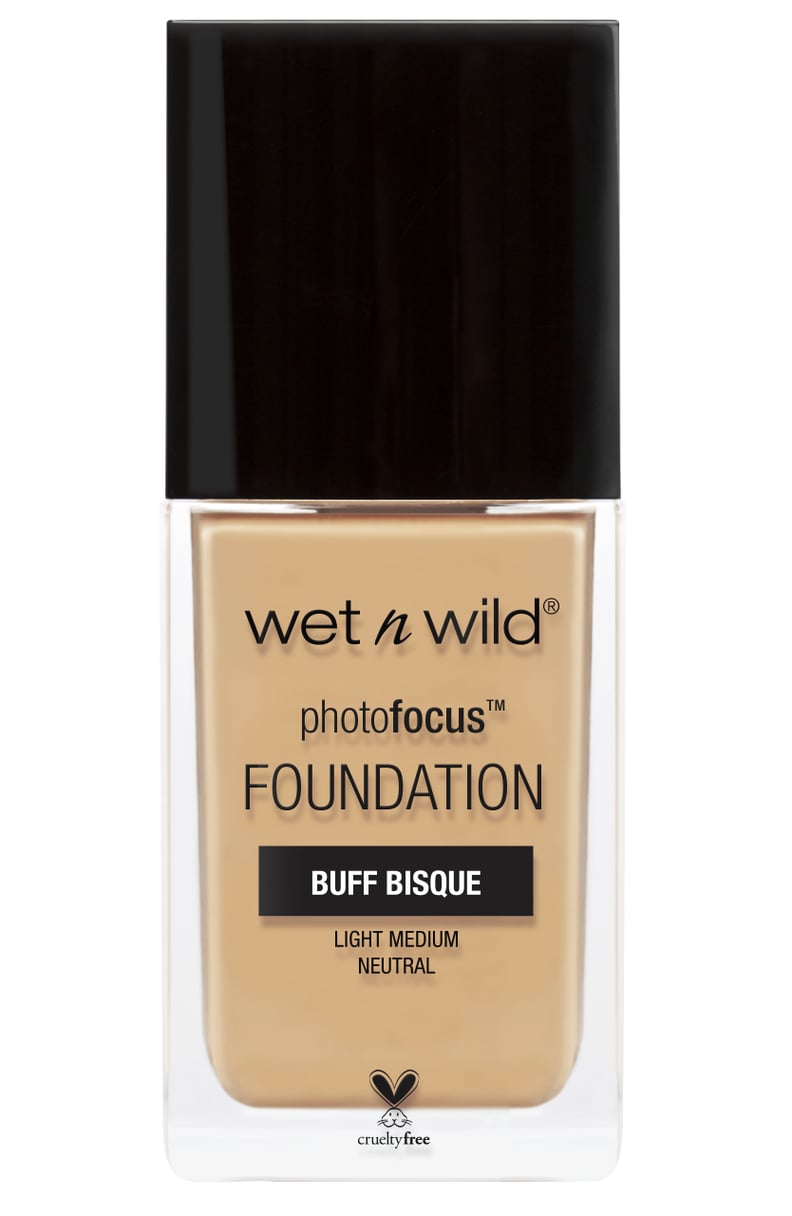 Wet n Wild Photo Focus Foundation in Buff Bisque
Wet n Wild Photo Focus Foundation in Buff Bisque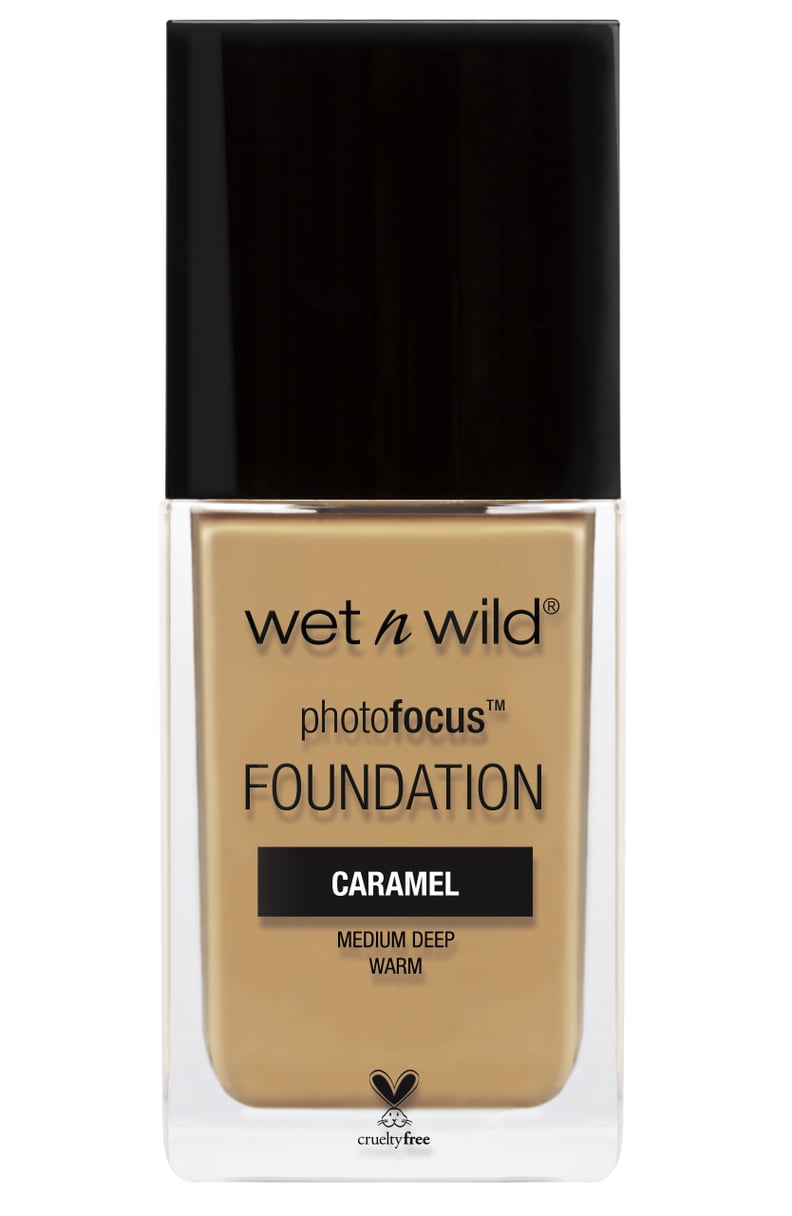 Wet n Wild Photo Focus Foundation in Caramel
Wet n Wild Photo Focus Foundation in Caramel
Wet n Wild Photo Focus Foundation in Cocoa
Wet n Wild Photo Focus Foundation in Cocoa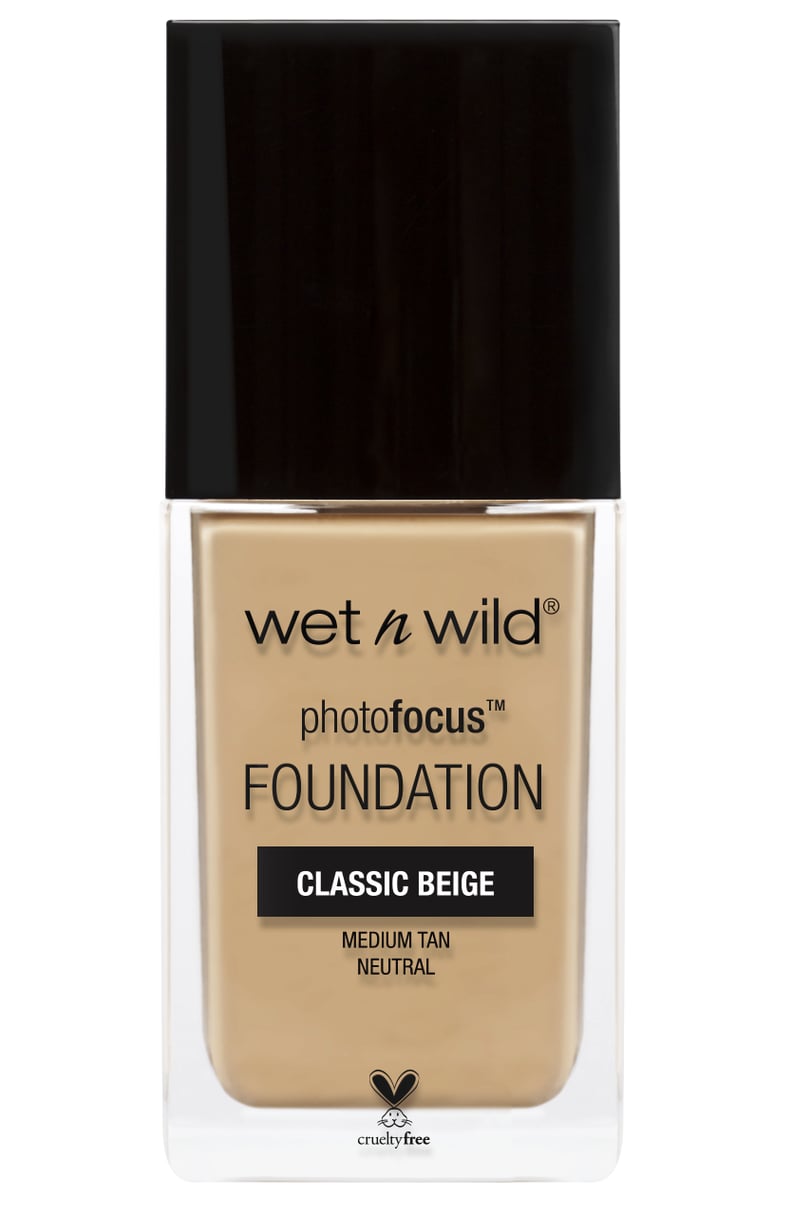 Wet n Wild Photo Focus Foundation in Classic Beige
Wet n Wild Photo Focus Foundation in Classic Beige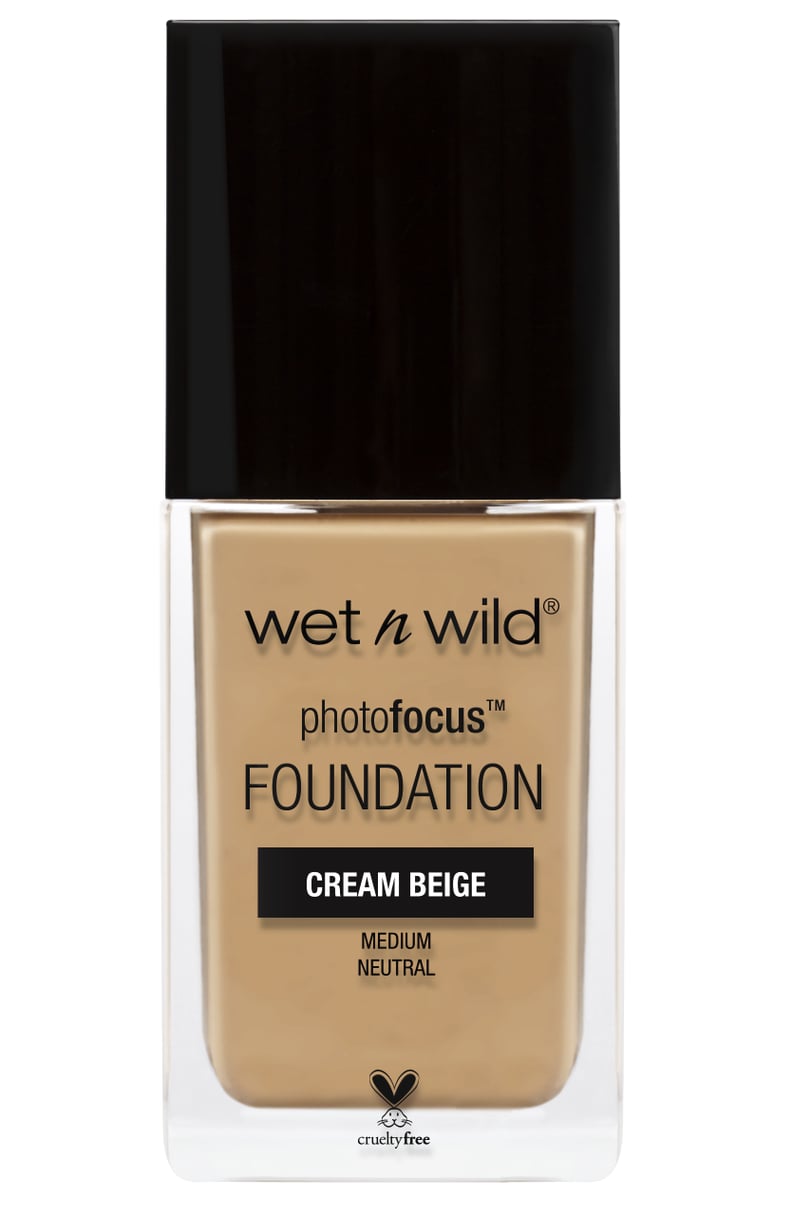 Wet n Wild Photo Focus Foundation in Cream Beige
Wet n Wild Photo Focus Foundation in Cream Beige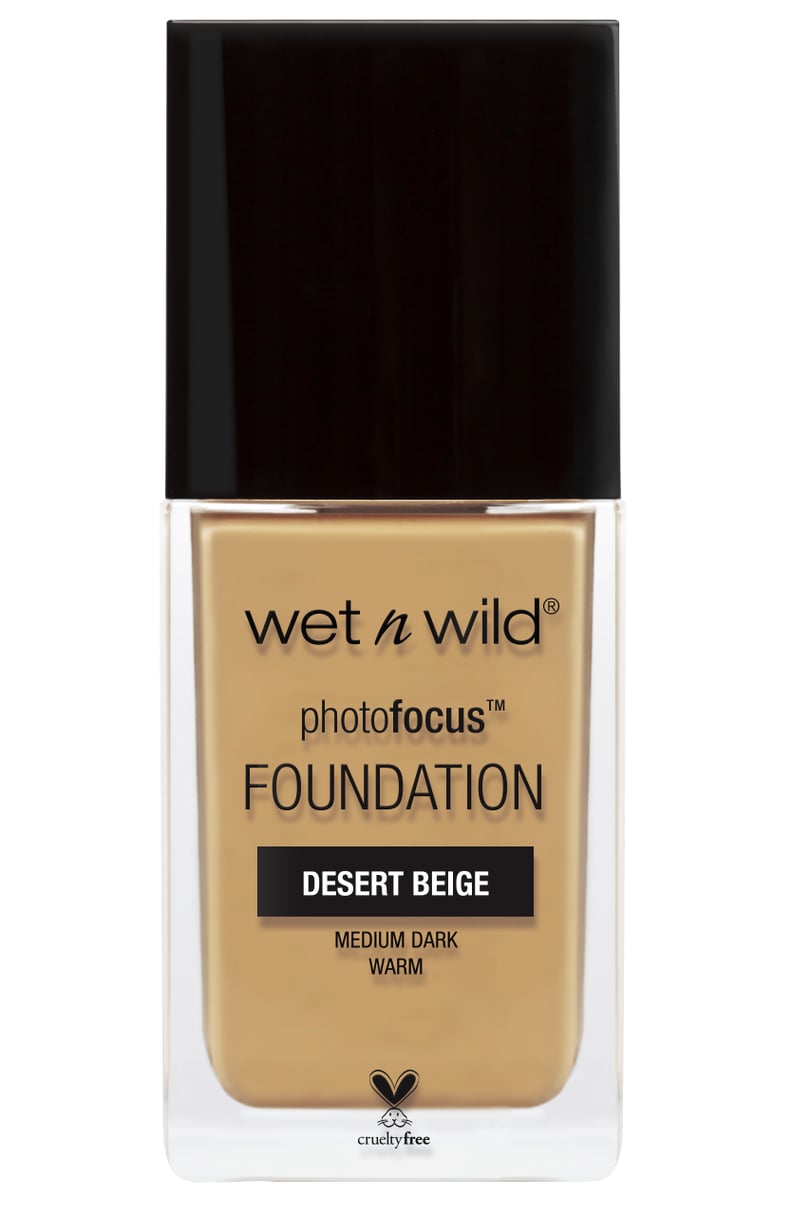 Wet n Wild Photo Focus Foundation in Desert Beige
Wet n Wild Photo Focus Foundation in Desert Beige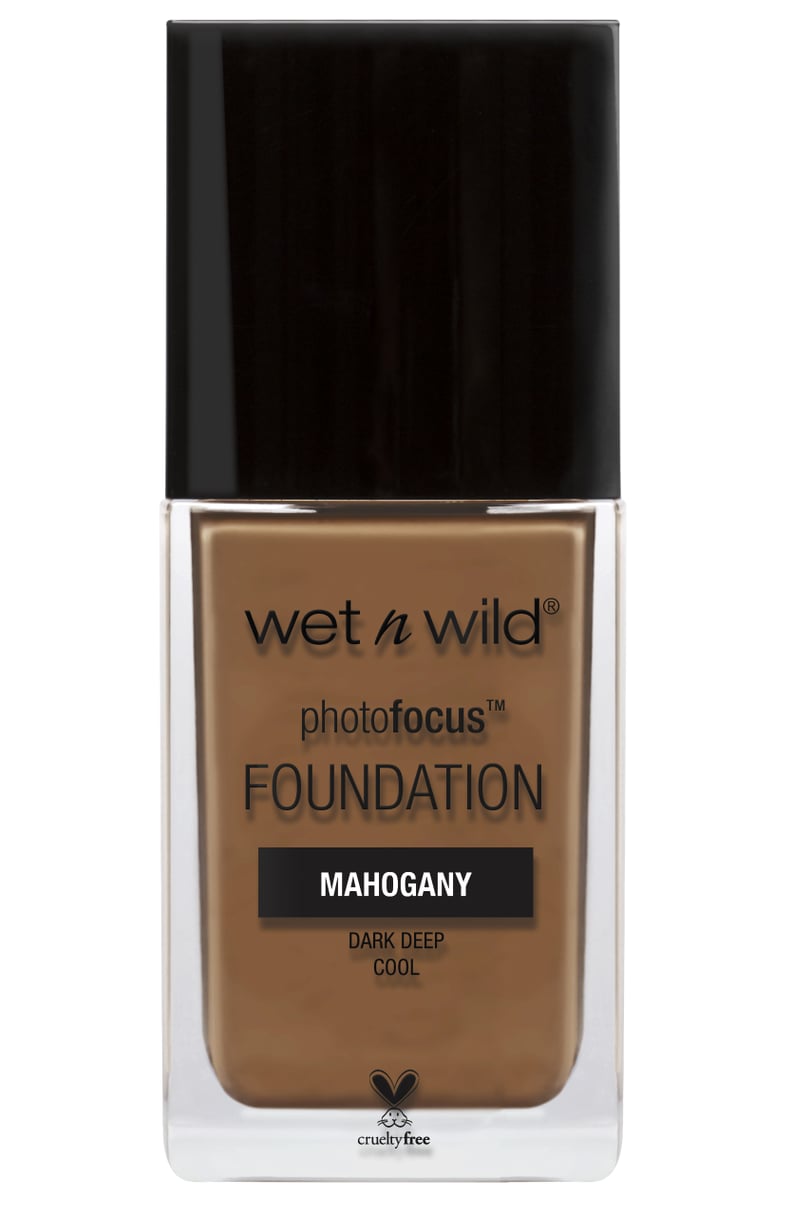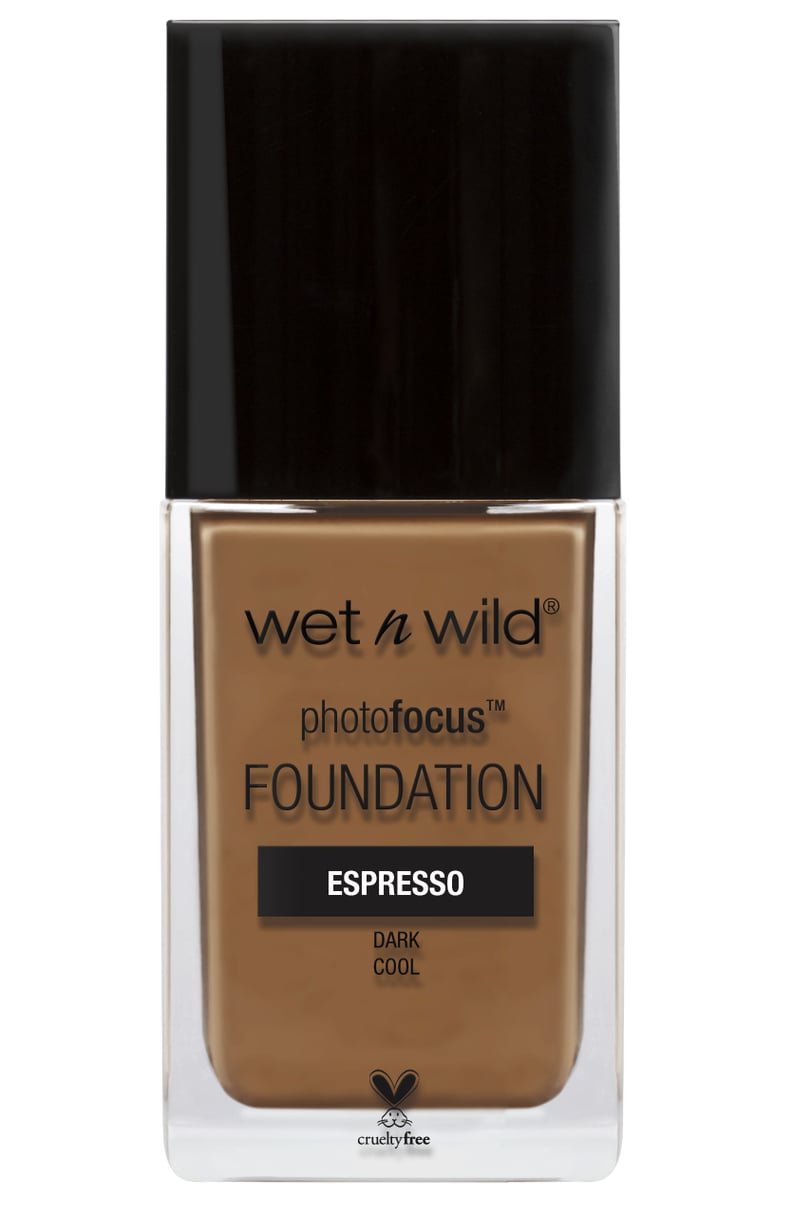 Wet n Wild Photo Focus Foundation in Mahogony
Wet n Wild Photo Focus Foundation in Mahogony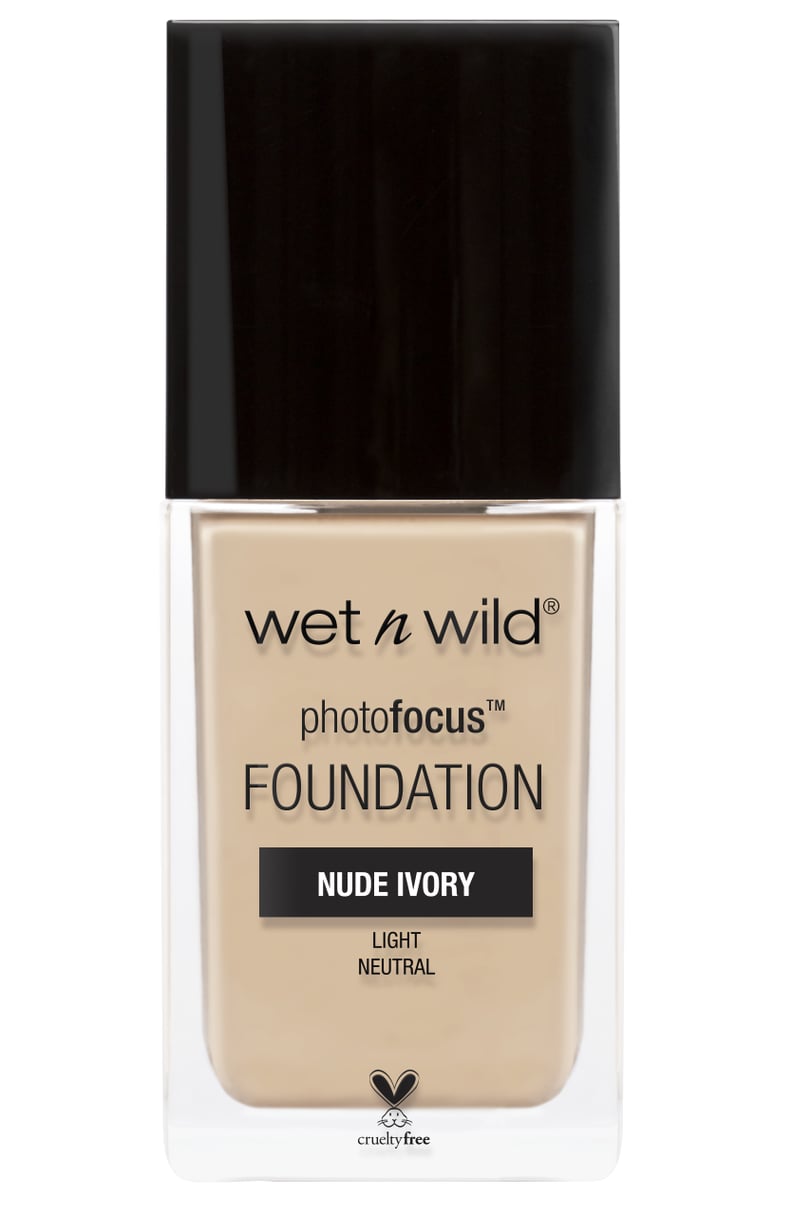 Wet n Wild Photo Focus Foundation in Nude Ivory
Wet n Wild Photo Focus Foundation in Nude Ivory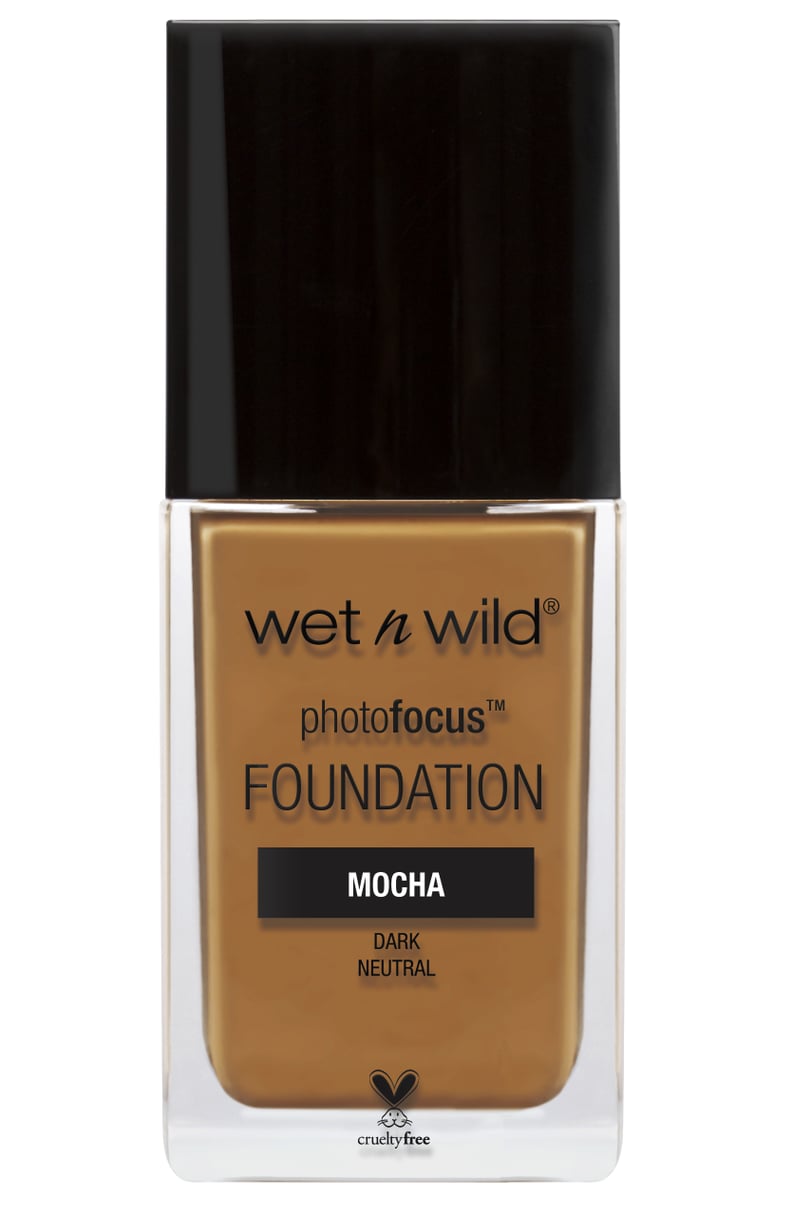 Wet n Wild Photo Focus Foundation in Mocha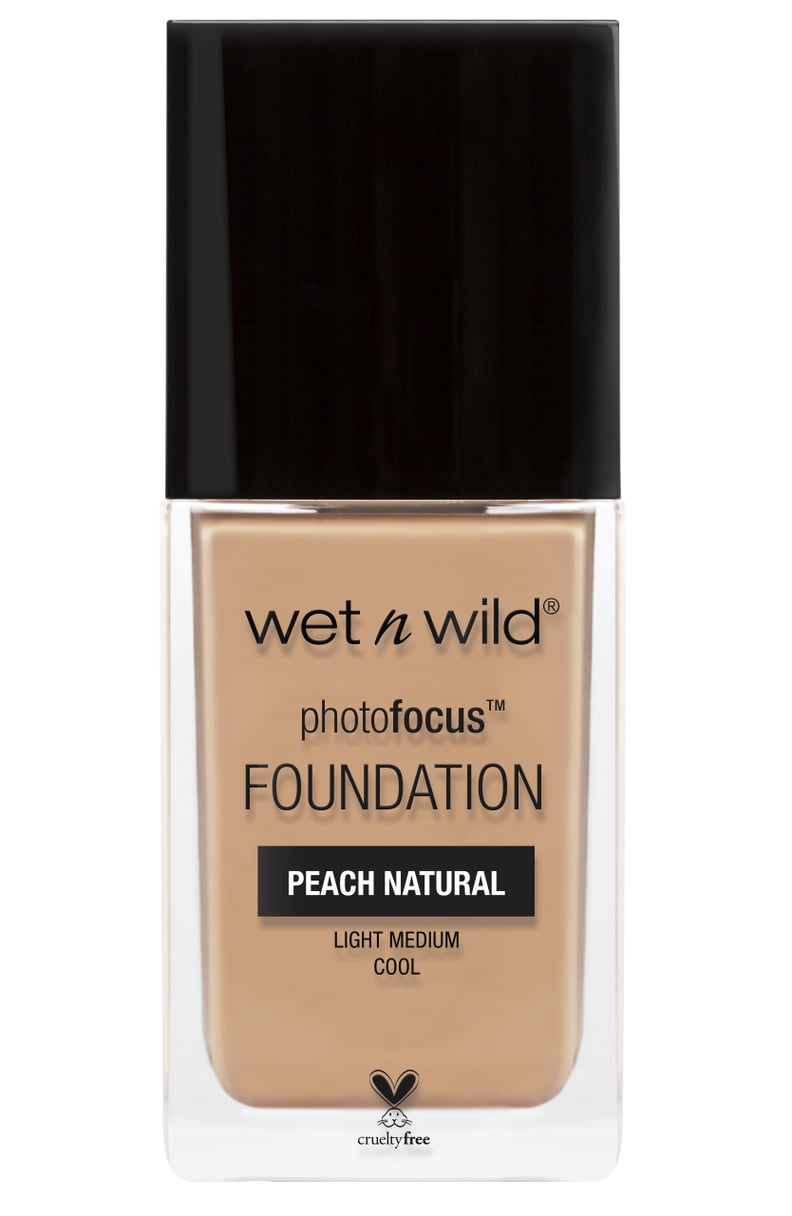 Wet n Wild Photo Focus Foundation in Peach Natural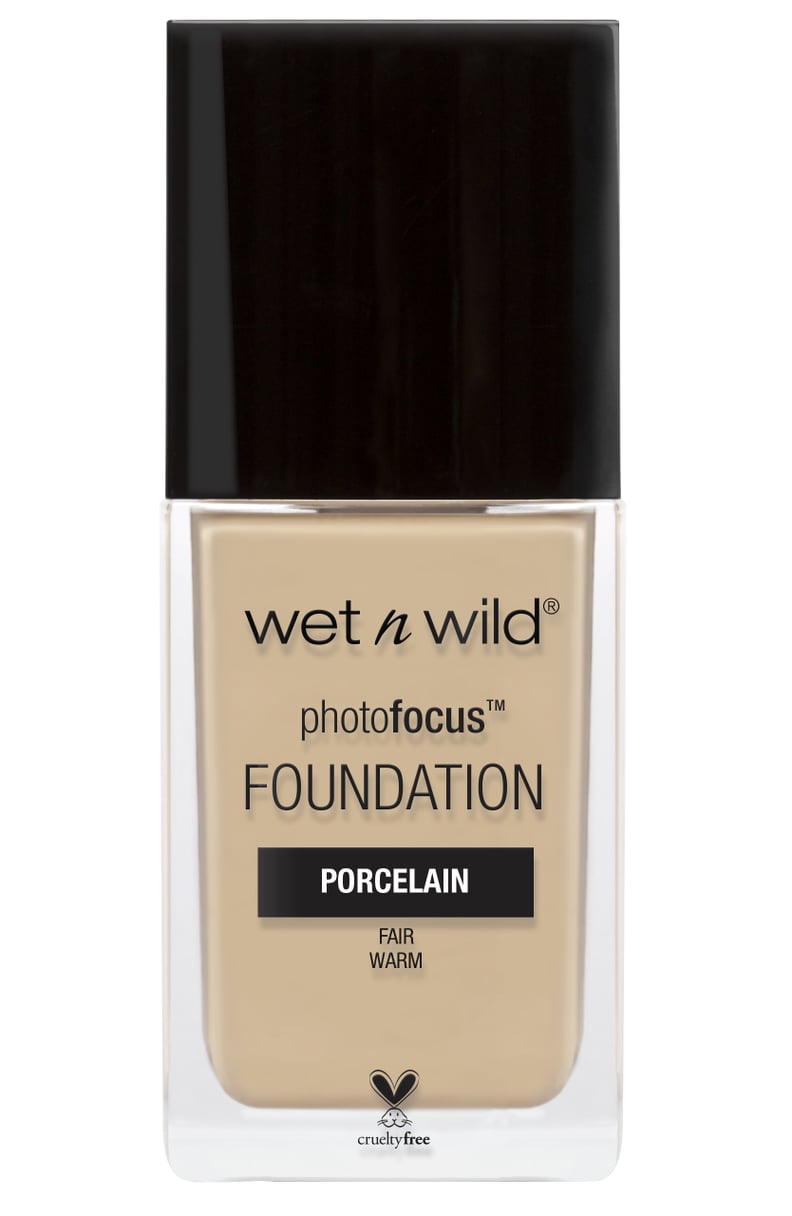 Wet n Wild Photo Focus Foundation in Porcelain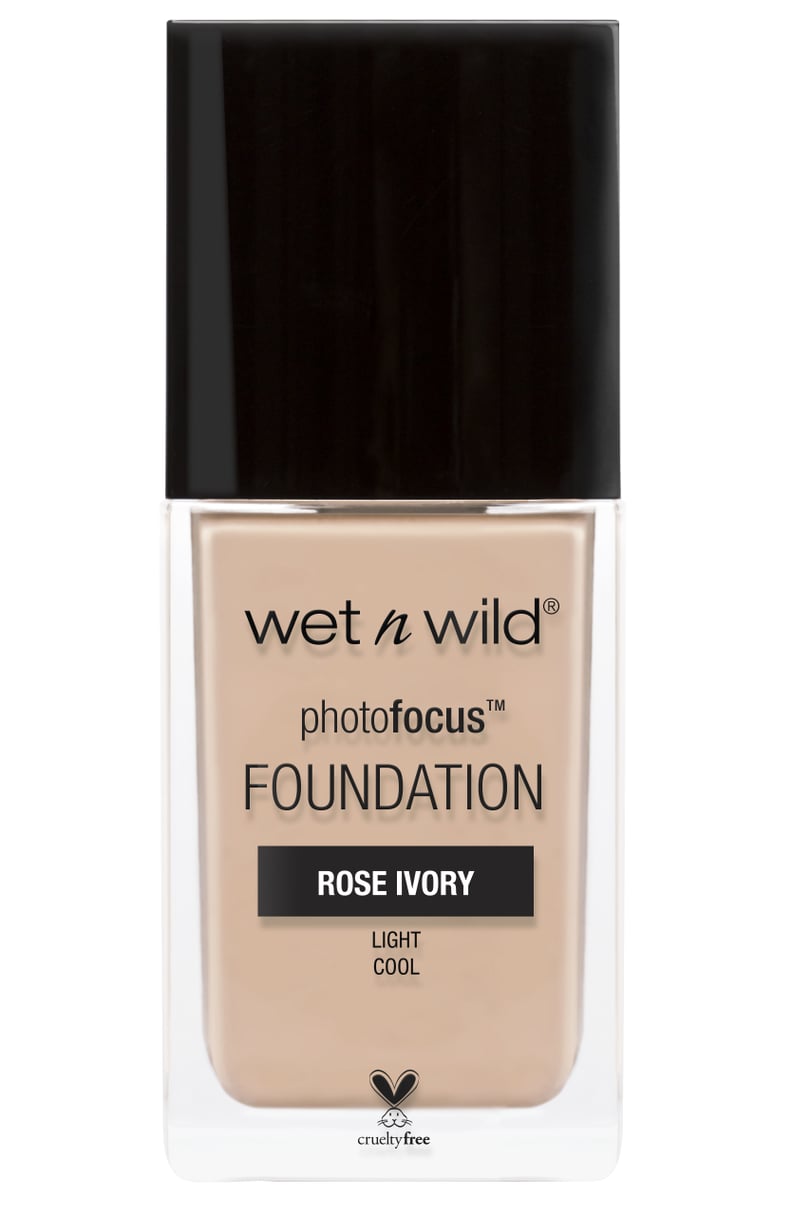 Wet n Wild Photo Focus Foundation in Rose Ivory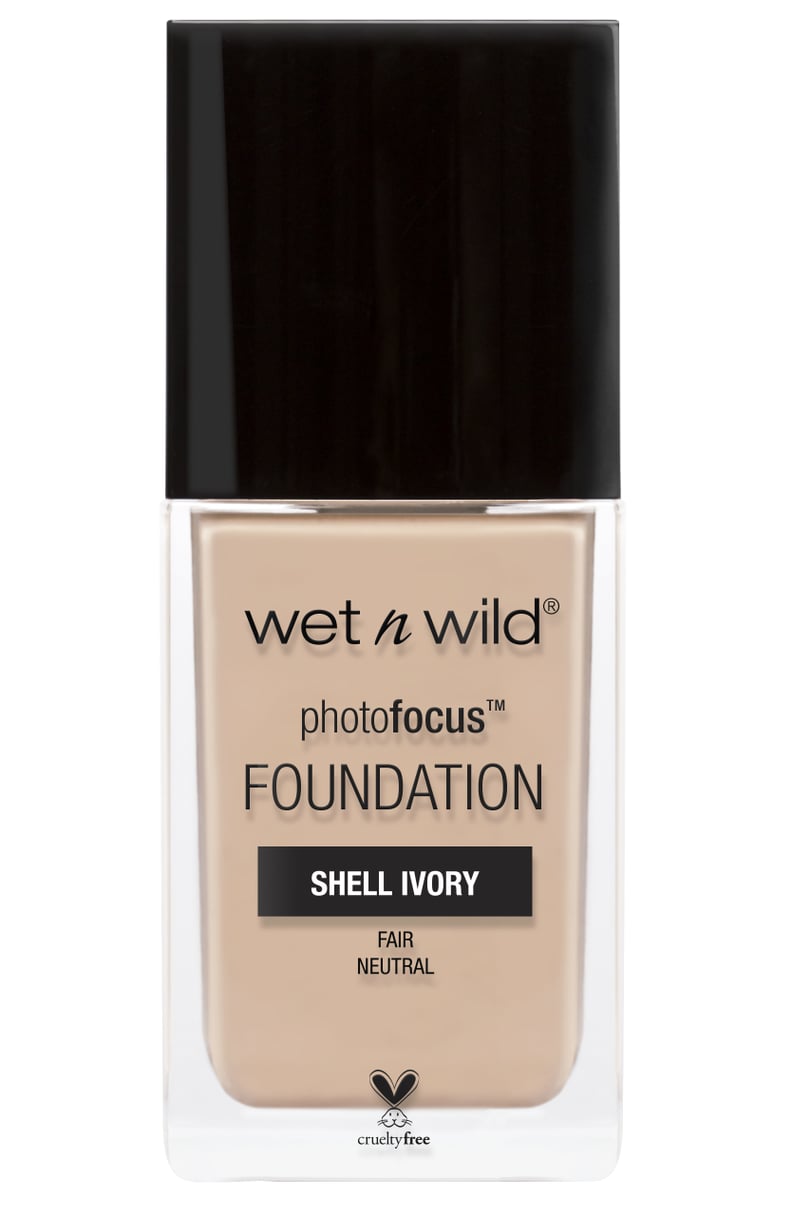 Wet n Wild Photo Focus Foundation in Shell Ivory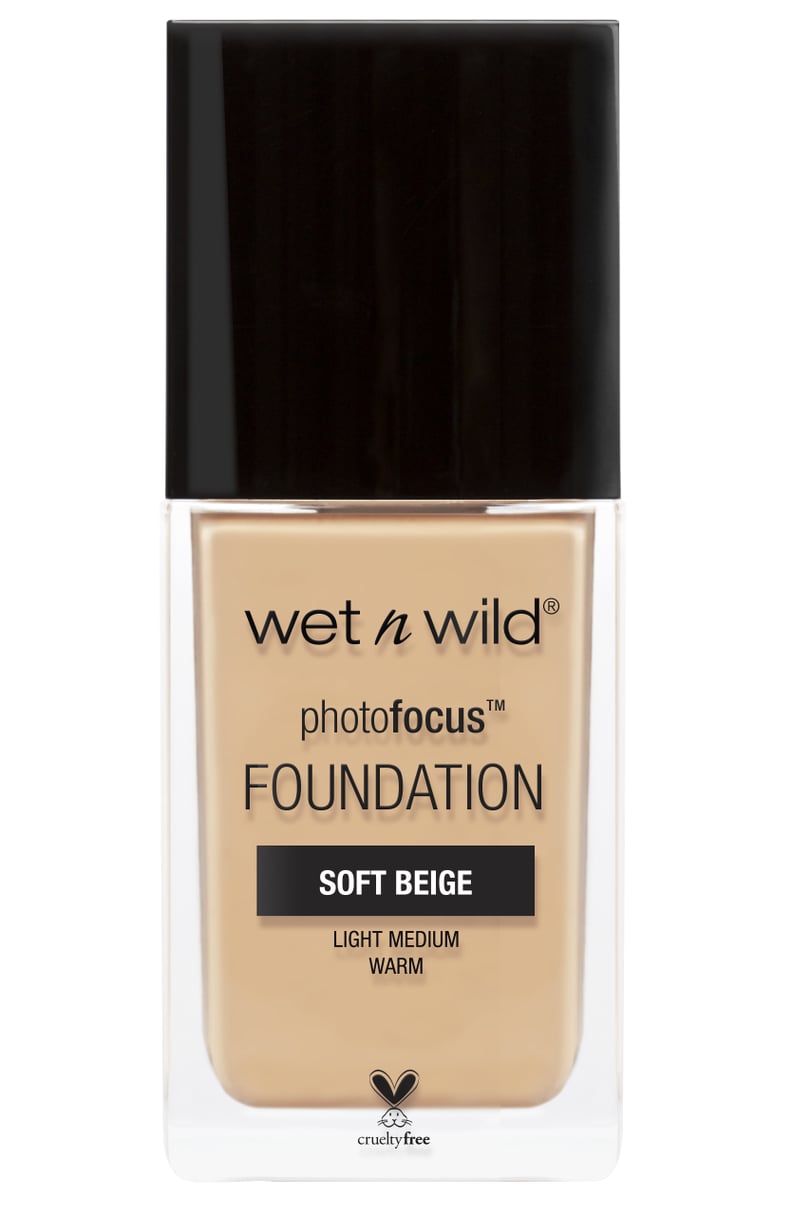 Wet n Wild Photo Focus Foundation in Soft Beige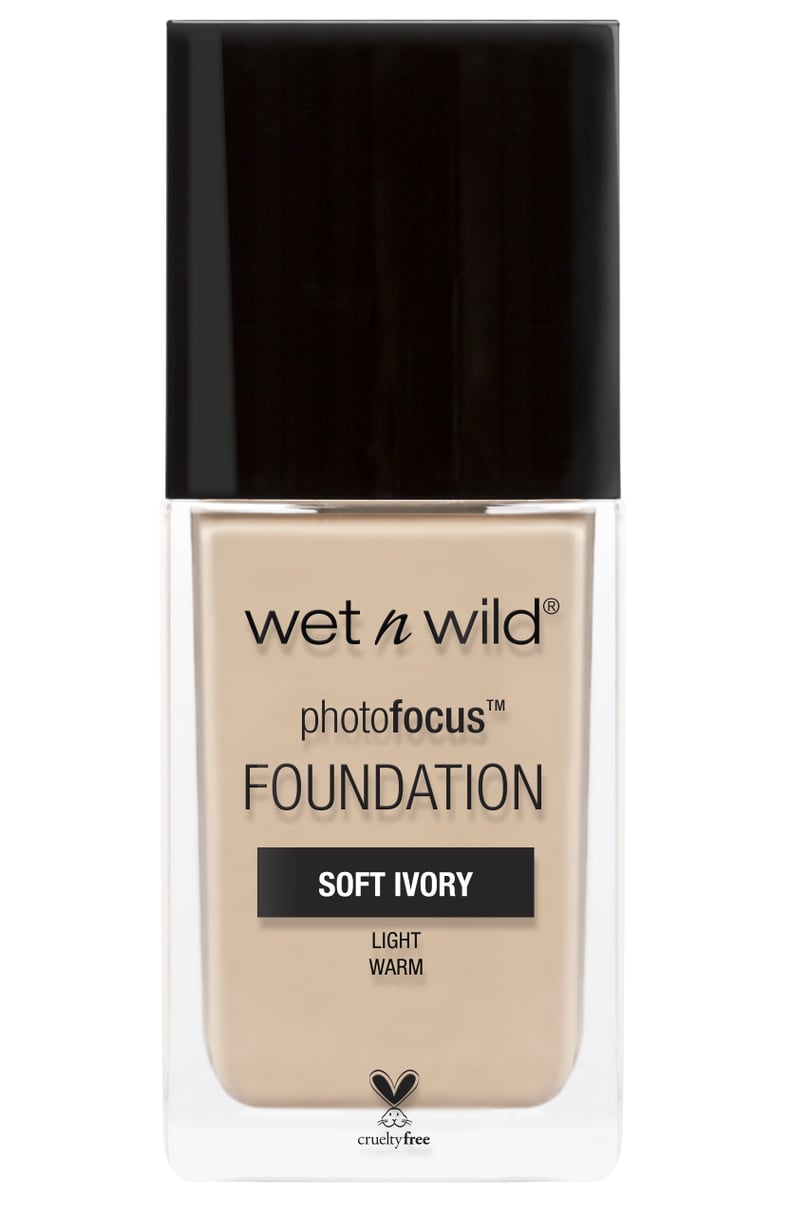 Wet n Wild Photo Focus Foundation in Soft Ivory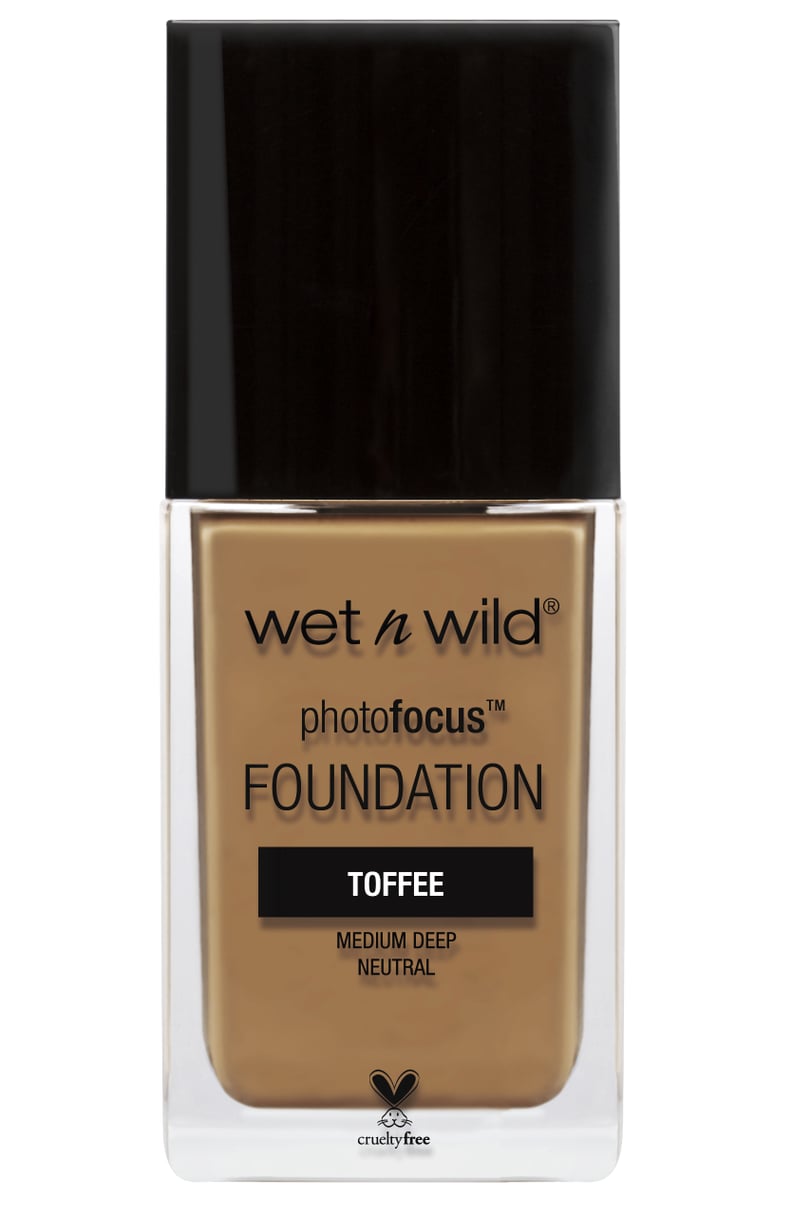 Wet n Wild Photo Focus Foundation in Toffee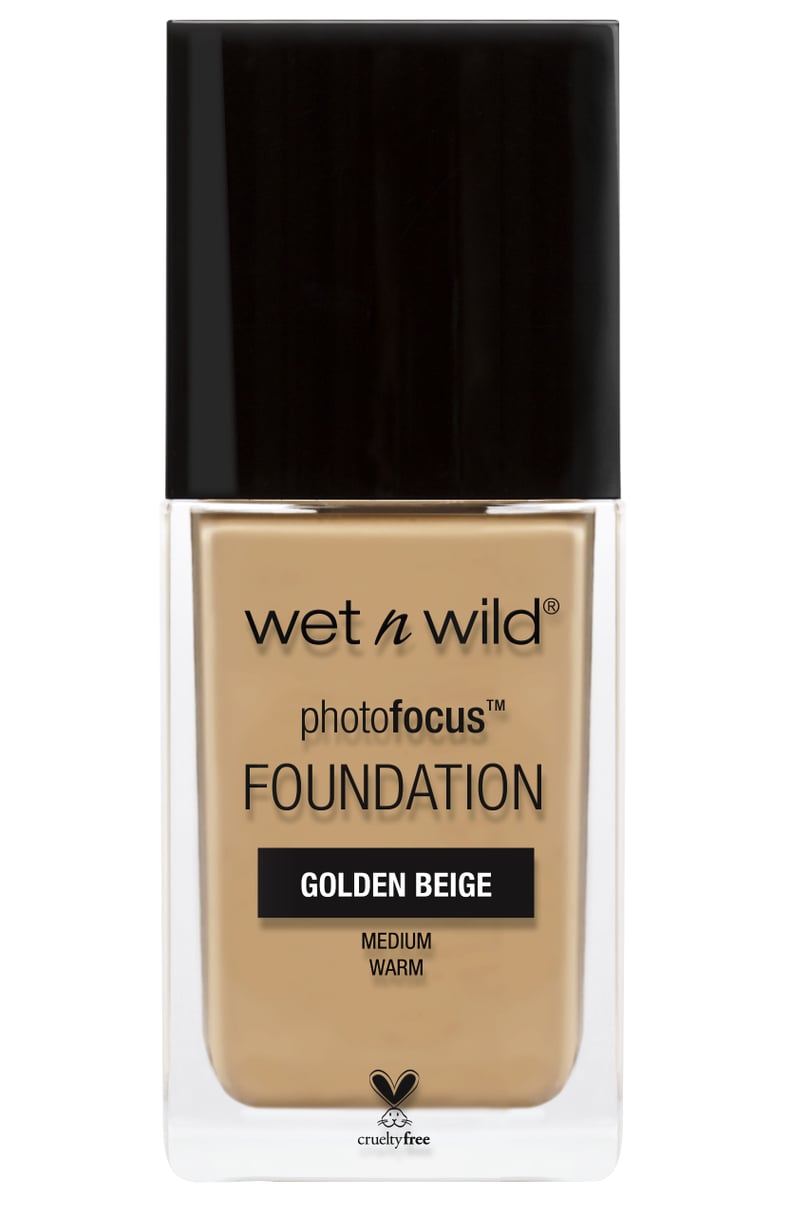 Wet n Wild Photo Focus Foundation in Golden Beige

Wet n Wild Pro Brush Line

Wet n Wild Pro Brush Line

Wet n Wild Pro Brush Line

Wet n Wild Pro Brush Line

Wet n Wild Pro Brush Line

Wet n Wild Pro Brush Line

Wet n Wild Pro Brush Line

Wet n Wild Pro Brush Line

Wet n Wild Pro Brush Line

Wet n Wild Pro Brush Line