This $2 Wet n Wild Product Will Easily Give You an Awesome Mermaid Costume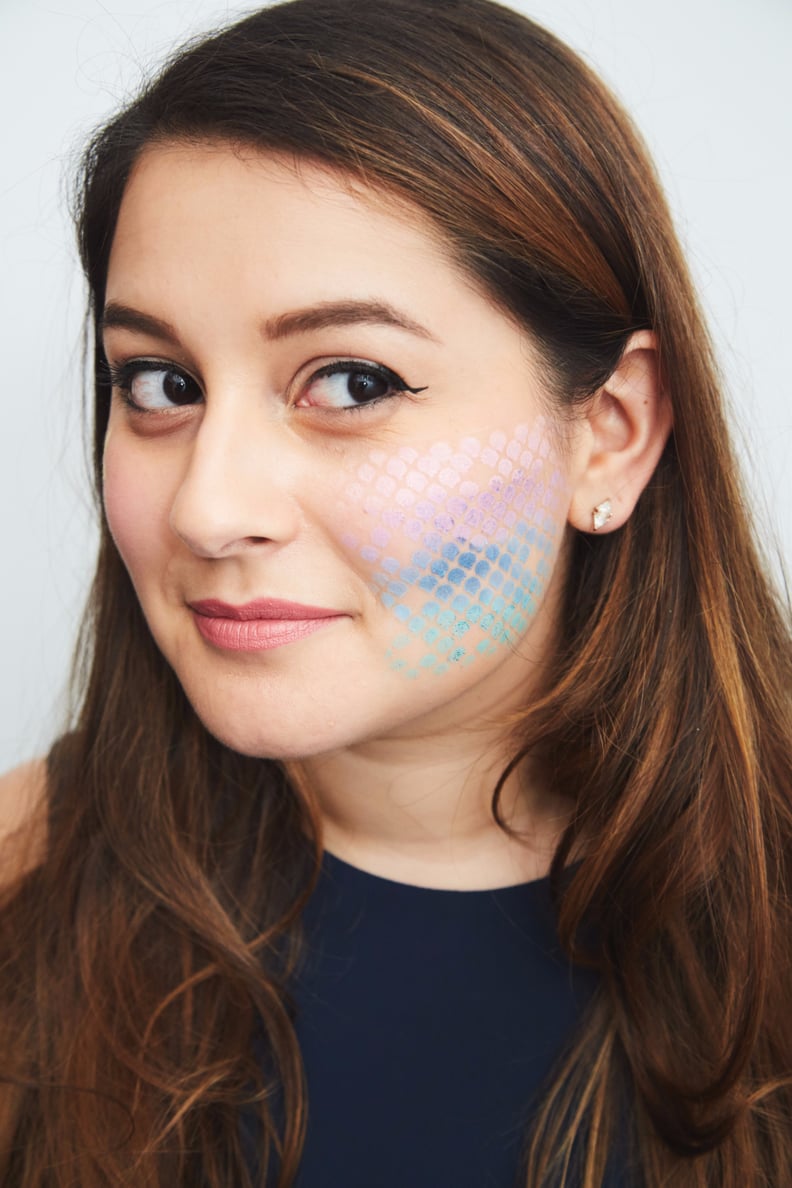 POPSUGAR Photography | Benjamin Stone
POPSUGAR Photography | Benjamin Stone
Halloween enthusiasts, you're about to save a boatload of money. Wet n Wild debuted a ton of new products this year, allowing the costume-inclined to truly express themselves without going broke in the process. Among the rainbow of new and affordable products are lipsticks, glitter, and even body crayons. But the true jewels from the new collection are the unique stick-on stencils and cream palettes, perfect for enhancing any spooky ensemble.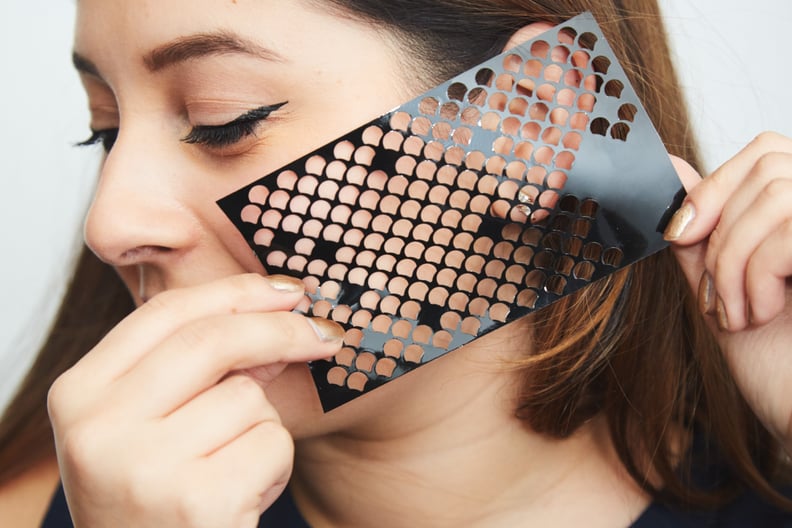 The new Stencil Packs ($2 each) come in six varieties, encouraging Halloween-lovers to choose pretty makeup with the mermaid and unicorn packs, or go the horror route with alien, jester, zombie, and skull packs.
I opted to test out the Mystic Mermaid Pack ($2) and used the Pastel Paint Palette ($6) to make a splash with my makeup.
After I unwrapped the stencil from the packaging and cut out the section I wanted to use, I peeled the backing away from the sticker and placed it on my face. I made sure to adhere it to my skin firmly, then used a flat foundation brush to brush the color onto my face.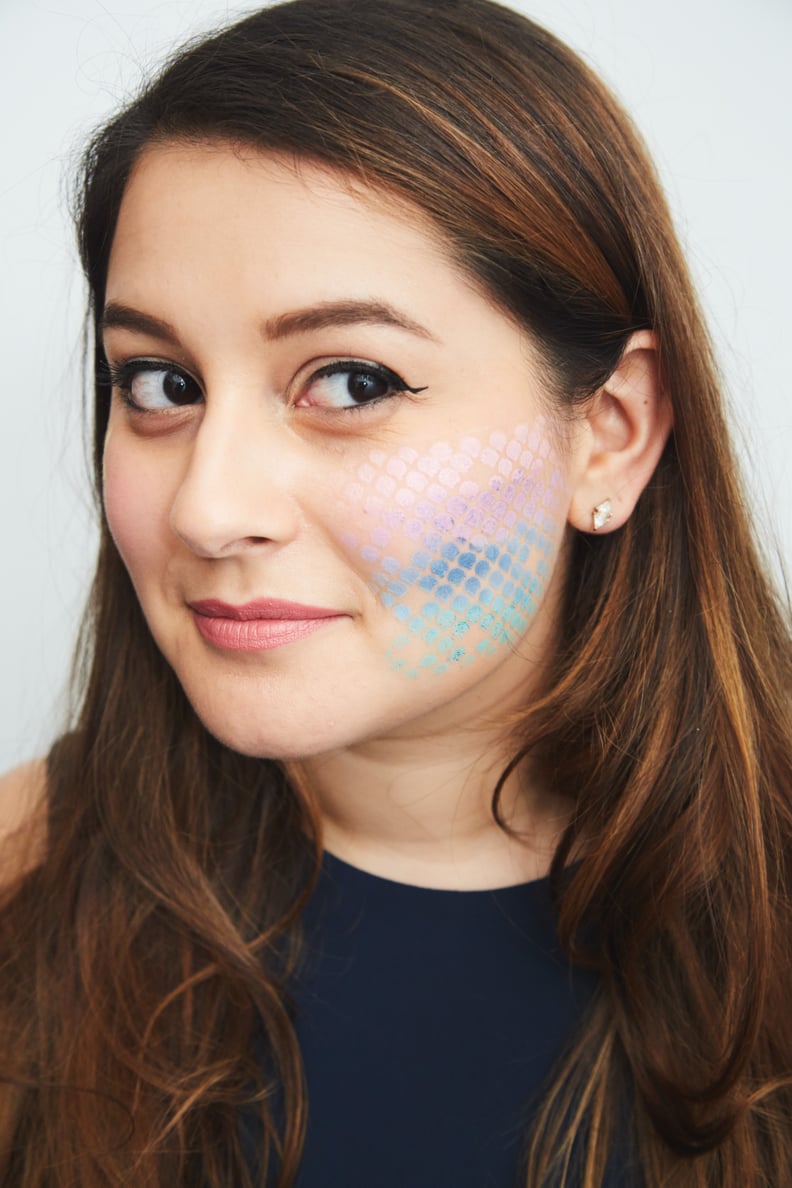 I wanted my mermaid scales to have a gradient effect, so before I switched colors in the Pastel Palette ($6). I mixed the current and next hue together to get a transition shade that would blend the colors seamlessly together on my face for an ombre look.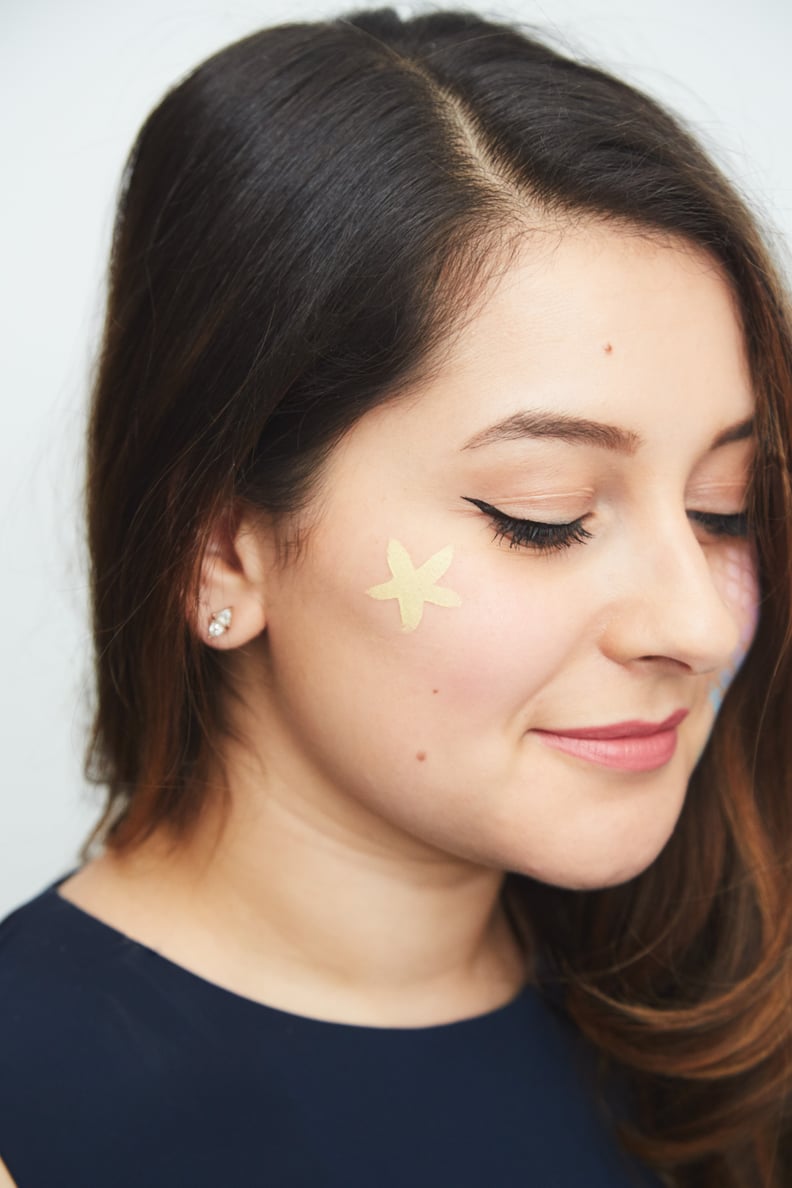 To give my costume even more underwater accents, I cut out the starfish stencil and put it on my cheekbone.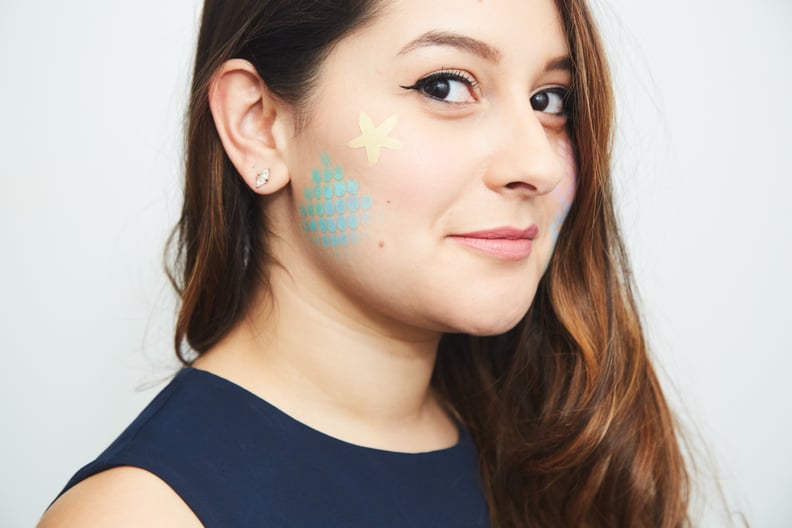 I finished off my new scales by lightly tapping some iridescent Color Icon Pigment ($4 each) over the makeup with a fluffy brush. This gave the scales a luminous glow and made sure the makeup lasted all day on my face. I am not superartistic, so the stencils helped me to add a really cool touch to my costume that I would never have been able to accomplish on my own.
The stencils and paint palettes are ultra-affordable and work just as well as more expensive products I've tried. They're also conveniently located at the drugstore, so I no longer have to schlep to theatrical makeup stores to get what I need for my costume. The Wet n Wild Fantasy Makers collection is definitely worth checking out if, like me, you always need to have the best costume at the party.
Read on to shop the products.

Fantasy Makers Mystic Mermaid Stencil Pack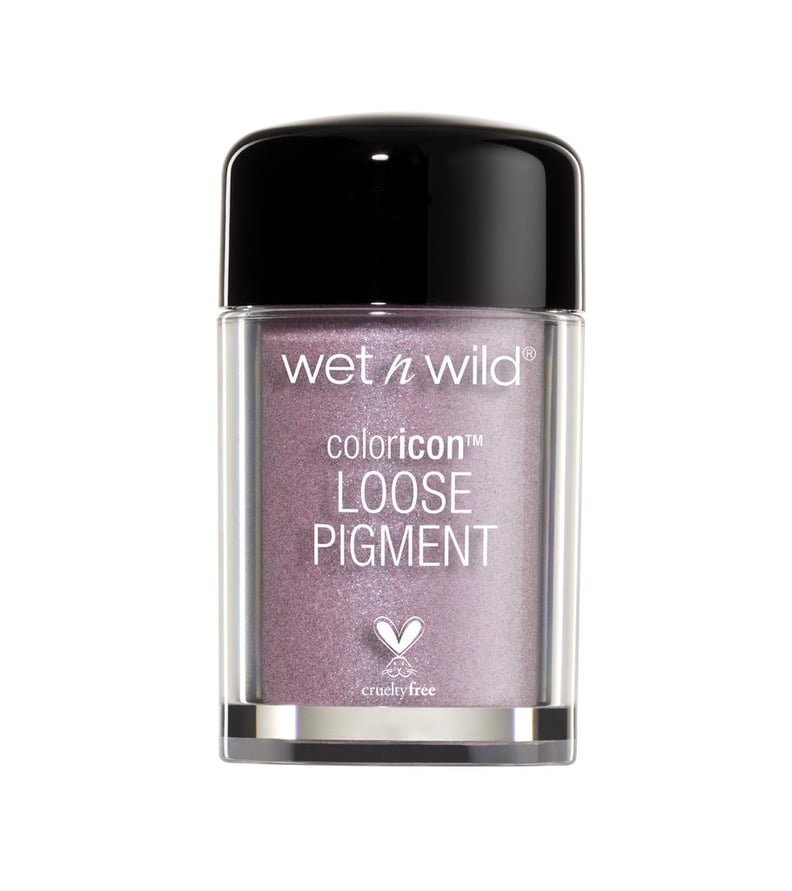 Fantasy Makers Color Icon Pigment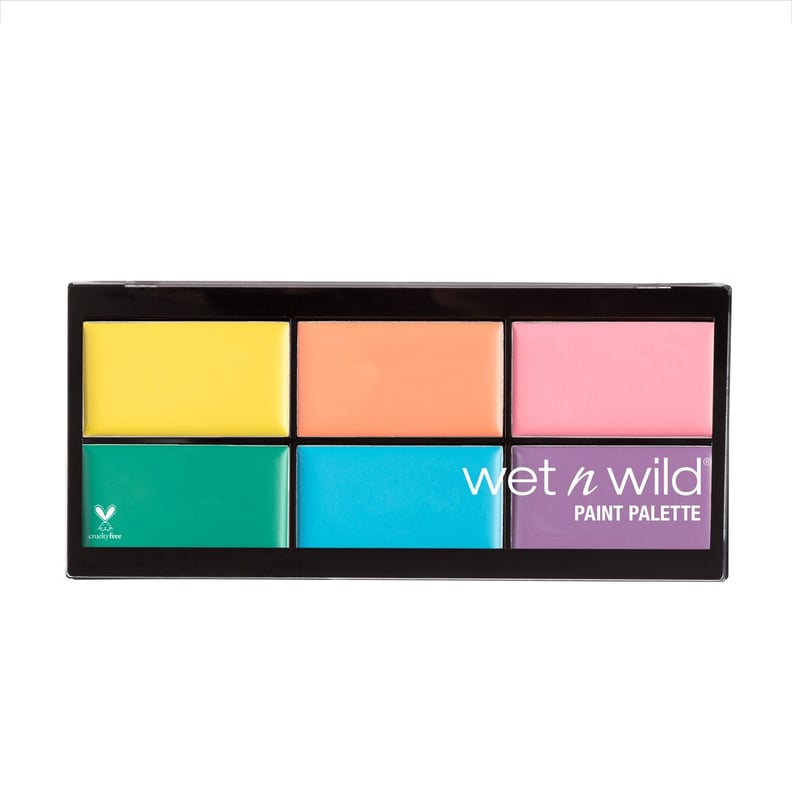 Fantasy Makers Paint Palette