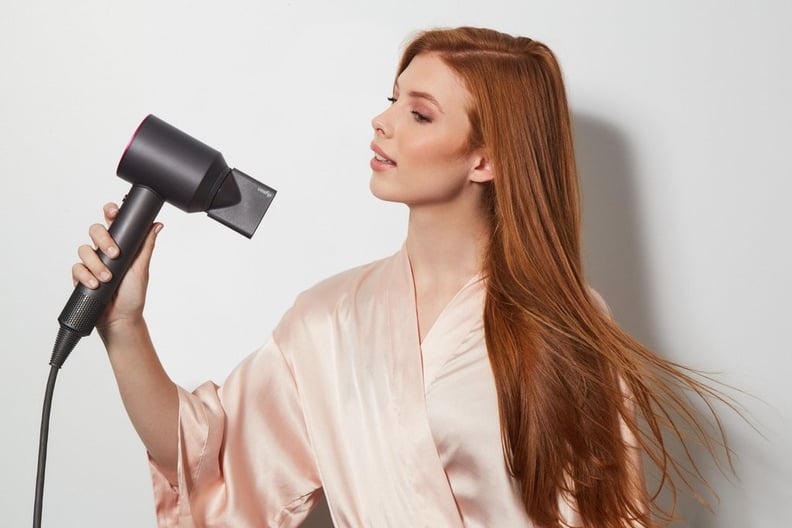 POPSUGAR Photography | Benjamin Stone
POPSUGAR Photography | Benjamin Stone
Walk the hot tools aisle of any beauty supply store and your head is bound to start spinning. The options are pretty endless and confusing. Ionic, tourmaline, nano, and the features go on. Whether your hair is fine, textured, color treated or super long, you want a dryer that's going to essentially remove only the excess moisture, in the shortest amount of time.
Depending on the time it typically takes to dry your hair, you may want to consider how light or heavy the device is and the end goal. Not everyone wants a supersleek blowout. For curls, volume is key, and if you're color treated, you probably don't want to go to the highest heat setting.
Hairstylist Stacey Ciceron says that it is more important to know how to work the settings on your dryer and to choose one based on how it feels to you and your comfort level. A higher wattage means that the airflow is faster, which ultimately will dry your hair quicker.
As for the attachments, Ciceron broke down what each is best for: Use the concentrator nozzle for blowouts and when taking hair from curly to straight. The diffuser attachment is good if you're trying to dry coily, curly, or wavy hair. And use the comb/pick to stretch out and dry textured hair.
There are so many factors to keep in mind, but if you want to know flat out which one to buy, here's a little guidance that will hopefully make selecting the best blower for your mane less of a headache.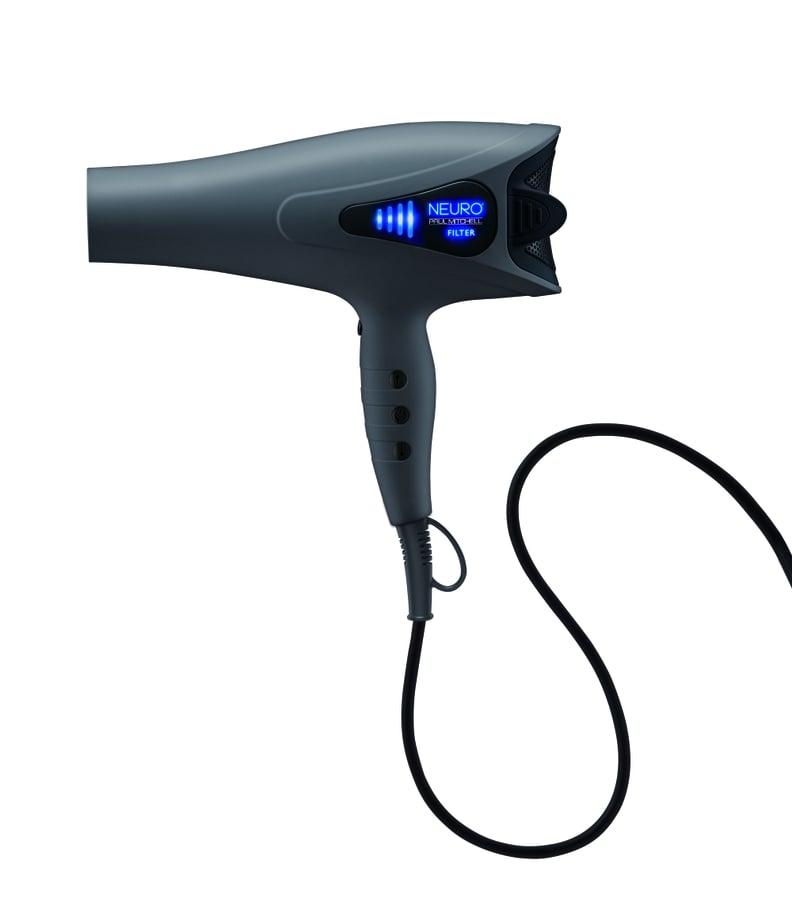 Paul Mitchell Neuro Motion Dryer
Best for: Thick and long strands.
What it does: If you have a ton of hair that will be dried in sections, then you'll appreciate the motion sensor feature here that turns the device on and off each time you set it down.
Shop it: Paul Mitchell Neuro Motion Dryer ($185)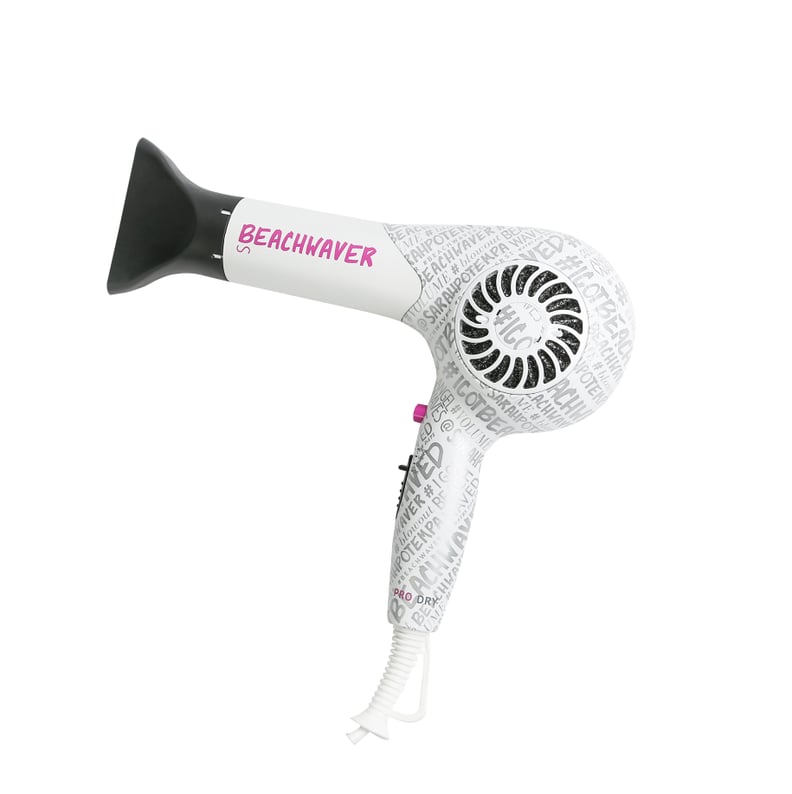 Beachwaver Pro Dry
Best for: Fine hair in need of volume.
Why it works: Aside from the retro-style design, this dryer has three heat settings, so if your hair is on the finer side, stick with low heat and a medium airflow. High heat on fine hair will cause it to go flat.
Shop it: Beachwaver Pro Dry ($150)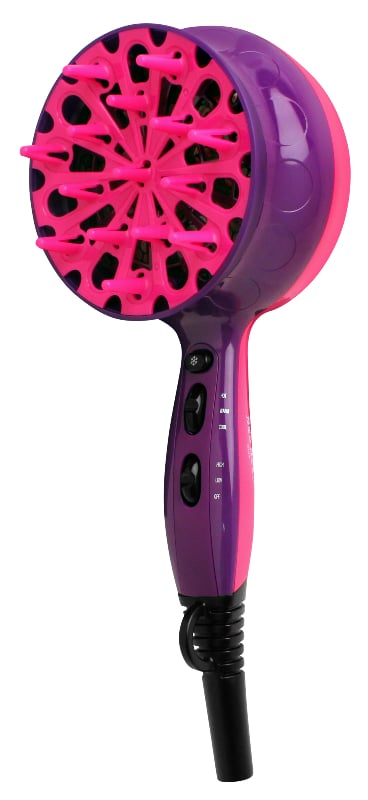 Bed Head Curlipops Diffuser Dryer
Best for: Curly and textured manes.
Why it works: Instead of a standard blower with a diffuser attachment, this dryer head is the actual diffuser. It will give hair volume without drying it out or dismantling your curl form.
Shop it: Bed Head Curlipops 1875 Watt Diffuser Dryer ($35)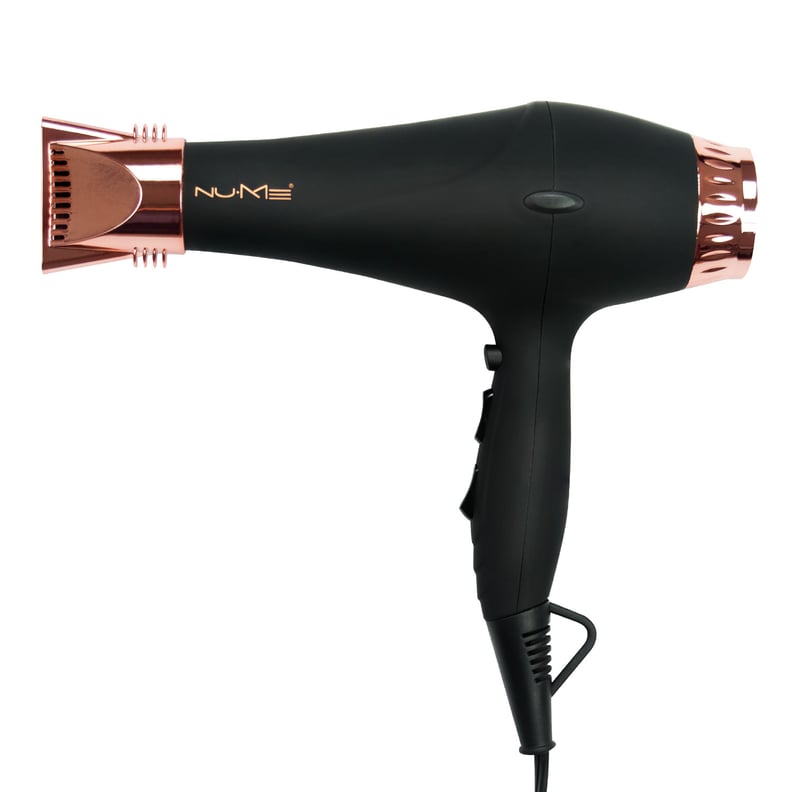 NuMe Stealth Hair Dryer
Best for: Strands in need of major frizz control.
Why it works: If frizz or static is the bane of your mane existence, then look for an ionic dryer. Celeb stylist Jin Bang explained how it works: "Your hair is like a concentrated ball of positive charge when wet. Ionic dryers are crafted to emit a specific type of negative-ion technology that essentially neutralizes this charge so you won't see static, frizz, and unruly behavior." So, essentially, ionic dryers like this one are smoothing strands while you style.
Shop it: NuMe Stealth Hair Dryer ($249)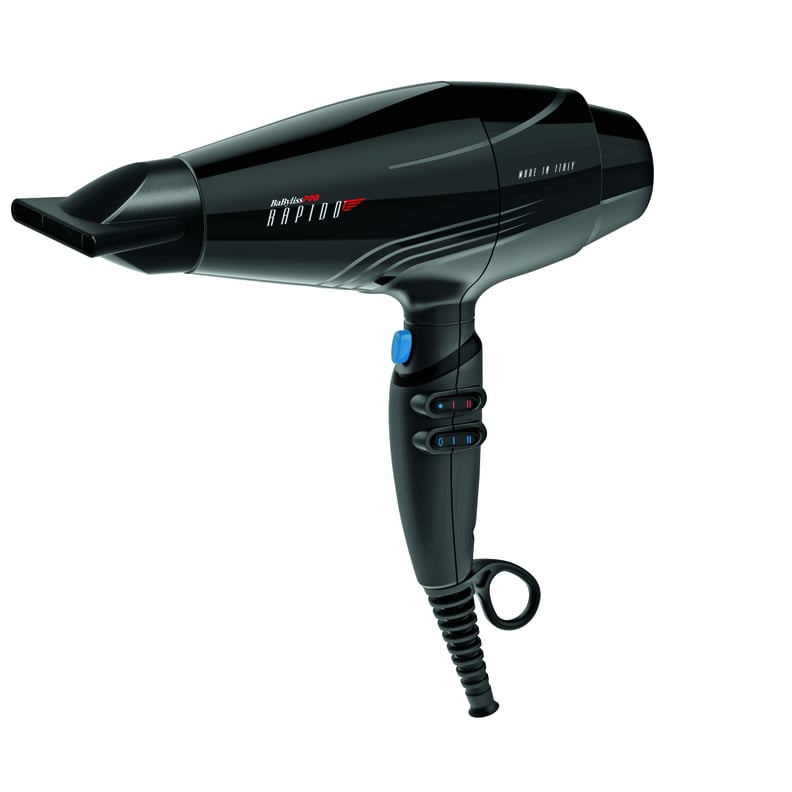 BaByliss Pro Rapido Dryer
Best for: Hair that is dry and brittle.
Why it works: This is literally one of the lightest dryers on the market, weighing in at under one pound. That's about the weight of a can of soda or deck of cards. Ferrari (yes, the sports-car maker) designed the motor so it blows out an incredible amount of air, which means less high heat is needed to dry hair faster.
Shop it: BaByliss Pro Rapido Dryer ($180)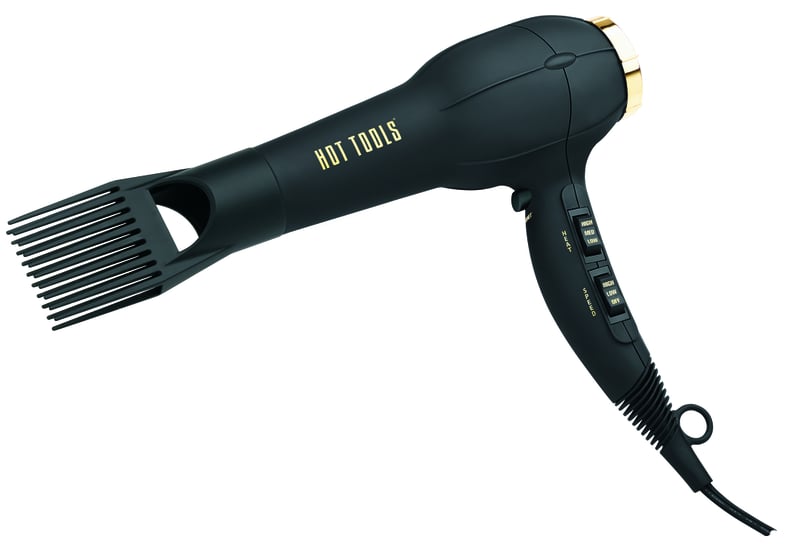 Hot Tools The Gold Touch Turbo Ionic Dryer
Best for: Thick, textured hair.
Why it works: This dryer is a staple on the salon circuit, especially if you have thick hair and lots of texture that you want to get smooth quickly. The comb attachment is clutch when combing through curls, which helps cut down on breakage.
Shop it: Hot Tools The Gold Touch Turbo Ionic Dryer ($50)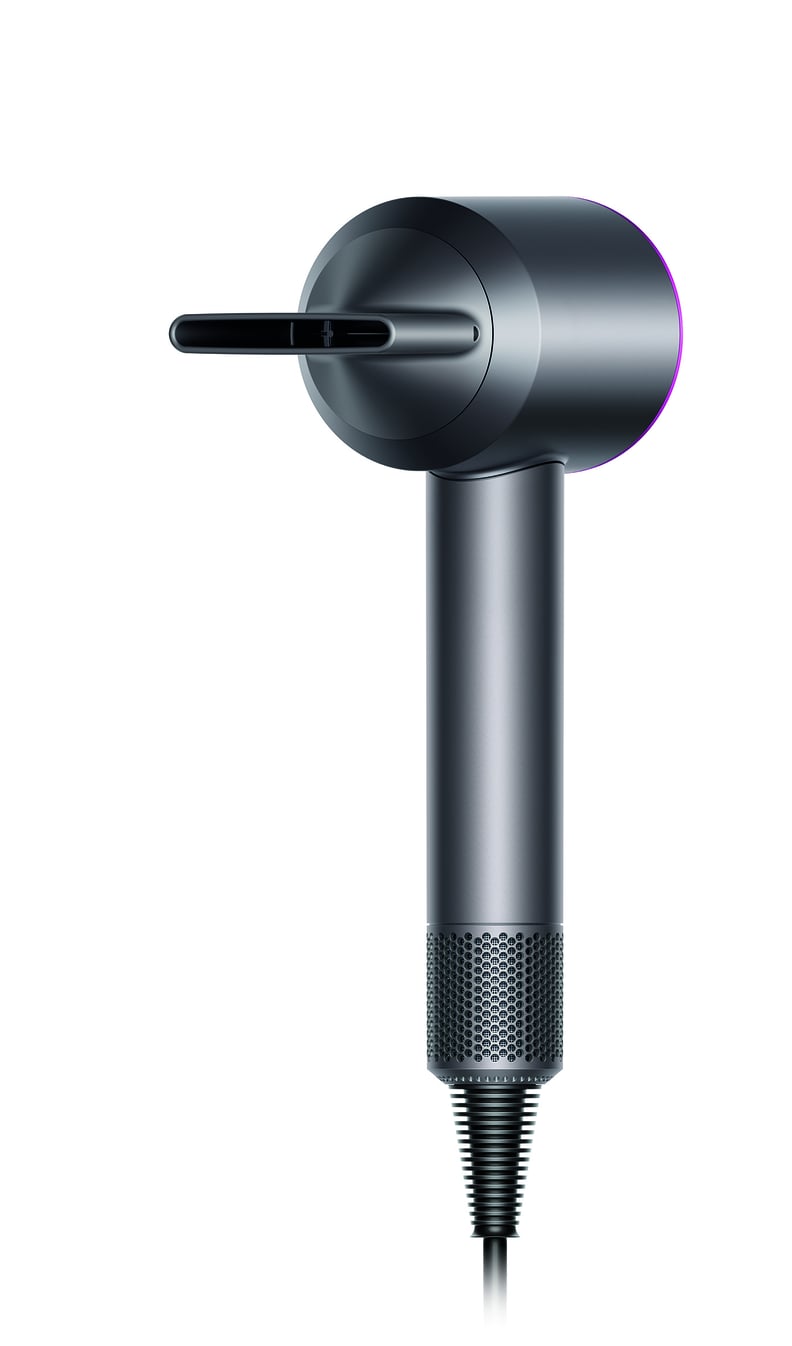 Dyson Supersonic Hair Dryer
Best for: Dense, thick hair and blowing out curls.
Why it works: When dealing with a head full of hair, a powerful airflow is key. This one shoots out a superfast jet stream of air that cuts through even the thickest of strands to get it dry fast. Faster drying means less heat damage, and if you're curly going straight, less heat means not destroying your curl pattern.
Shop it: Dyson Supersonic Hair Dryer ($400)