Zendaya may just be the coolest, most down-to-earth beauty goddess of our day. Last year, she told us she does her own makeup for award shows (and uses YouTube videos for inspiration!). We then got press alerts for major shows, like the Grammys, confirming that she really is a DIY girl.
And it happened again! When Zendaya arrived at 2017 Teen Choice Awards looking flawless, we admired her gorgeous curls and bronzy look. While Dove celebrity hairstylist Tym Wallace took care of those disco '70s-inspired curls, a rep from CoverGirl confirmed that Zendaya did her own makeup using the drugstore brand. (Zendaya is an ambassador for CoverGirl).
Nothing Zendaya used is over $11, which is wonderful for all of us on a budget. Keep reading to shop the exact products she picked for her face, including the brand's newest mascara.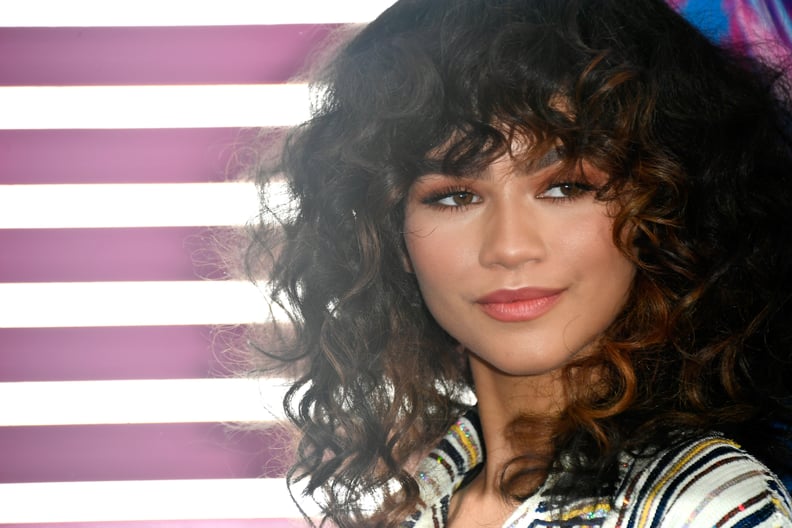 Zendaya at the 2017 Teen Choice Awards
Zendaya's bronze makeup made her appear effortlessly gorgeous and glowing at the award show.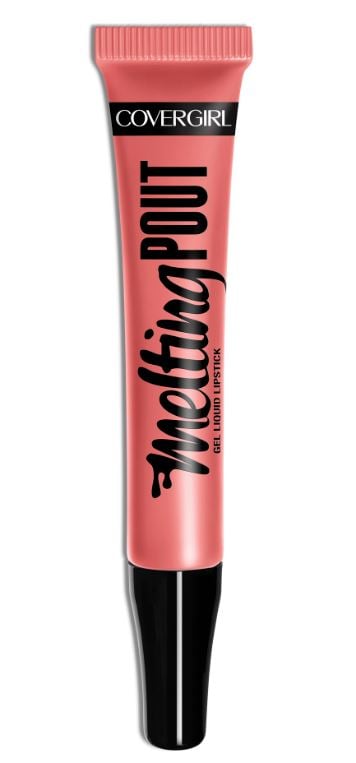 CoverGirl Melting Pout Liquid Lipstick in Gel-Ful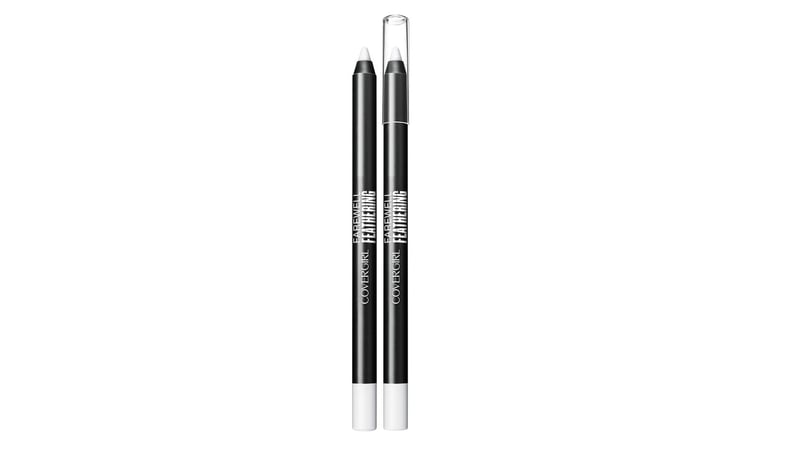 CoverGirl Farewell Feathering Lip Liner in Clear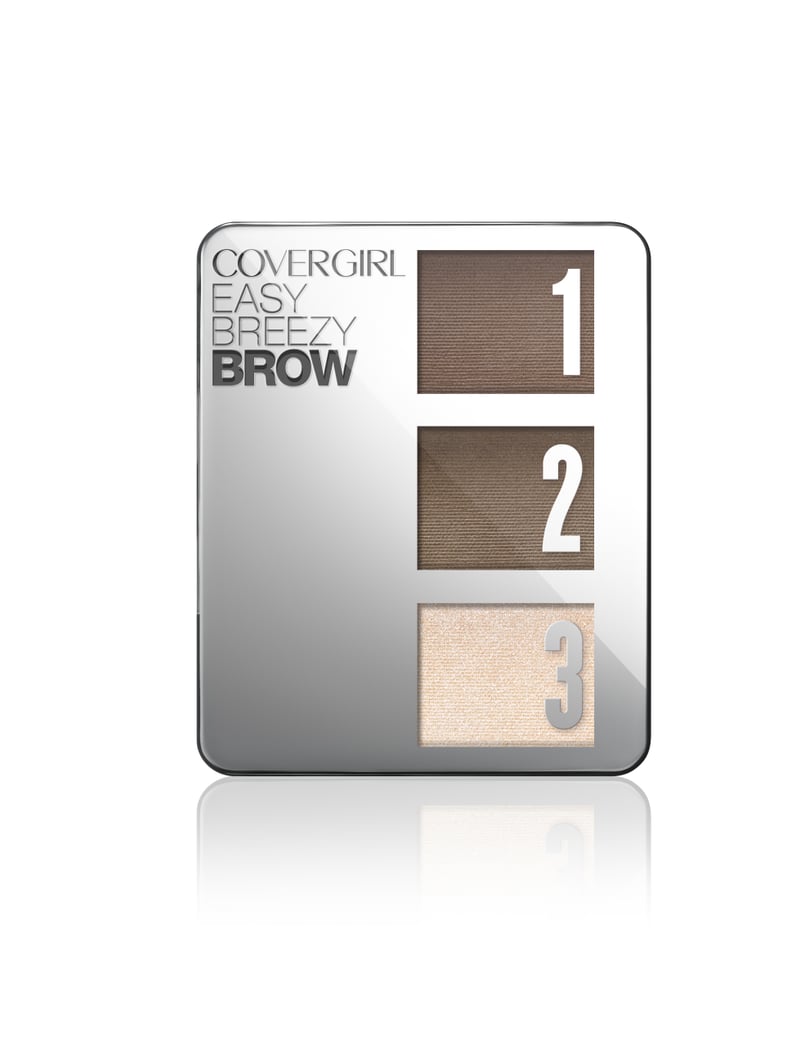 CoverGirl Easy Breezy Brow Powder Kit in Rich Brown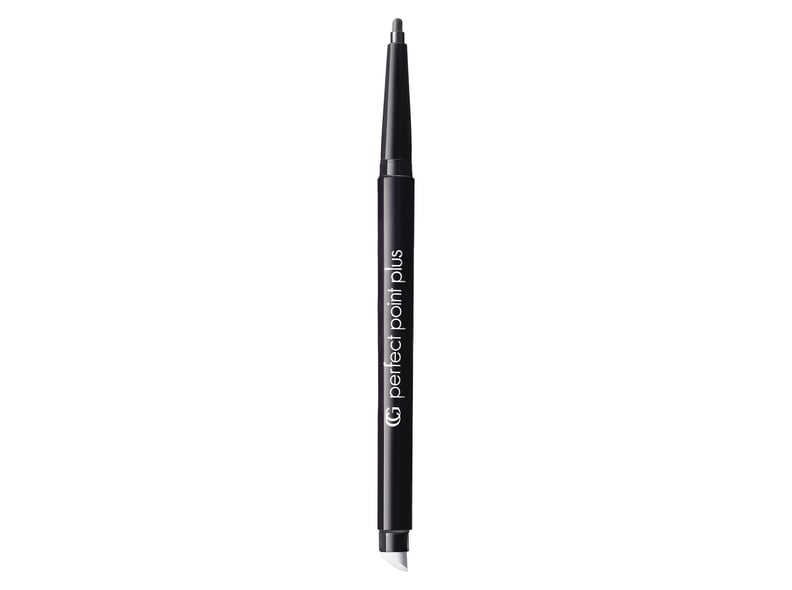 CoverGirl Perfect Point Plus Eyeliner in Black Onyx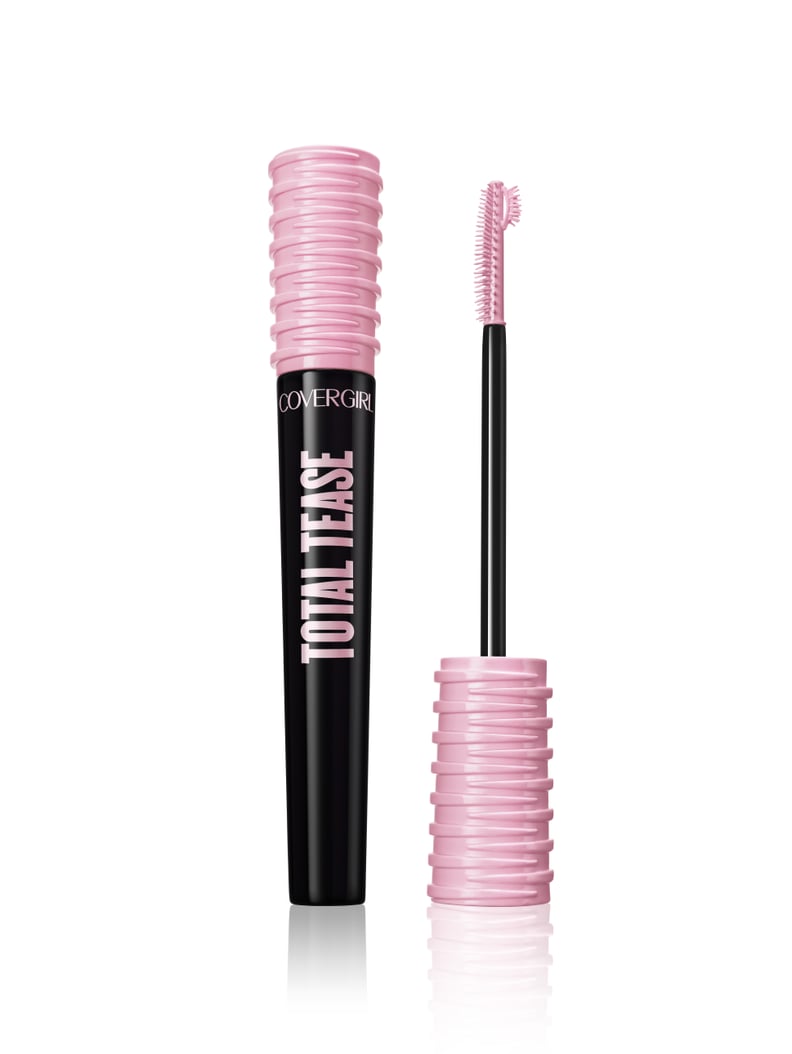 CoverGirl Total Tease Mascara in Very Black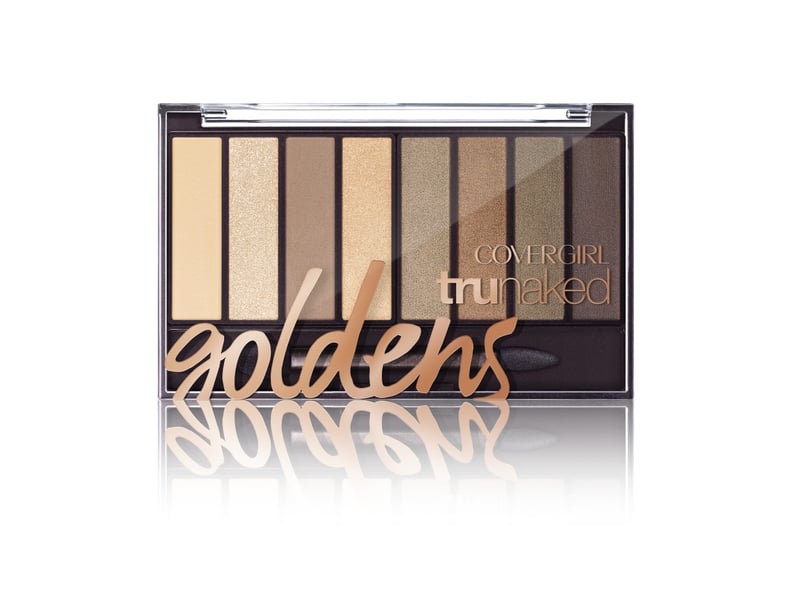 CoverGirl truNaked Eyeshadow Palette in Goldens
CoverGirl Vitalist Healthy Elixir Foundation in Classic Tan