Ashley Greene Responds to Joe Jonas Virginity Quotes
Ashley Greene Posts a Cryptic Response to Joe Jonas's Virginity Comments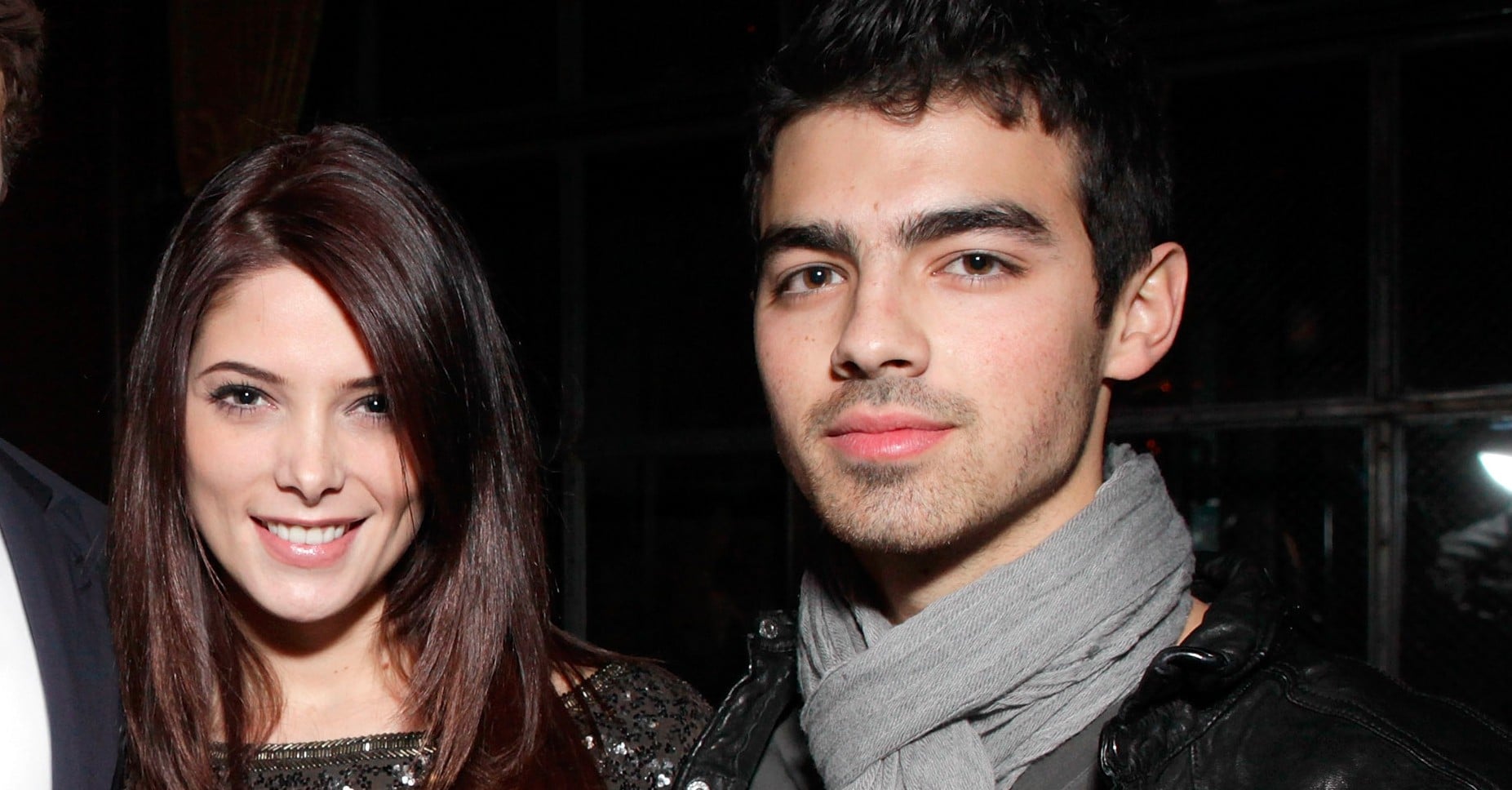 Joe Jonas participated in an explosive Reddit AMA this week, and in addition to talking about his celebrity man crushes and penis size, the DNCE frontman also revealed that he lost his virginity to ex-girlfriend Ashley Greene. "I lost my virginity to this girl named Ashley. You can probably just Google it. It's pretty easy to figure out. I dated a girl named Ashley, so just Google it to figure out which Ashley that is," Joe said before launching into a story about demolishing his roommate's room while looking for condoms. "I was in dire need. Needed to happen then and now. Safety first, kids," he added. Joe and Ashley dated for about eight months before splitting in 2011. He went on to romance model Blanda Eggenschwiler, who was one of the Twilight star's friends.
Not long after Joe's comments made headlines, Ashley shared a cryptic, captionless photo to Instagram.
"Class is timeless" definitely seems like a call-out to Joe, who, sadly, isn't the first male celebrity to divulge intimate stories about a famous sexual partner. John Mayer, Russell Brand, and Joe's pal Wilmer Valderrama have all shared dirty details over the years.