Cameron Boyce's Family Launches a Foundation
Cameron Boyce's Family Launches a Foundation in His Honor: "Let's Keep His Legacy Alive!"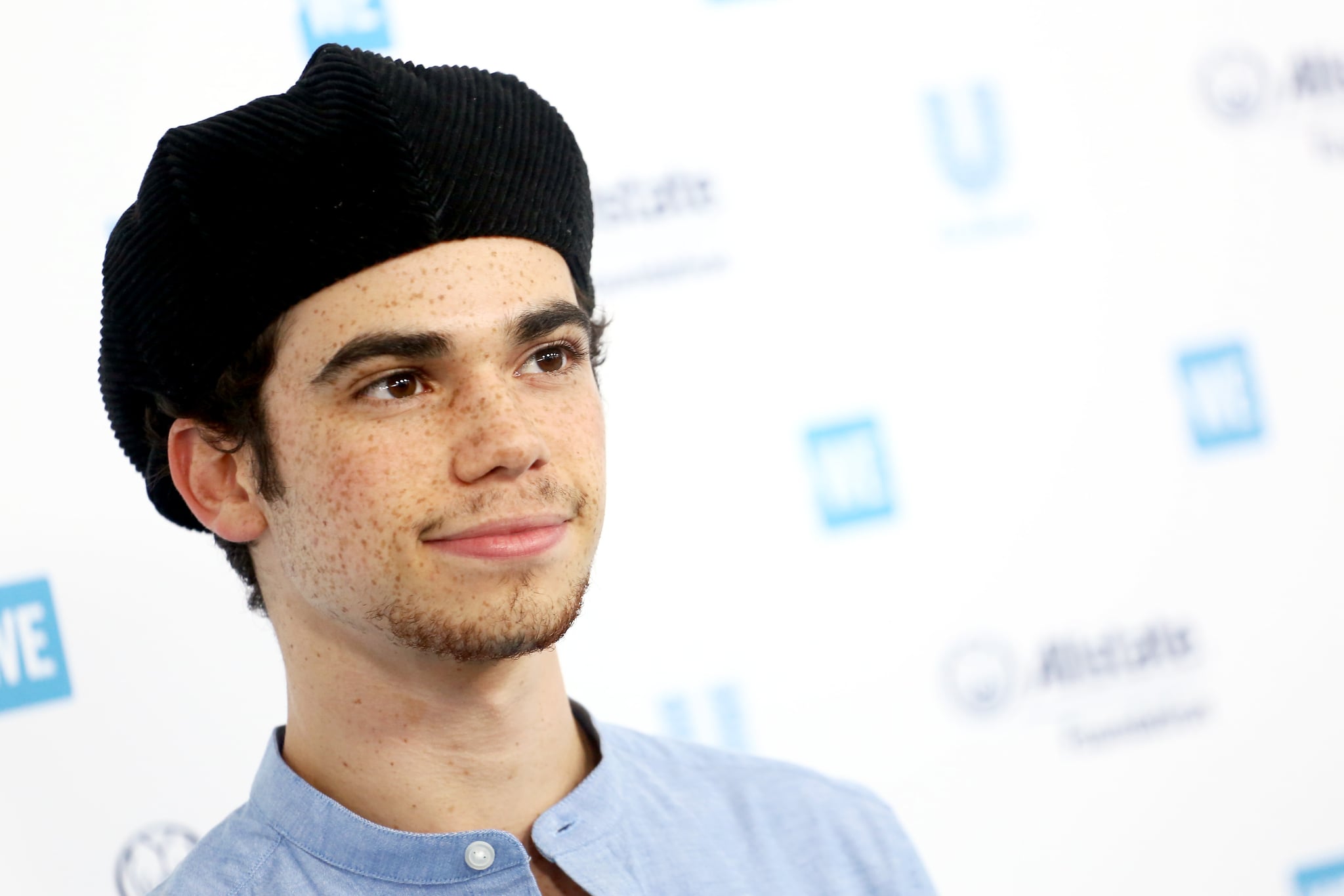 Cameron Boyce suddenly died after suffering a seizure in his sleep on July 6. The Disney star was 20 at the time of his death, and his family recently launched The Cameron Boyce Foundation to honor his legacy. The charity aims to provide "young people artistic and creative outlets as alternatives to violence and negativity and uses resources and philanthropy for positive change in the world."
"Let's not talk about it, let's BE about it! Let's do good as Cameron would. Let's keep his legacy alive!" Cameron's dad, Victor Boyce, tweeted on Monday evening. After being asked on Instagram where the donations would go, Victor explained that the money would go to "charities that Cameron was passionate about."
Cameron — who is best remembered for his roles on Disney's Jessie and the Descendants — suffered from epilepsy. Since his passing, several of his closest friends and family have shared an outpouring of love for the actor on social media. Dove Cameron posted a series of videos on Instagram, calling Cameron "an earth angel." Michelle Obama also shared a photo of her and Cameron at the White House, writing, "I was lucky enough to share a few moments with Cameron Boyce — on set, at the White House, and on a service project — enough time to recognize that not only did he have incredible talent, but also an incredible heart."
Image Source: Getty / Tommaso Boddi