Camila Cabello Responds to Taylor Swift Fifth Harmony Rumor
Camila Cabello Is Sick of People Thinking Taylor Swift Pressured Her to Go Solo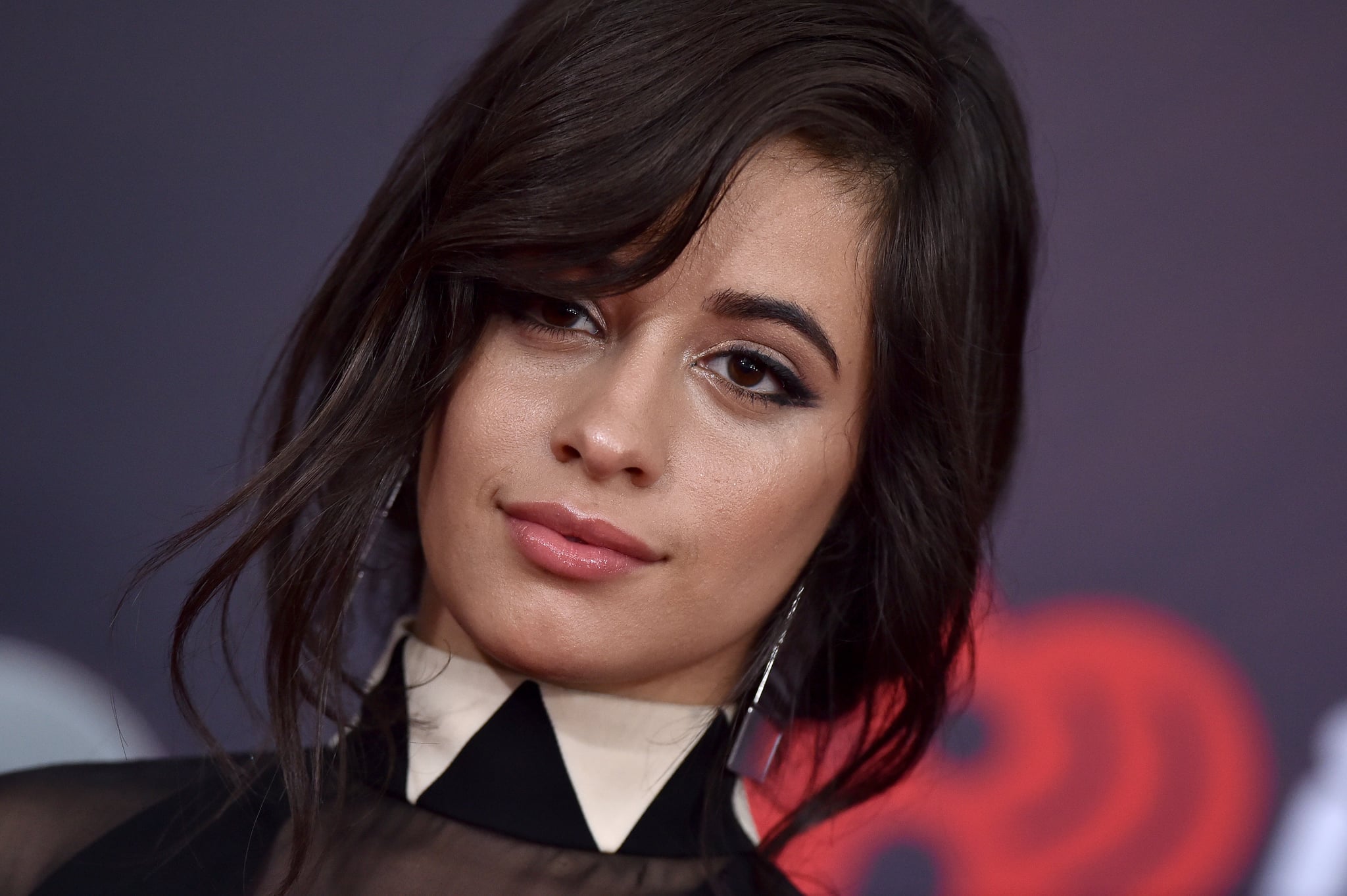 Camila Cabello wants people to know that her decision to leave Fifth Harmony was all her own. In a recent interview on The Dan Wootton Interview podcast, the 21-year-old singer defended her friend Taylor Swift against rumors that she pressured Camila to go solo after they began spending more time together. "It annoyed me that people said she was encouraging me because I know that she probably got a lot of flack for that," Camila said. "I'm really protective over my friends."
Again insisting that no one influenced her decision, Camila said, "Nobody could ever persuade me to do something. If I don't want to do something, the whole world could be telling me, and I won't do it . . . I've always been that way." What's more, Camila said her friendship with Taylor doesn't revolve around their careers. "It's so funny, because when Taylor and I talk and whenever we hang out, we talk about love and boys," she said. "Our friendship is very innocent in that way."
During her 1989 tour in 2015, Taylor actually invited Fifth Harmony on stage with her, and they all performed "Worth It" in matching outfits. Now, several years later, Camila is about to join Taylor on her upcoming Reputation tour, opening for her along with Charli XCX.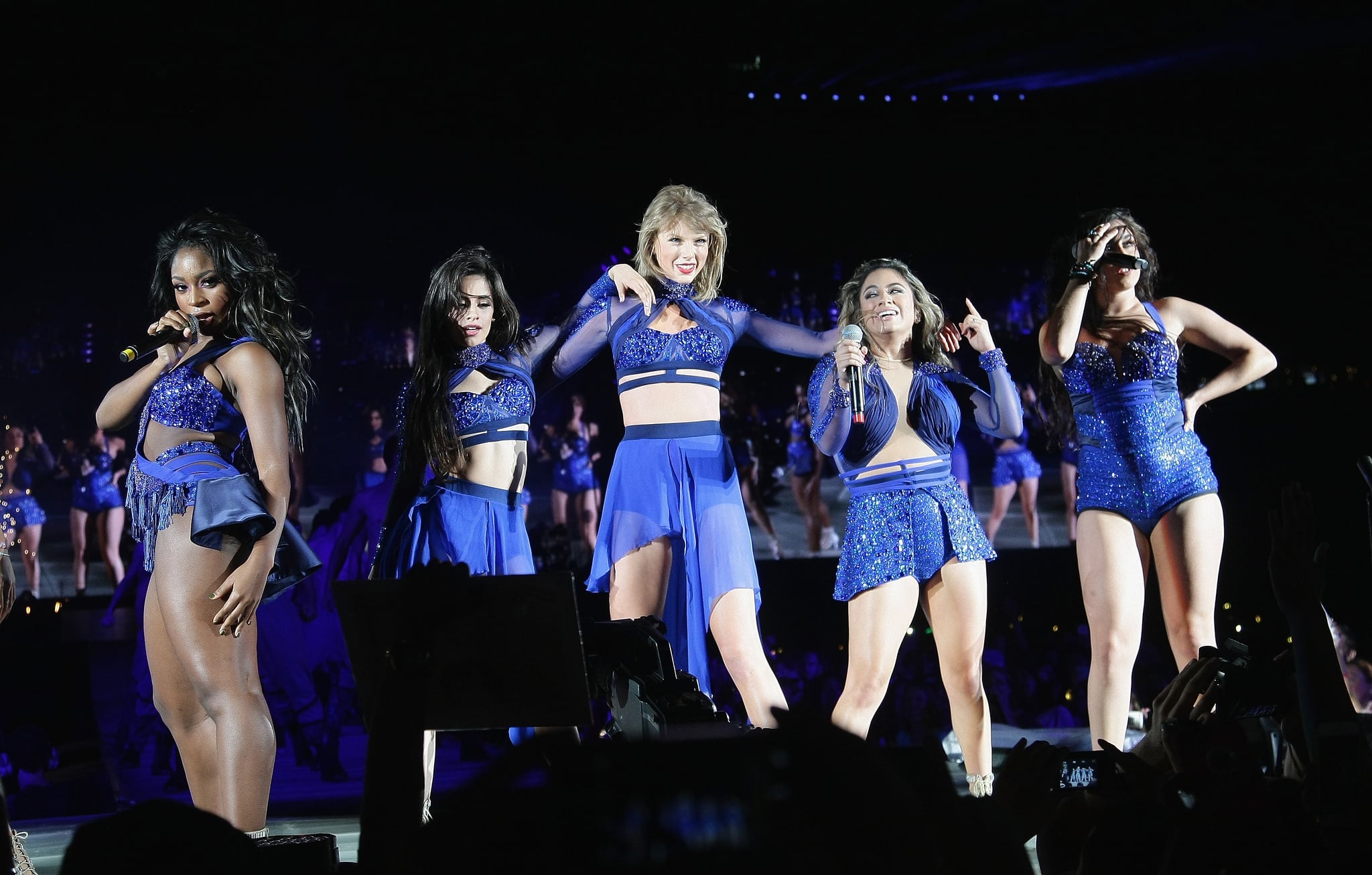 When asked about her former bandmates, Camila said she wishes them the best. "I've never felt so happy in my life, and I just don't have room or desire to have any bad feelings with people," she said. Adding, "I just have love for them and the whole journey we went through. I feel like now that it's been a year and a half, I totally respect the time and the memories we had. I don't want to disrespect it."