Channing Tatum and Jessie J Relationship Details
Get All the Details on Channing Tatum and Jessie J's Under-the-Radar Romance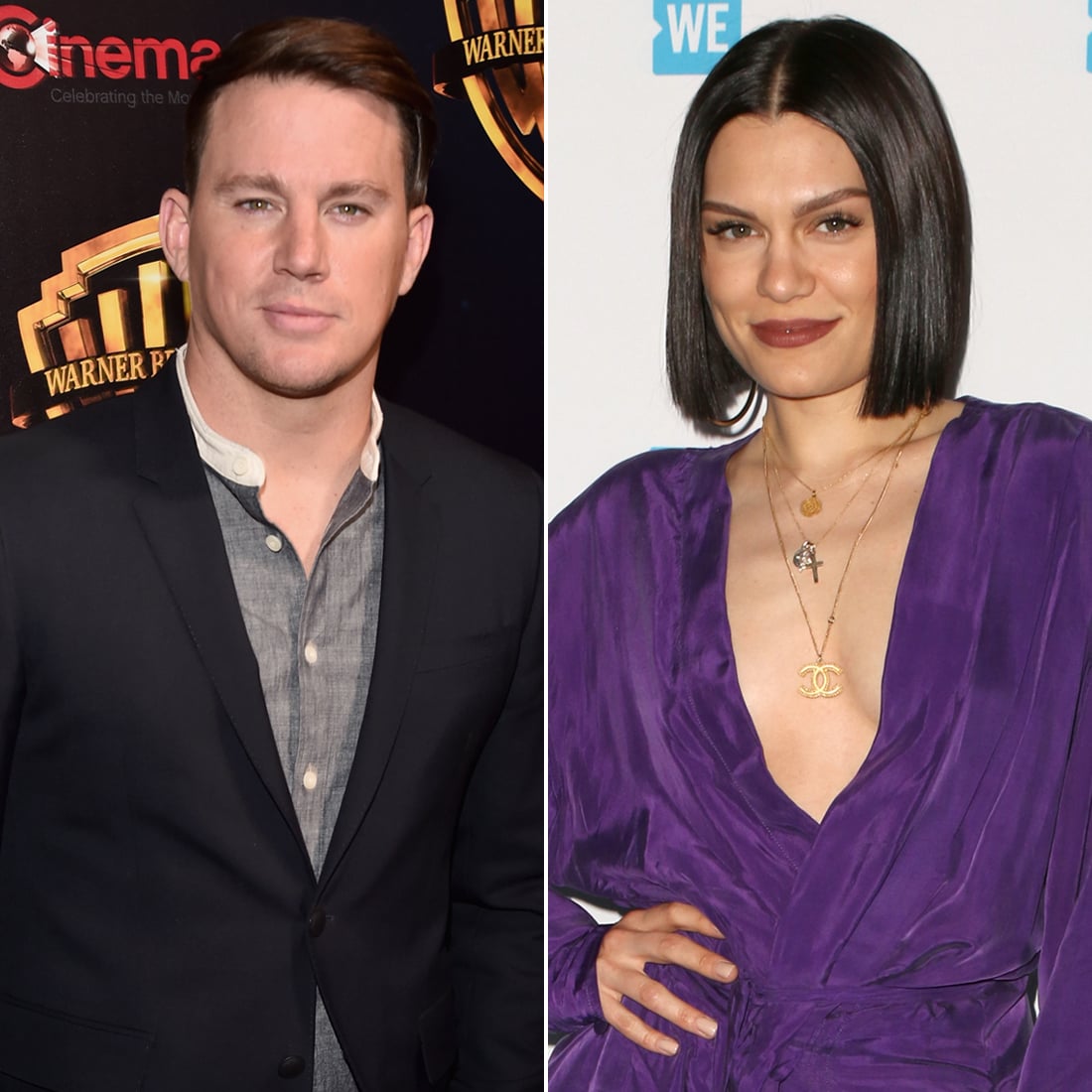 Channing Tatum and Jessie J are keeping their romance low-key. According to People, the couple are "spending time together," but they want their relationship to remain out of the spotlight. "[Channing] works around the clock, loves being a dad, and has a decent relationship with Jenna [Dewan]," a source told the outlet. "Jessie J is also dedicated to her career and has a real sense of humor. She likes to have a good time. It is an exciting time for both of them."
News that Channing and Jessie are dating first broke earlier this month. However, the two have reportedly been seeing each other for a couple of months now. Channing is apparently smitten by Jessie's voice and loves watching her perform. "He loves music, likes to dance, and loves the whole performing aspect of his own career," the insider added. "It's a new thing for them and too early to see if it will go anywhere, but for now they are having fun and getting to know each other."
Channing and Jenna separated after nearly nine years of marriage in April. At the time of their split, the former couple released a joint statement saying they are "still a family" and will "always be loving dedicated parents" to their 5-year-old daughter, Everly. Jenna has also reportedly moved on and is "just fine" with Channing's new relationship.