Is Colton Haynes Gay?
Colton Haynes Opens Up About His Sexuality: "I Felt Like I Was Letting People Down"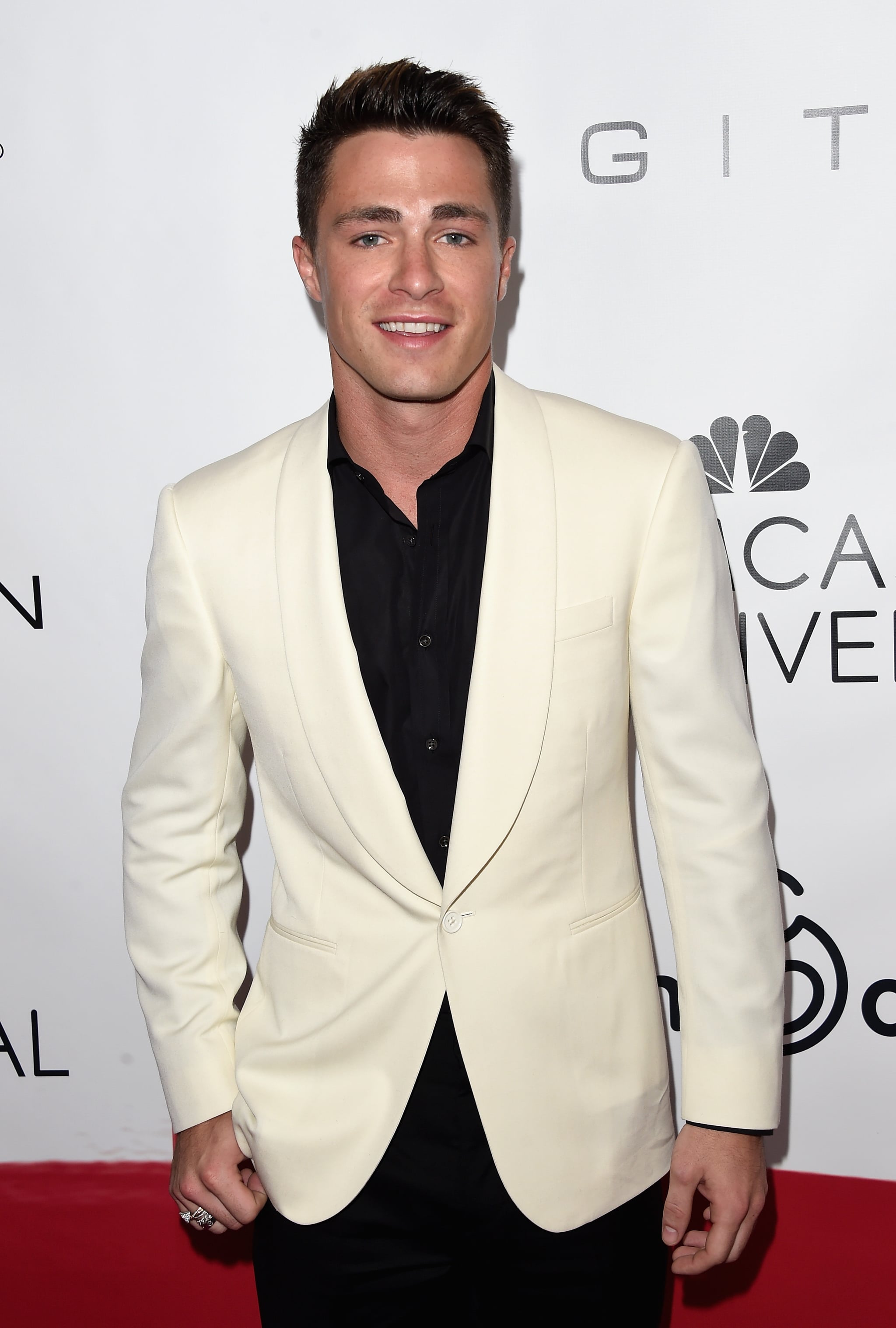 Colton Haynes has long been the subject of gay rumors and has always remained silent about his sexuality — until now. In an interview with Entertainment Weekly this week, the Arrow and Teen Wolf star revealed that he is in fact gay and opened up about the Tumblr post that made headlines back in January. After a user wrote, "When I found out Colton Haynes had a secret gay past I got so excited even though I know it makes absolutely no difference in my life," the actor replied, "Was it a secret? Let's all just enjoy life & have no regrets." Twitter users were quick to react to the response with reactions ranging from, "I'm really happy for him," to, "He's been out since he left the womb."
In his EW profile, Colton talked about the frenzy surrounding his comments, saying, "It was a complete shock. I wasn't ready to be back in the headlines," and added, "I think in due time, everyone has to make those decisions when they're ready, and I wasn't yet. But I felt like I was letting people down by not coming forward with the rest of what I should have said." It is also noted that 27-year-old Colton has been out for most of his life, and the people closest to him (including his Arrow castmates) are aware of his sexuality. "People want you to be that GQ image that you put out, but people don't realize what it's like to act 24 hours a day. I'd go home and I was still acting," he told EW. Colton went on: "People who are so judgmental about those who are gay or different don't realize that acting 24 hours a day is the most exhausting thing in the world."
Last year, Colton opened up about his lifelong struggle with anxiety, writing, "Just know ur not alone & it affects more ppl than you would ever know. We can overcome this. We can fight thru it & will." He entered treatment shortly thereafter and has spent time in the hospital over the past few months. "It took me so long to get to this point, but I'm doing so good," he said of his recovery. "I'm happier than I've ever been, and healthier than I've ever been, and that's what I care about." Check out Colton's hottest pictures and funniest social media snaps.