Emma Stone Oscar Nomination Reaction 2017
Emma Stone Reacts to Her Oscar Nomination: "This Is Beyond Any of Our Wildest Imaginings"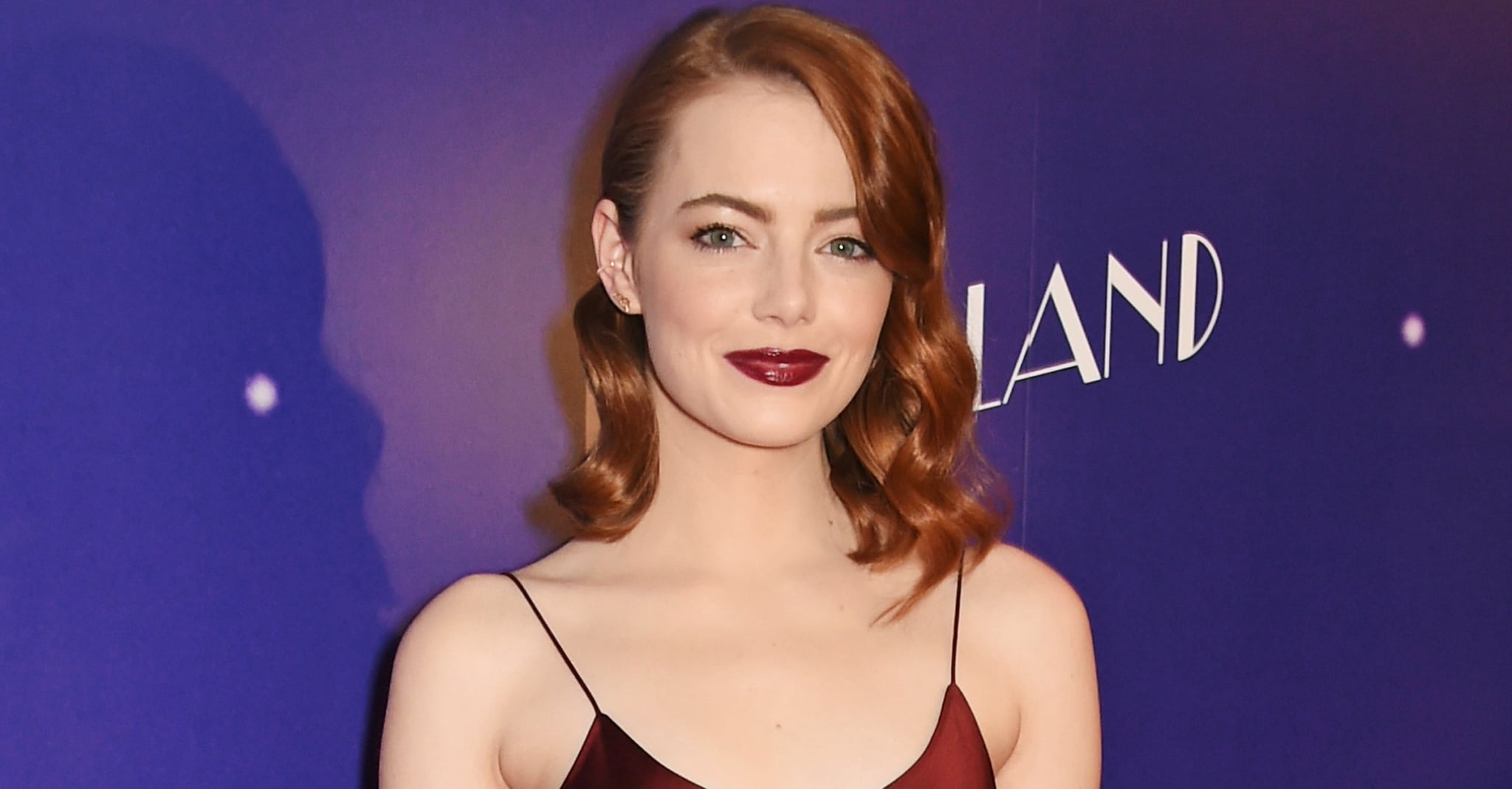 Emma Stone has been taking over award season with her buzz-worthy role in La La Land, which makes her recent Oscar nomination for best actress even sweeter. "What a morning. I am so grateful for this honor and I'm so happy to share this feeling with my La La Land family," she said in a statement on Tuesday morning after the nominations were announced. "The greatest part of life is connecting with people, and I love the deeply talented, kind and passionate people I was lucky enough to work with on this movie. I'm also overjoyed that the movie has connected with audiences in the way it has, and that it's hopefully bringing a kick in their step to those who watch it. This is beyond any of our wildest imaginings and we can't wait to celebrate together."
While this marks her first nomination for best actress, this certainly isn't her first encounter with the Oscars. In 2015, she was nominated for best supporting actress for her role in Birdman. Seeing that La La Land has been sweeping up all the awards this season, we have a good feeling about her chances of winning this year.