Erika Christensen Is Engaged to Cole Maness
Erika Christensen Is Reportedly Engaged!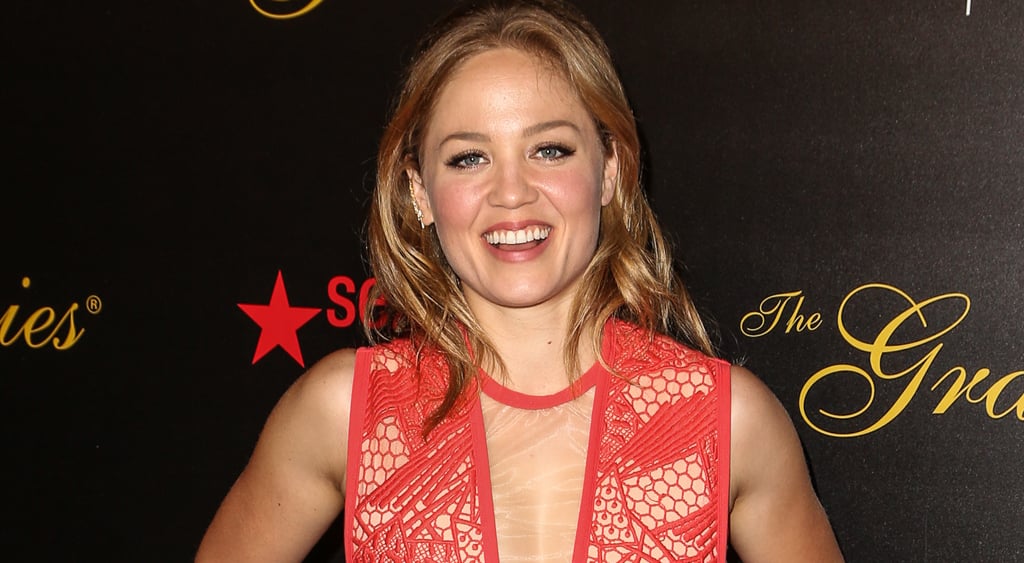 As the stars of Parenthood finish shooting their sixth and final season, Erika Christensen already has an exciting new chapter on the horizon. According to reports, the actress is engaged to marry her boyfriend, cyclist Cole Maness. Although Erika and Cole have been private about their romance, the actress recently opened up about how she spends her free time with Cole, telling Us Weekly, "My bike is my main form of transportation, so I've got a red clip-on taillight. Sometimes, my boyfriend and I do evening rides to the movies or grocery store." Congratulations, Erika and Cole!