Parenthood Final Season Details
The Bravermans Are In For a "Huge Challenge" on Parenthood's Final Season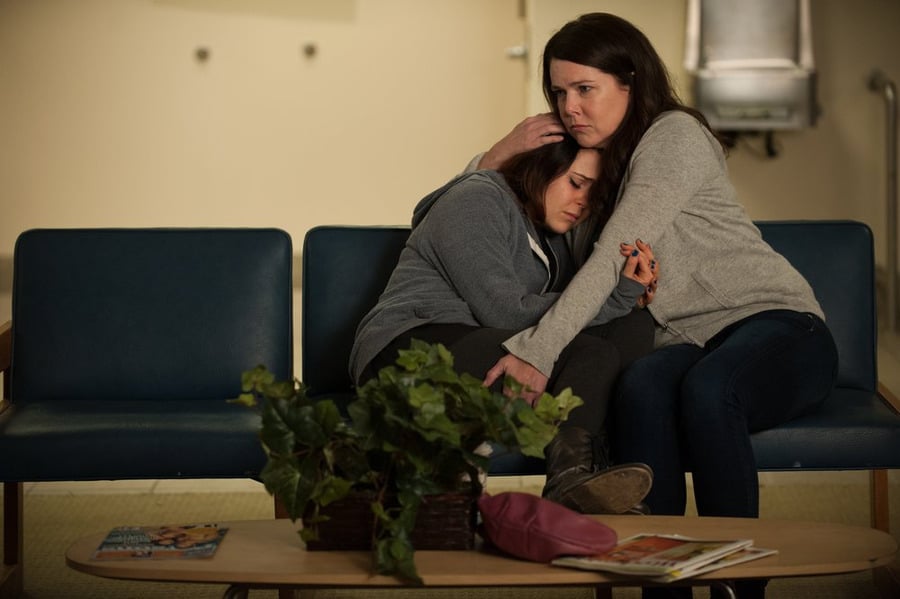 Parenthood fans know what it's like to have renewal anxiety, but this year, we know for sure that we only have 13 episodes left . . . ever. The upcoming sixth season will be the last for NBC's long-struggling drama, and we finally have some details about what's going on with the Bravermans. The series's showrunner, Jason Katims, appeared during NBC's Summer TCA day and answered some pressing questions about what exactly is up this season. Here's what he said:
"One of the things I wanted to do with this season is to find one larger story that informs everybody and influences everybody on the show and has a huge effect on all the characters on the show. It's a story that will be introduced on the first episode and will play throughout the season. It's a huge challenge for this family and the kind that we hadn't seen before. I want to do something that starts right at the beginning of the season so that the audience is right there with them. By the way, there will be as many story lines as there always are going on in the show, but it's something that will track us through the entire year."
My guess? I'm thinking Amber is pregnant from having sex with Ryan in his hospital bed, and the whole family has to rally around her. It's either that, or someone (Ray Romano?!) dies, and no one wants that. Other theories? I also caught up with Sam Jaeger, aka Joel, and asked about Julia and Joel's recently rocky road. According to Jaeger, things might be looking up for the couple:
"As semiresolved as we thought things might be, as we pick up in this new season, they're kind of in this same spot. There was so much conflict and emotion that these are just the stale leftovers from that big, heated season. Who are these people? They're starting to drift even further, then something happens somewhere in the season that hopefully pulls them back together."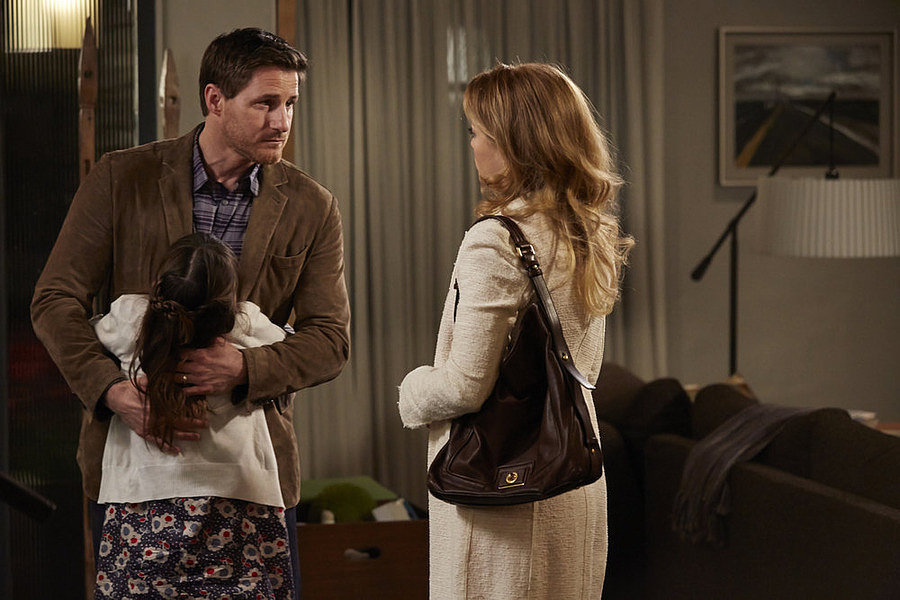 What are we to do, fellow Parenthood fans? Haven't we already cried enough tears over Julia and Joel?