Was Heather Morris a Backup Dancer For Beyonce?
Dancing With the Stars's Heather Morris Was Once a Backup Dancer For Beyoncé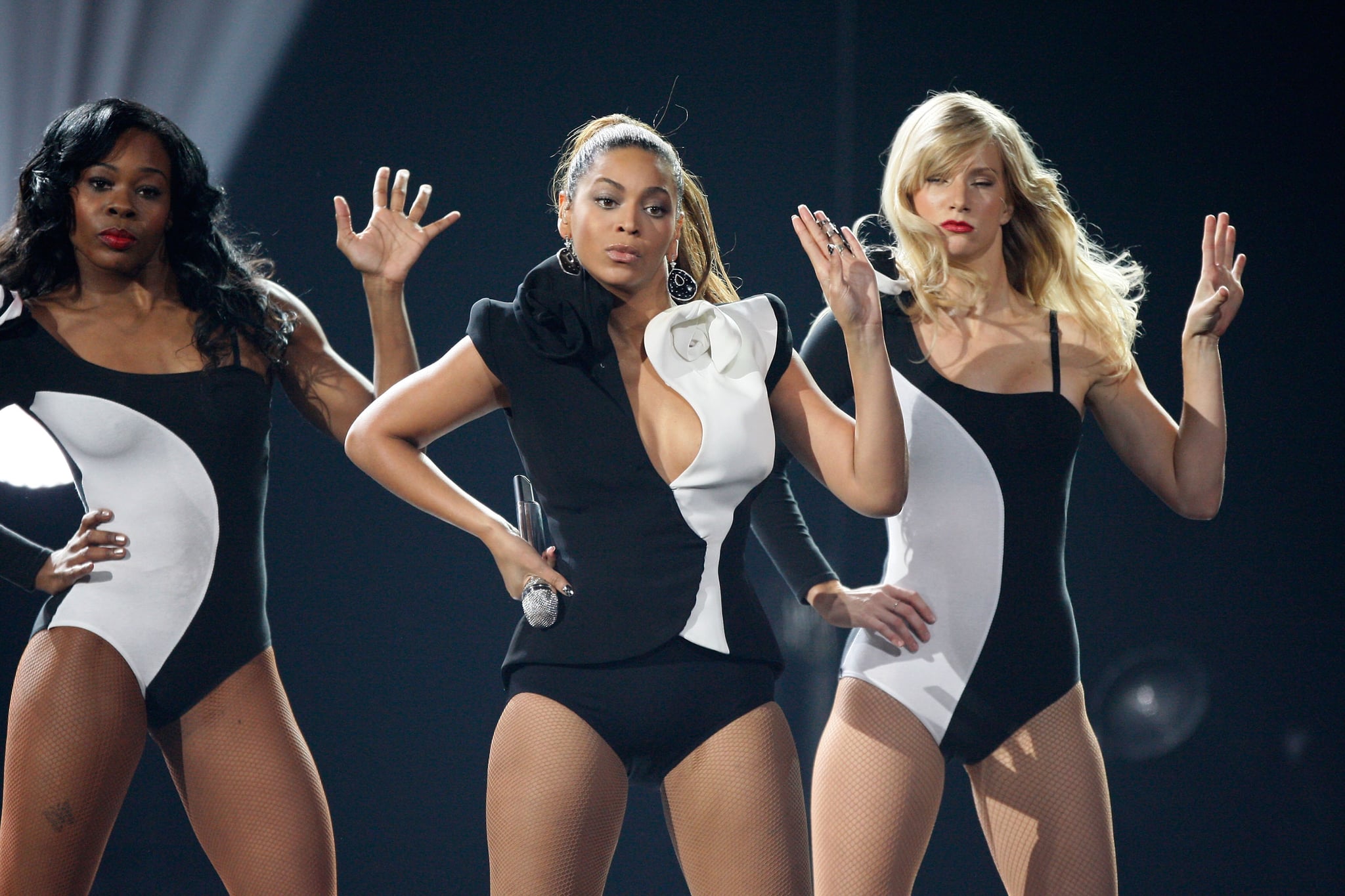 Dancing With the Stars season 24 premieres on Monday, and the competition is already looking fierce. Not only is there an Olympic athlete and a Fifth Harmony member up for the mirror ball trophy, but there is also a professional dancer. Heather Morris is well-known for her role as cheerleader Brittany Pierce on Glee, but she was also once a backup dancer for Beyoncé! The star got her big break when she joined the singer for The Beyoncé Experience world tour in 2007. She even danced alongside Blue Ivy's mom for several performances of "Single Ladies (Put a Ring on It)" that following year, including one at the American Music Awards.
While some fans think this gives her an unfair edge in the competition, the show's executive producer, Ashley Edens, begs to differ. While she argues that Heather definitely has an "advantage," it isn't "unfair" because she has never done ballroom dancing before. "She's never partner danced," she told The Hollywood Reporter. "That is a skill in and of itself. Does she know how to count music and have rhythm? Yes. But the expectation because she's a dancer is going to be very different." That being said, we're still secretly hoping she'll whip out her signature Beyoncé moves for the competition.