How Did Mary-Kate Olsen and Olivier Sarkozy Meet?
Mary-Kate Was "Head Over Heels" For Olivier Sarkozy After 1 Month of Dating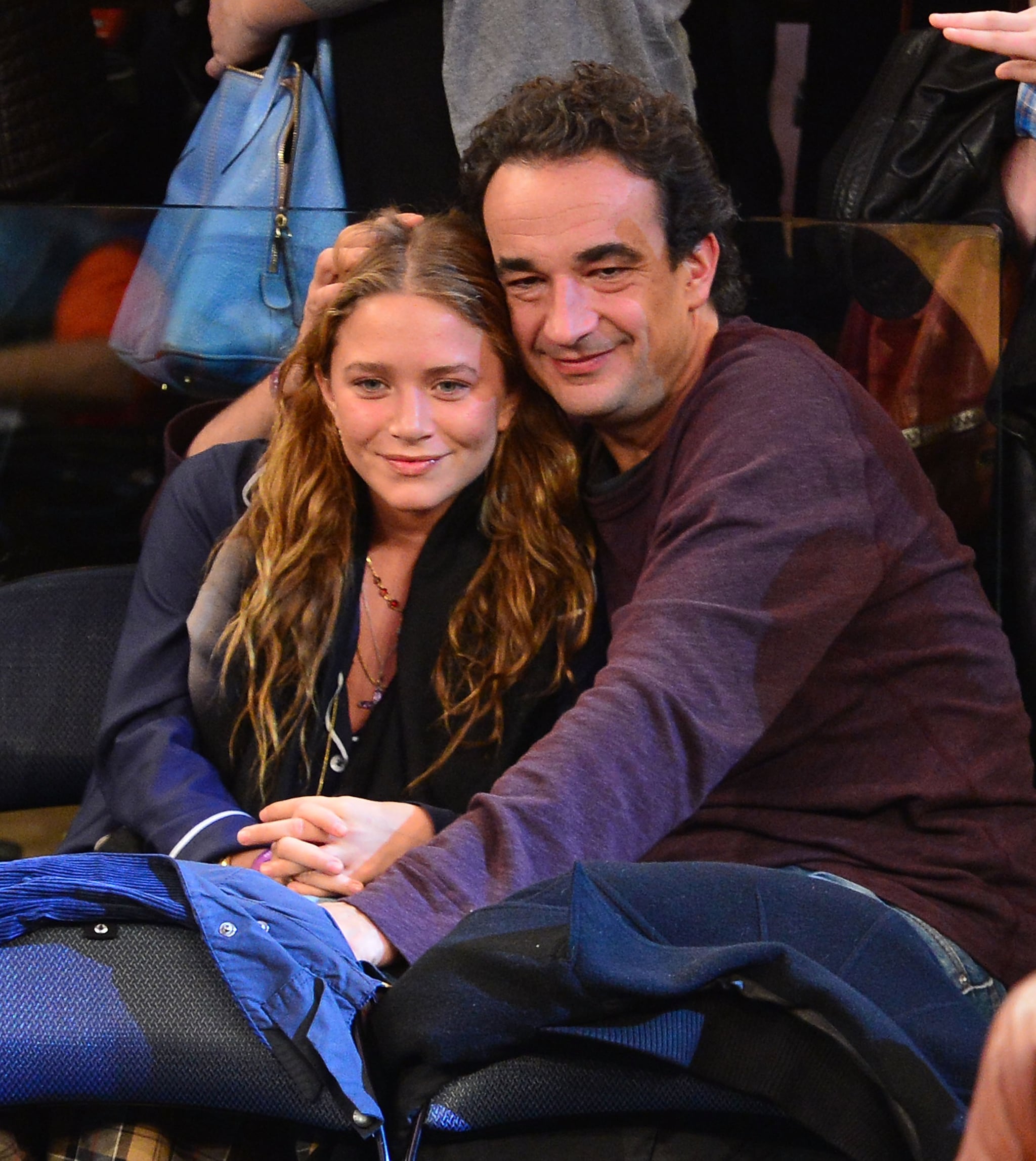 Mary-Kate Olsen and Olivier Sarkozy tied the knot in November 2015, but it is only recently that the fashion designer has opened up about her relationship. During an interview with The Edit, Mary-Kate spoke about married life with the 47-year-old half-brother of former French President Nicolas Sarkozy, saying, "We don't need so much time to sit and think and ponder. But then I have a husband, two stepkids and a life; I have to go home and cook dinner. I run on the weekend." So how did they first cross paths? Well, it's quite simple, actually — they met at party in April 2012. Mary-Kate — who was 25 at the time — had reportedly been complaining "about boys not being mature enough for her," and after just one month of dating, the two were "head over heels" for each other.
Mary-Kate and Olivier got engaged in February 2014, and over a year later, the couple tied the knot in a small ceremony in Manhattan.