How Did Nikki Bella and John Cena Meet?
All It Took Was 1 Question For Nikki Bella and John Cena's Love Story to Begin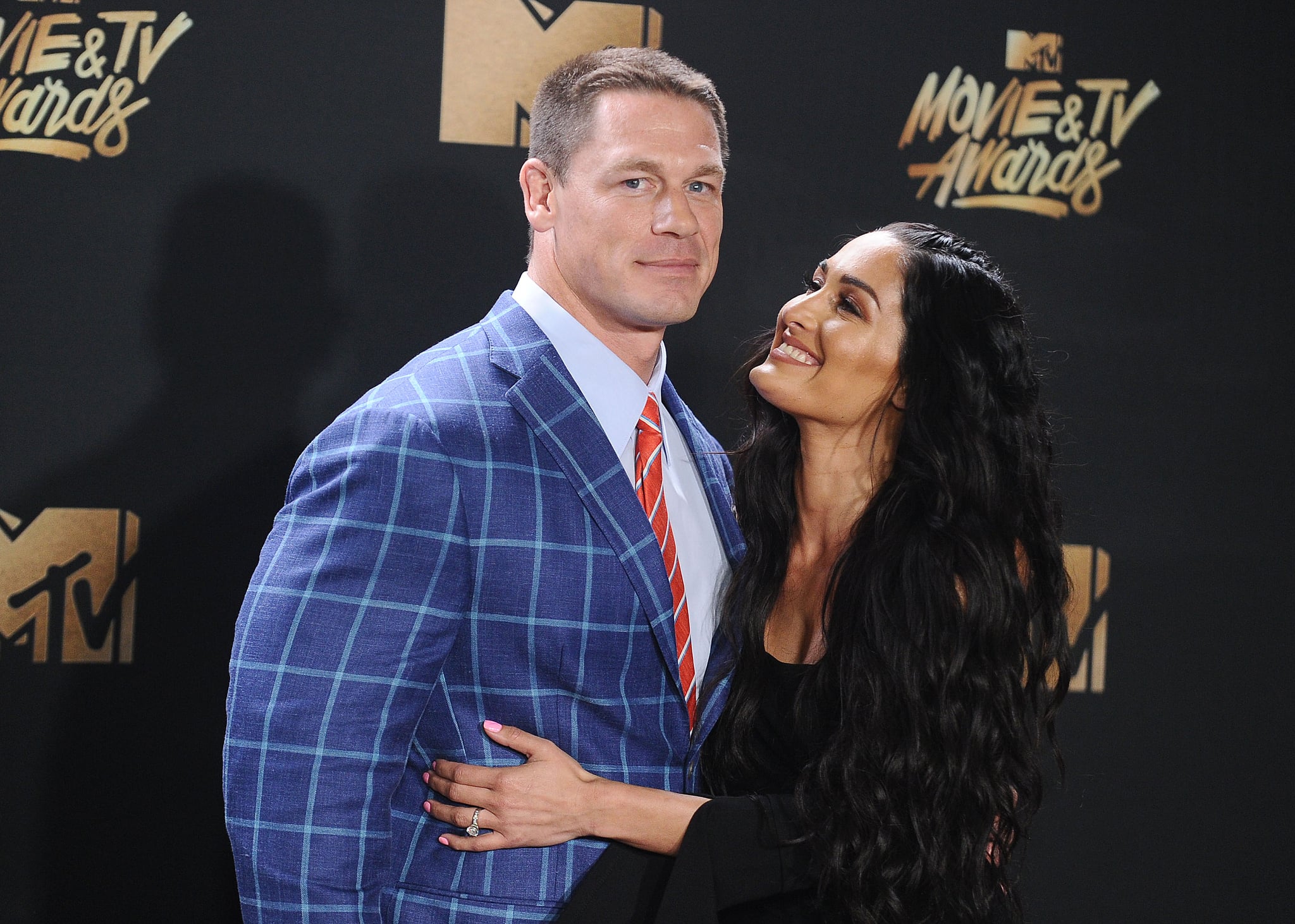 John Cena recently popped the question to Nikki Bella in front of thousands of fans at Wrestlemania 33 in April, and while the proposal itself was super sweet, the story of how they first got together is even better. Nikki and John first met through WWE and were friends for many years before pursuing anything romantic. They began dating in 2012, and according to John, all it took was a simple question. "I was brave enough to be like, 'Hey, would you like to go to dinner with me tonight?' and she said, 'Yes.' I was overjoyed."
While Nikki was also thrilled, she told Diva Dirt in 2013 that she initially "couldn't even say a word to him" because they had been "friends for so many years." "I was kind of like, 'What?! With me?!' . . . My face was like on fire. [Her sister] Brie kept teasing me, calling me 'Hot Cheeks,' and I was like, 'Brie, shush!'" John also confessed that "the day she said 'yes' when I asked her out on a date" was the moment he knew everything between them was about to change, and clearly it did.