How Old Is Wolfgang Novogratz?
Wolfgang Novogratz Plays a Teenager in The Last Summer, but How Old Is He Really?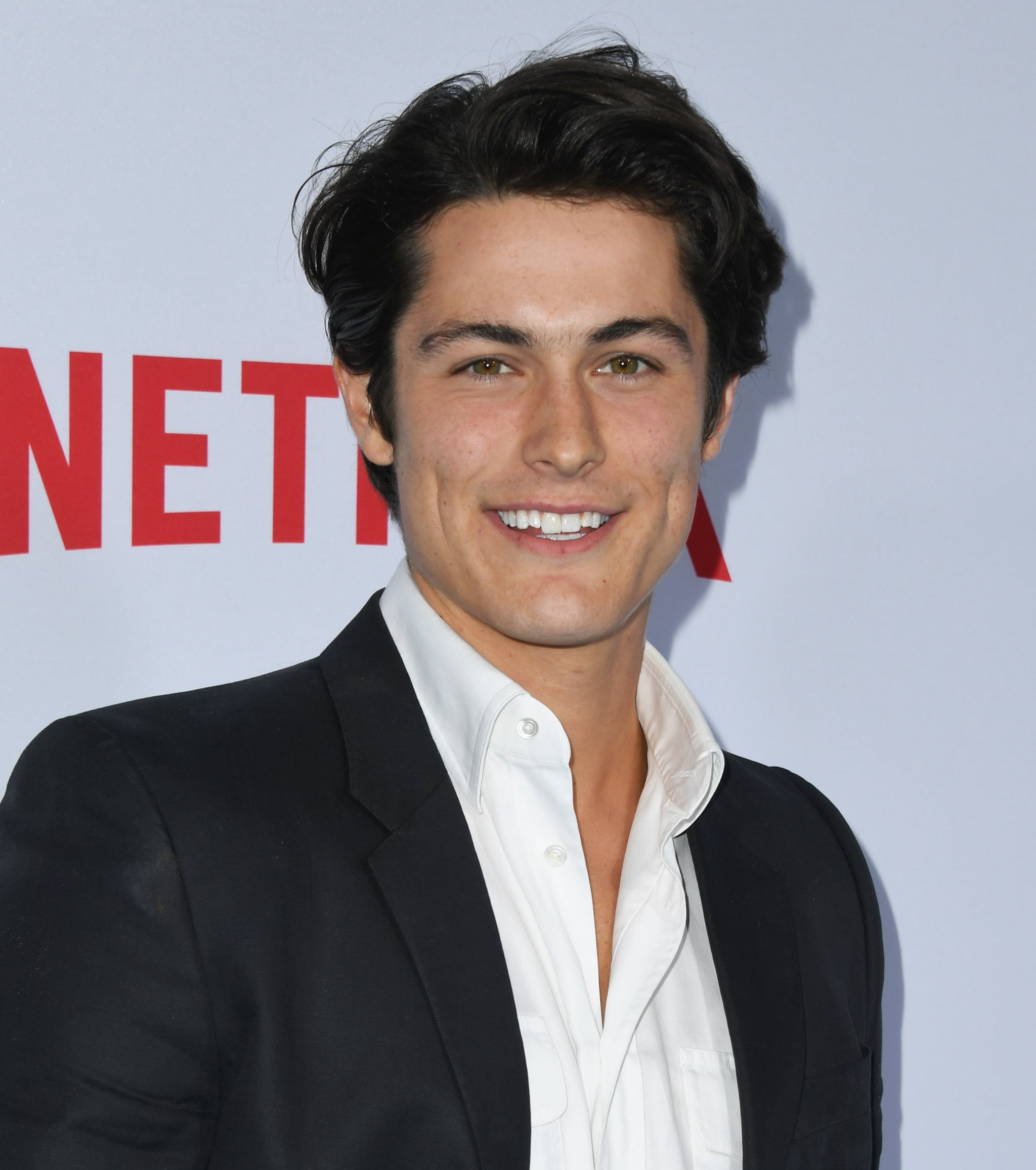 Netflix's latest teen comedy offering, The Last Summer, follows a group of Chicago teens through the Summer between graduating high school and starting college. The cast is packed with some of young Hollywood's rising stars, including Wolfgang Novogratz, a young actor whom Netflix fans will likely recognize from last year's Sierra Burgess Is a Loser. This marks Wolfgang's second Netflix teen comedy in a row, and he does a great job portraying the ups and downs of being a teenager — but how old is he in real life?
In The Last Summer, Wolfgang plays Foster, a teenager on the cusp of college. Wolfgang himself, though, has been out of high school for more than a few years. He's 22 years old, born on May 9, 1997. So in real life, he's more the right age to be just finishing college, not high school! Wolfgang might have been able to ask one of his younger siblings for advice on playing a teenager in 2019, though: he's got six younger siblings, ranging in age from 10 to 21. In fact, all of them have been on screen since childhood, since their parents, designers Robert and Cortney Novogratz, had two reality TV shows, on which their kids occasionally appeared in the early 2010s.
Wolfgang isn't the only "teen dream" star on Netflix who's actually a little older than they play. For instance, the streaming platform's current favorite leading man, Noah Centineo, is only a year older than Wolfgang, having just turned 23 this May. Wolfgang's The Last Summer costars also are mostly in their early 20s: KJ Apa (best known as Archie on Riverdale) is 21, Maia Mitchell is 25, and Teen Wolf alum Tyler Posey is the elder statesman at the age of 27. Although the actors are a few years older than their characters, they're still close enough in age to remember what those late teen years were like!