JK Rowling Tweets an Inspiring Message to a Fan
Everyone Should Read J.K. Rowling's Inspiring Message to a Fan Who Wants to "Give Up"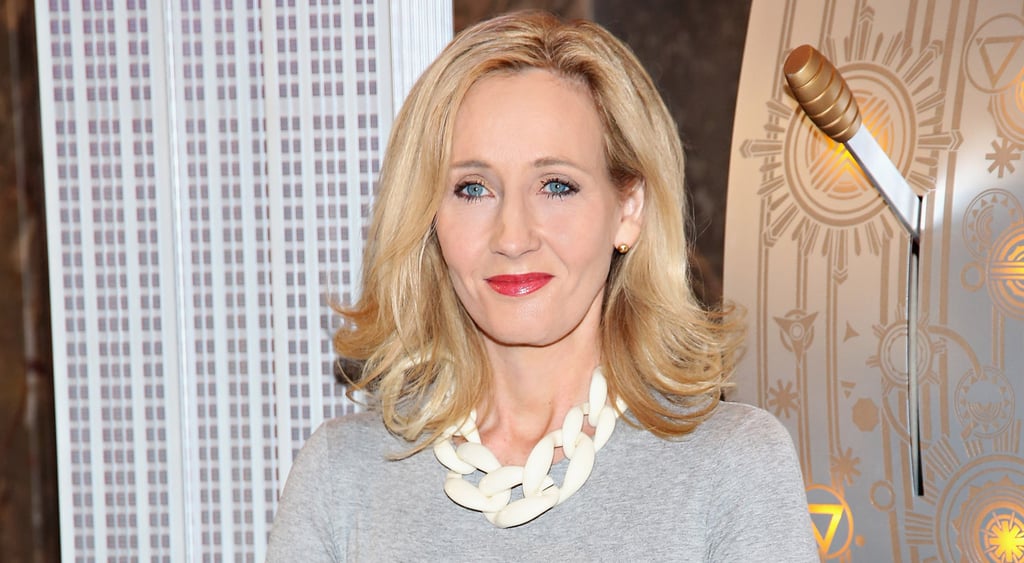 J.K. Rowling used her thoughtful way with words to spark hope in one of her Twitter followers on Monday. A fan reached out to the author in a tweet, saying, "@jk_rowling This may get lost in the noise..but what would you say to someone who has failed to find meaning and wants to finally give up?" The message didn't get lost in the noise, though, as J.K. Rowling replied to the follower in a series of encouraging tweets. She shared a few beautiful images, then wrote, "The world is full of wonderful things you haven't seen yet. Don't ever give up on the chance of seeing them." And that is why she continues to inspire and excite her fans! Keep reading to see the full exchange, then check out Dumbledore quotes that will inspire you to do magical things, plus Harry Potter secrets you didn't know and J.K. Rowling's perfect response to a fan who questioned Dumbledore's sexuality.
.@BrocaesarTV I would say: look at this. pic.twitter.com/2N0FUgh1On

— J.K. Rowling (@jk_rowling) May 4, 2015
.@BrocaesarTV And this. pic.twitter.com/YA2MRoGK7g

— J.K. Rowling (@jk_rowling) May 4, 2015
.@BrocaesarTV And even this. pic.twitter.com/Fpx6HYGRaz

— J.K. Rowling (@jk_rowling) May 4, 2015
.@BrocaesarTV And I'd say, the world is full of wonderful things you haven't seen yet. Don't ever give up on the chance of seeing them.

— J.K. Rowling (@jk_rowling) May 4, 2015