Are John Cena and Nikki Bella Back Together?
John Cena and Nikki Bella Are Back Together 1 Month After Calling Off Their Wedding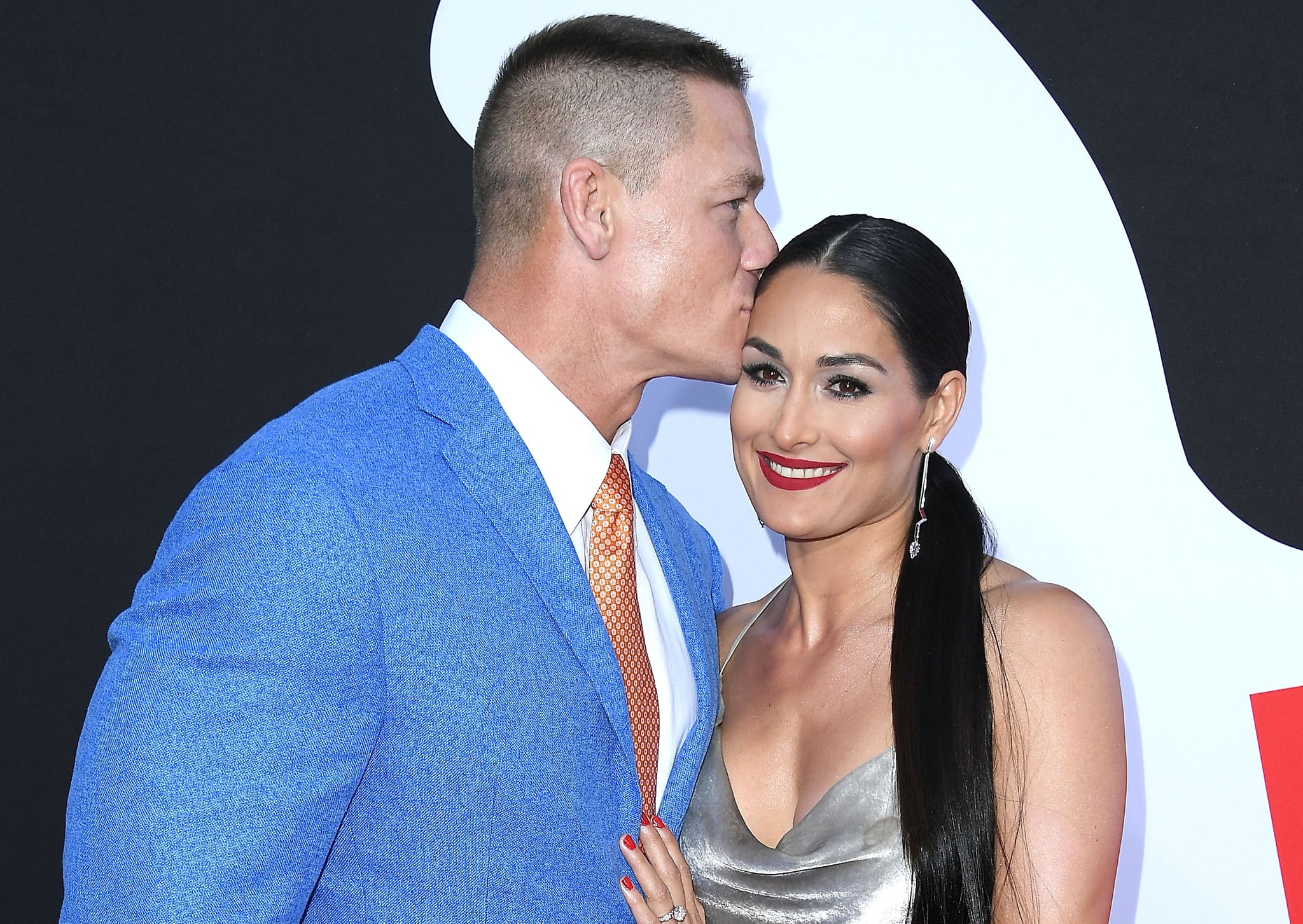 WWE fans, rejoice! John Cena and Nikki Bella are officially back together just one month after calling off their wedding. According to Us Weekly, their time apart actually helped strengthen their relationship. "Nikki called off the wedding so she could have more time to make a decision with what she wanted in life," a source told the outlet. "Calling off the wedding was the right decision at the moment and their relationship only grew from it. It didn't mean that any love was lost, or that they lost any feelings for one another, but they both have realized that they love each other and want to be with one another."
John and Nikki famously called off their engagement in April. Nikki broke up with John because she wants to have a family, and John doesn't. However, John has since had a change of heart. During a recent appearance on the Today show, John poured out his heart for Nikki on live TV and revealed he would still "love to have a family with Nicole." Not only that, but they recently reunited in San Diego. What can you do when the heart wants what it wants, right?