Why Did John Cena and Nikki Bella Break Up?
Nikki Bella Reportedly Broke Up With John Cena Because She "Doesn't Need a Pity Husband"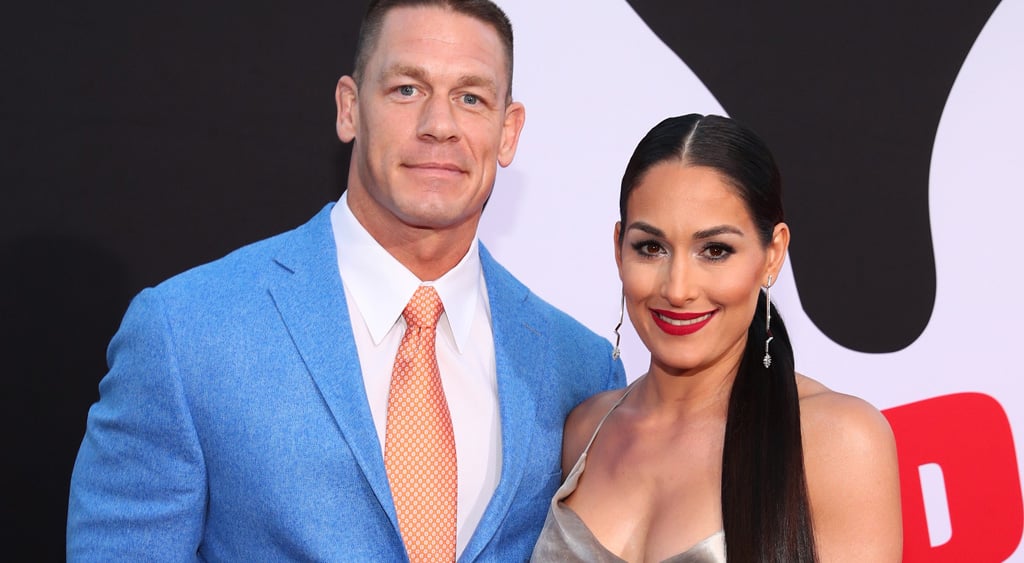 John Cena and Nikki Bella surprised fans when they announced their split just a few weeks before their May 5 wedding. The stars have shared many cute moments together, but according to People, there were serious issues in their relationship, which is why Nikki called off their nuptials.
"He was making it abundantly clear that he was going into this gritting his teeth the whole way. Nikki is an amazing, talented, strong, one-of-a-kind woman. Anyone would be lucky to have her in their life — yet John acted more and more like he was doing her a favor by somehow conceding to go ahead and marry her," a source said. "[Nikki] doesn't need a pity proposal, a pity wedding, a pity husband. She's a phenomenal, tremendous woman."
John, who's been married before, had been very vocal about not wanting to get married again or having kids before he proposed during Wrestlemania in April 2017. His views on marriage and kids were heavily documented on the E! reality shows Total Divas and Total Bellas. In a 2013 episode of Total Divas, John specifically told Nikki having kids was not in the future for him after she expressed her desire to be a mom. According to Entertainment Tonight, the reason behind the split is that the two just couldn't agree on starting a family.
"Nikki and John truly love each other, but they will never have the same view on a perfect future," a source said. "Nikki has always dreamt of having a family of her own and John does not want children and that was the main cause of their break-up. They are both dedicated to their careers, but Nikki wants more than just that."