Justin Bieber Talks About Nude Pictures
Justin Bieber Opens Up About His Nudity Scandal: "I Feel Super Violated"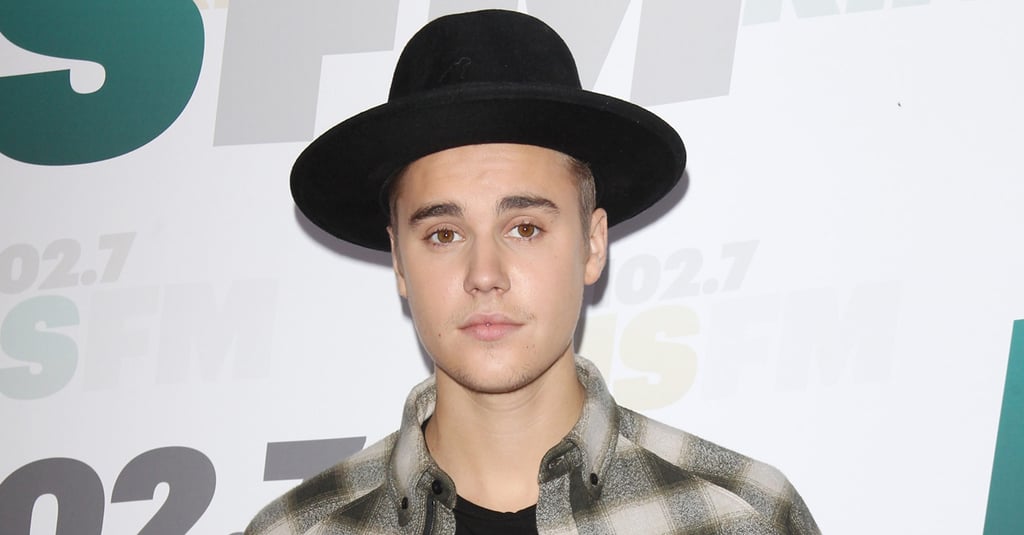 Justin Bieber is speaking out about those nude pictures of himself that circled the web earlier this month. During a recent interview with Access Hollywood, the singer opened up about the incident, saying, "My first thing was like . . . how can they do this? Like, I feel super violated. Like, I feel like I can't step outside and feel like I can go outside naked. Like, you should feel comfortable in your own space . . . especially that far away." In spite of the situation, Justin made light of the photos, adding, "That was shrinkage for me."
Although this is the first time Justin has publicly spoken about the subject, his legal team did threaten to sue the New York Daily News, which was the first outlet to publish the photos, by sending a cease-and-desist letter. Of course, Justin isn't the only star who's been caught in the midst of a nude scandal. Check out all the other male stars who have dealt with their own #penisgate.