Will Kanye West's Hospitalization Be on KUWTK?
The Kardashian Family Is Filming Scenes About Kanye West's Hospitalization For Their Show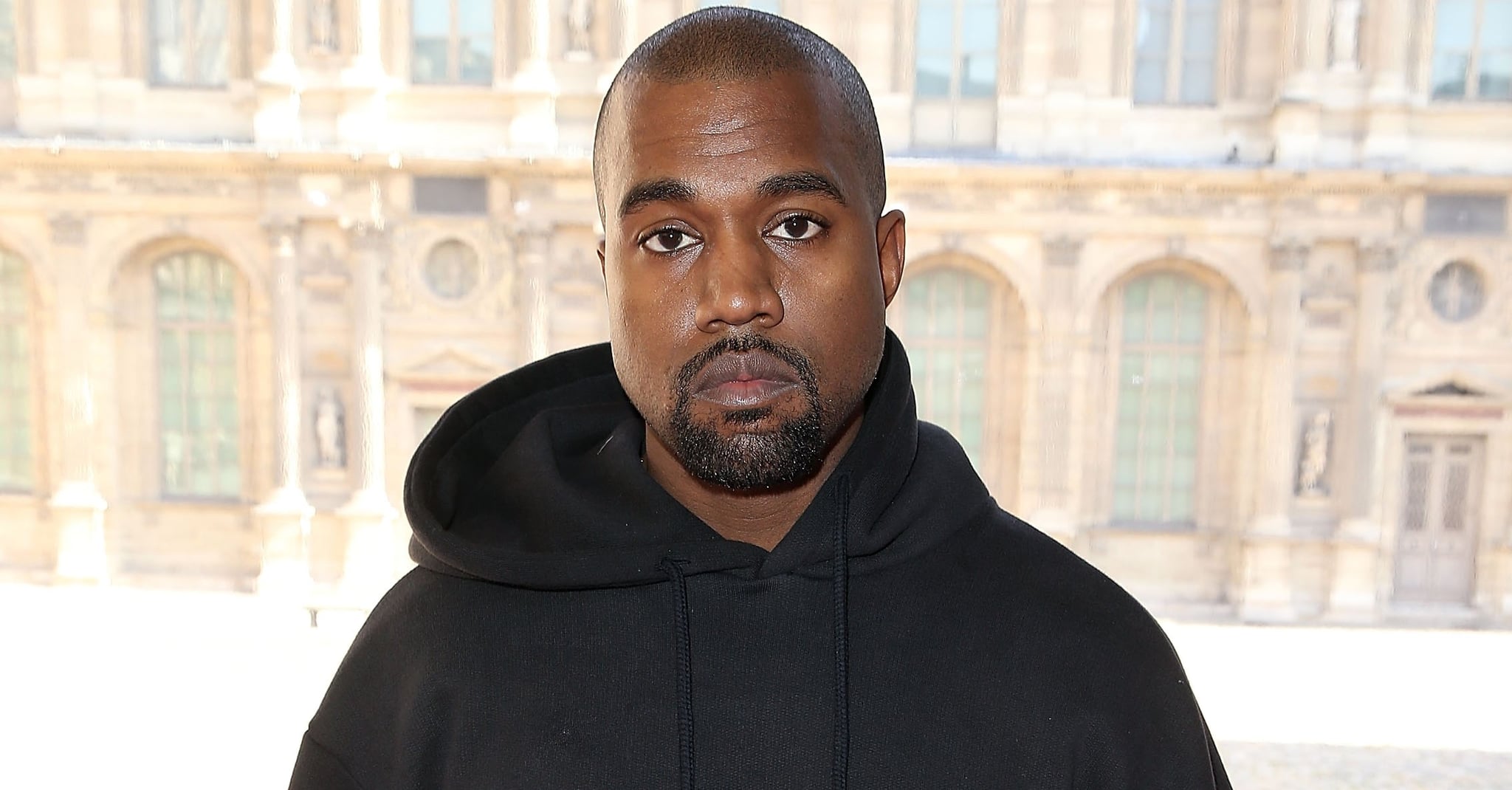 It seems like Kanye West's recent hospitalization might be a topic on the upcoming season of Keeping Up With the Kardashians. According to Entertainment Tonight, a few members of the Kardashian family have filmed scenes talking about the rapper's recent nervous breakdown. The source also added that Kanye hasn't filmed for the series since he was admitted to the UCLA Medical Center on Nov. 21, and the cameras never made it inside the hospital. While the family is certainly taking precautions about how they will address the sensitive issue, the scenes may not even make it past the editing room floor since his wife, Kim Kardashian, is one of the executive producers. Even though the pair recently faced divorce rumors, another ET source adds that they are actually "more in love than ever."