Katy Perry Offers to Write Hillary Clinton's Theme Song
Speed Read: Katy Perry Wants to Write Hillary Clinton's "Theme Song"

Source: Instagram user katyperry
After Katy Perry posted a picture with Hillary Clinton, saying she offered to write her a campaign theme song, Hillary responded with a nod to her book on Twitter. She tweeted, "Well that's not a Hard Choice. You already did! Keep letting us hear you Roar."
Katie Couric tied the knot over the weekend! She and financier John Molner wed in East Hampton, NY, among their closest friends and family.
SNL's Kenan Thompson welcomed a daughter with his wife, Christina Evangeline, on Friday. Georgia Marie is the couple's first child together.
Robin Thicke's new music video for "Get Her Back" has been released, and it features a series of dramatic text messages, like "I hate myself" and "I wrote a whole album about you." Safe to say it's a nod to Paula Patton?
A World Cup update: the US and Portugal tied 2-2, with Portugal scoring its second goal in the final seconds of the game. Cue the emotional roller coaster for USA fans.
Remember that #HottieFelon trend that started last week when the Sacramento Police Department posted Jeremy Meeks's mug shot? Well, his wife isn't too thrilled about all the memes that came out of it. A friend said, "People are making jokes when this is not funny at all."
Michelle Wie won the US Women's Open on Sunday with a two-stroke victory over Stacy Lewis, a two-time major champion.
On a lighter note, if you're already suffering from Game of Thrones withdrawals, this guy's spot-on impressions should help you get your fix.
In world news, Syria surrendered the last of its chemical weapons to Western governments for destruction. The Syrian government agreed to hand over its weapons last Fall following alleged chemical attacks that were believed to have left more than a thousand dead.
Meanwhile, ISIS militants continued marching toward Baghdad over the weekend, on a mission to create an Islamic state across parts of Iraq and Syria. On Monday, Secretary of State John Kerry arrived in Iraq to meet with Iraqi leaders, pledging the support of the US because ISIS "is a threat to all of us."
Your daily dose of cute: this Corgi loves his food so much, he sleeps in his bowl.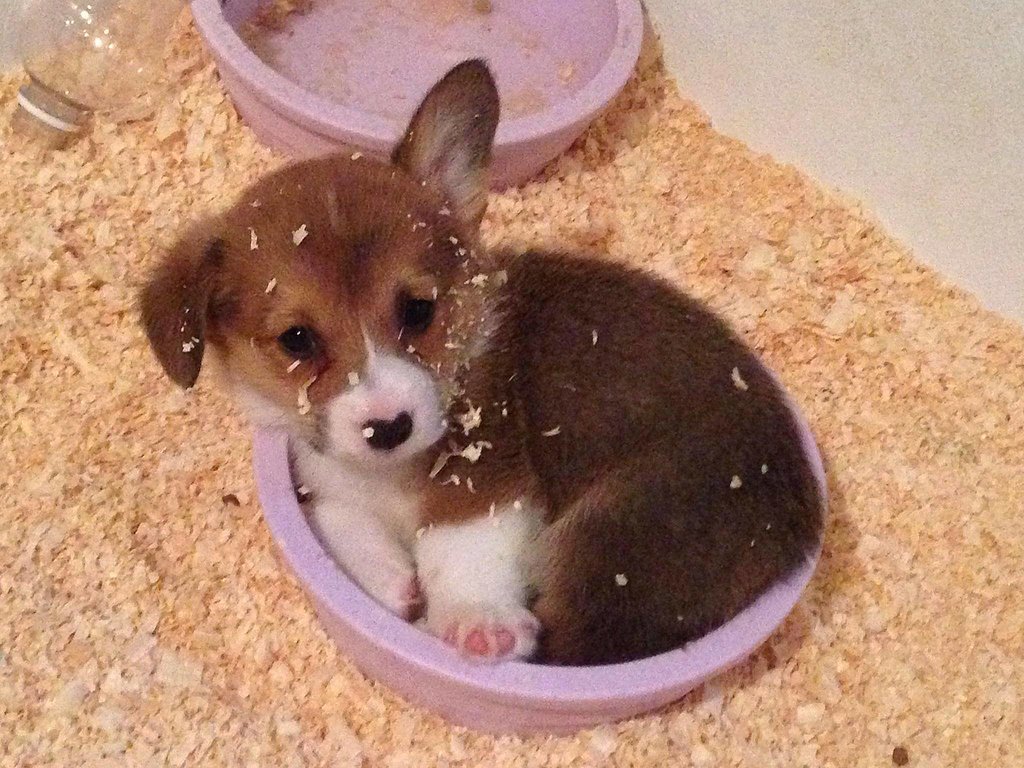 Source: Imgur