Kelly Osbourne Breakup With Matthew Mosshart
Speed Read: Bad News For Kelly Osbourne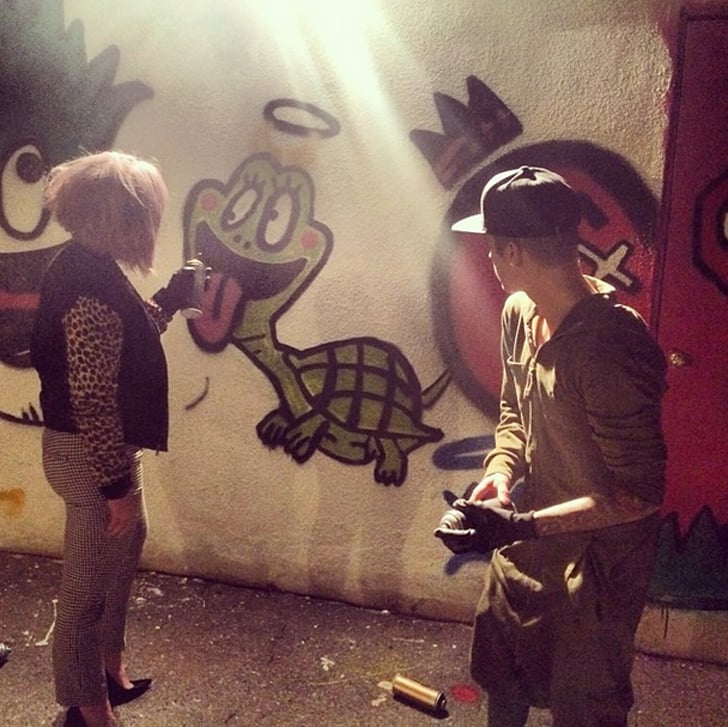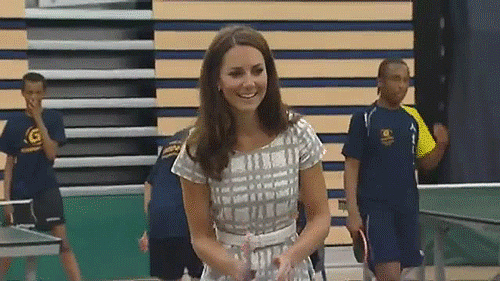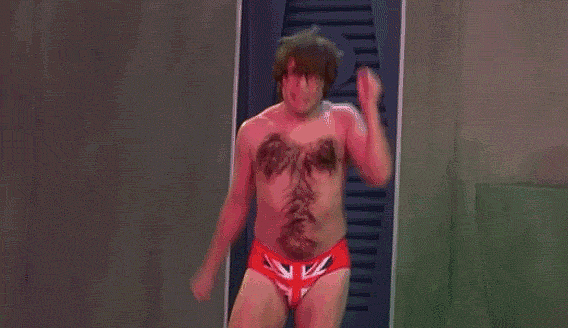 Speaking of things that you didn't know, find out all the secrets of the Disney parks, including a hidden engagement ring.
Apparently all that "bikini bridge" buzz was an elaborate ruse created by online pranksters. So, don't stress out about it being the new thigh gap.
Your daily dose of cute: the Super Bowl is almost here, and that can mean only one thing — Puppy Bowl! Check out the starting lineup for Puppy Bowl X. We're putting our money on Pong, below.