Is Kim Kardashian's Third Child a Boy or a Girl?
Kim Kardashian Accidentally Reveals the Sex of Her Third Child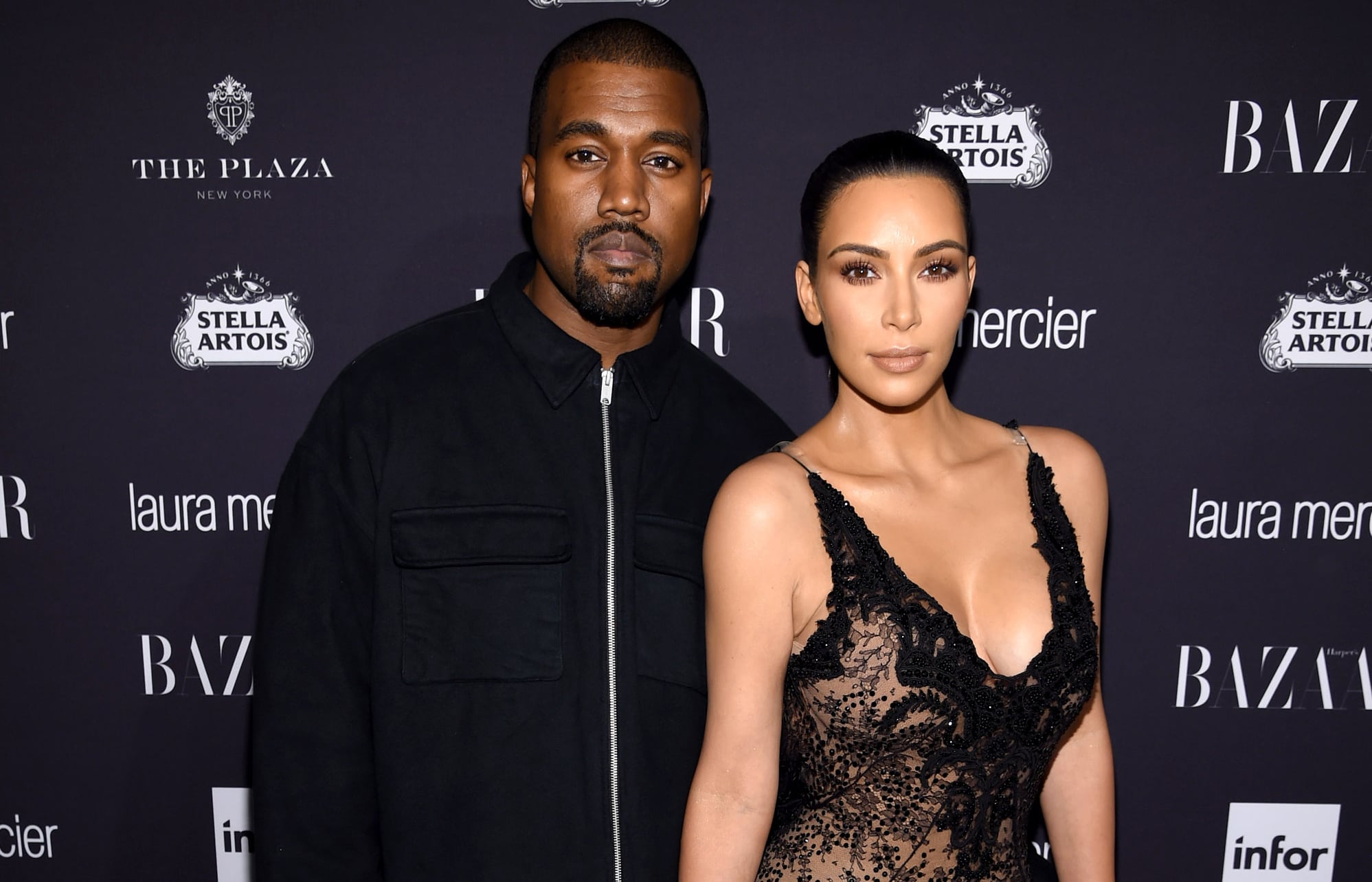 Kim Kardashian and Kanye West are having another girl! After revealing that she is expecting a third child via surrogate in September, the reality star, who is already mom to North and Saint, accidentally spilled the beans about the sex of her little one during an appearance on The Ellen DeGeneres Show on Wednesday. Following her star-studded baby shower, Kim explained that North decided it would be best if they kept all of "Baby Sister's" gifts in her room, before realizing her choice of words.
According to sources close to the couple, their little one should be arriving in January. "Given her health scares in the past, Kim felt the need to hire a surrogacy agency that helped serve as the liaison in finding a healthy woman who would be a great surrogate option for her and Kanye," an insider told People. "Both of them have been super involved in the process. They want everything to be perfect and for the baby to be extremely healthy. They don't want any complications and Kim is providing an ideal eating regimen and diet so everyone knows what the baby is consuming before it's born." We can't wait for the little one to arrive!