Kristen Bell's Marriage Tips
Kristen Bell's Solid Marriage Advice Will Have You Nodding Your Head in Agreement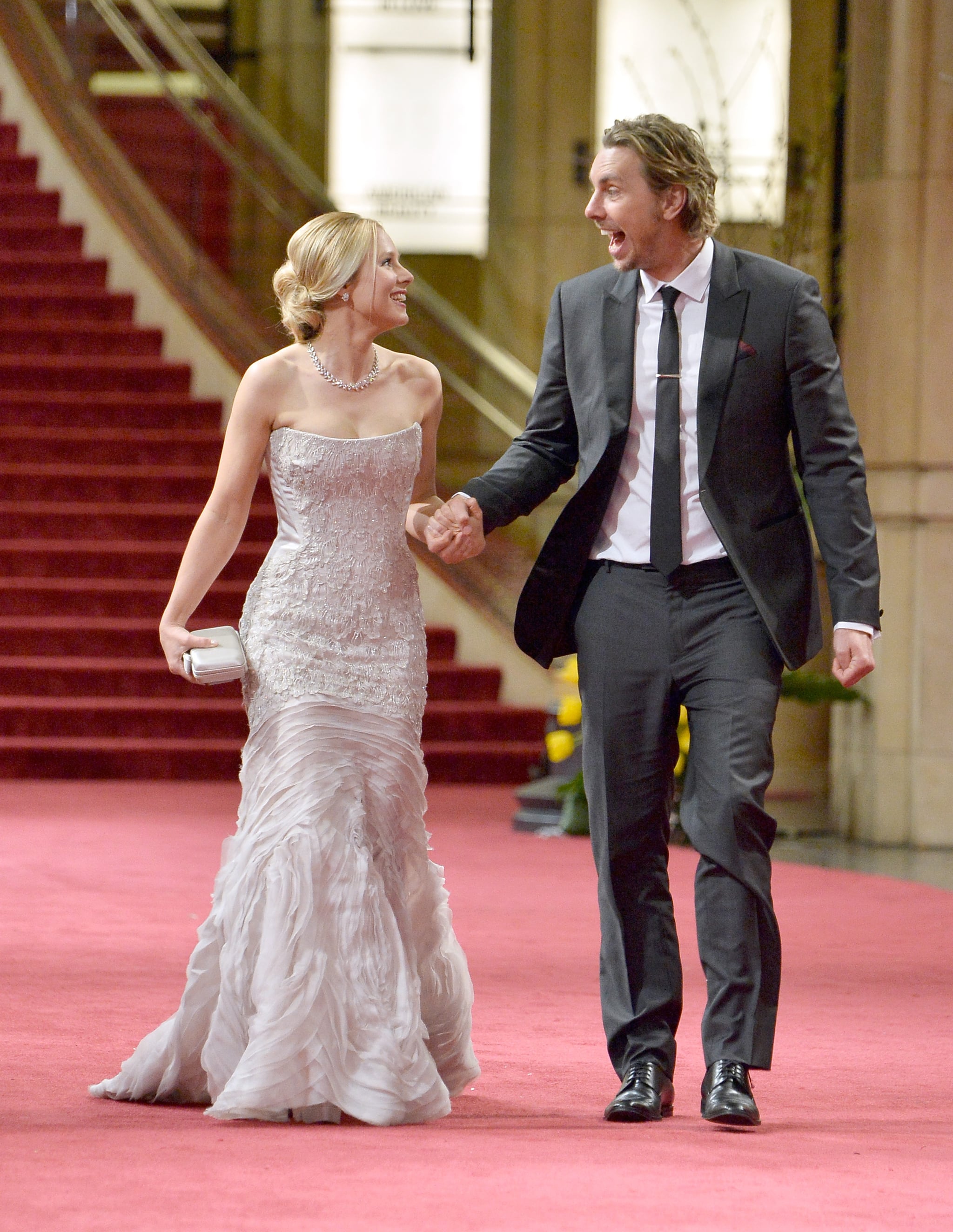 Kristen Bell and Dax Shepard have learned a lot in the four years they've been married. While everyone else was posting cute pictures of their significant other on Valentine's Day, The Good Place actress shared a heartfelt note about what keeps her relationship with her husband happy and healthy. After a fan asked Kristen to write a note for his friends for their wedding, she decided to take it up a notch by giving her best marriage tips.
"I wrote something congratulatory but then thought 'Kristen! Wait! You are an old married woman, shouldn't you have some wisdom to share?!'" she wrote alongside the handwritten note. "After I was finished I realized what I wrote is pretty much the A-Z of how @daxshepard and I keep our relationship healthy. Its worked for us so far, So here ya go. ♥️♥️♥️ #happyvalentinesday"
Aside from making a few jokes here and there, Kristen actually gave some really solid advice. Even longtime married couples gave their seal of approval on social media. It's obvious that Dax and Kristen's marriage tips are working. Since the couple started dating in 2007, they have become loving parents to two daughters, Lincoln and Delta, and have blessed us with a number of adorable appearances over the years. See her full list of tips, below.