Dax Shepard on Making Marriage Work
Dax Shepard Shares His Secret to a Great Marriage, and It's the Opposite of What We Thought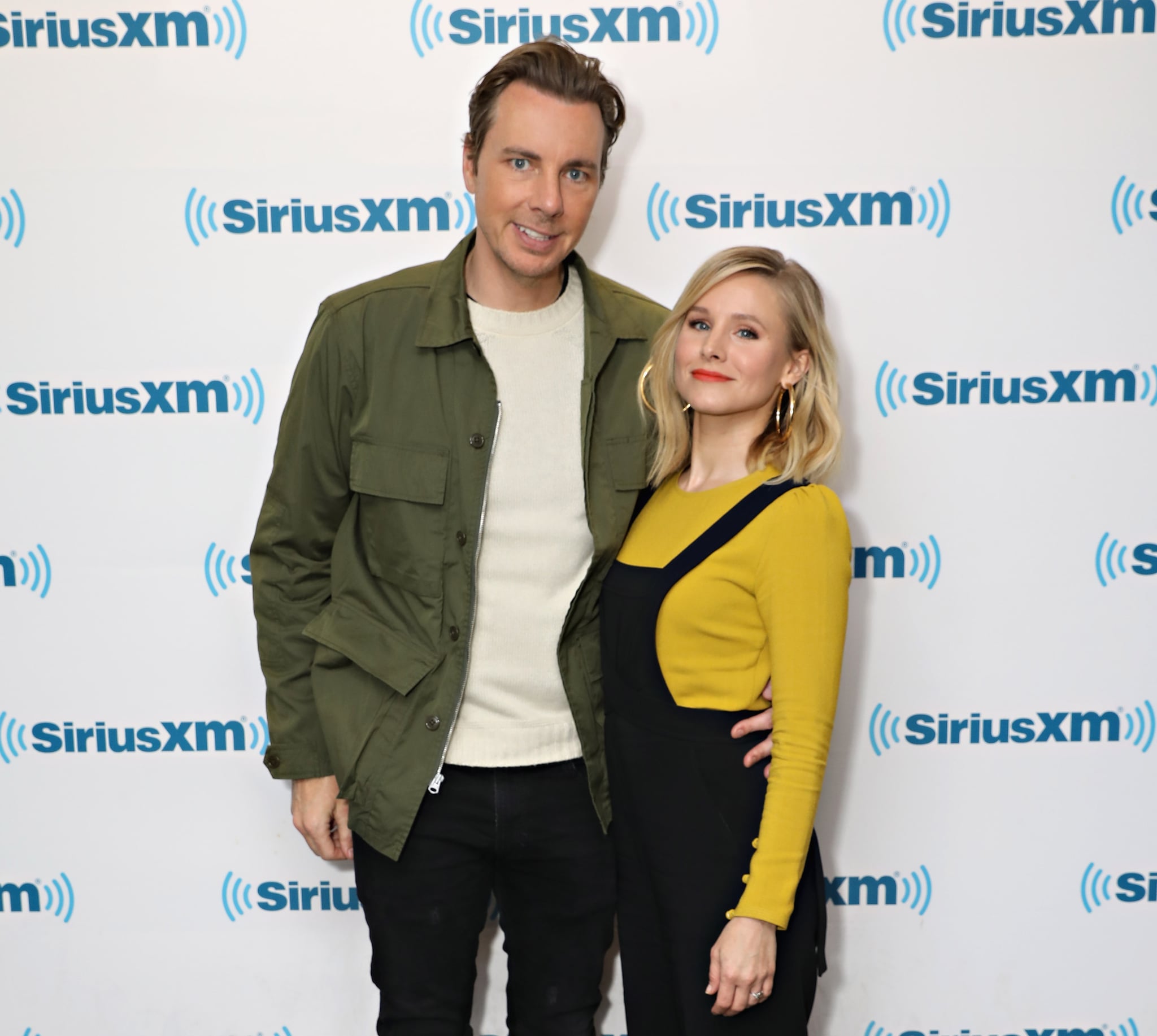 Dax Shepard and Kristen Bell know that a great marriage takes hard work, and they aren't afraid to admit it. Since the couple started dating in 2007, they've filled our lives with adorable moments and brutally honest parenting advice. But in a new interview, Dax opened up about why their marriage works so well, and while his quotes aren't the sugar-coated romanticized ones we're used to hearing from celebrities, they're so real and emphasize exactly why we love the couple so much.
"We don't believe in The One," he told Us Weekly. "We don't believe in the fairy tale. We don't believe that you can meet someone and [have] perfectly matching personalities. We are opposites and it has taken a tremendous amount of work and therapy for us to coexist."
Dax continued: "My only fear is that people see us and think, 'Oh, I just need to find my Kristen Bell.' That's not true. You'll find your Kristen Bell but guess what, now the work starts. [Relationships] are labor intensive. If you want them to last they are labor intensive."
This isn't the first time Dax has discussed couples therapy, as he said during an appearance on Good Morning America that going to therapy early on in their relationship was the key to understanding their arguments. Back in October, Kristen did a Reddit Ask Me Anything forum, where she got real about long-term relationships. "Try hard. It's uncomfortable, but worth it," Kristen said. "Also BE VULNERABLE. No one does it right. So forgive. And then be vulnerable again."
Whether Dax is renting out an entire skating rink for date night with Kristen, or Kristen comments on her children beheading the Anna on their Frozen ornament to keep her "grounded," Dax and Kristen always keep it real, and we love them for it.