Kristen Stewart's Quotes About Robert Pattinson Sept. 2019
Kristen Stewart Reflects on Her Romance With Rob Pattinson: "So Much Was Taken From Us"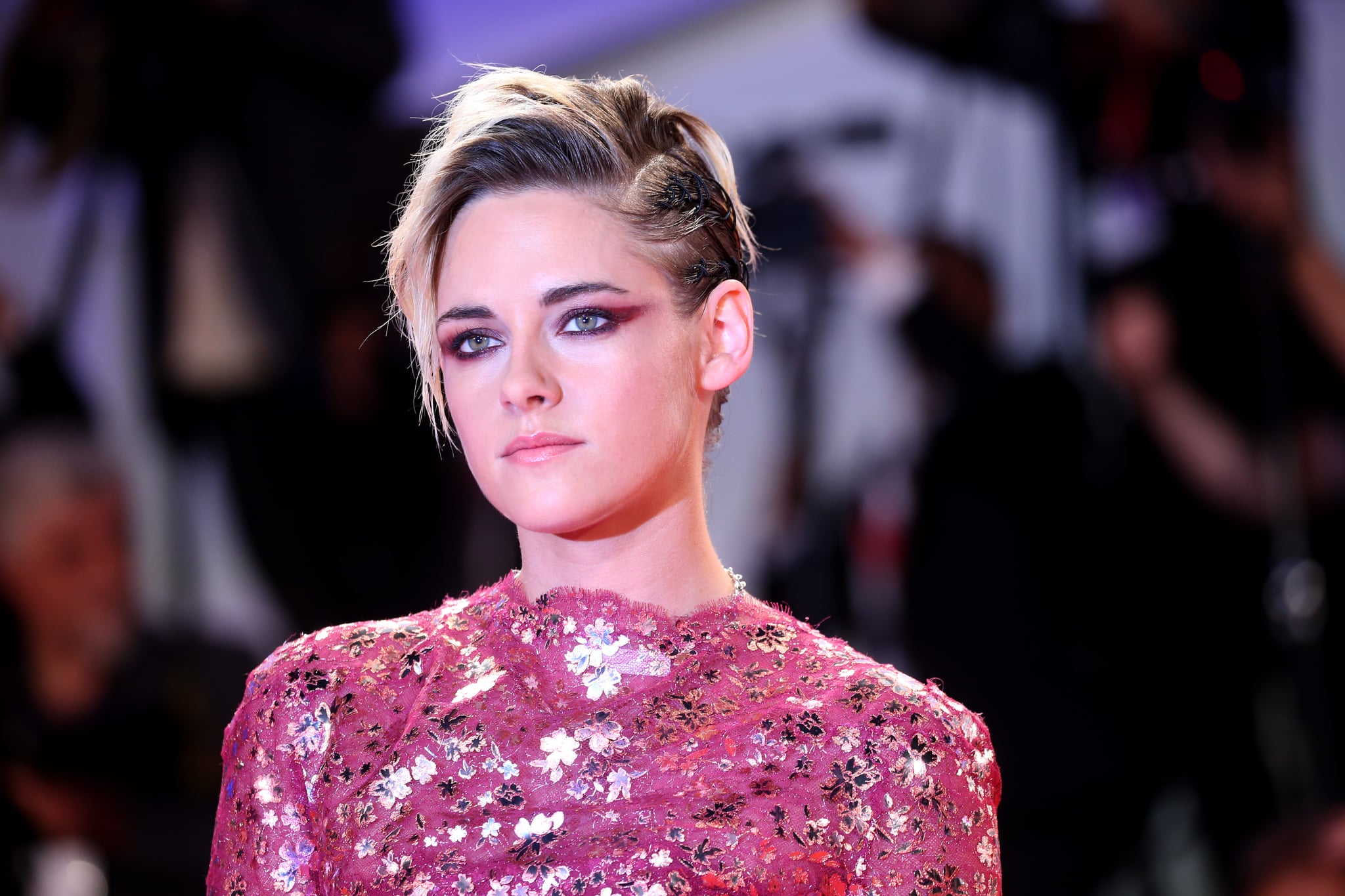 As she continues to move away from the Twilight craze that skyrocketed her career, Kristen Stewart admits life has gotten "easier." The actress and star of the forthcoming Charlie's Angels movie recently opened up about her sexuality and reflected on her high-profile relationship with Robert Pattinson in the October 2019 issue of Harper's Bazaar UK.
"We will never talk about it. Never. Because it's ours."
Though the Twilight fandom was already pretty passionate when the adaptation was released in 2008, things only intensified when it became apparent that its stars were dating in real life. As a result, Kristen and Rob became famously private. "When me and Rob were together, we did not have an example to go by," Kristen told the publication. "So much was taken from us that, in trying to control one aspect, we were just like, 'No, we will never talk about it. Never. Because it's ours.'"
Kristen and Rob ended up splitting in 2013, a year after Kristen had an affair with her married Snow White and the Huntsman director, Rupert Sanders. Since then, Kristen has dated several women and described herself as "so gay" in a Saturday Night Live monologue in 2017, although she told Harper's Bazaar UK she doesn't like to label her sexual orientation.
On becoming more public with her personal life, Kristen said, "I think I just wanted to enjoy my life. And that took precedence over protecting my life, because in protecting it, I was ruining it." It hasn't been easy, however, and part of her initial hesitation was informed informed by advice she had received, including: "If you just like do yourself a favor, and don't go out holding your girlfriend's hand in public, you might get a Marvel movie." Kristen added, "I don't want to work with people like that."