POPSUGAR Must Have December 2015 Box Reveal
December 2015 Must Have Box Revealed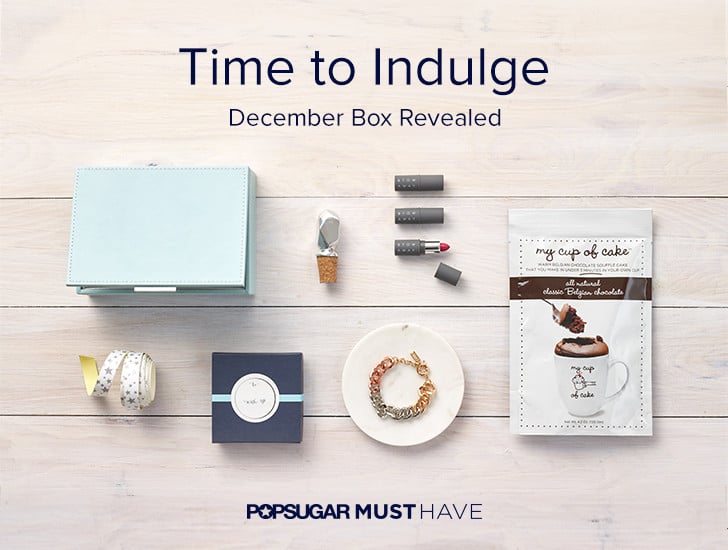 Ring in the New Year with these festive finds meant to help you and your loved ones make the most out of the holidays. With special care, we've picked our favorites of the season to make gifting easy and celebrating even more fun. Unwrap and enjoy!
If you didn't receive the December box, don't miss another month! Learn more about POPSUGAR Must Have and sign up now.
="https:>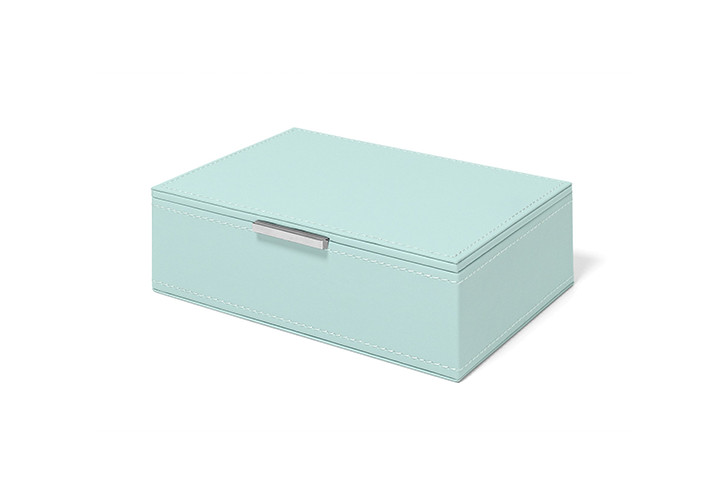 Must Have Home
If you're like us, there's no such thing as too many accessories. This Must Have-exclusive Nova Mist Jewelry Box offers a stylish storage solution with its stitched blue leatherette and suede interior, so you can give your jewels a proper home.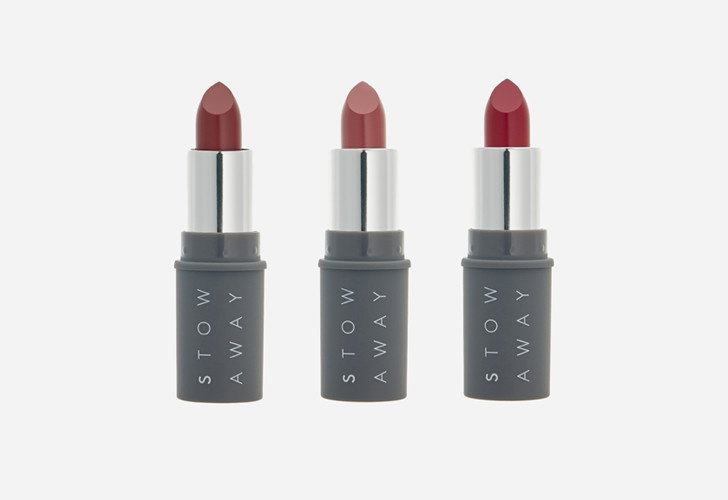 Must Have Beauty
Stowaway Cosmetics' #rightsize lipstick trio was designed for the girl on the go. Lisa Sugar handpicked these dreamy hues, perfect for holiday parties and small enough to fit in the smallest of clutches.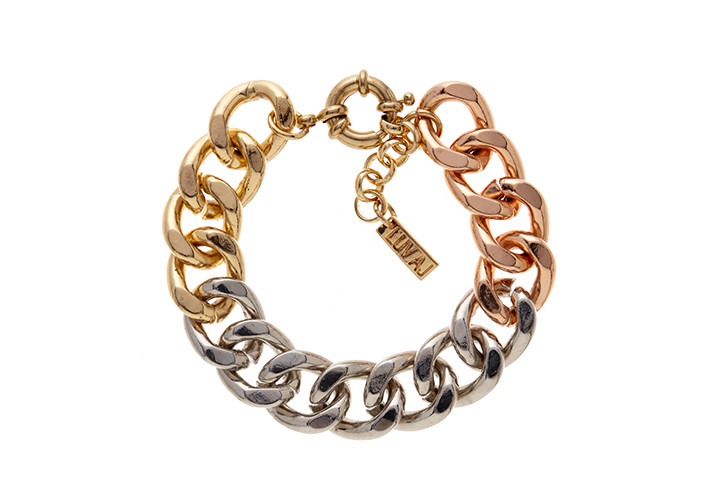 Must Have Fashion
This Must Have-designed ombré bracelet will be an eye-catching addition to your wristwear rotation. The mix of silver, rose gold, and gold plating blends effortlessly together for a unique ombré effect.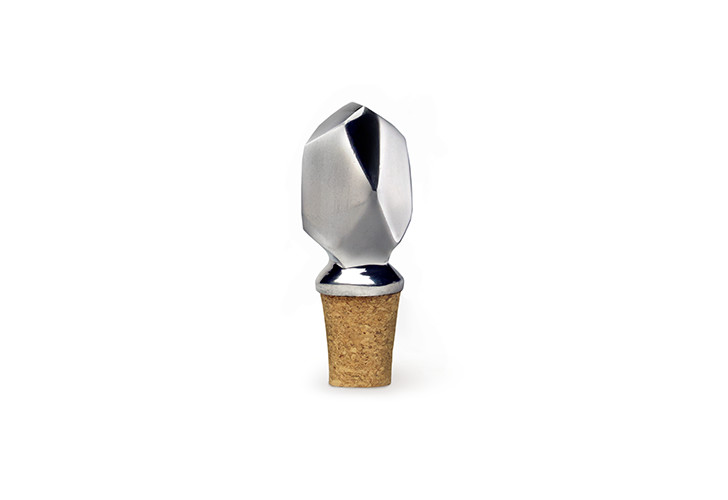 Must Have Home
Wine drinkers will love this exclusive geo stopper. San Francisco designer Nima Oberoi handcrafted this bottle stopper to not tarnish or break, so you can reuse it time and time again.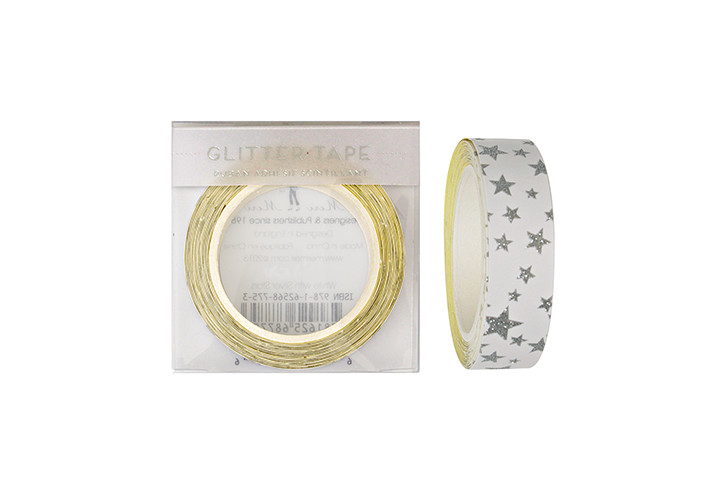 Must Have Home
When you have the perfect gift, every detail matters. Meri Meri's festive white glitter tape will add the finishing touch with an added element of sparkle.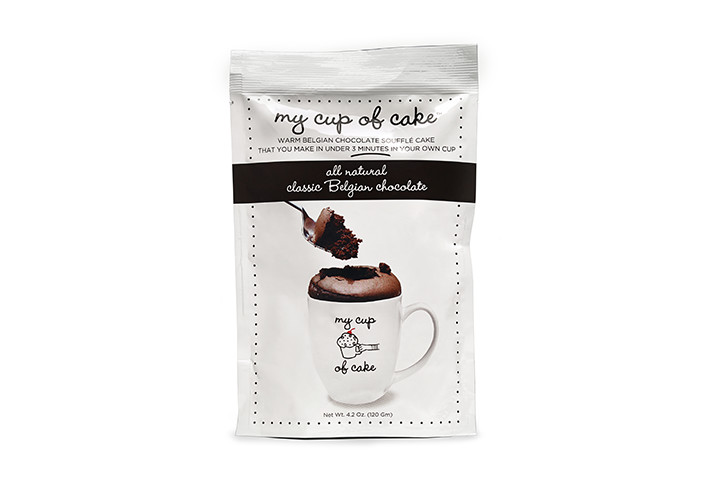 Must Have Food
In just three minutes, satisfy any sweet tooth with this gourmet soufflé. It uses the finest dark, silky Belgian chocolate and all-natural ingredients, so your guests will never know it was such a piece of cake!
Special Extra!
Tiny Prints Delightful Heart Gift Tag Stickers + $20 promo card
These delightful heart gift tag stickers, designed by Lisa Sugar, are such a sweet way to seal your gifts. If you want even more from Tiny Prints, enjoy $20 off your purchase with this card.
Not a POPSUGAR Must Have subscriber? Order your own monthly Must Have box now. Our POPSUGAR editors curate their favorites in fashion, beauty, home, fitness, food, and more just for POPSUGAR Must Have subscribers. Sign up and get a surprise delivery each month!
Don't forget to share your POPSUGAR Must Have moments with #musthavebox and follow POPSUGAR Must Have on Instagram.