POPSUGAR Must Have July 2015 Reveal
July 2015 Must Have Box Revealed!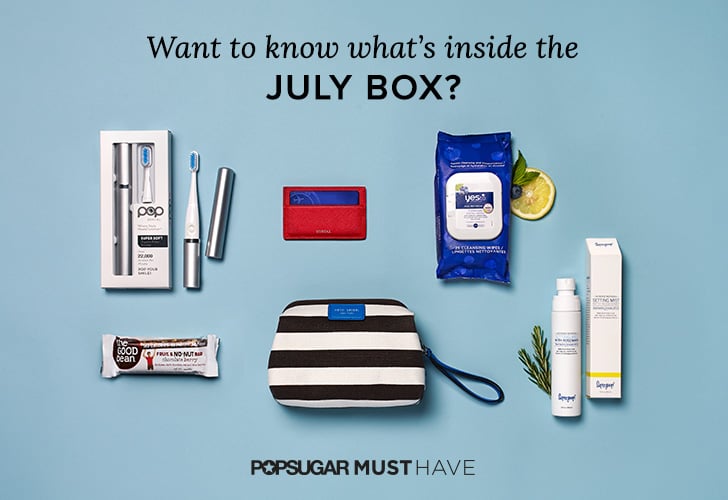 For your Summer trips near and far, we're making travel easy with Henri Bendel, Pop Dental, and The Good Bean to grab and go. Think blueberries, pops of red, and bold stripes that will have you ready for sizzling days ahead!
If you didn't receive the July box, don't miss another month! Learn more about POPSUGAR Must Have and sign up now.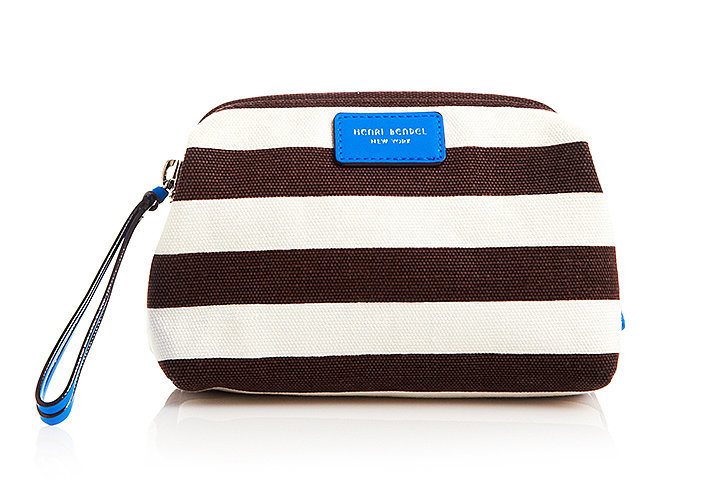 Must Have Fashion
Henri Bendel Small Signature Stripe Canvas Dopp Kit
We've found the perfect pouch to store away all your travel and on-the-go necessities! Henri Bendel's Signature Stripe Canvas Dopp Kit is water-resistant and expandable, simplifying travel so you can focus on the adventures ahead instead of the stress of packing.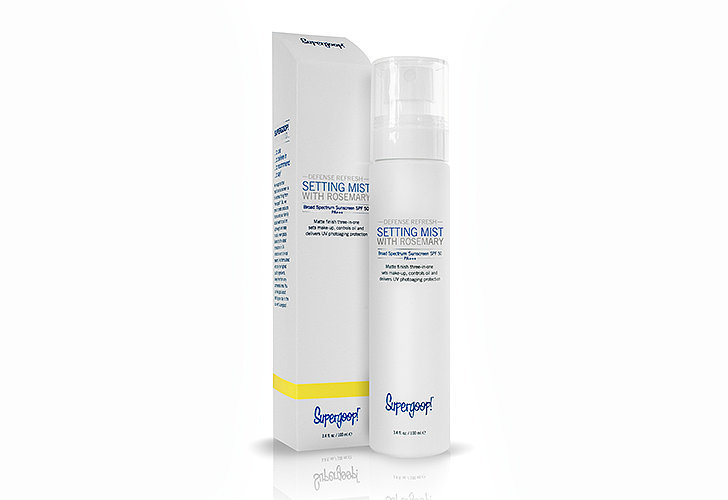 Must Have Beauty
Supergoop! Defense Refresh Setting Mist SPF 50 3.4 oz
Stay refreshed even in the heat of July with Supergoop!'s rosemary-infused Defense Refresh Setting Mist. This three-in-one mist delivers SPF 50 protection, sets your morning makeup, and controls oil and shine, giving your skin a flawless matte finish.
Must Have Home
PopDental Portable Toothbrush
PopDental's Portable Toothbrush is about to make your daily ritual a lot more stylish. The sleek design and compact size are perfect for travel. Delivering 22,000 brush strokes per minute, it will leave your teeth clean and smile-ready.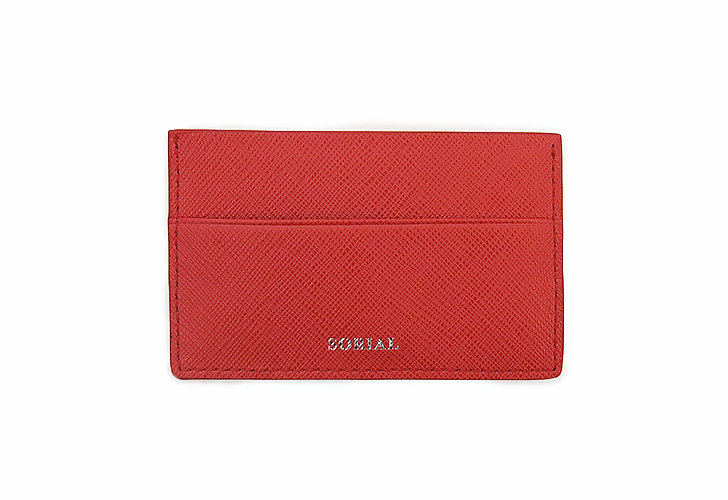 Must Have Fashion
Sorial Card Case
On your next trip or night on the town, ditch your bulky wallet for Sorial's Card Case instead! Although lightweight and compact, there's still plenty of space to hold your ID, credit cards, and some cash.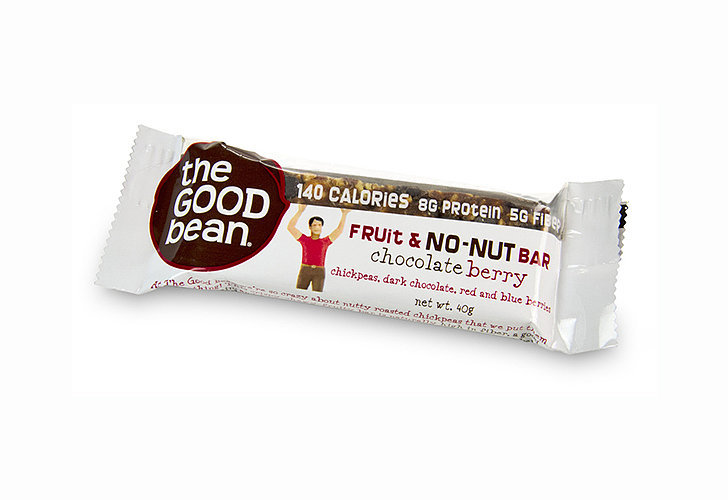 Must Have Food
The Good Bean Fruit & No-Nut Bar, Chocolate Berry
Packed with protein-rich chickpeas instead of nuts, The Good Bean's Fruit & No-Nut Bar is lower in fat and calories, plus it's entirely vegan, non-GMO, and gluten free. Enjoy the tangy mix of blueberries, cranberries, and cherries with sweet dark chocolate chunks and nutty roasted chickpeas for a flavor explosion!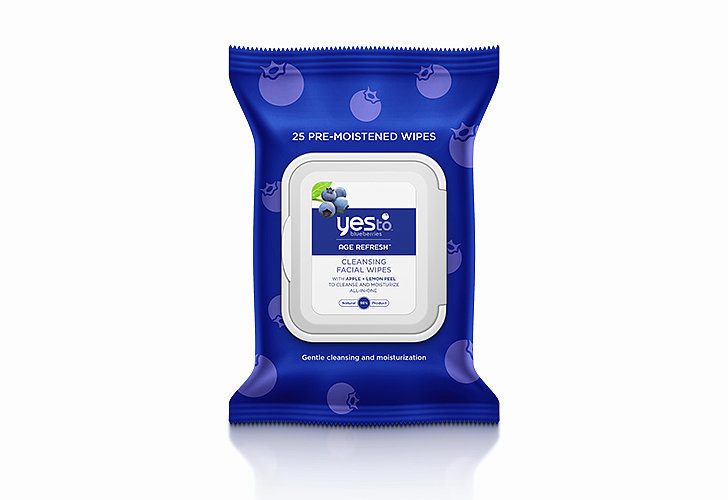 Must Have Beauty
Yes To Blueberries Cleansing Facial Wipes
Sometimes travel can take its toll on our skin, but with Yes To Blueberries Cleansing Facial Wipes, you'll get clean skin wherever you go. Formulated with blueberry and apple extracts, these wipes gently cleanse, remove makeup, and moisturize all in one!
Special Extra!
Hallmark Signature Greeting Cards
There's nothing better than receiving handwritten cards in the mail — especially when they're this beautiful! Hallmark Signature's unique greeting cards are perfect for any special occasion to show your love in style.
Not a POPSUGAR Must Have subscriber? Order your own monthly Must Have box now. Our POPSUGAR editors curate their favorites in fashion, beauty, home, fitness, food, and more just for POPSUGAR Must Have subscribers. Sign up and get a surprise delivery each month!